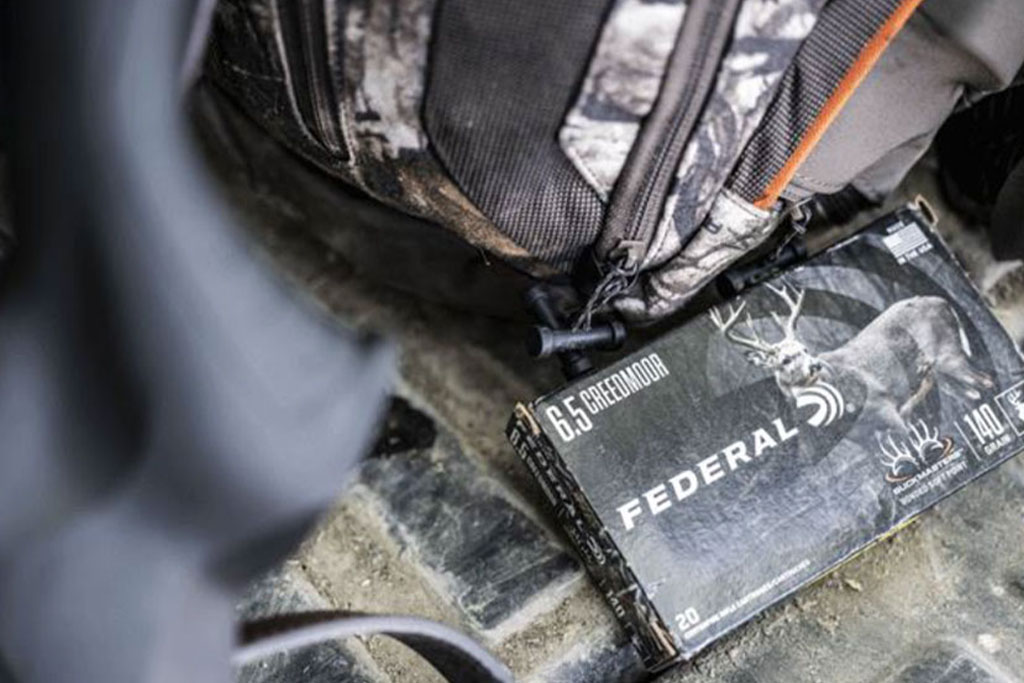 Whatever your deer-hunting caliber of choice this fall, from the iconic .30-06 Springfield and .270 Winchester to the popular 6.5 Creedmoor, Academy Sports + Outdoors has all your ammunition needs covered.
As the 2019-20 deer hunting season approaches across the country, a visit to your local Academy Sports + Outdoors store — or to academy.com — is definitely on any hunter's to-do list.
Why? Because from the latest in camouflage clothing, to the newest treestands and deer blinds, to a new rifle or scope for the upcoming season, Academy is your one-stop shopping source for all things related to deer hunting.
And that includes getting a box of shells for the deer rifle — top rounds that will get the job done when the buck of a lifetime steps out and an unused deer tag is burning a hole in your camouflaged back pocket.
That being said, the deer hunting ammunition market is a crowded field. How do you take the guesswork out of buying a top round (one that will sight in easily and perform well at camp)? Fortunately, the folks at Academy have helped take some of the uncertainty out of this decision by suggesting the following rounds for some of deer hunting's most popular calibers.
DEER HUNTING AMMUNITION TOP PRODUCTS
Get Hot Deals, Price Drops, events and more delivered right to your inbox.