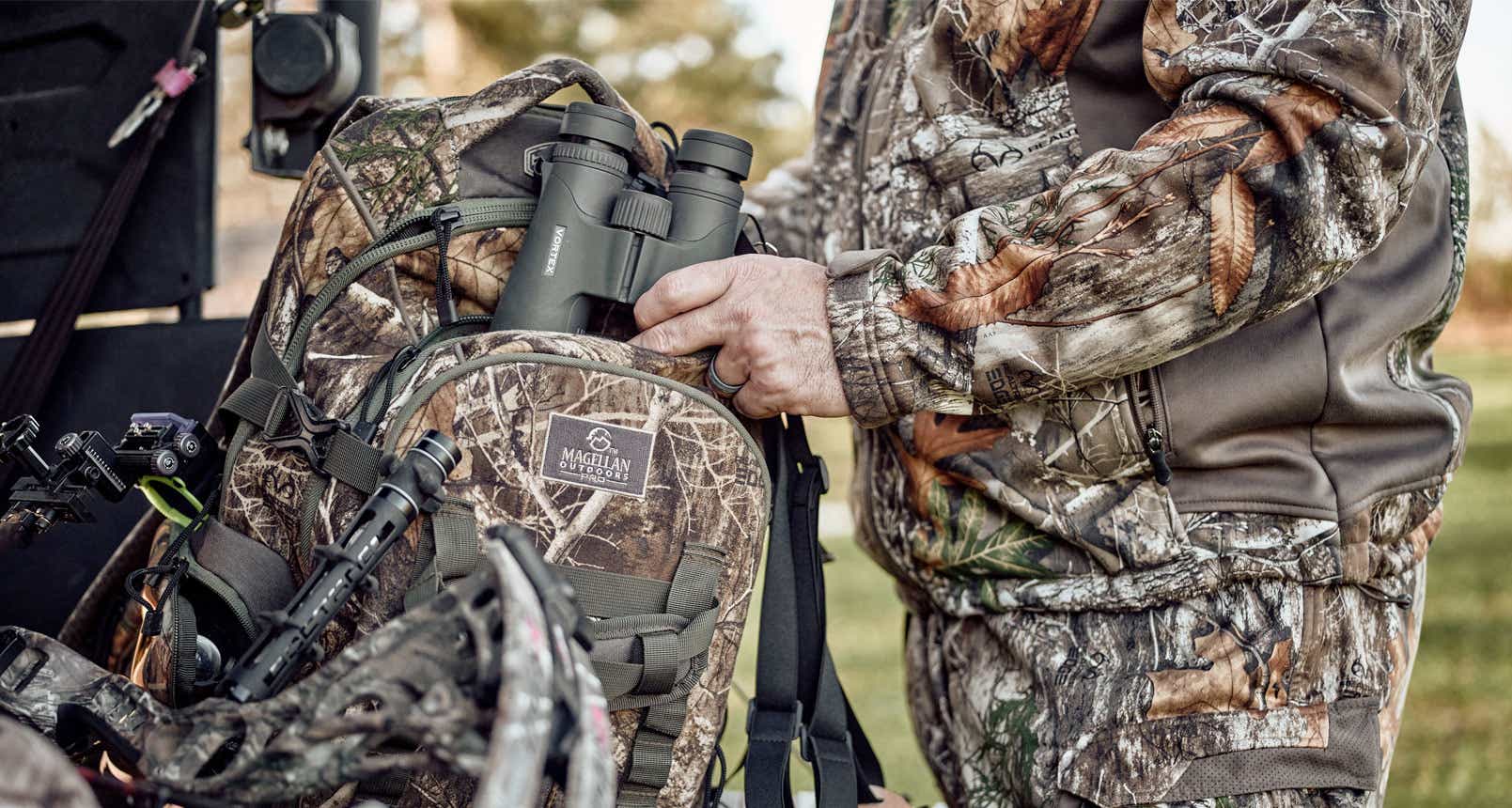 Every good hunter knows that the key to a successful trip is being prepared — and organized. It's easy to get distracted by the thought of bagging your first buck, but there's a lot that goes into making the hunt go off without a hitch. Making the right plan ahead of time can help you stay focused in the field, since you have all the hunting gear you'll need to be comfortable, safe, and ready to have fun out there.
Making a hunting essentials list can be a great way to streamline the packing process, and helps you evaluate your gear to make sure you're prepared for all situations. To help you start considering what you'll need, we've put together a few helpful hunting gear lists and tips to get you going.
Hunting Trip Checklist
BEFORE THE HUNT
Hunting license
Permission from landowner
Map/GPS
Walkie-talkies
Odorless insect repellent
HUNTING CLOTHING
Hunting boots
Hunting jacket or vest
Hunting pants
Long underwear
Rainwear
Hunting socks
ON THE RANGE
Rifle, ammo, and scope
Bow, arrows, and scope
Trail marking tape and/or tacks
Binoculars or sights
Chair or cushion
FIELD DRESSING
Processing knife
Permanent marker
Gutting gloves
Game meet bags
Garbage bags
Tarp or vinyl tablecloth
JUST IN CASE
Toilet paper
First aid kit
Food and water
Flashlight or headlamp
Lighter and/or matches
Things to Consider When Planning + Timing Your Hunting Trip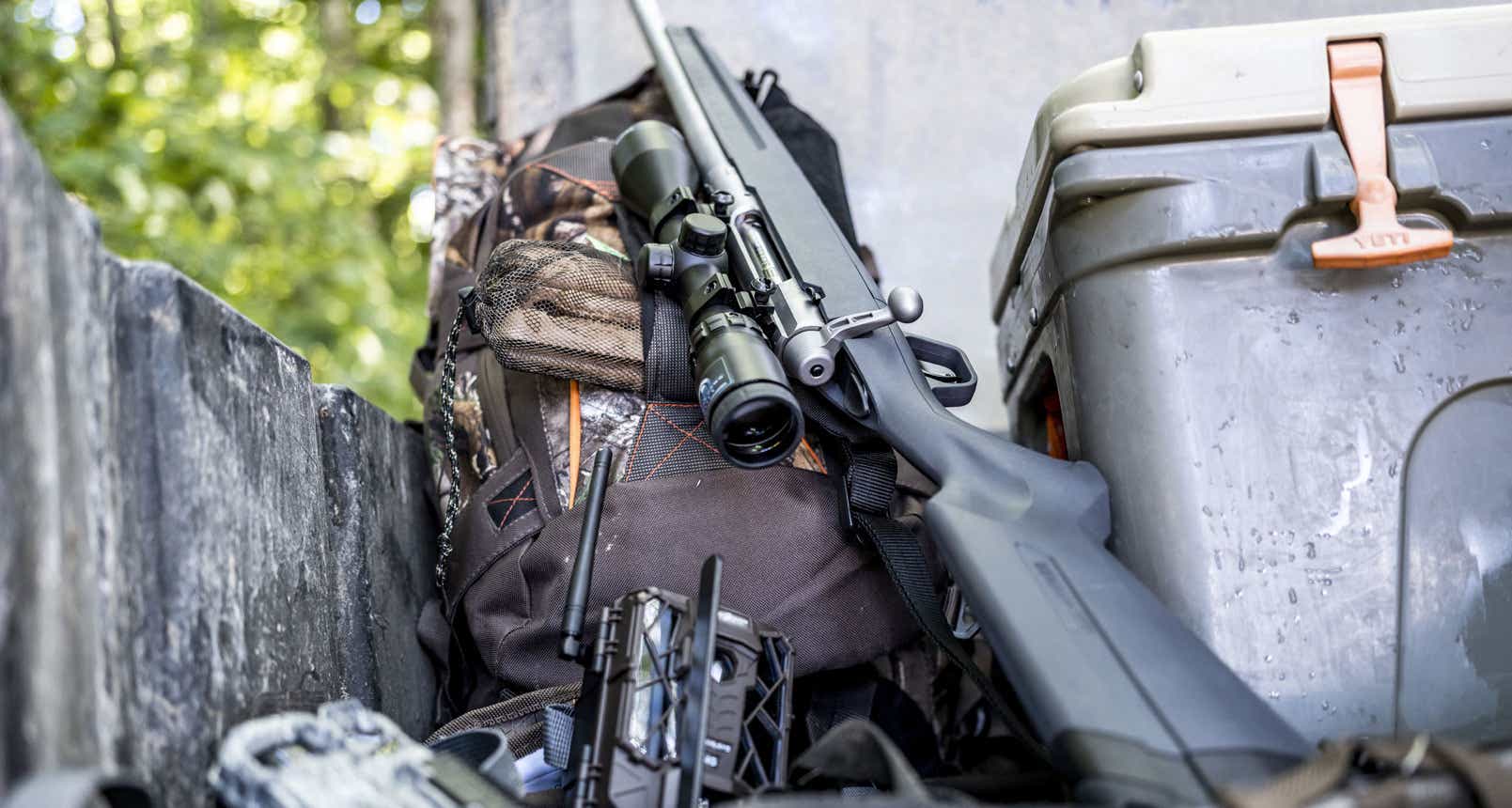 Something to consider closely as part of a safe hunt is orange clothing, which helps identify you as a hunter and provides visibility to other hunters. Certain ranges might have requirements for how much you wear and where on your body it must be worn. (For example, you might have to wear an orange hat on some ranges, and other ranges may only require that you wear a piece of blaze orange clothing that takes up a certain amount of inches on your body.) Some manufacturers offer safety orange camouflage, or safety pink options, but they're not permitted at every range.
You may want to add additional items to your hunting gear list depending on where you're headed, what time of year it is, and what game you're after. All game — from deer to elks, and ducks to turkeys — have their own hunting seasons at different times of year. With that in mind, you'll also want to make sure that you've got appropriate outdoor clothing for the area and weather you're visiting, like a rain jacket, down vest, or a UV-protective shirt. Many hunting trips, especially for beginners, are just a day long, but if you're planning to stay out in the field overnight, you'll want to of course bring appropriate camping gear, like a sleeping bag and tent. Even if you're not planning to stay the night, you'll want to bring extra food, water, extra batteries, and a blanket or towel for emergencies.
EXPERT TIP:
Don't forget to:
Check the weather forecast
Sharpen you knives
Check the batteries of all your devices
Charge your phone
Let someone know where you're going and when you're coming back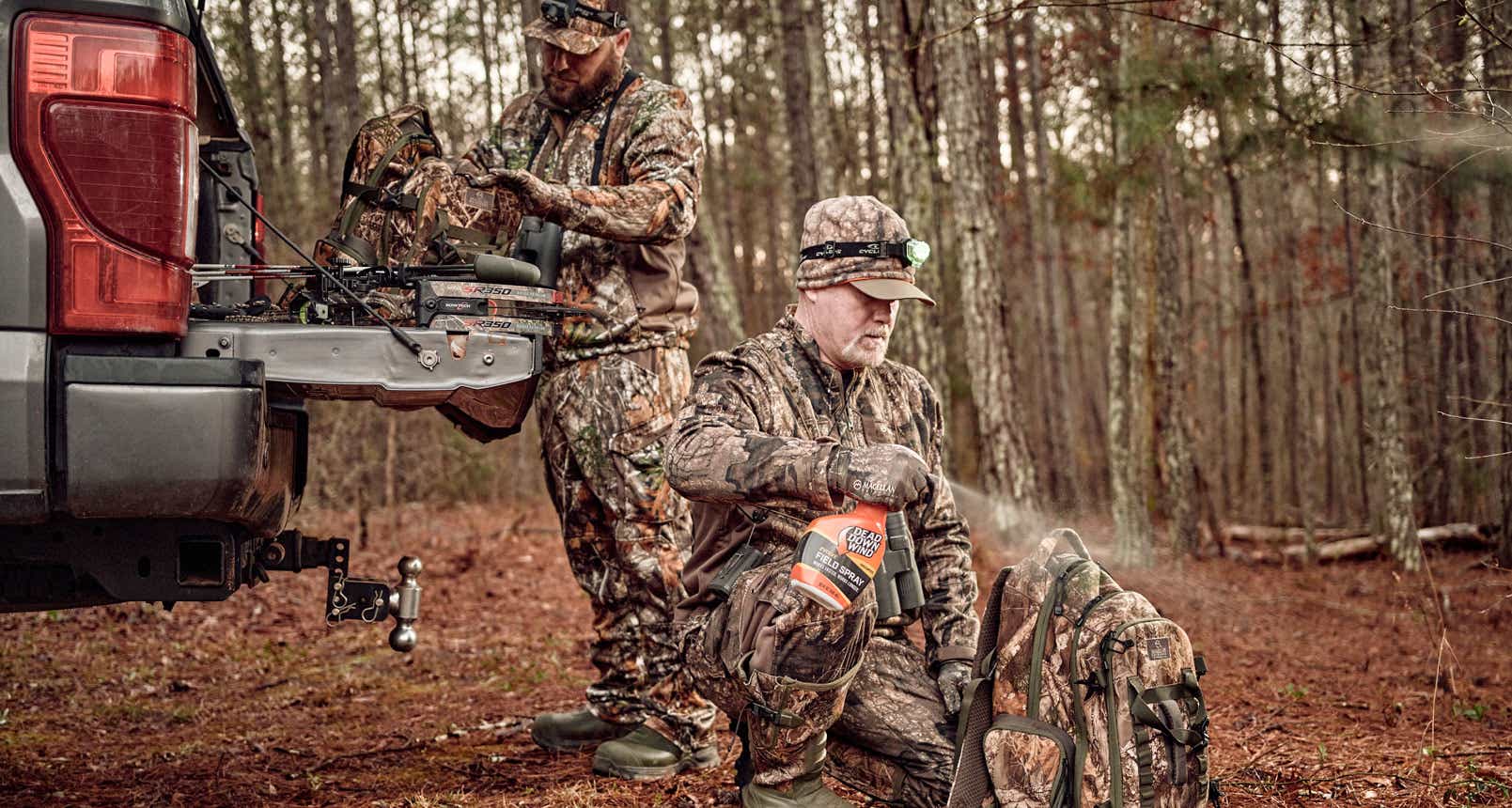 Hunting Trip Checklist by Game Type
Each game type is unique, with specific gear that can help make the hunt more comfortable, successful, and fun. If you're after deer, turkey, elk, or waterfowl, you may want to consider some or all of the following items for your hunting gear list.
Deer Hunting Checklist
Deer are highly perceptive animals by nature, but the right gear can help you stay out of sight — and smell. A hunting stand can also help make your hunting trip a success by physically elevating you out of their field of vision.
Deer attractants
Scent eliminators
Deer call
Deer tags and ties
Drag rope or cart
Hunting stand
Pelvic saw or hand saw
Butt out tool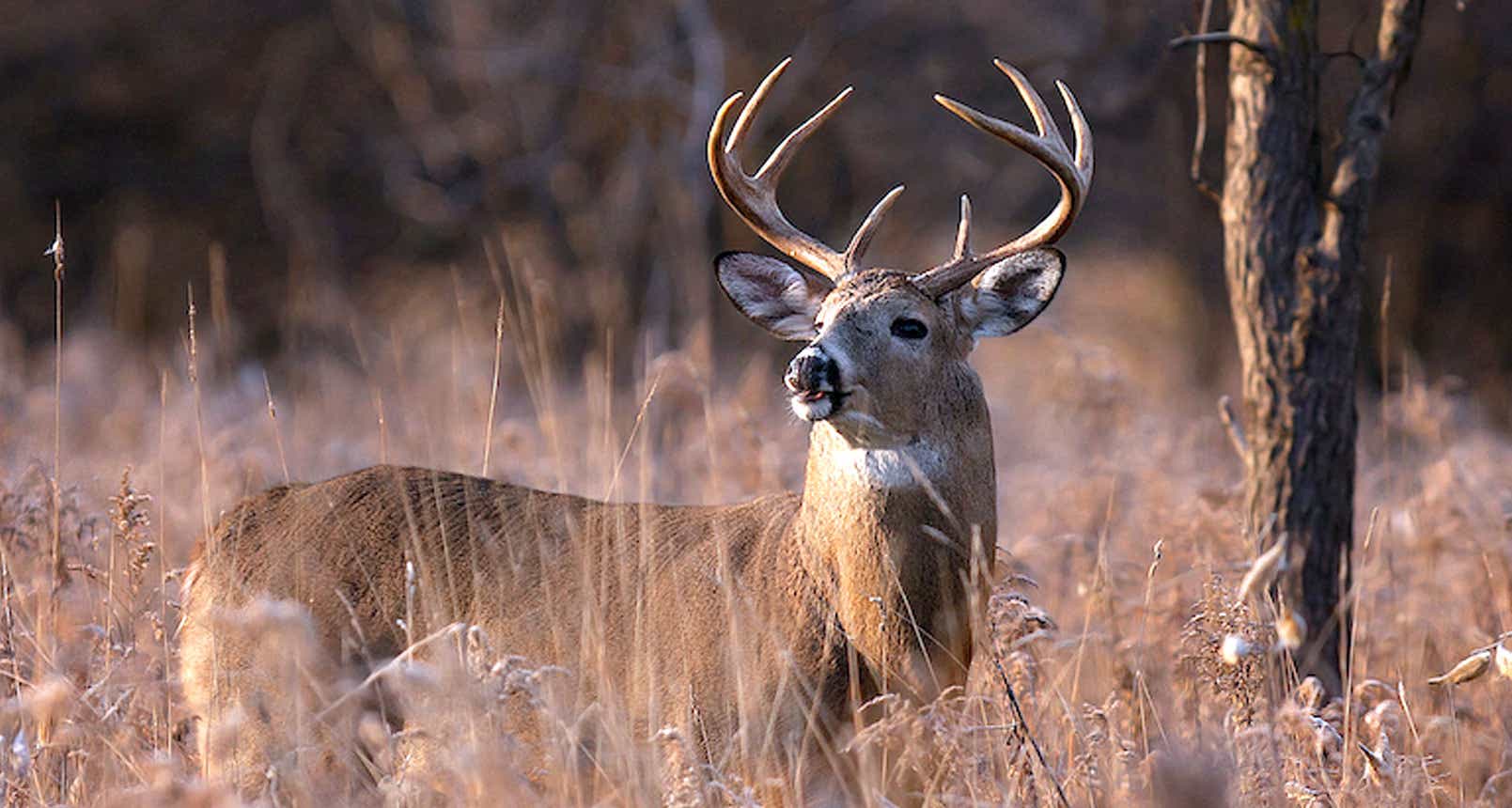 Turkey Hunting Checklist
Turkeys have great eyesight, so careful movement and camouflage is key. (Hunting blinds are great here, since they help hide your movement.) They're usually very responsive to calls so, if you pack one, be sure to practice ahead of time.
Turkey decoy and camouflage bag
Turkey calls
Hunting blind
Shears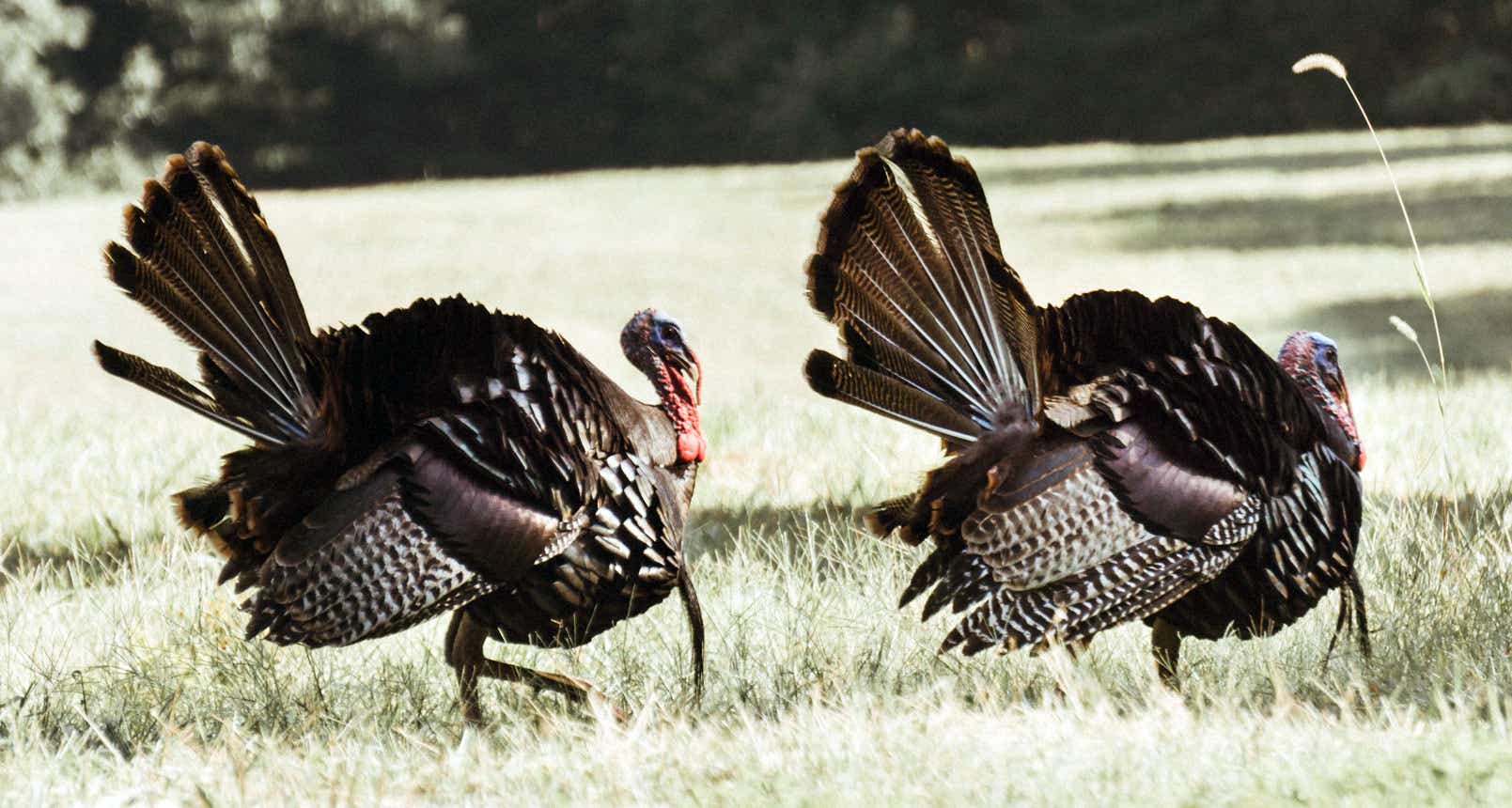 Elk Hunting Checklist
It might be tempting to compare elk to deer, but hunting them — and packing to hunt them — is a world apart. They're not as sensitive as deer, but they are three times bigger, which means field dressing or dragging them out whole will take a little more gear and effort.
Elk calls
Tough nylon rope or tacks
Drag rope or cart
Pelvic saw or hand saw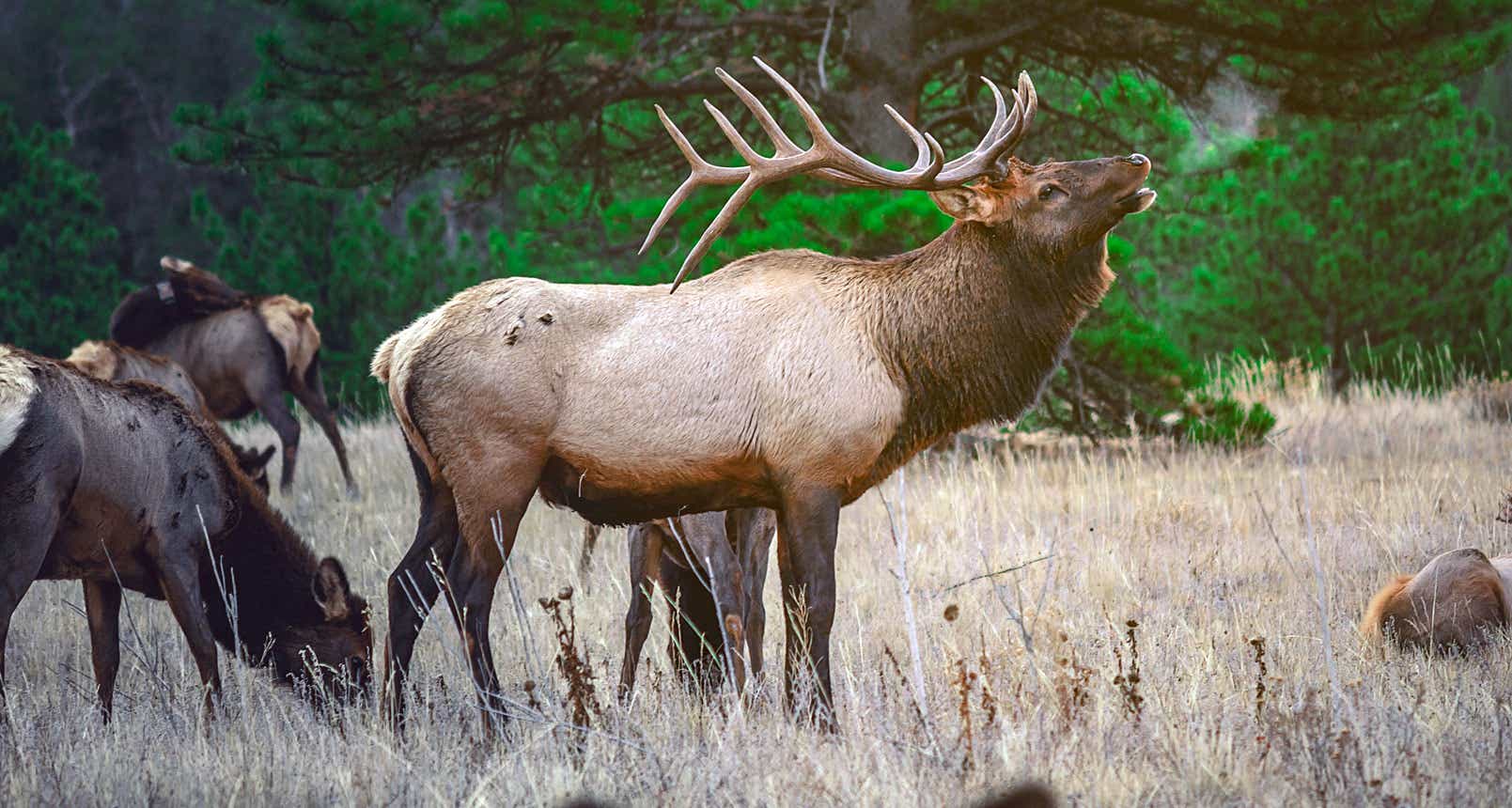 Duck Hunt Checklist
Ducks and other waterfowl are hunted in and around water but, with the right gear and preparation, you can stay (relatively) dry. If you're lucky enough to have a trained hunting dog, make sure you pack additional food, water, and gear for Fido, too.
Waders
Duck calls
Duck decoys
Kayak, canoe, or boat
Dry change of clothes and socks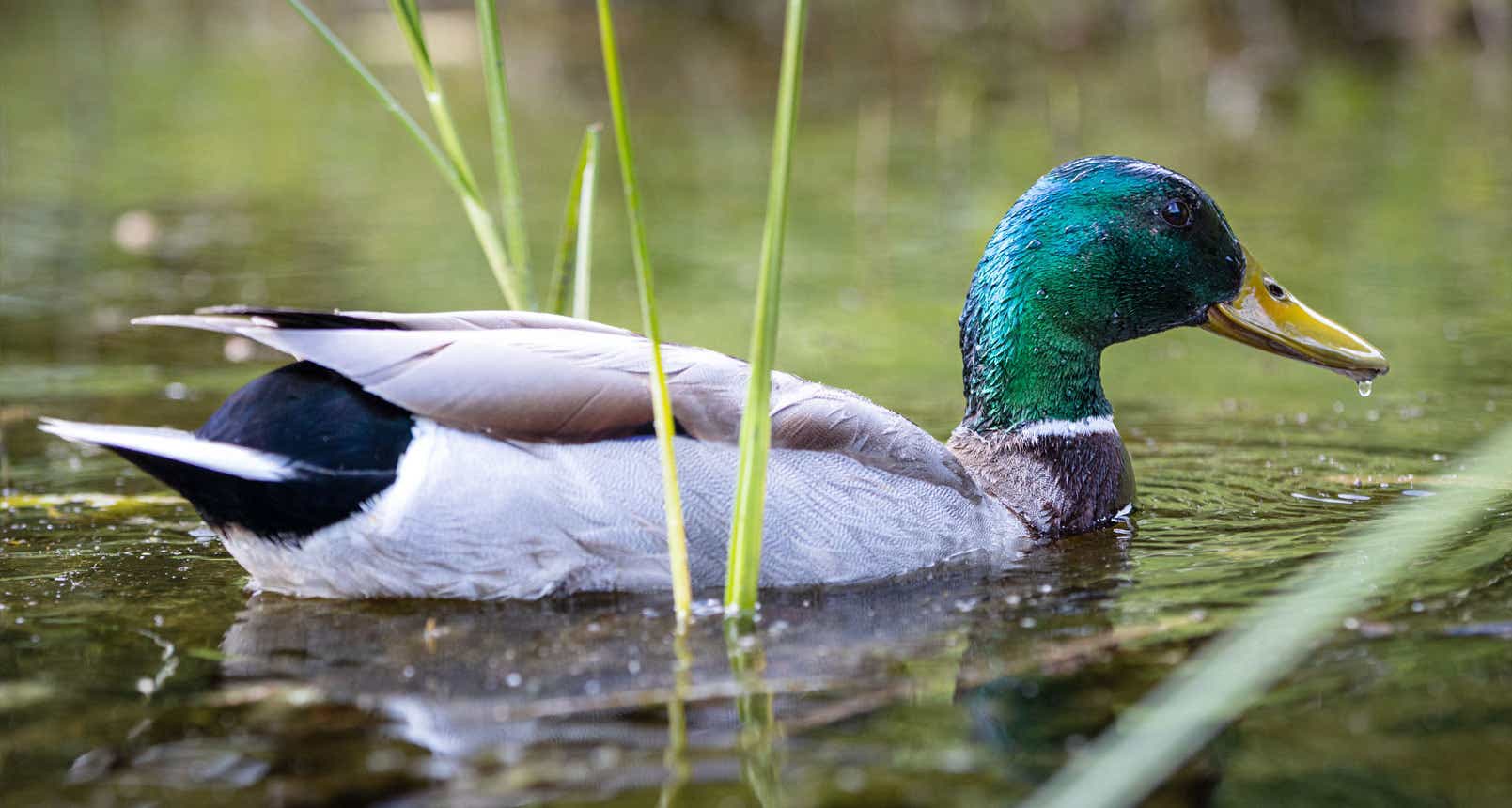 Have Fun Out There!
Once you've made your first hunting essentials list, you'll want to make sure you're familiar with how all your gear feels and operates, from setting up your hunting stand to breaking in your new boots. You'll also want to do some pre-hunt work, like scoping out your range and getting your tags. After the hunt, don't be afraid to reassess your checklist and add or remove as you see fit. After all, being prepared is the first step toward a successful hunting trip — and having fun out there.
Missing something from your list? Shop for hunting gear online and in-stores at Academy Sports + Outdoors.