Main content starts here.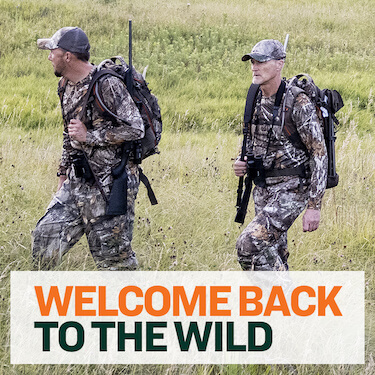 This year, we're entering hunting season with a mentality that's a bit different than seasons past. Having to stay at home for a while this spring made us adjust our lives in many ways…and while that time brought us closer to our families, it also brought us an even deeper appreciation for the wilder world out there.
So when opening day finally arrives, let's all give a little thanks for a new opportunity and a fresh perspective. And with innovative, dependable gear from the best brands in the game, let's make this our greatest season yet. Come and get ready with us.
DEER HUNTING VIDEOS WITH MIKE STROFF
DEER HUNTING VIDEOS WITH JEFF DANKER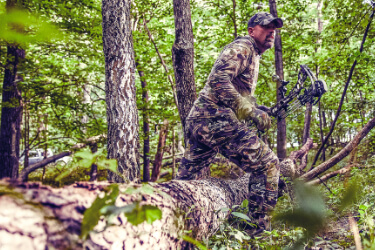 RECOMMENDED HUNTING ARTICLES