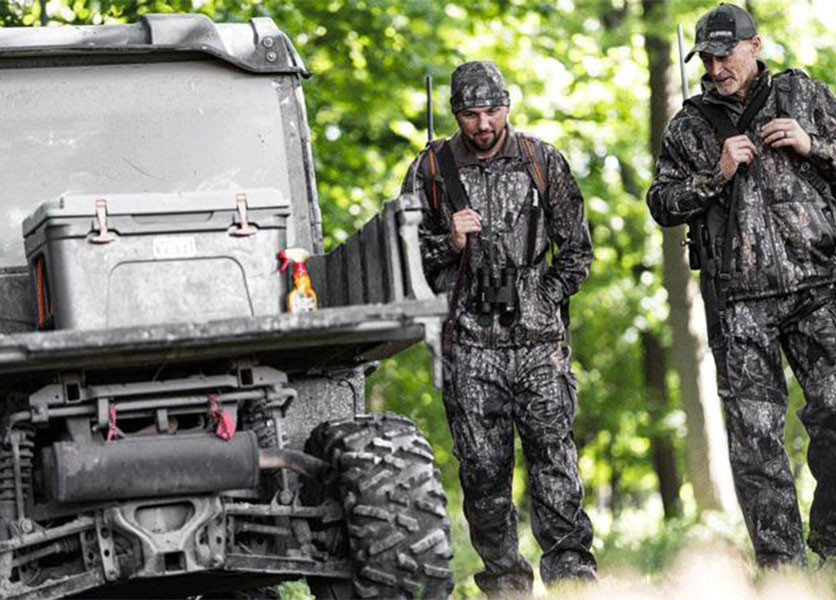 Want to learn how to process hard-earned venison yourself? Check out Academy Sports + Outdoors' must-have tools and gear for making deer meat processing an easy-to-accomplish task!
Years ago, in the infancy of my deer hunting career, a successful visit to deer camp meant a subsequent visit to the local venison processor near my North Texas home.
That drop-off was met with several days of waiting, followed by a phone call and a pickup that always left me wondering why there weren't more packages marked "venison" headed for my freezer – along with a vague feeling that it wasn't my whitetail, but simply meat packages from an assembly-line butchering process.
Somewhere along the way, I decided to join the do-it-yourself ranks and start processing venison myself. While there was a learning curve and a bit of trial and error in the pre-internet video days, I eventually mastered the art of butchering and putting away a fresh load of venison at home.
Nowadays, breaking down the meat of a freshly tagged buck or doe is one of the most enjoyable aspects of the hunting experience for me. And I'm guessing the same will be true for you, if you're inclined to go the DIY route for deer processing.
Below, you'll find a list of tools and gear from Academy Sports + Outdoors that are essential for processing a load of venison at home this fall.
Oklahoma Joe's 3-Piece Knife Set
Use the Oklahoma Joe's 3-Piece Knife Set before, during and after each smoke. The set includes a brisket knife, boning knife and utility knife to trim, slice and prepare your meat with ease. When you're done, simply clean the knives and tuck them inside their protective knife roll until next time.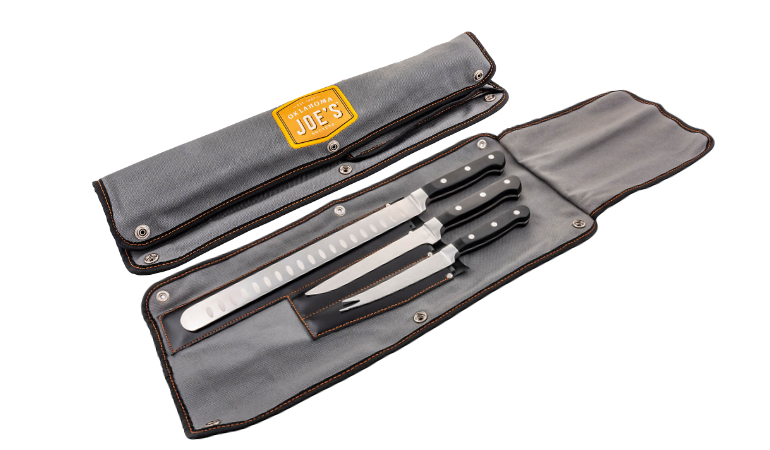 LEM 44 lb. Stainless Steel Scale
Made of stainless steel for long-lasting use, the LEM 44 lb. Stainless Steel Scale features a large 8" dial for accurate, precise measurements of food and other items which weigh up to 44 lb. The scale is designed with a large 9.5" x 9.5" platform and a sturdy base for durability and strength. Measures lb. in 2 oz. increments or kg in 50 gram increments.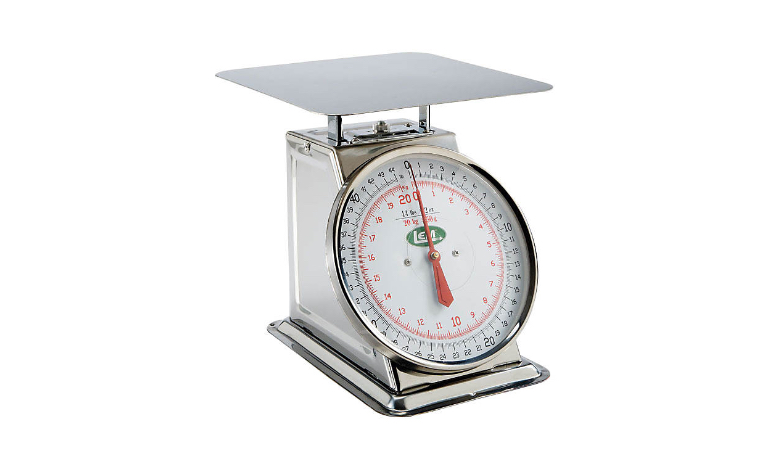 Game Winner 5 lb Stuffer
Eat like an outdoor enthusiast with the Game Winner 5 lb Stuffer. This sausage stuffer is made of stainless steel and features 3 plastic stuffing funnels to create 3 different-size sausages. The upright canister is built to handle large quantities of meat, and the vertical design makes filling a breeze. Disassembles for easy cleanup.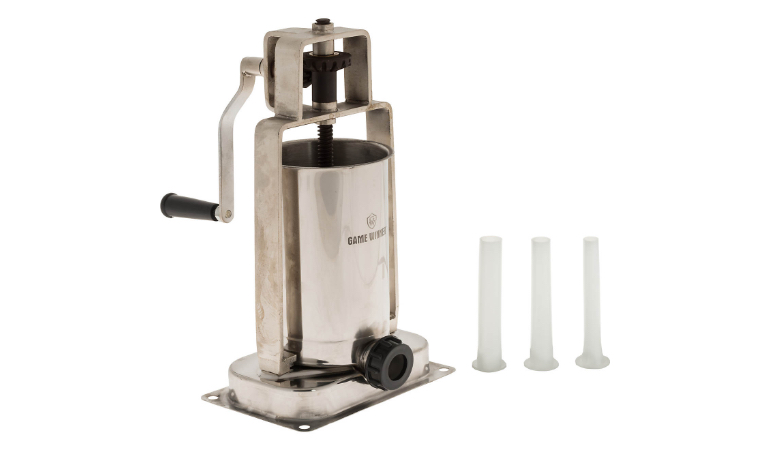 LEM 5-Tray Dehydrator
Create delicious snacks with help from this LEM 5-Tray Dehydrator, which has a 48-hour digital timer and preset temperatures for precise use. The clear lid and body make it easy to monitor your foods, and a chimney-like center encourages increased airflow for more uniform drying.