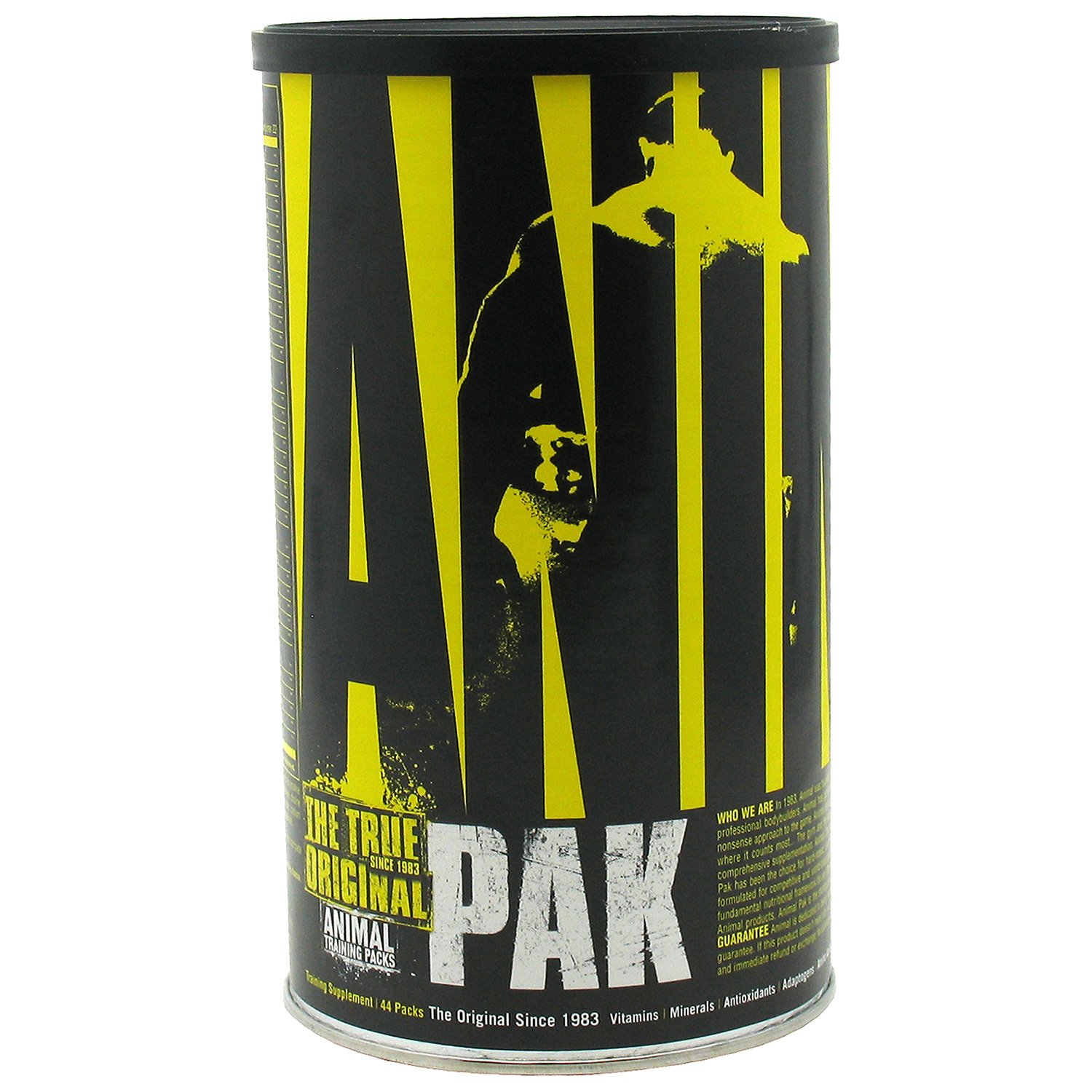 Universal Nutrition Animal Pak - view number 1
---
DETAILS & SPECS
---
REVIEWS
---
Q&A
---
The Universal Nutrition Animal Pak offers a complete and powerful training pack, as it is specifically designed and formulated for competitive and world-class bodybuilders and power lifters. This pack delivers foundation-building supplements that provide the basic and fundamental nutritional framework for lifters.
44 pack
Contains a comprehensive vitamin, mineral and plant sterol formula designed to support even the most serious lifters
Utilizes a combination of vitaimins. minerals and performance optimizers to give lifters a solid nutritional supplement foundation
Universal Nutrition Animal Cuts
Important Product and Safety Information
WARNING: Product is only intended to be consumed by adults 18 years of age or older. Use only in accordance with the directions for use and warnings. KEEP OUT OF REACH OF CHILDREN.
Consult with a health care professional before using any dietary supplement.
Universal Nutrition Animal Pak