March
8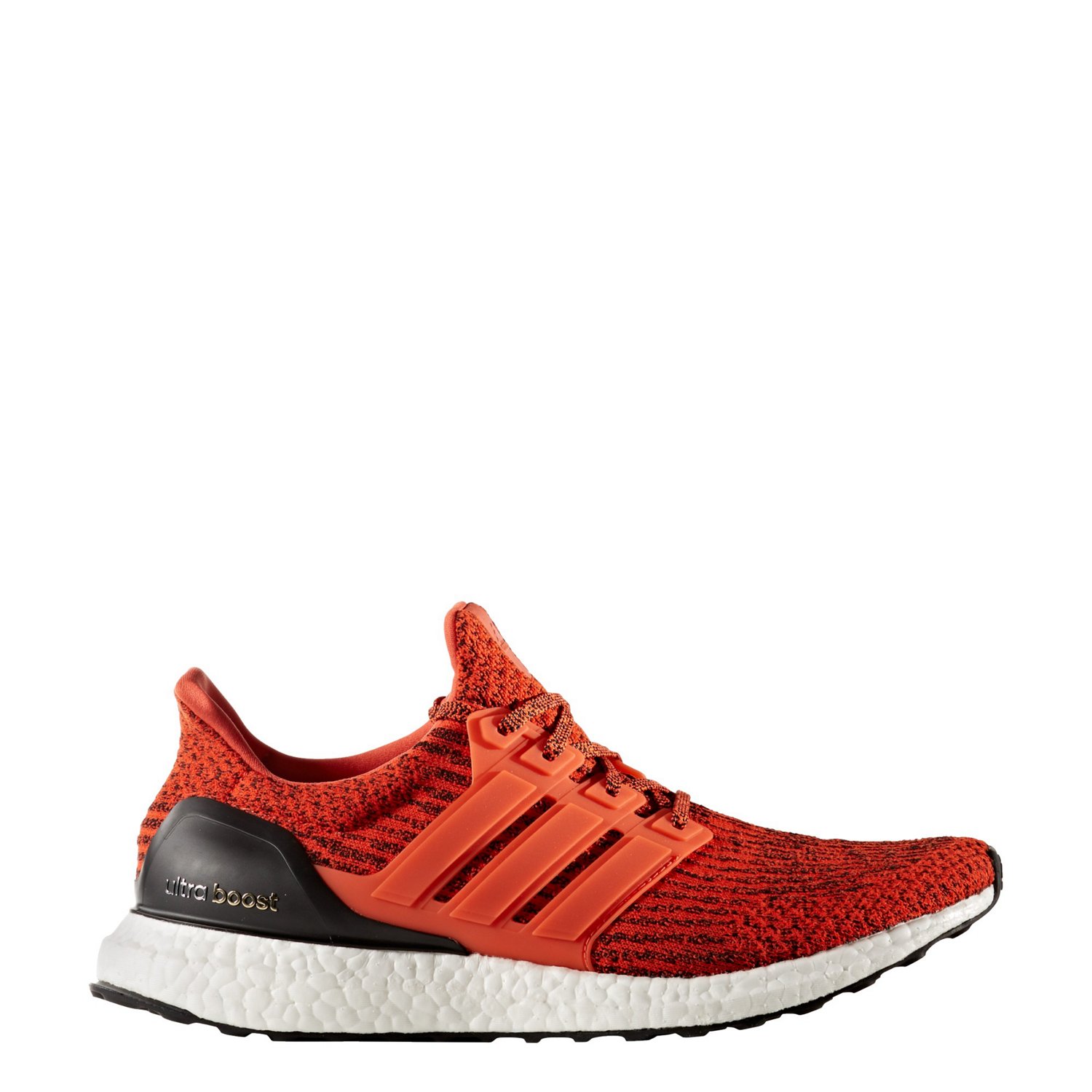 adidas Men's Ultra Boost
Red/Black
shop now ›
16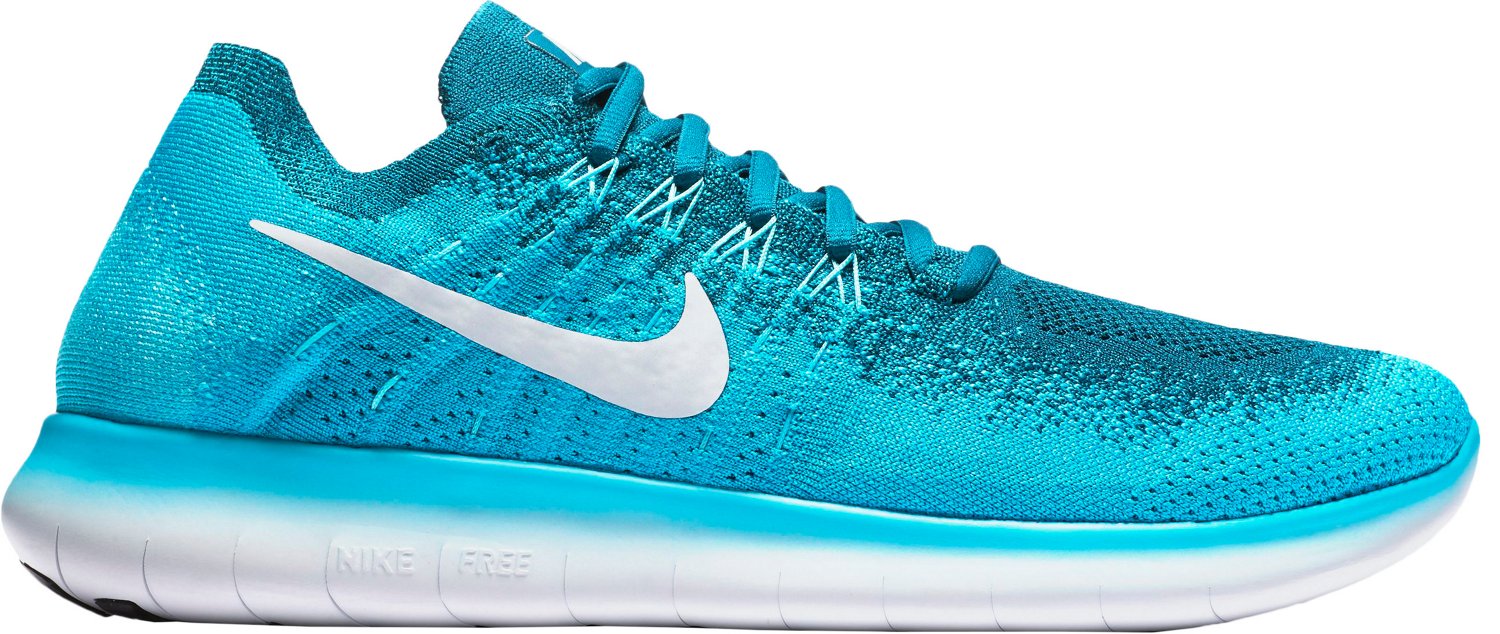 Nike Men's Free RN Flyknit 2
Light Blue
shop now ›
16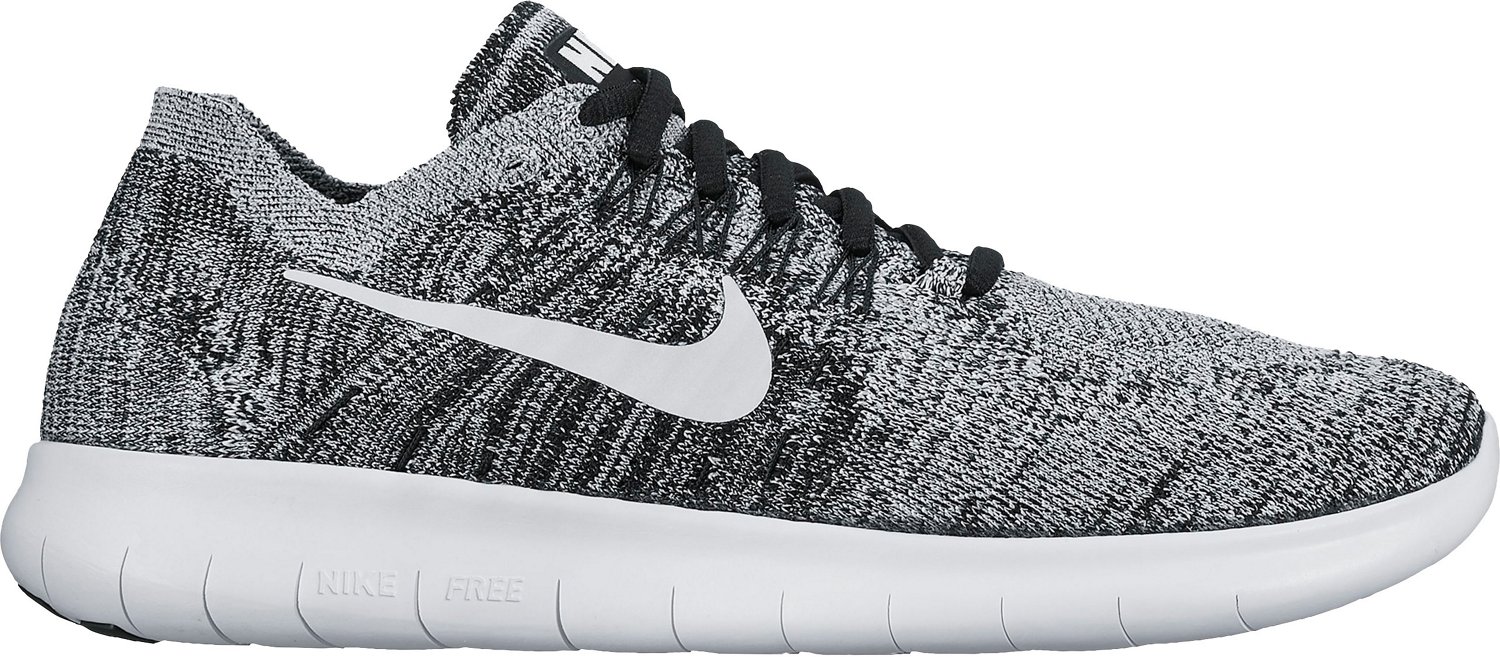 Nike Men's Free RN Flyknit 2
Black/White
shop now ›
16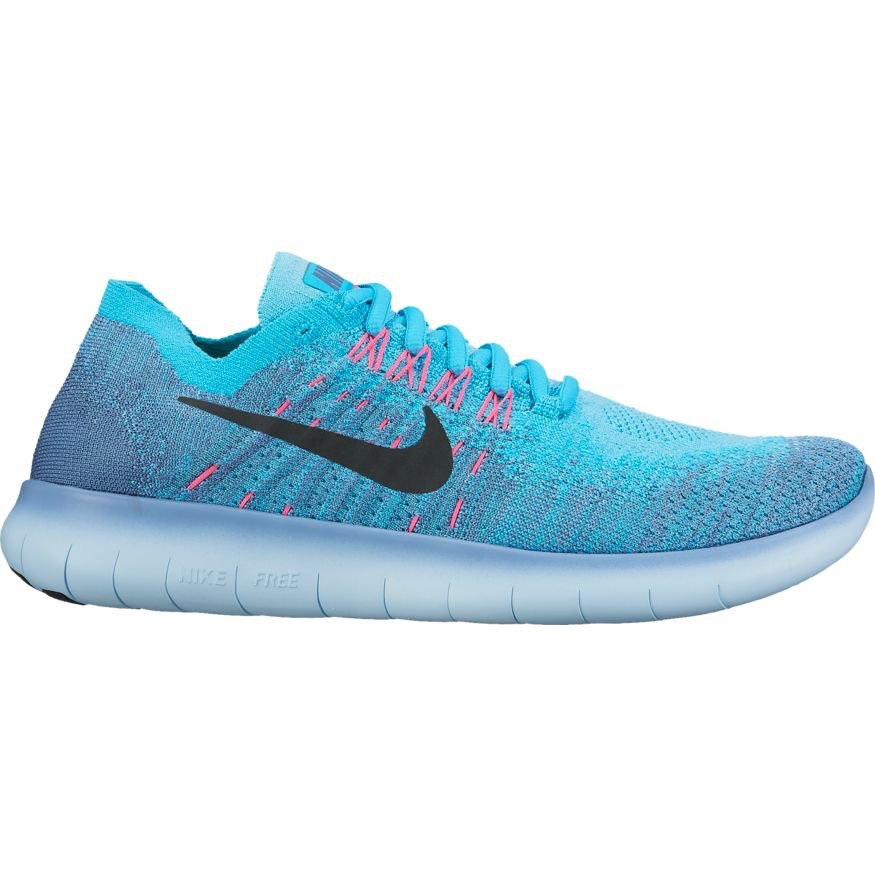 Nike Women's Free RN Flyknit 2
Light Blue
shop now ›
16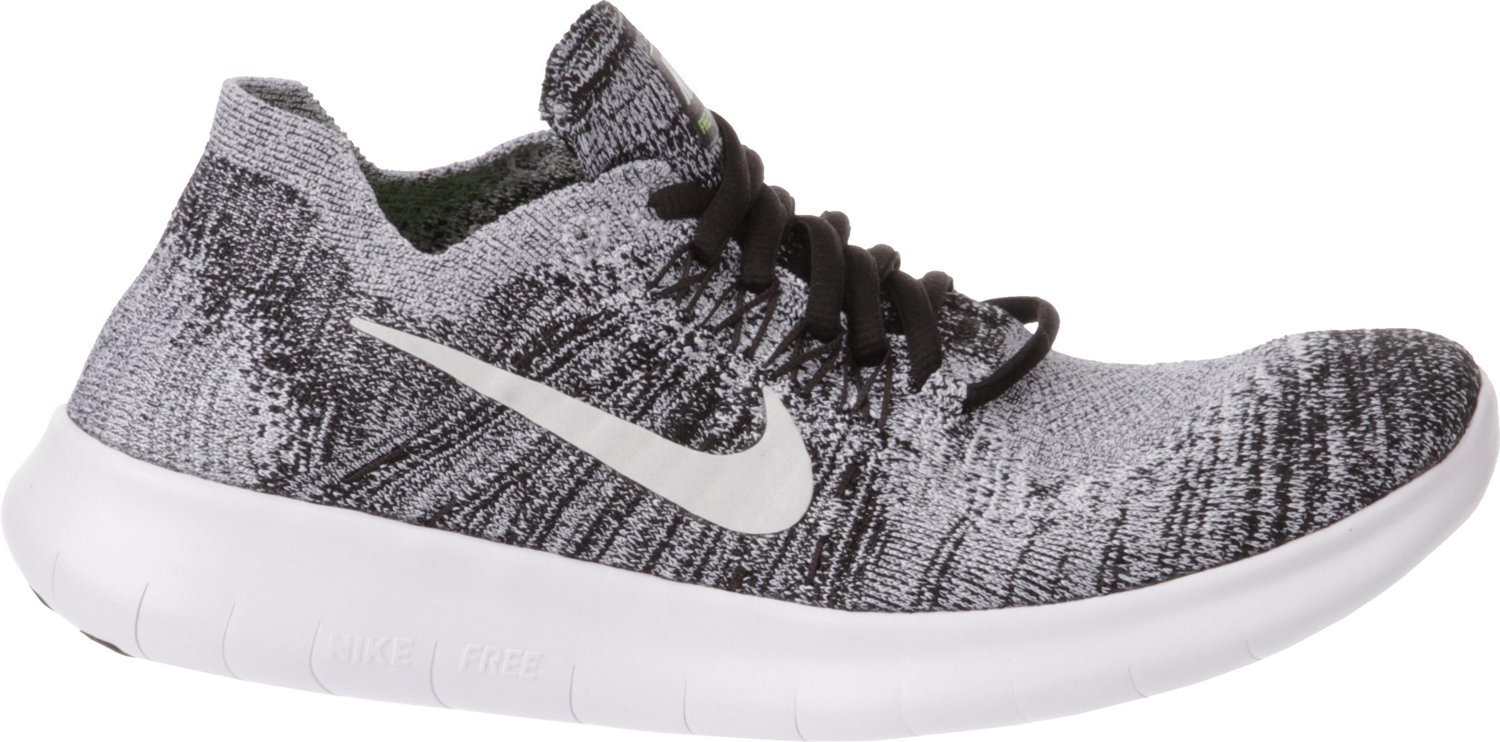 Nike Women's Free RN Flyknit 2
Black/White
shop now ›
17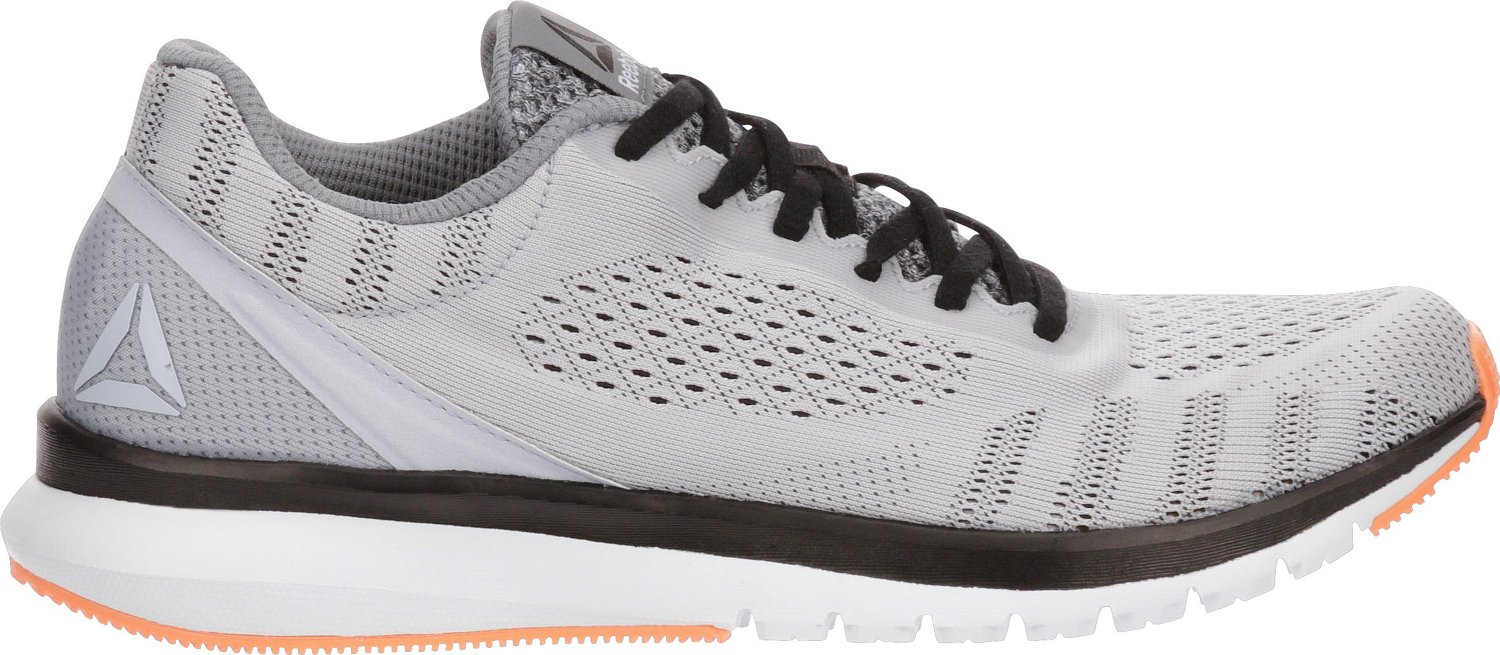 Reebok Men's Print Smooth
Grey
shop now ›
17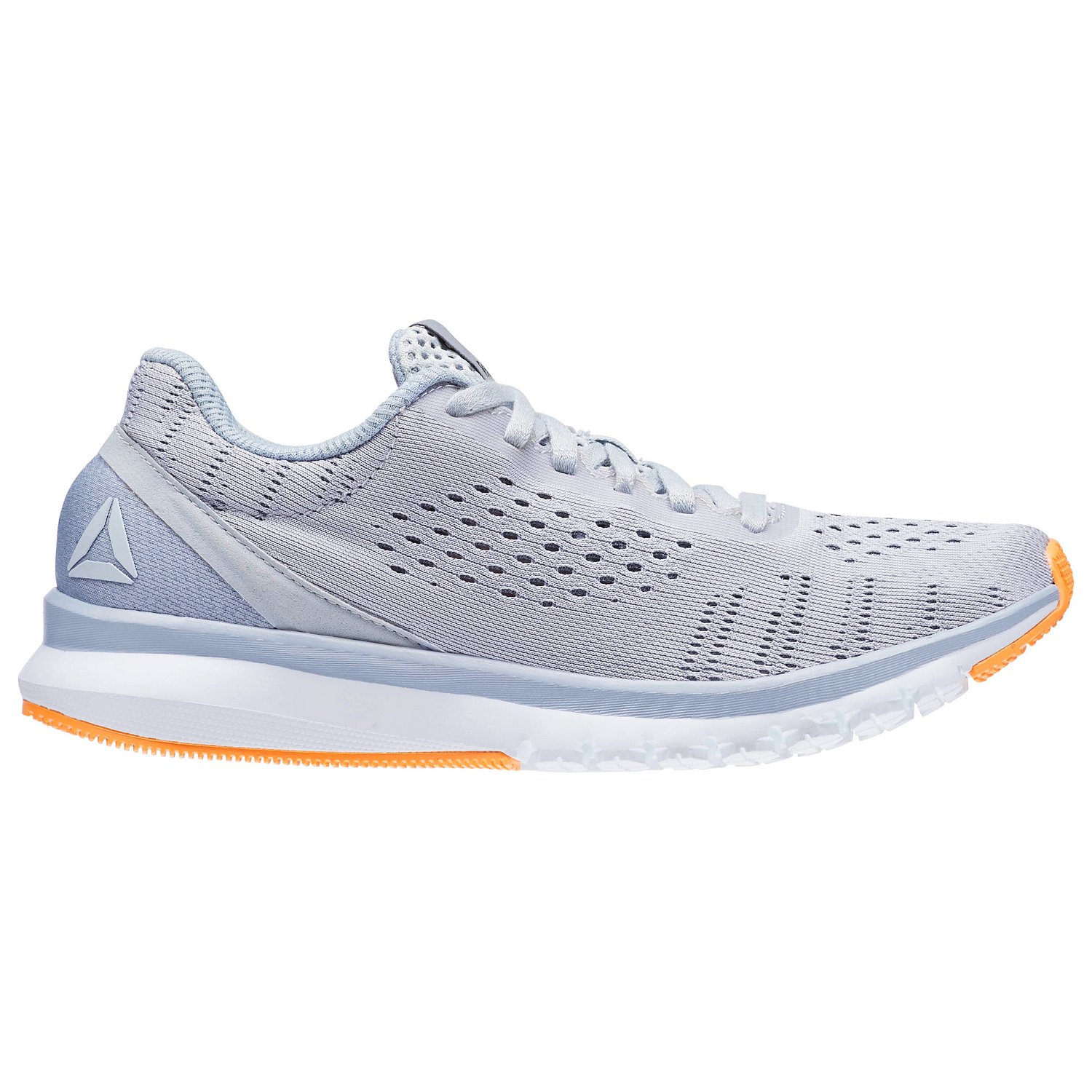 Reebok Women's Print Run Smooth ULTK
Grey
shop now ›
17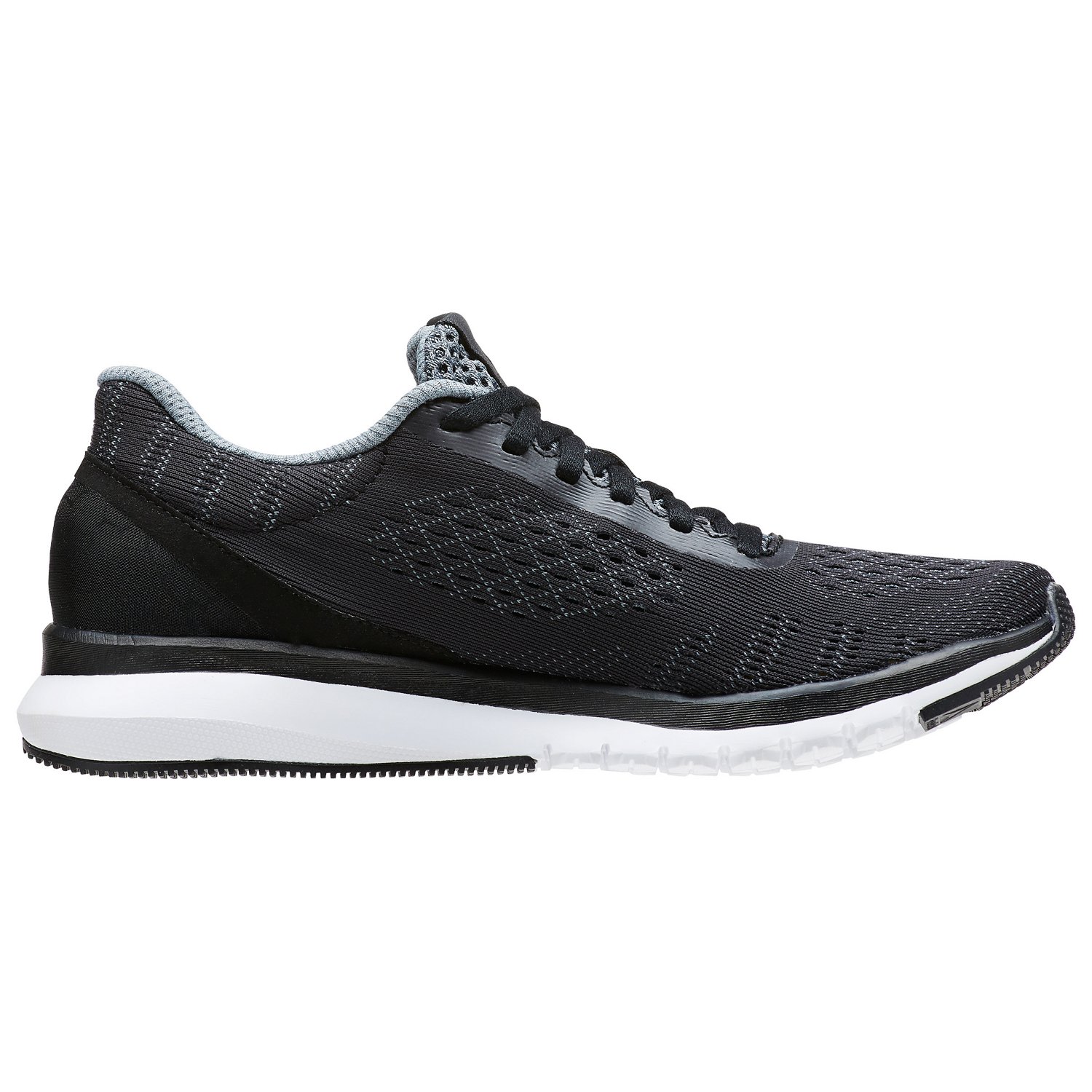 Reebok Women's Print Run Smooth ULTK
Black
shop now ›
17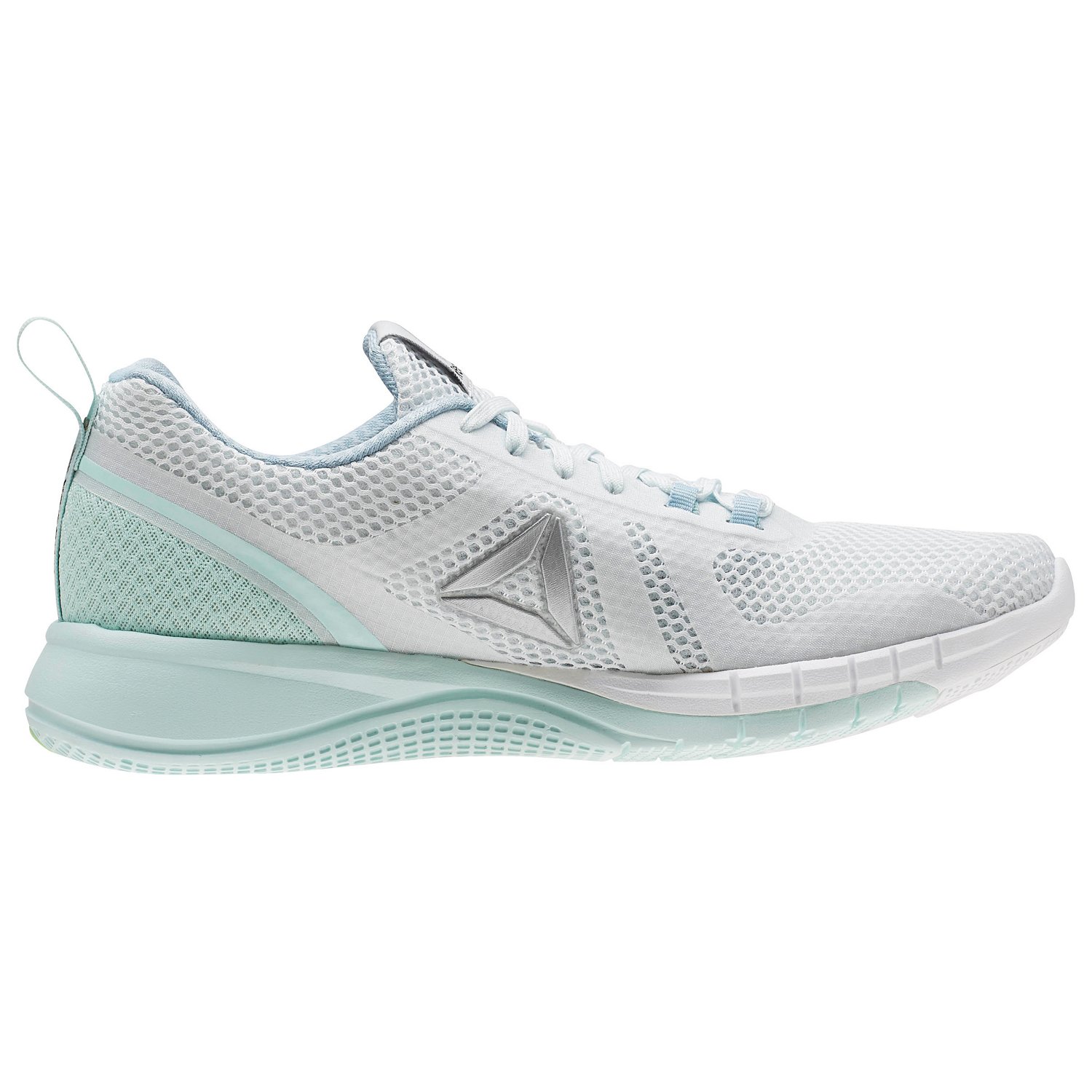 Reebok Women's Print Runner 2.0
Light Blue
shop now ›
17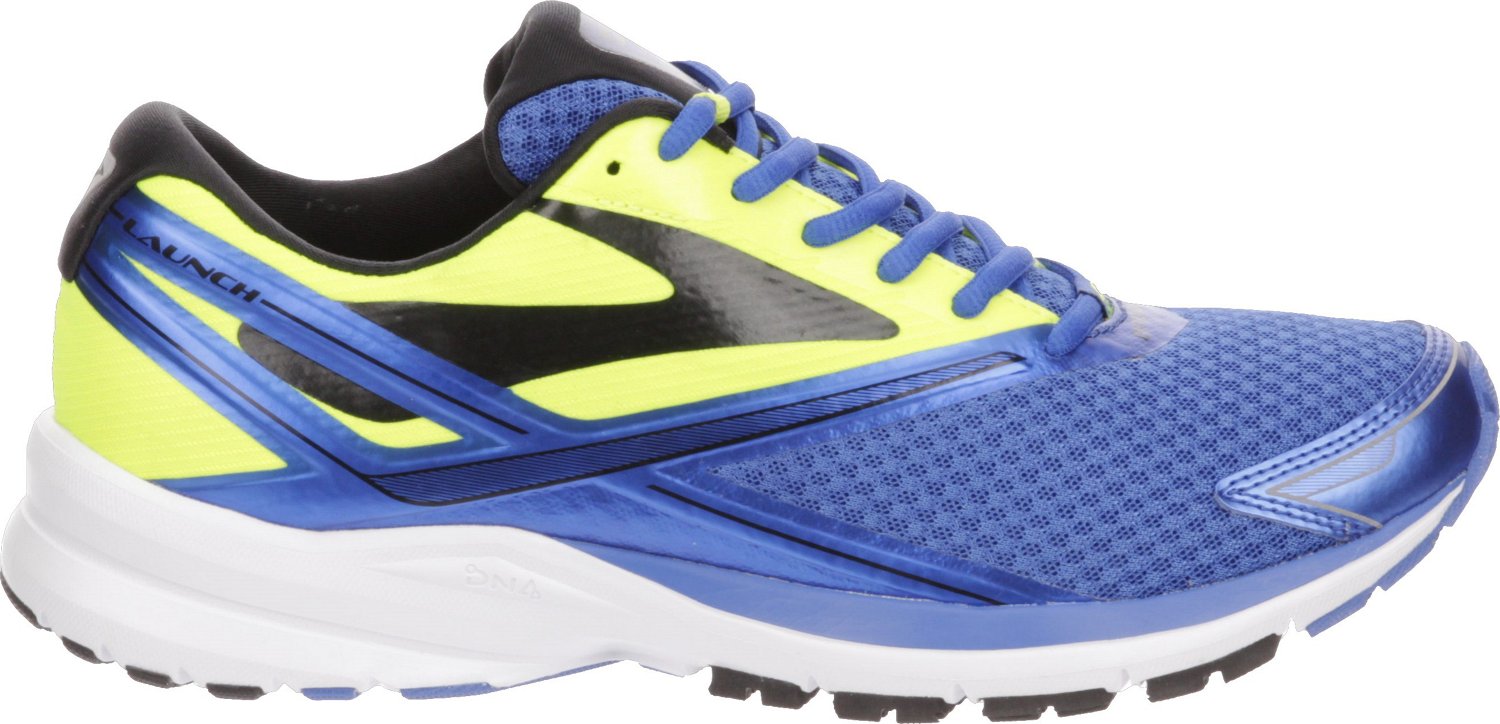 Brooks Men's Launch 4
Blue/Yellow
shop now ›
20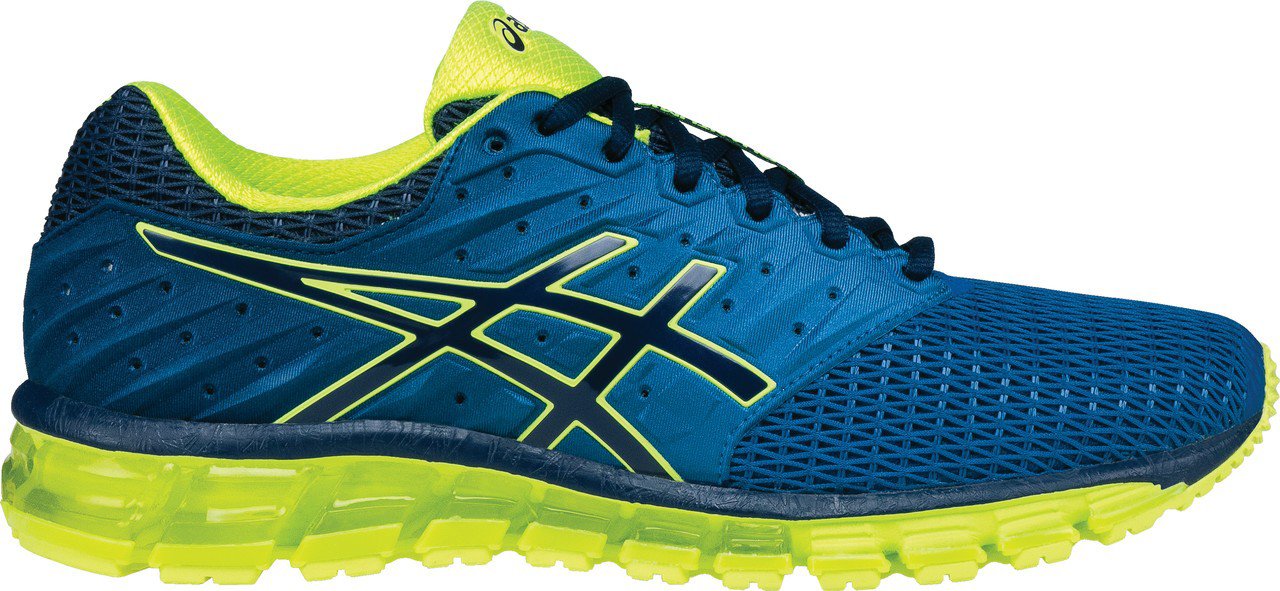 Asics Men's Quantum 180 2
Blue/Yellow
shop now ›
20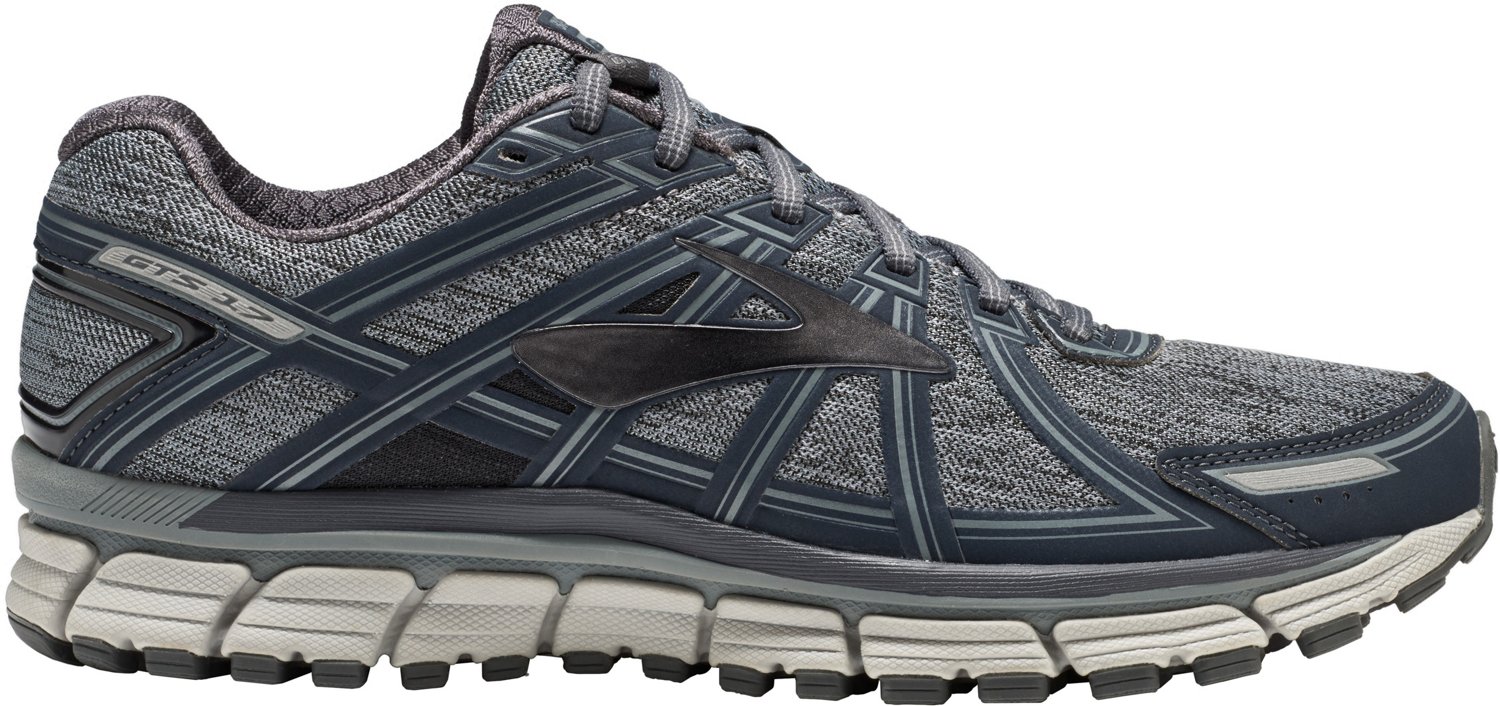 Brooks Men's Adrenaline GTS 17
Grey
shop now ›
20
Brooks Men's Launch 4
Blue/Yellow
coming soon
20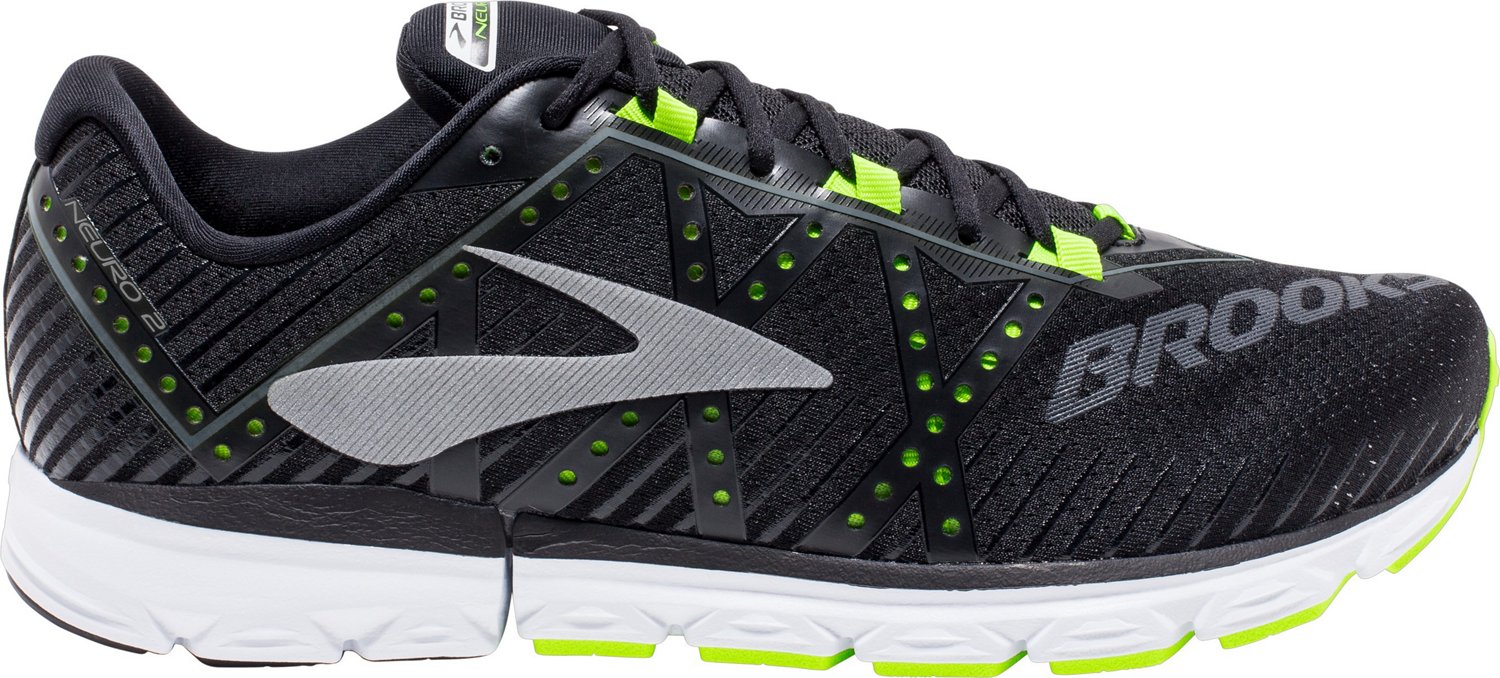 Brooks Men's Neuro 2
Black/Bright Green
shop now ›
20

Saucony Men's Breakthru 3
Grey/Bright Green
shop now ›
22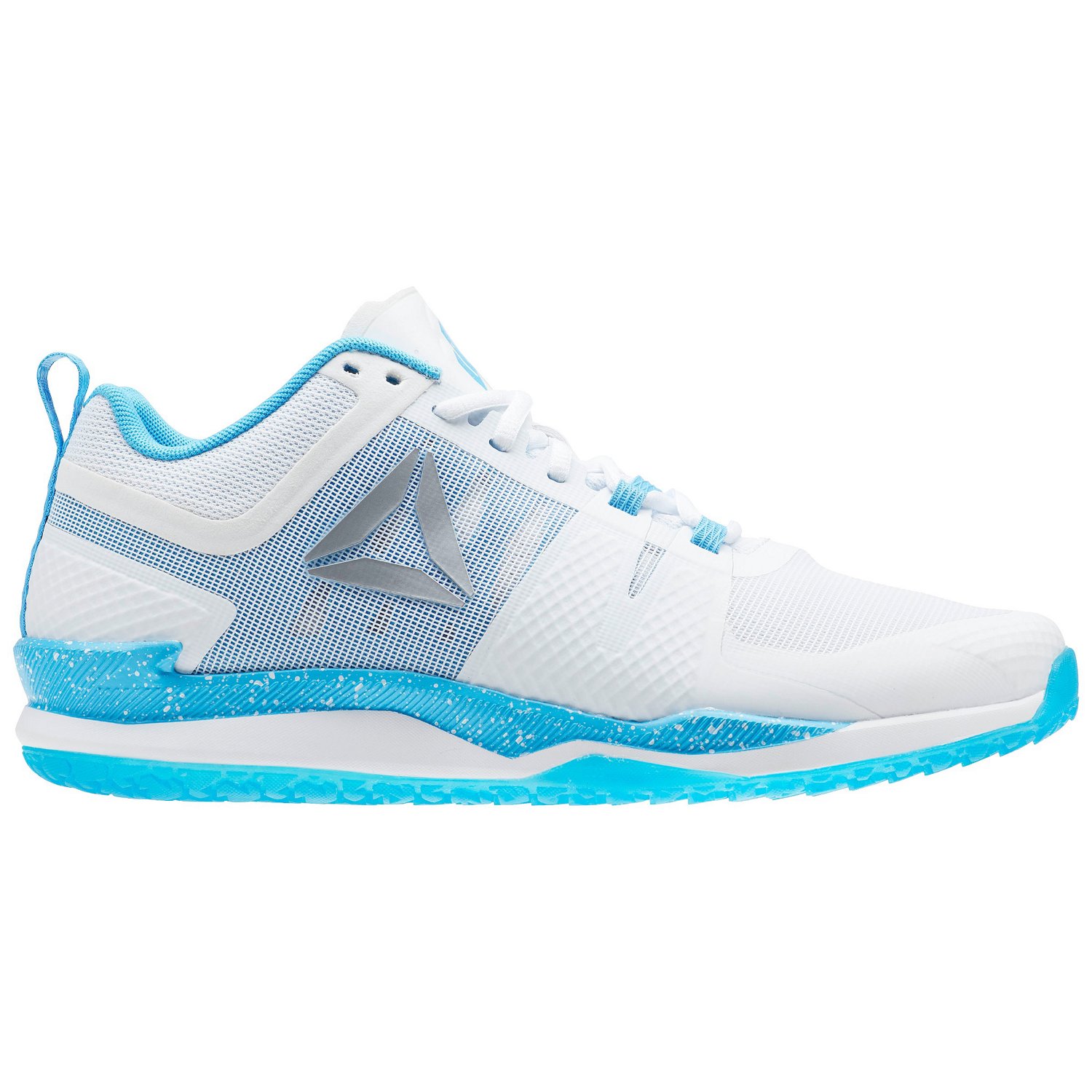 Reebok Men's JJ I
White/Blue
shop now ›
22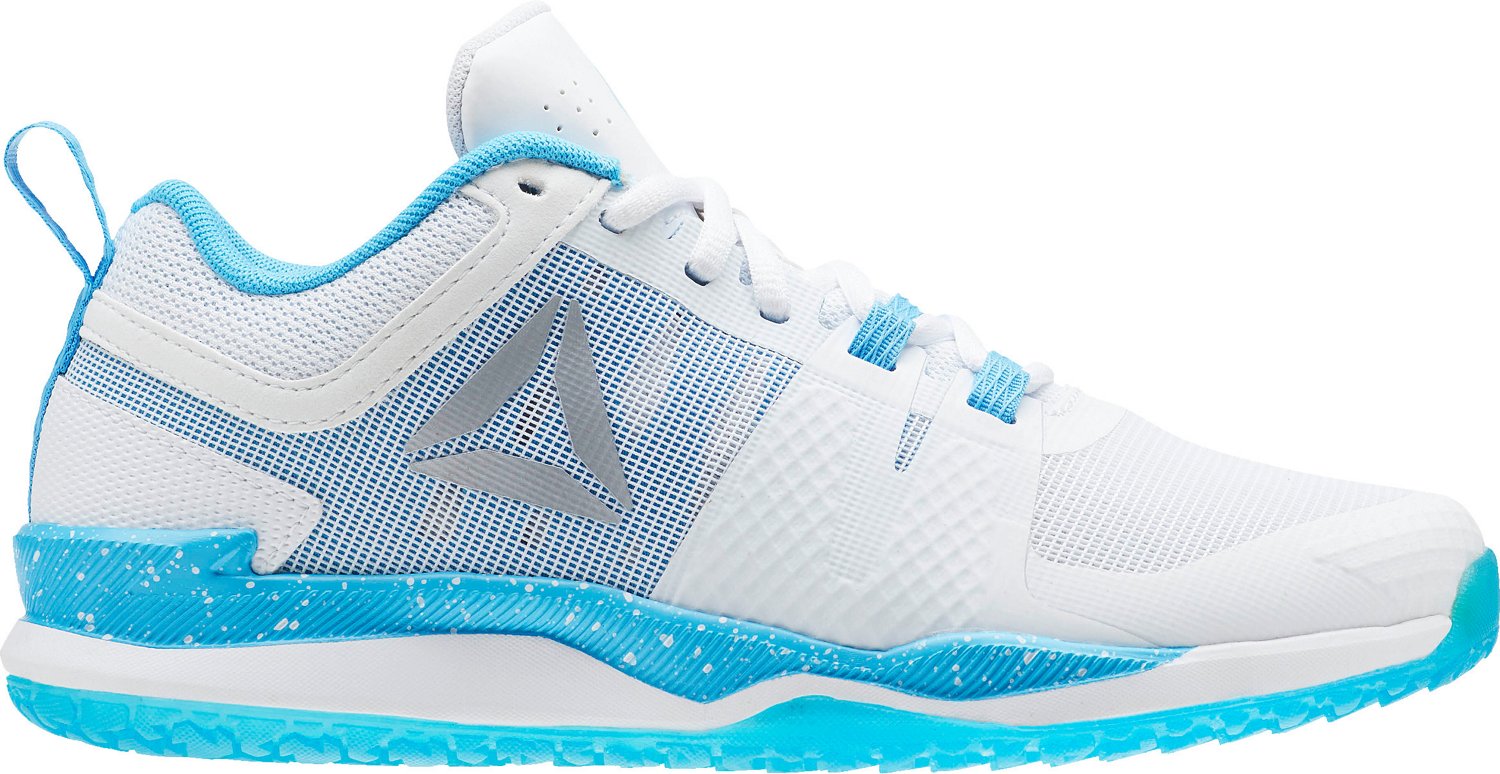 Reebok Boys' JJ I
White/Blue
shop now ›
April
6
Nike Men's Free RN 2017
Medium Grey
coming soon
6
Nike Men's Free RN 2017
Black/White
coming soon
6
Nike Men's Free RN 2017
Medium Blue
coming soon
6
Nike Women's Free RN 2017
Black/White
coming soon
6
Nike Women's Free RN 2017
Grey/White
coming soon
6
Nike Women's Free RN 2017
Turq/White
coming soon
6
Nike Women's Free RN 2017
White/Black
coming soon
6
Nike Men's Free Flyknit 2
White/Black
coming soon
6
Nike Men's Free Flyknit 2
White/Black
coming soon
6
Nike Women's Free Flyknit 2
White/Black
coming soon
7
Adidas Men's Harden Vol. 1
Dark Red
coming soon
10
Nike Women's Metcon Reeper DSX
Black/White
coming soon
17
Adidas Men's Messi 16.2 Soccer Cleats
Copper
coming soon
29
Nike Women's Free Focus Flyknit 2
White/Black
coming soon
29
Nike Women's Free Focus Flyknit 2
Black/White
coming soon
New Day, New Shoes
Keep up with our new shoe releases every day with Academy Sports and Outdoors' interactive footwear launch calendar. Every month, we update our calendar with shoe release dates for the hottest new shoes from popular brands like Nike and Asics. Our new sports shoes include options like lace closures, so you aren't tripping over shoe strings, support for your arches and heels and durable rubber soles, so your shoes don't wear out after an intense match of soccer or long-distance marathon. Pick up the hottest new shoes as soon as they're released and show off your trendy new kicks.
Choose the Style You Require
Toggle between our various new sneaker releases to find the right shoe for your sporting event or fitness regimen. With a variety of footwear options that include basketball shoes, running shoes, soccer cleats and training shoes, we can help you find the right pair you're looking for. With the Academy Sports + Outdoors' footwear calendar, you can easily sift through our range of stylish and performance-ready shoes, so you don't miss that 3-pointer or add extra time to your daily runs. With a diverse range of styles and sizes, there's no mistake that you'll snag the perfect shoe for your personal fitness and fashion sense. Consider our entire collection of men's shoes, women's shoes, boys' shoes and girls' shoes to keep the entire family prepared for any activity.