Gift Cards are redeemable for merchandise and in-store services only at any Academy Sports + Outdoors® location or for merchandise at academy.com. Gift Cards are not redeemable for cash or credit, except where required by applicable state law. Lost, stolen, or altered cards cannot be replaced. Gift cards are not eligible for resale.
To find an Academy Sports + Outdoors store near you, visit the Store Locator.
If you need assistance please email us at giftcard@academy.com or call us at 1-888-922-2336 Monday - Saturday 8:00 am to 12:00 am and Sunday 9:00 am to 8:00 pm.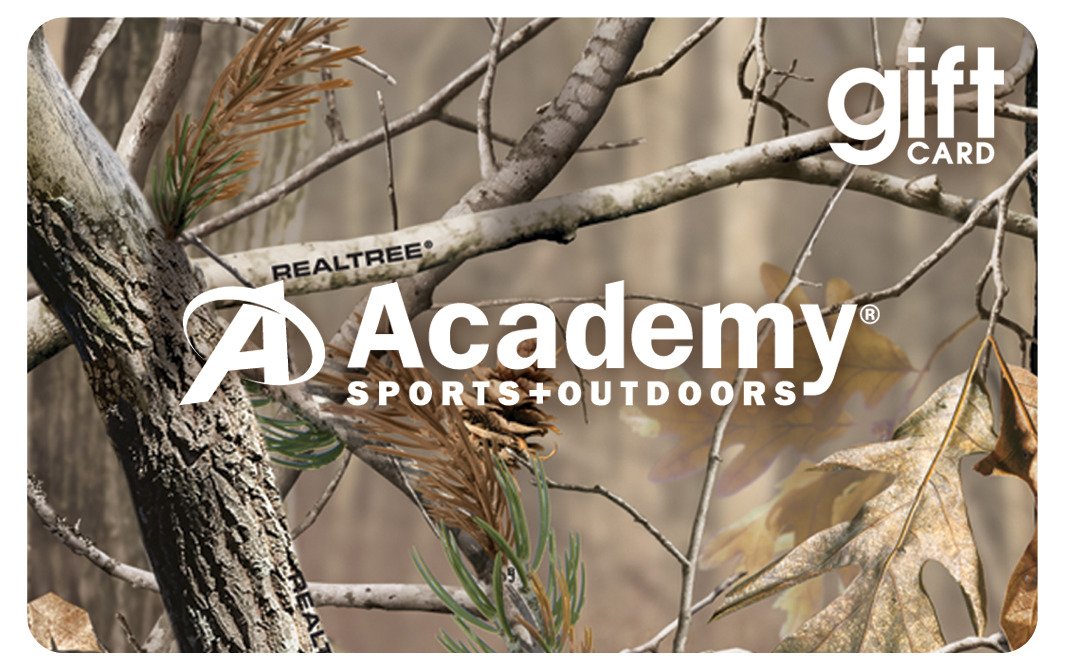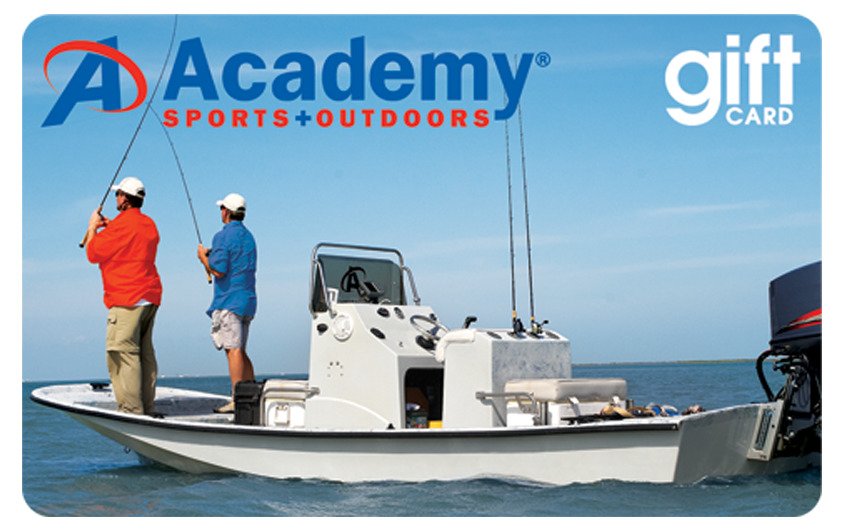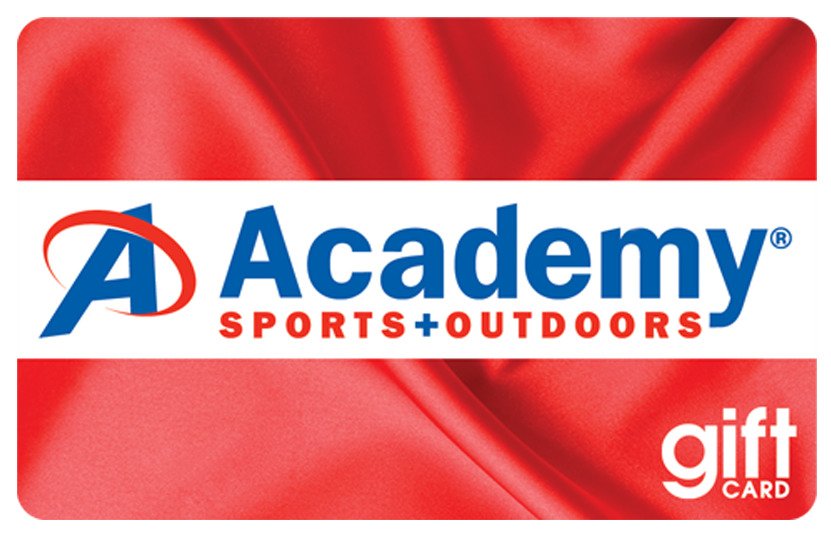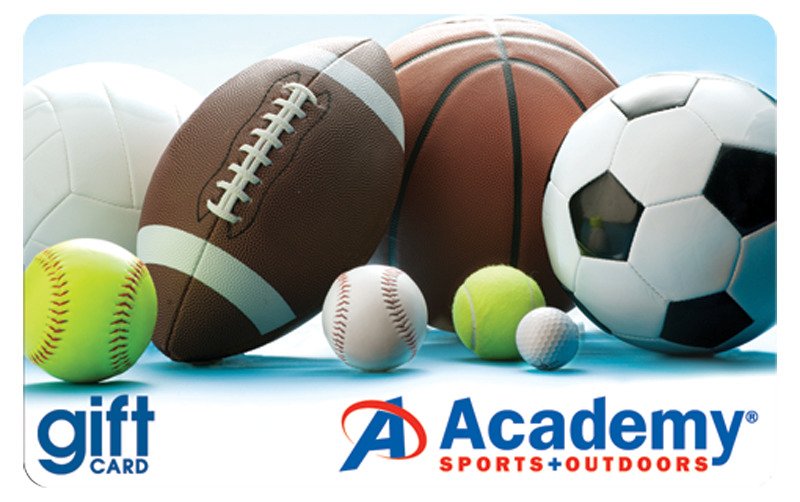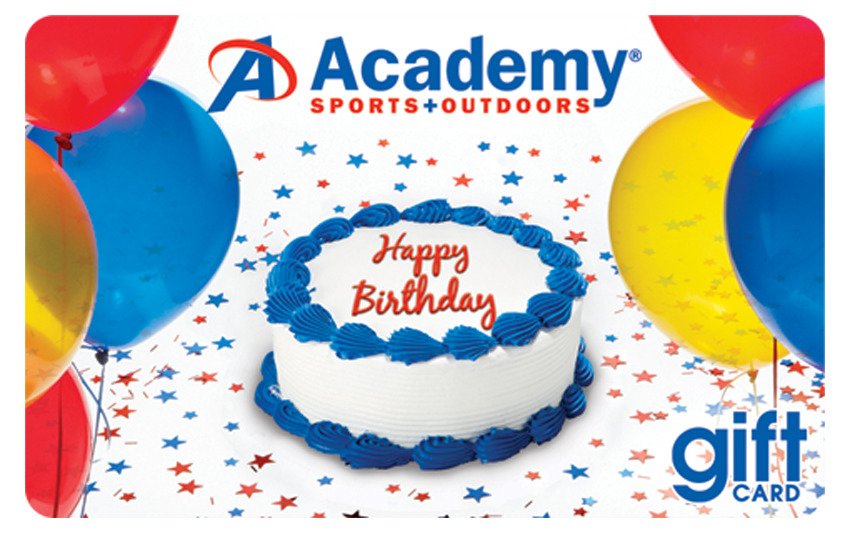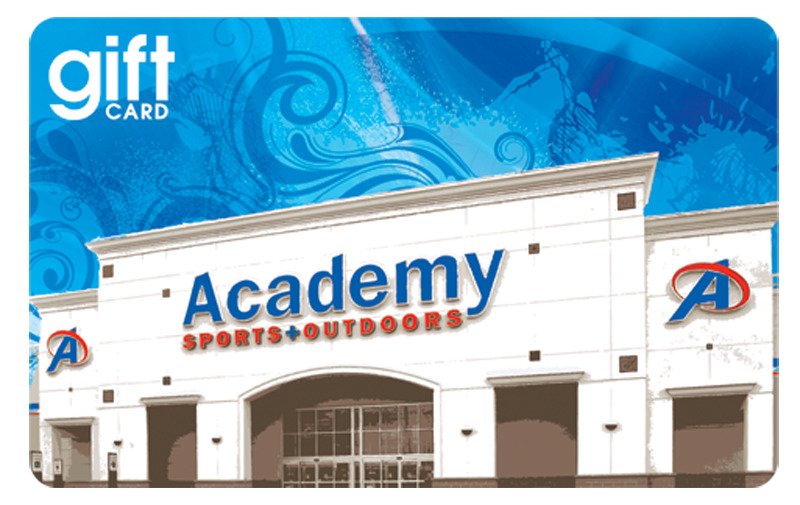 Perfect gift for every occasion
Enjoy free standard shipping
Choose a card design from our collection
Easy to redeem in-store and online
Great for business purposes including employee incentives and customer giveaways
*Receive up to a 5% discount on your order:
$1,000 - $1,999 = 1% Discount
$2,000 - $2,999 = 2% Discount
$3,000 - $3,999 = 3% Discount
$4,000 - $4,999 = 4% Discount
$5,000 or more = 5% Discount