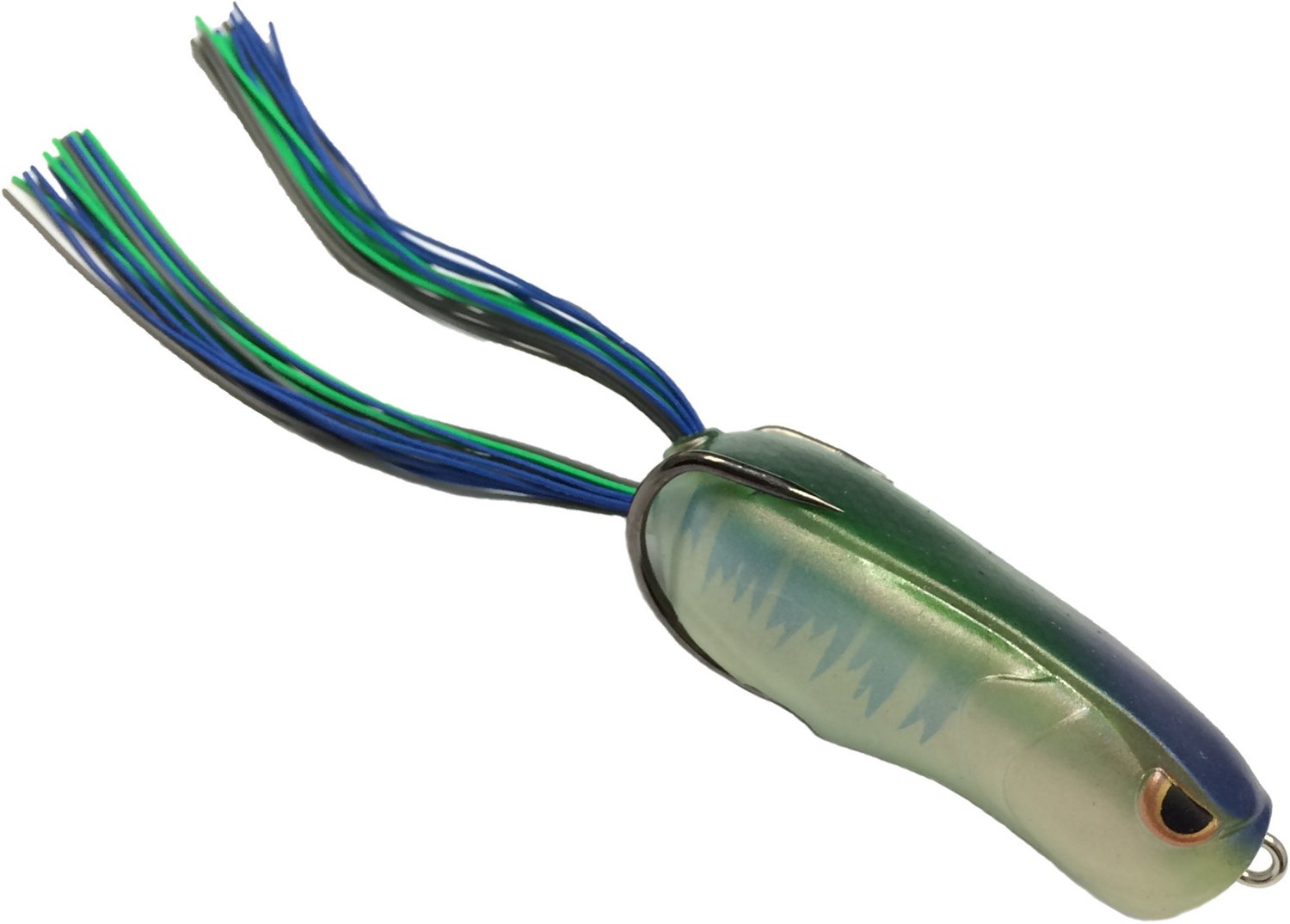 SPRO Bronzeye Spit Shad 60 Frog Bait - view number 1
---
DETAILS & SPECS
---
REVIEWS
---
Q&A
---
When you're loading up the tackle box, don't forget to pack the SPRO Bronzeye Spit Shad 60 Frog Bait! With its ability to walk, glide and spit — its trimmable, flowing legs — this soft bait is perfect for landing the bass you've been dreaming of. 1/2 oz. 60 mm long. Hook size: 4/0.
Easily fishes over and through thick cover
Flowing legs can be trimmed as needed
Draws the attention of bass in freshwater
Designed to walk, glide and spit, attracting awesome blow-ups
60 mm long
Gamakatsu 4/0 Superline EWG double hook snags your catch
Weighs 1/2 oz.
Type: Frogs
Product Type: Frogs
Fishing - Species: Bass
Fishing - Water: Freshwater
SPRO Bronzeye Spit Shad 60 Frog Bait
SPRO Bronzeye Spit Shad 60 Frog Bait