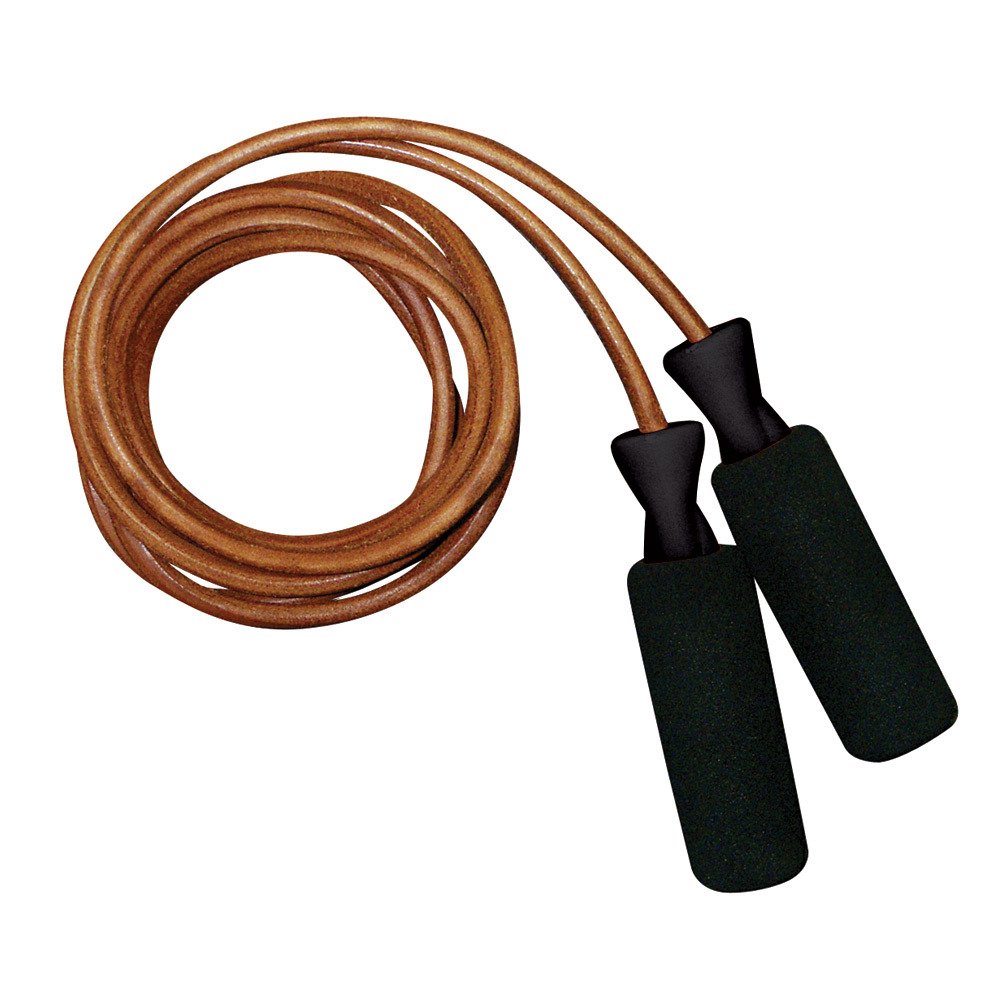 Contender Fight Sports Leather Jump Rope - view number 1
---
DETAILS & SPECS
---
REVIEWS
---
Q&A
---
Sheer strength is all well and good, but if you lack stamina, you'll be down in no time. Round out your routine with the Contender Fight Sports Leather Jump Rope. This iconic fitness staple offers a host of benefits — serious boxers can boost their endurance and stamina, enhance their footwork techniques and work on improving speed with this simple tool. And with its leather construction, this jump rope will stand the test of time.
Ideal for working on endurance, stamina, footwork and a variety of other fight-enhancing skills
Durable leather construction
Product weight: 1 lb.
Material: Leather
Product width: 2 in.
Contender Fight Sports Leather Jump Rope
Contender Fight Sports Leather Jump Rope