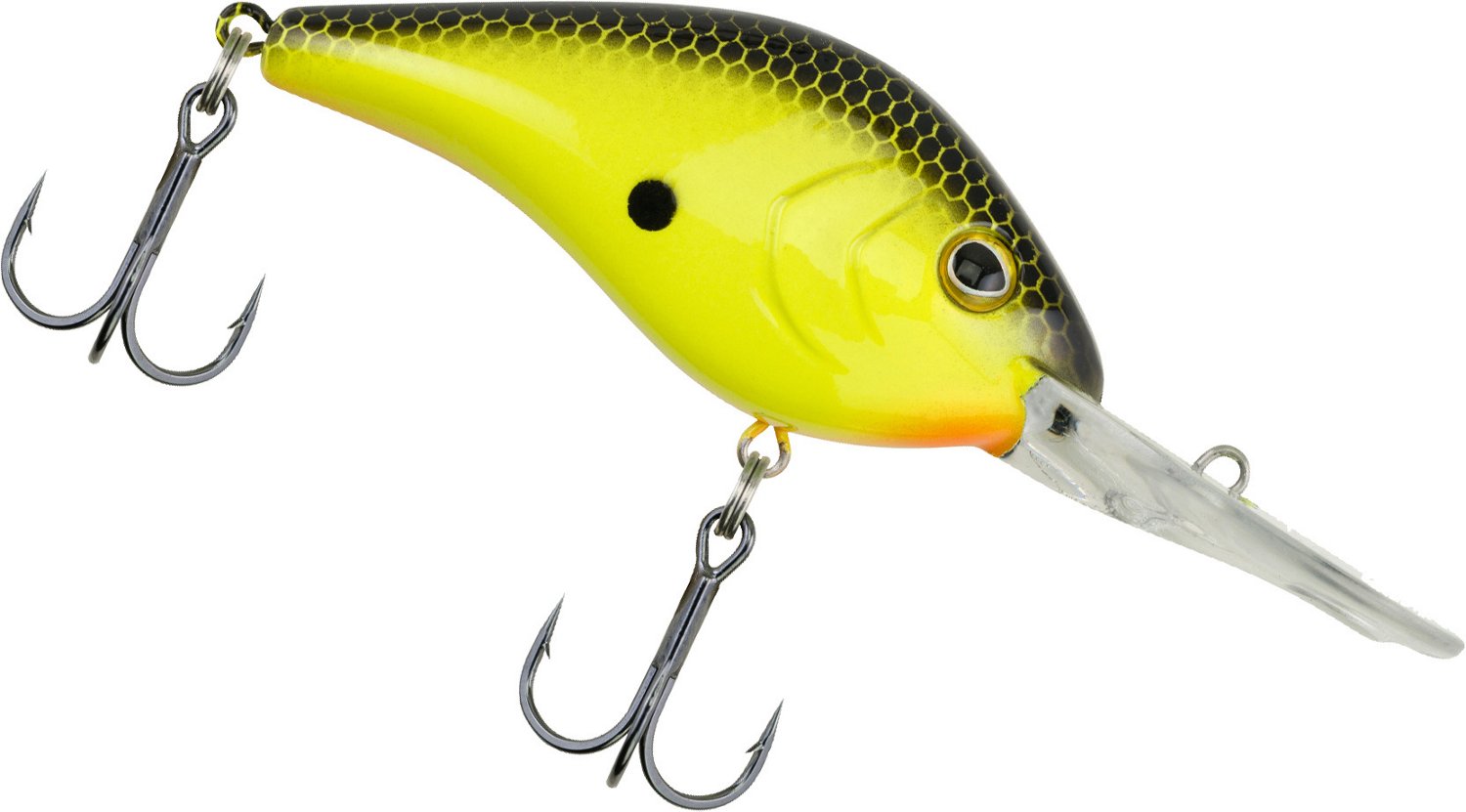 Berkley® Dredger 7/8 oz. Crankbait - view number 1
---
DETAILS & SPECS
---
REVIEWS
---
Q&A
---
Kick back and enjoy a relaxing day of fishing with the Berkley® Dredger 7/8 oz. Crankbait. Cast out this hard bait with ease, and let the bait's body shape and weighted bill take it deep into the strike zone. Then, easily crank the bait back, or pause to allow the bait to rise slowly until you feel that tell-tale bite that signifies another successful angling adventure. 7/8 oz. 3".
Easy to crank
Slow rise at pause
Easy-cast body shape dives deep into the strike zone to attract fish with a realistic design
Weighted bill to stay deeper, longer
3"
20' - 22-1/2' swim depth
7/8 oz.
Berkley® Dredger 7/8 oz. Crankbait
Berkley® Dredger 7/8 oz. Crankbait