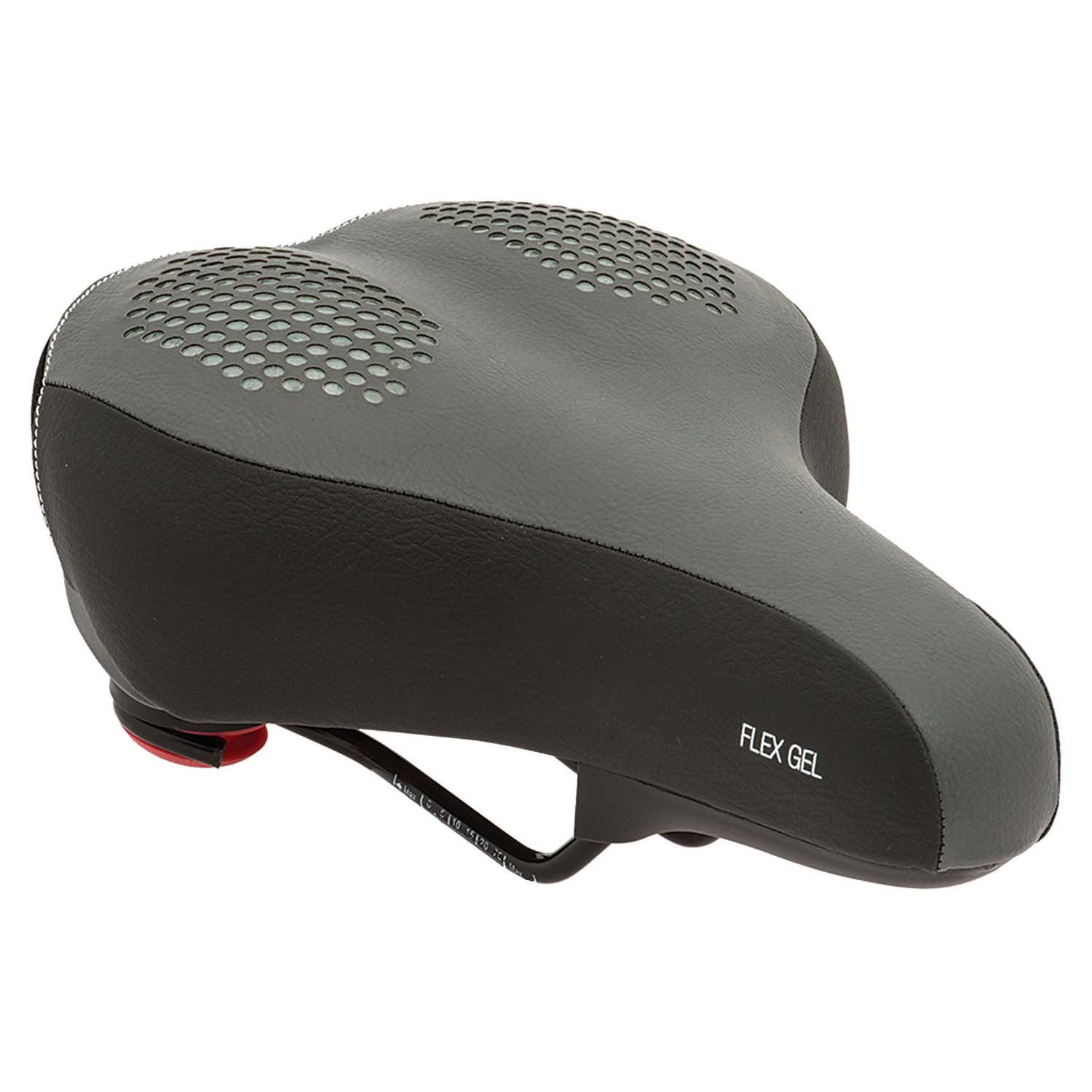 Bell Recline 610 Bicycle Seat - view number 1
---
DETAILS & SPECS
---
REVIEWS
---
Q&A
---
Speed along your favorite biking path on the Bell Recline 610 Bicycle Seat. Designed with a contoured shape, the saddle features Flex-Gel technology and a memory foam base for a supportive, comfortable ride. Measures 7.5"W x 10.4"L.
Contoured shape
Flex-Gel technology helps ensure a comfortable ride
Memory foam base provides support
Product depth/length: 10.4 in.
Material: Gel, memory foam
Product width: 7.5 in.
Bell Recline 610 Bicycle Seat
Bell Recline 610 Bicycle Seat