Main content starts here.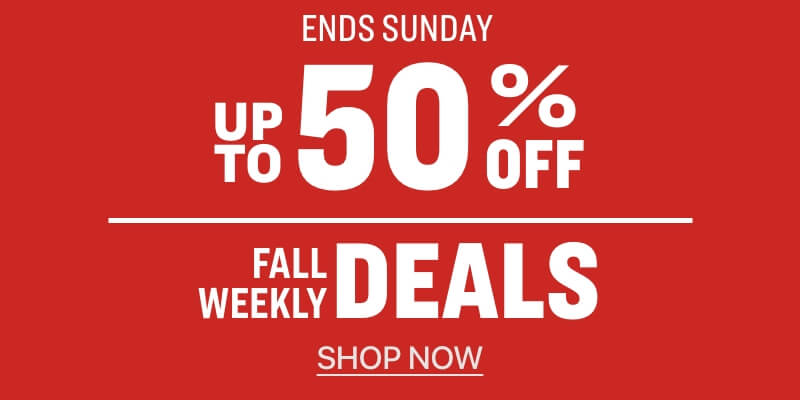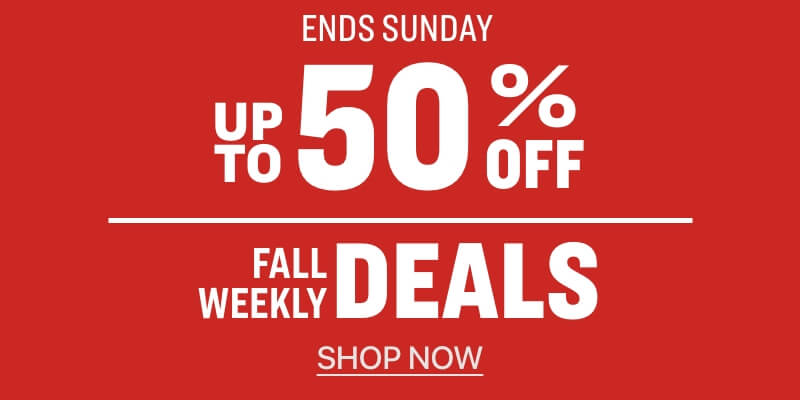 Organize Your Boat With Fishing Tackle Storage
Having a form of fishing tackle storage out on the water will change the way you fish for the better. Instead of fruitlessly searching around for loose fishing equipment and supplies for the specific
baits and lures
you need at the moment, employ
tackle boxes
to help declutter your vessel and create a method to your madness while you're out angling. The less time you spend rigging your line, the higher the chances of successfully reeling in your catch. Customize your tackle storage to meet your demands with anything from
tackle binders and utility boxes
to a bulk tackle box with three or four drawers to fill.
Soft Tackle Storage Ideas
Long gone are the days with only a few simple options for fishing tackle storage. With the introduction of polyester materials, tackle boxes have evolved and created an array of choices for the modern angler. Soft plastic bags are easy to stow, especially if you plan on fishing from a kayak or a small boat, and they're usually water-resistant.
Tackle bags
are often equipped with a comfortable, adjustable shoulder strap, making them easy to handle and transport, while
fishing backpacks
allow you to store multiple fishing trays and other gear while leaving your hands free. Whatever you need to enhance your performance on the water, you'll be able to find it in Academy's
fishing
shop.