Main content starts here.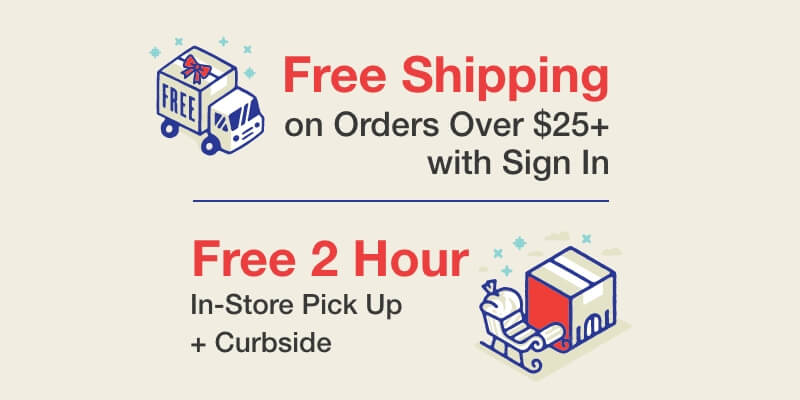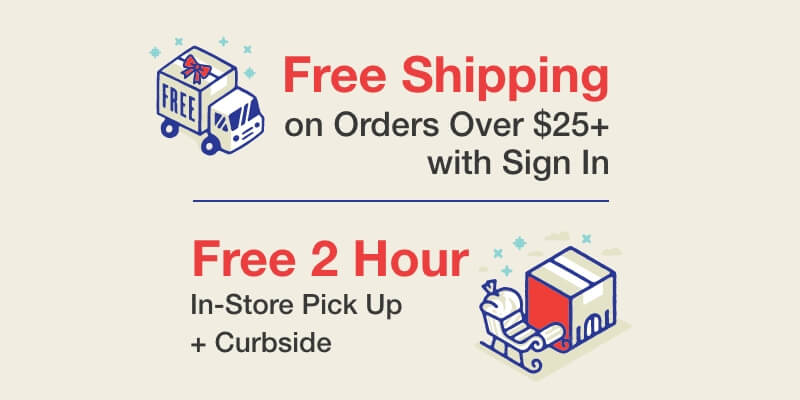 Reds Apparel
Enjoy the comfortable fit of
Reds men's apparel
and women's apparel, including T-shirts with logos on the chest for a badge of team spirit. As MLB season builds up, Reds jerseys offer the perfect option for a game-day outfit. Reds apparel made with breathable fabrics helps keep you cool as you cheer at the big game, and Reds jerseys make a bold statement about who your favorite player is.
Cincinnati Reds Memorabilia
Baseball fans can explore the
MLB Fan Shop
for cool gear, including Reds accessories that are sure to get you geared up for each game. Cincinnati Reds folding chairs help you relax during get-togethers, while baseball-styled bracelets add a fun accent to your outfit. Other Reds accessories, such as wine glasses, tumblers and tankards declare your team allegiance at parties. For a sophisticated show of fan spirit, framed photos, commemorative coins and desktop displays offer unique options for the office and at home.
Reds Hats and Caps
Those who love
team sports
often dress with a sporty style. Reds hats and caps provide cool looks for Cincinnati fans with both curved- and flat-brim designs. Whether looking for a cap to keep the sun out of your eyes as you watch home games or Reds caps that coordinate with your outfits, options with team logos and red-and-black styling show your love for the Reds.