Main content starts here.
SMOKED SPECKLED TROUT WITH MOE CASON
Come along as BBQ pitmaster Moe Cason and salt water fishing guide Captain "Sharky" Marquez spend the morning fishing for speckled trout in the Gulf of Mexico and the afternoon cooking up their bounty in this episode of Catch Cookout.
Smoked Speckled Trout Recipe
Ingredients
2 Pounds of Sea Trout Fillets
1 Stick of Unsalted Butter, Melted (plus more for buttering pan)
2 Tablespoons Minced White Onion
2 Tablespoons Fresh Lemon Juice
3 Teaspoons Moe Cason Beef Rub
1 Teaspoon Red Pepper Flakes
1 Tablespoon Capers
Directions:
Heat your smoker to 350 degrees Fahrenheit. Butter a shallow baking pan.Lay fillets in a single layer in the buttered pan. Whisk the melted butter, lemon juice, minced onion, rub, red pepper flakes, until well blended and pour half of sauce evenly over fillets. Bake in smoker for 20-25 minutes or until the fish is flaky. Pour remaining sauce over fillets and enjoy immediately.
SHOP BY CATEGORY
---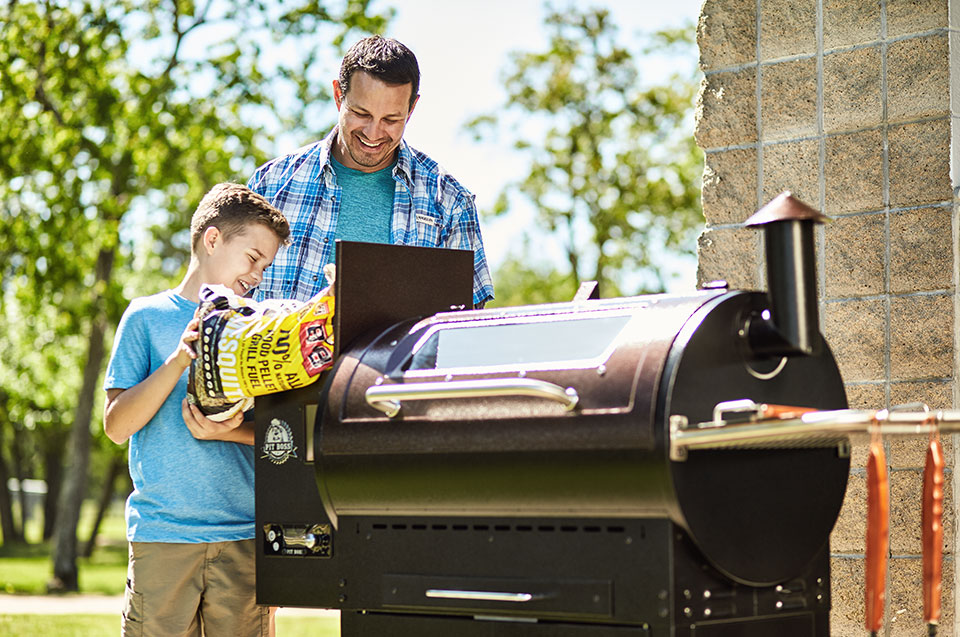 OUTDOOR COOKING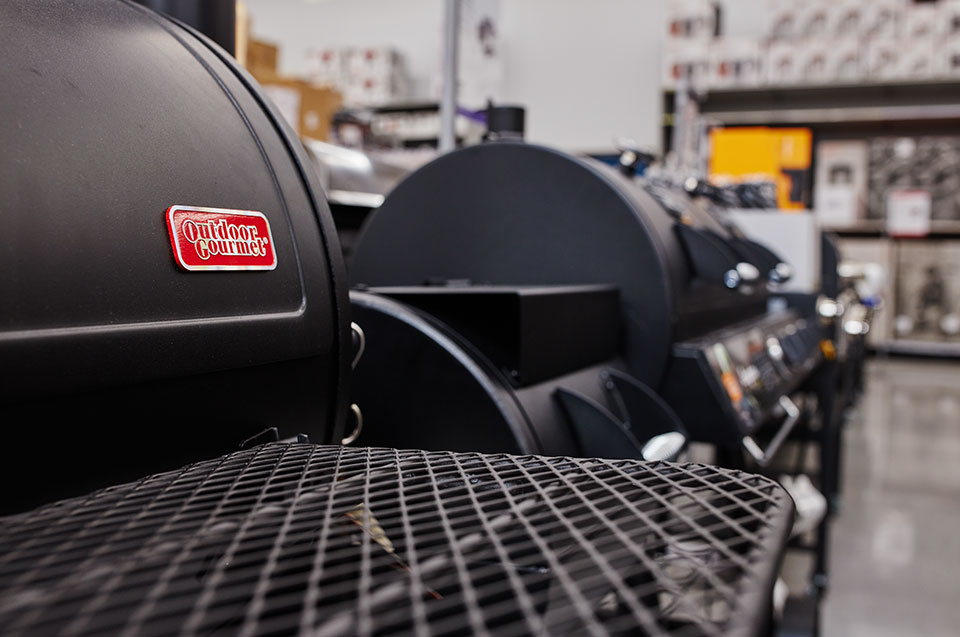 GRILLS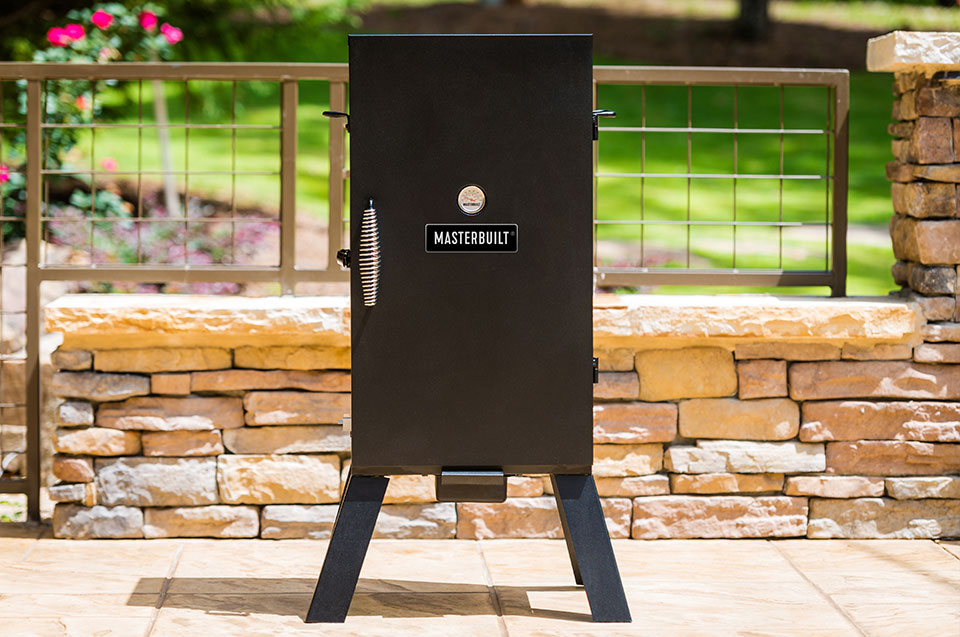 SMOKERS