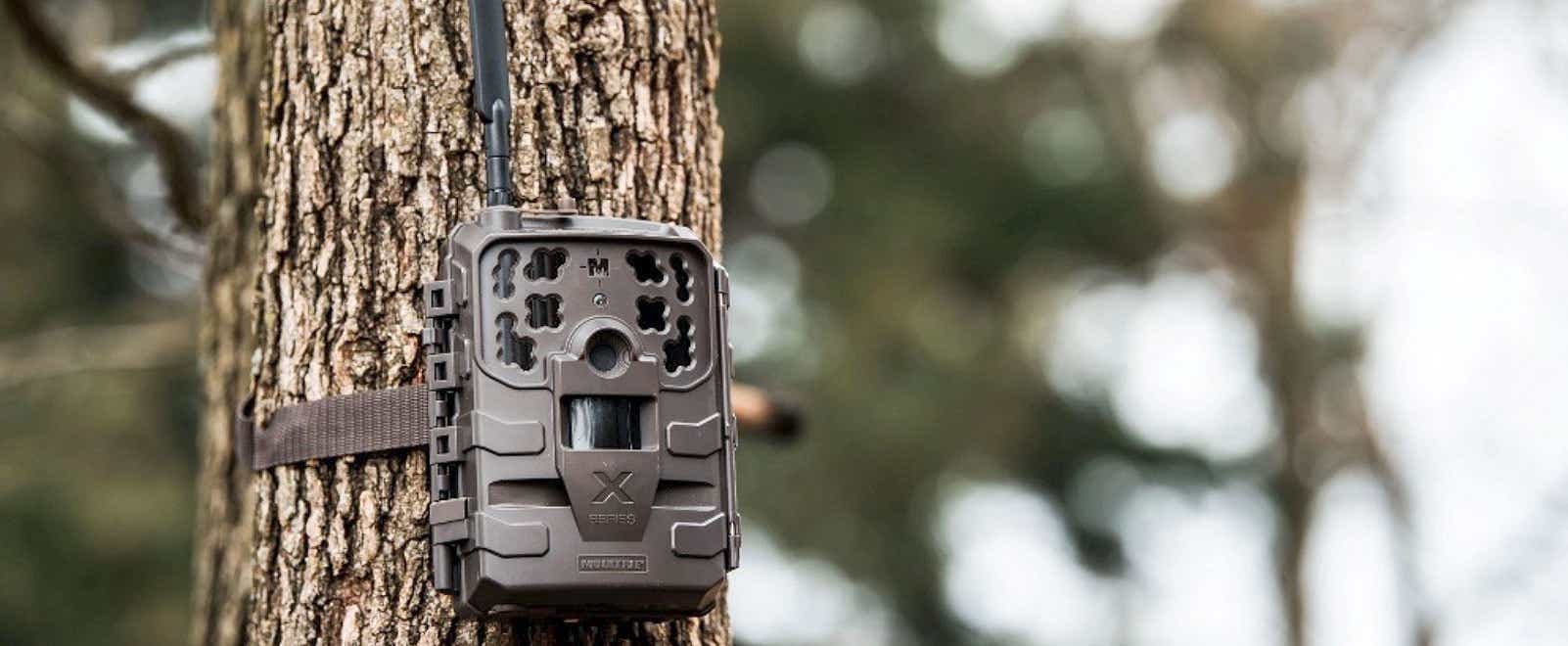 Before you head into the woods seeking out big bucks and trophy-worthy prizes during hunting season, you'll want to start prepping your gear and loading up on supplies. Naturally, there are the essentials: your firearms, extra ammo, spare lithium batteries, and (of course) instant coffee.
However, one piece of equipment can be hugely beneficial to new and experienced hunters alike is a trail camera. Trail cameras – also known as game cameras – are constantly at the forefront of hunting innovation to help deer hunters with their scouting efforts.
How Cellular Technology Changed the Sport of Hunting
Cellular trail cameras have been a major revolution in game tracking. Having constant connectivity to your wireless game cameras leads to less pressure on your spots because you don't spend as much time going back and forth. It takes less effort to check your cards, which means you won't travel to the lease as often and can spend more time relaxing with your family instead. Accessing consistent information on changing deer habits will also help you refine your strategy. It no longer takes days to learn if a new buck has hit your property or if the deer go nocturnal.
Game Camera Placement Tips
Find a tree next to a trail or open area that you want to scout. Use a t-post or a mounting stick if a tree is not available.
Hang the cameras a little higher than you normally would and wedge a stick in the top to angle them down.
Minimize sun flare and ensure crisp golden-hour pictures by pointing cameras north or south.
Shoot in burst mode so you don't miss bucks trailing does during the camera recovery period.
---
EXPERT TIP: To get the best results from your trail camera, make sure detection range is set up to the right angle. This ensures you get a clear picture of deer movement and activity.
Trail Camera Strategy
Even with the most recent technology or fast trigger speeds, improper trail camera placement will produce bad pictures – or, even worse – no images at all.
Avoid placing the game camera too low or too high. From an even ground level, placing the camera elbow-high is usually an ideal height.
Always keep the trail camera hidden to avoid spooking the deer. Place on a tree that is wider than the camera to help conceal it.
Keep a seasonal approach in mind when setting up your trail camera. A previous spot where you may have had success during warmer temperatures will likely see less deer activity during the fall as food sources and the natural environment change with the season.
What is the Difference Between Trigger Speed and Shutter Speed?
Trigger speed is related to device functionality. It measures the amount of time from when the IR sensor initially detects motion and "wakes up" the camera from its sleep mode, triggering it for photo capture.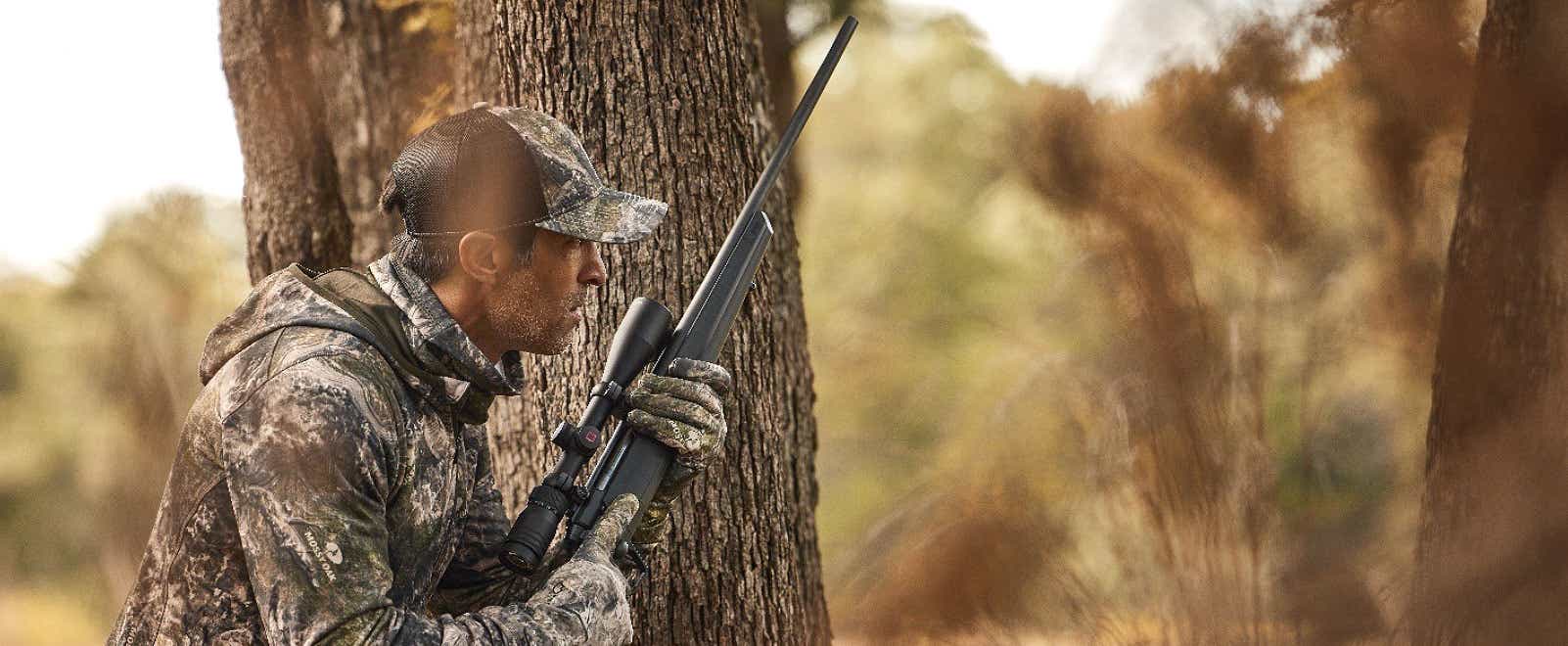 Deer hunting is easier with a trail camera to provide the best information about the deer in your area, including the best time to hunt.
However, shutter speed is related to the actual image quality. This measures the time it takes for the camera's mechanical shutter to open and close. Generally, faster shutter speeds are used for daytime shots to avoid overexposure. Slower shutter speeds are frequently used for capturing low light and nighttime images.
Game cameras are a must-have for your next hunting trip and correct placement for them is imperative for their overall effectiveness. Once properly placed, trail cameras can provide information about the weather conditions, the best times to hunt, the number of deer in the area, and identifying specific bucks.