TIPS FOR BUYING A FISH FINDER
Two Types of Fish Finders: Which makes for the Best Fish Finders?
Choosing from the two types of fish finders can be tricky. You will want to consider the kind of fishing you do. Down Scan fish finders scan directly below the boat. Side Scan fans to the sides of the boats.
Side scans go up to 240 feet to each side and provides a photo of the area. Designed to explore sea wrecks, it's also great for scouting or fishing lakes with heavy weed lines.
Portable or Fixed?
Fish finders are affixed permanently on many larger fishing boats.
A portable fish finder has many advantages. They allow versatility, so you can enjoy all types of fishing—wherever the fish may lead you. You do not have to choose between canoe fishing and lake fishing. Perfect for rental boats. They are easy to transport and lighter weight. And, you can move the fish finder to locations. Or, just move the fish finder around the boat.
Affixed fish finders also have advantages. They are generally more high-tech, upping your fish hunting game and increasing your hull. Your GPS maps may be more reliable, which is great if you are docked somewhere you fish from frequently. The screen size can be larger. If you own a boat, you are truly equipping your boat for the best fishing with a large, high quality fish finder.
So the best fish finders are, to no small extent, going to depend on the kind of boat you own and fishing you do. If you are an occasional fisherman, the best fish finders for you may be portable and simple. If you are a serious sport fisherman or like elusive catch, the best fish finder for you will mean investing a little more seriously.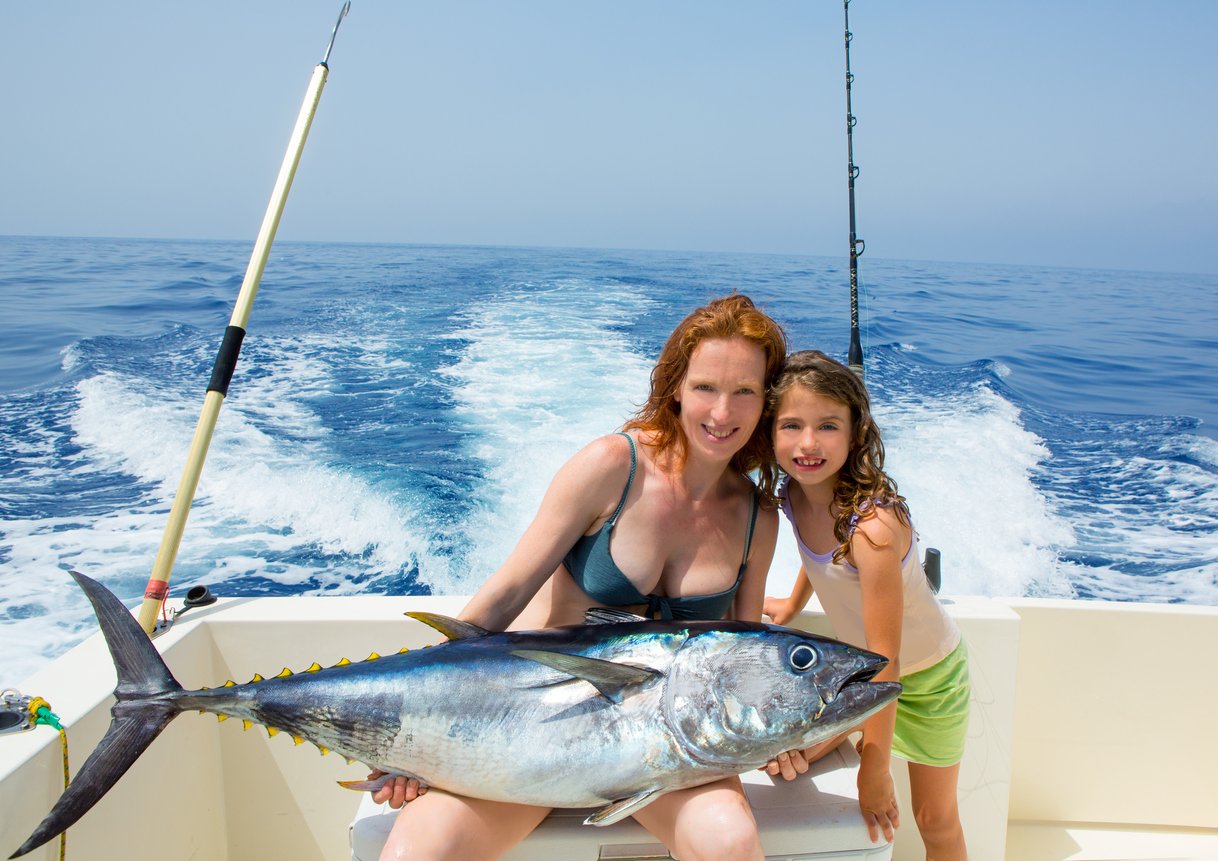 Screen Size
Buy the fish finder with the biggest screen you can afford. Screens range from 3.5" to 16". You can see more of the information gathered by your fish finder at one time. For a good mid-range screen size, choose a 9" screen. Make sure that you don't sacrifice more important features for viewability.
You also want to check pixels. Sometimes, the quality of the image goes down as the screen size goes up. This can make it difficult to choose a fish finder online. Buy in person at a your nearest Academy Sports + Outdoors.
As for kayaks, which are small and low to the water, fish finders are nonetheless important for marking locations and effective fishing. You will want to choose a smaller screen than normally recommended. Lightweight and waterproof are also important features. If your heart is set on a specific fish finder, add a waterproof case.
Glare Protection
Bright sunlight can make the fish finder screen hard to read. Some corrections for this are simply to relocate the fish finder to a shadier spot or get a shade visor. There are also LCD films that cut glare when applied, but you can also dim the screen's brightness and contrast.
Newer fish finders have glare-resistant screens. Summer sun can shine on. Especially if you have an open boat, this is a fabulous feature.
Low-light Fishing
If you are an early morning, wintery weather, or evening fisherman, look for a fish finder with a back-lit screen.
GPS Integration
GPS and fish finding detection combos are most common in quality fish finders. You may want to go cheaper and just use a fish finder. We suggest spending a little more for a GPS, especially if you are into boat or kayak fishing. For pier fishing or shoreline fishing, GPS may be less important.
Prices Can Be Deceiving in Buying a Fish Finder
Shopping by price without considering other factors is a mistake. It then becomes another device gathering dust. A quality fish finder is worth the investment as an indispensable tool for sports fishermen. Fish finders are tech, so they cost more than other accessories.