FREE SHIPPING ON ORDERS OVER $25*
FREE CURBSIDE OR IN-STORE PICK UP
at
Select a Store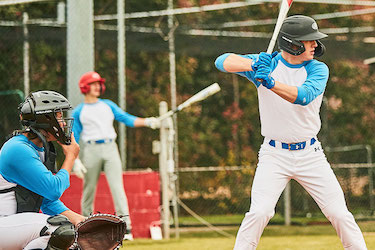 COMMUNITY RELATIONS
By providing members of our communities with the right gear and knowledge while also promoting safety and responsibility, we empower people with the confidence to simply get active, have fun together, and enjoy life.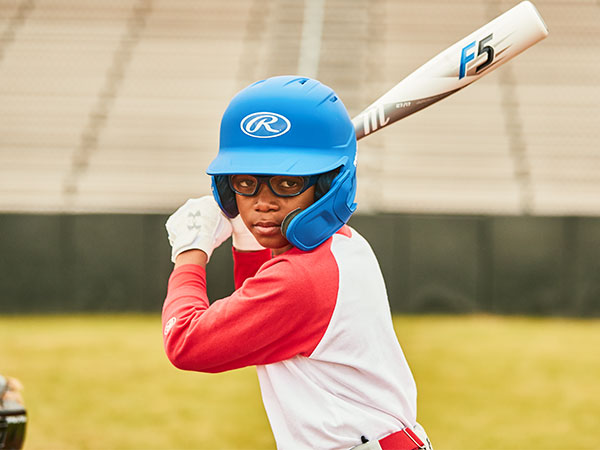 EMPOWER
Academy Sports + Outdoors encourages safety so that everyone can feel confident and comfortable doing what they love. We help people gear up properly for sports and outdoor activities, and we promote ways to be smart and stay safe. We've got your back… and the rest of you too.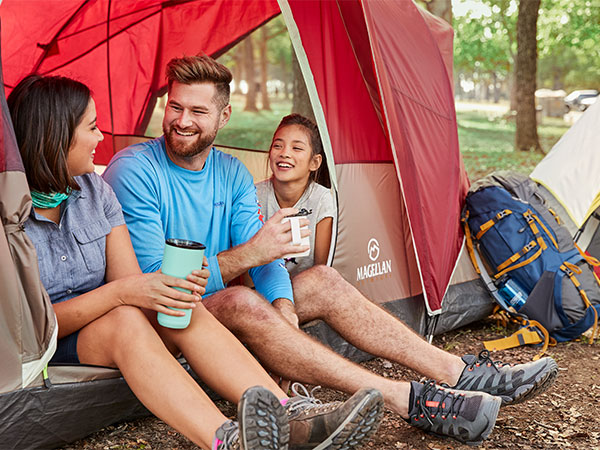 ENCOURAGE
Academy Sports + Outdoors makes it possible for people to enjoy more sports and outdoors activities. We believe being active is an essential part of life. Starting with our assortment, we motivate people to try new things and give them opportunities to enjoy a variety of fun activities. We're always game.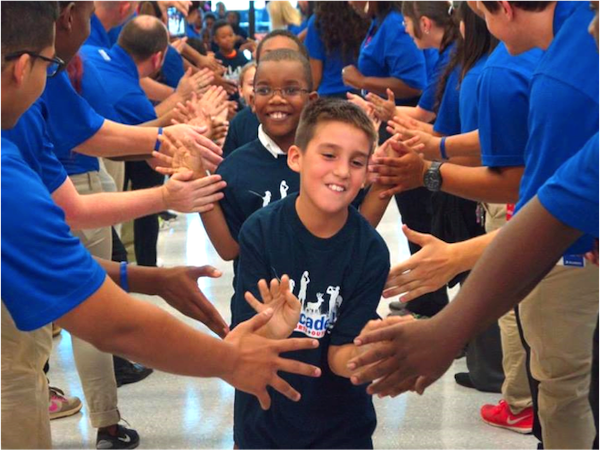 CONNECT
Academy Sports + Outdoors creates ways for members of the community to connect and have fun with each other. We build connections within the community by supporting events, programs, and organizations that make a positive impact. Let's get together.
How can I make a donation request?
Thank you for visiting the Academy Sports + Outdoors community relations page. Here at Academy, we have a long tradition of giving back to the community since 1938.
As an active member of the community, we support donation proposals that meet the following guidelines:
Must be a registered 501(c)3 organization.
The organization's core mission must promote safety and responsibility within sports or outdoors and/or support first responder programs that foster safer communities. Opportunities are for a collective group (i.e. sports association, league, school district, etc.) rather than for an individual, individual school, travel team, or individual sports team.
Does not have affiliation with religious and political organizations.
The initiative takes place within a community where an Academy Sports + Outdoors store has presence within: Alabama, Arkansas, Florida, Georgia, Illinois, Indiana, Kansas, Kentucky, Louisiana, Mississippi, Missouri, North Carolina, Oklahoma, South Carolina, Tennessee, and Texas.
Proposals are submitted at least 90 days in advance of the event to allow time for review and fulfillment.
Donation requests submitted through other channels will not be considered. Due to the overwhelming volume of requests, we respectfully reserve the right to respond only to those requests that we can support. If your donation request meets all of the above guidelines, please email your request to communityrelations@academy.com.