SEC Traditions: Trout Fishing in the White River with Marty Smith
The White River winds its way through the heart of the Ozarks, providing a way of life for folks up and down its banks. ESPN's Marty Smith heads out on a winding stretch with a local guide on a quest for Rainbow Trout, while getting a lesson in the river's impact, the freedom it provides and the area's passion for Arkansas athletics and the SEC.
Traditions Like No Other
Traditions are described as customs or beliefs that are passed down from generation to generation.  This could not be truer than inside SEC country. When the leaves turn colors and the weather starts to cool in the fall, the tradition of Saturdays and football is front and center.
However, football isn't the only fall tradition in the great section of our country.  From fishing for bull reds in Louisiana to hunting whitetails in Alabama, there are many traditions that fuel the love for the outdoors in this area of the country.
Follow Marty Smith from ESPN as he cruises through SEC country enjoying some of the richest traditions in America, before ending up at the ultimate tailgating party at the Academy Sports + Outdoors Texas Bowl. 
Stay tuned as we head to the great state of Missouri where Marty tries to pull trout while fishing from his kayak.  The Missouri section of the Ozark Mountains is one of the most breathtaking destinations in North America.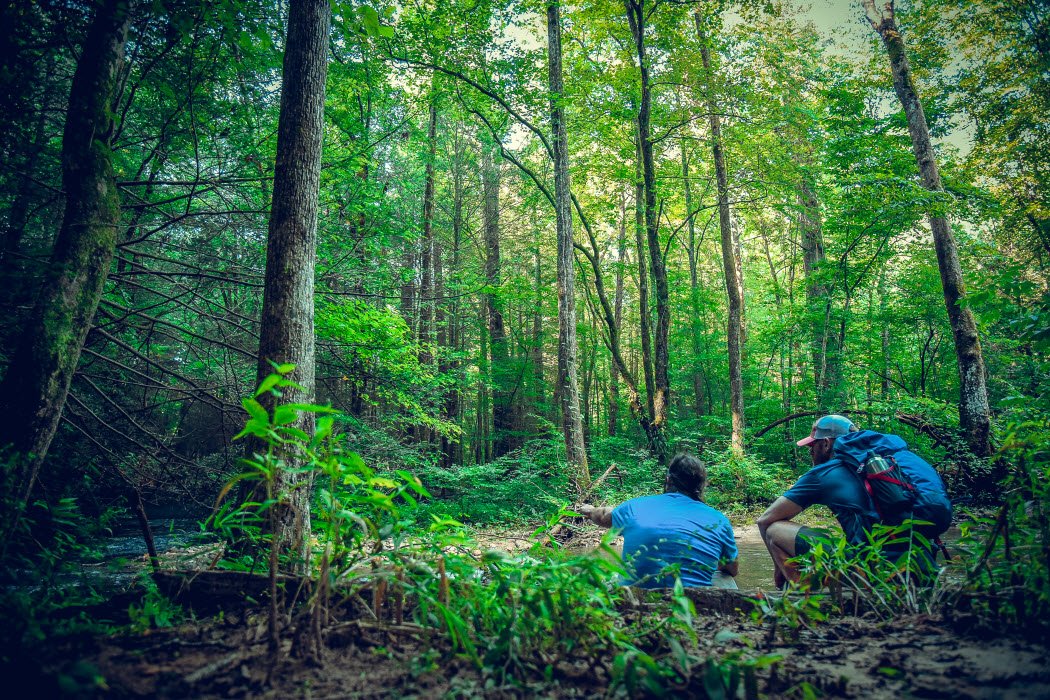 Marty then takes us to Bulldog country in Georgia for an on outdoor hiking adventure.  From the banks of the salt marsh in Skidaway Island State Park in Savannah to the rim trails that overlook the beauty of Tallulah Gorge State Park in Tallulah Falls, Georgia is the perfect getaway for the explorer in you. 
Shop by Category