RIGHT STUFF. LOW PRICE. EVERYDAY!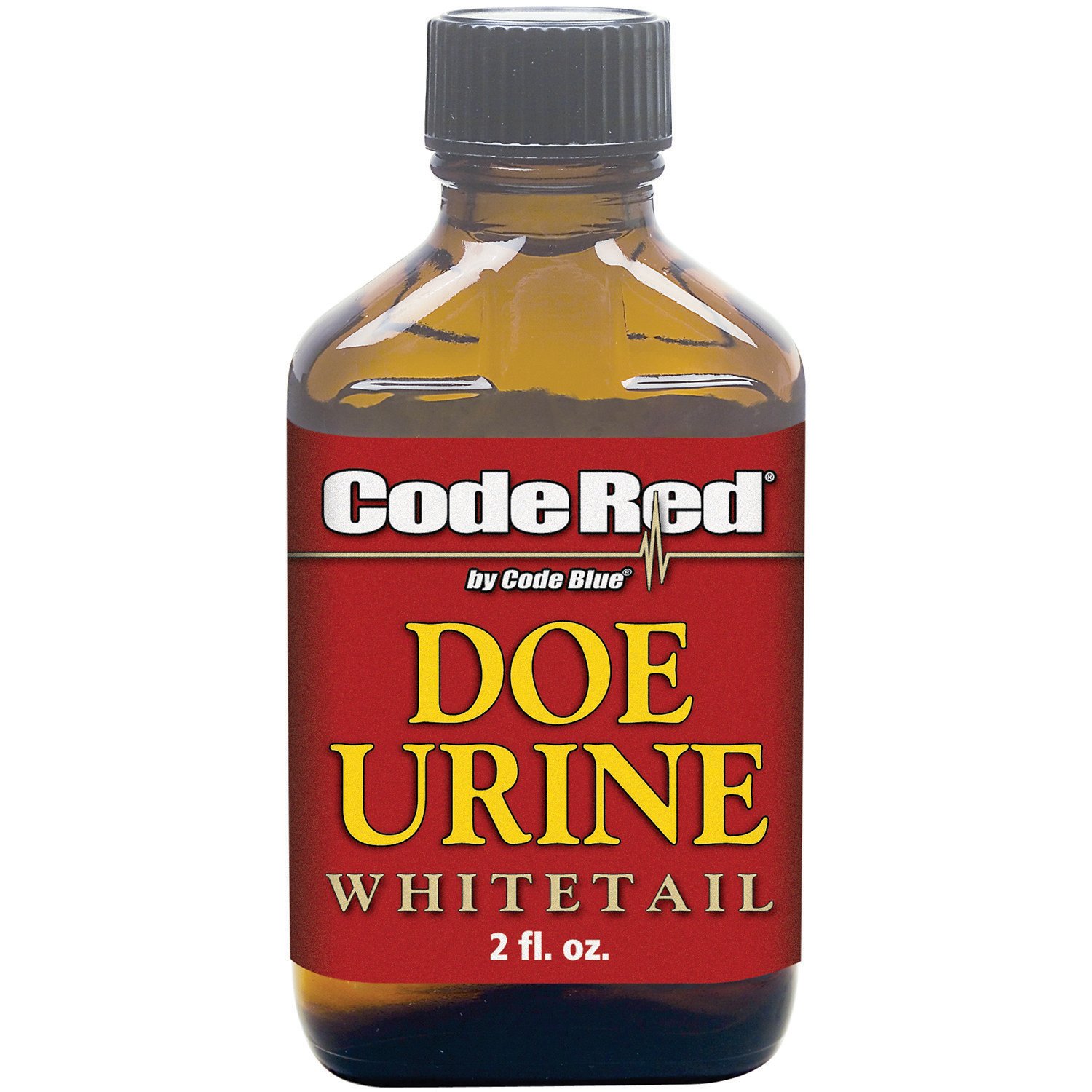 Code Red Doe Urine
Item #:

OA1155

SKU #:

0017030354
Eligible for Free Shipping on Orders Over $49
Attract bucks and put does at ease this hunting season with Code Red Doe Urine. The urine is never diluted with flavorings or byproducts, resulting in a powerful scent that will stimulate a buck's curiosity and draw him toward your hunting stand. The urine stays potent without added preservatives and can be used to put a doe at ease by convincing her other does are in the area.
Features and Benefits
Doe urine stimulates a buck's curiosity and draws him closer to your deer hunting stand
Freshly blended using no added preservatives, flavorings or byproducts for a potent scent
Use in deer hunting bow season to put a doe at ease and take away her natural wariness by creating the illusion that other does are in the area
Lay lure trails to your deer hunting stand, make fake scrapes or freshen up natural scrapes to attract deer