Workout Gloves
(18 items)
Related Products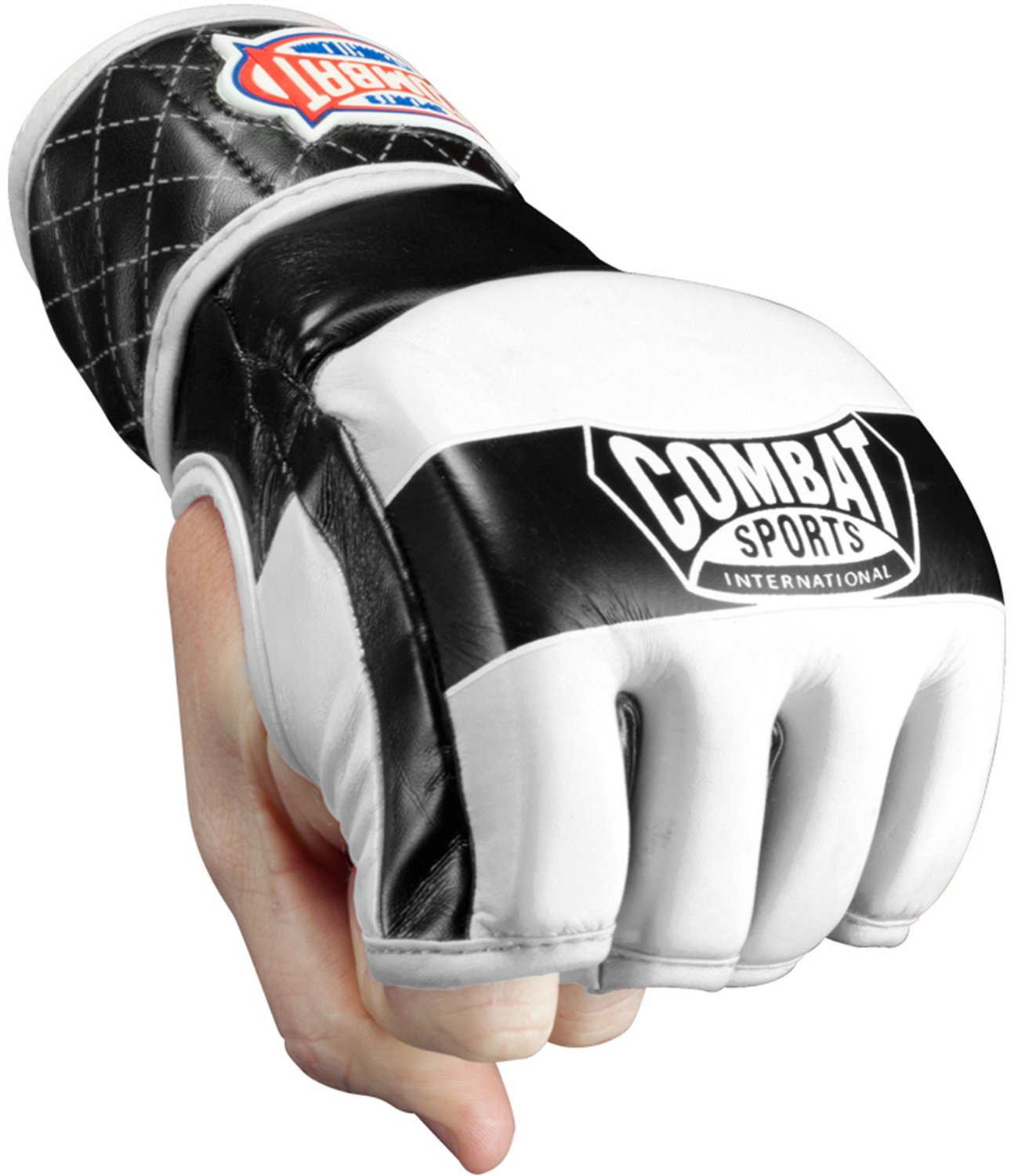 Designed to meet all state regulations for professional ...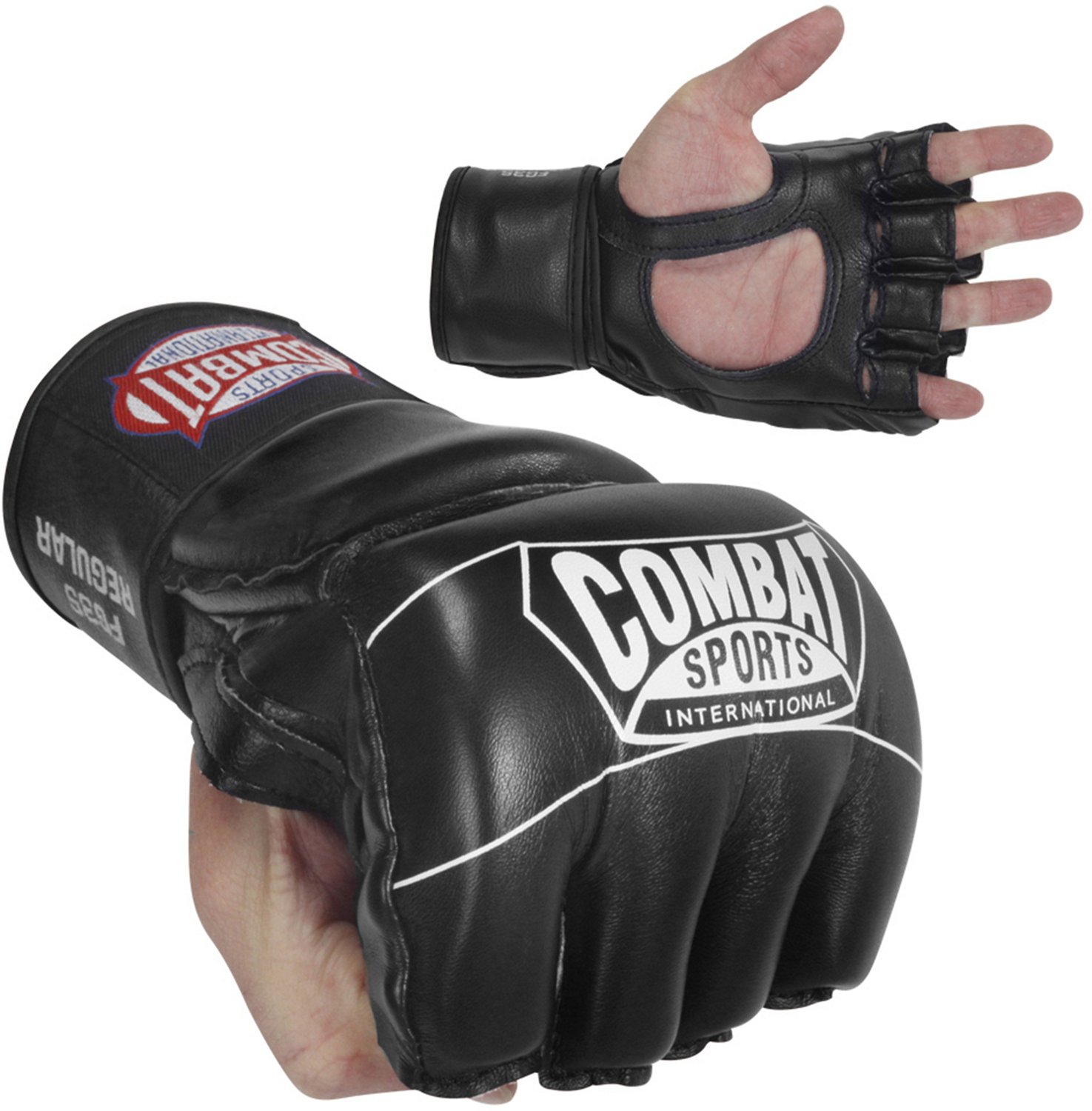 Designed with synthetic leather construction, the Combat Sports ...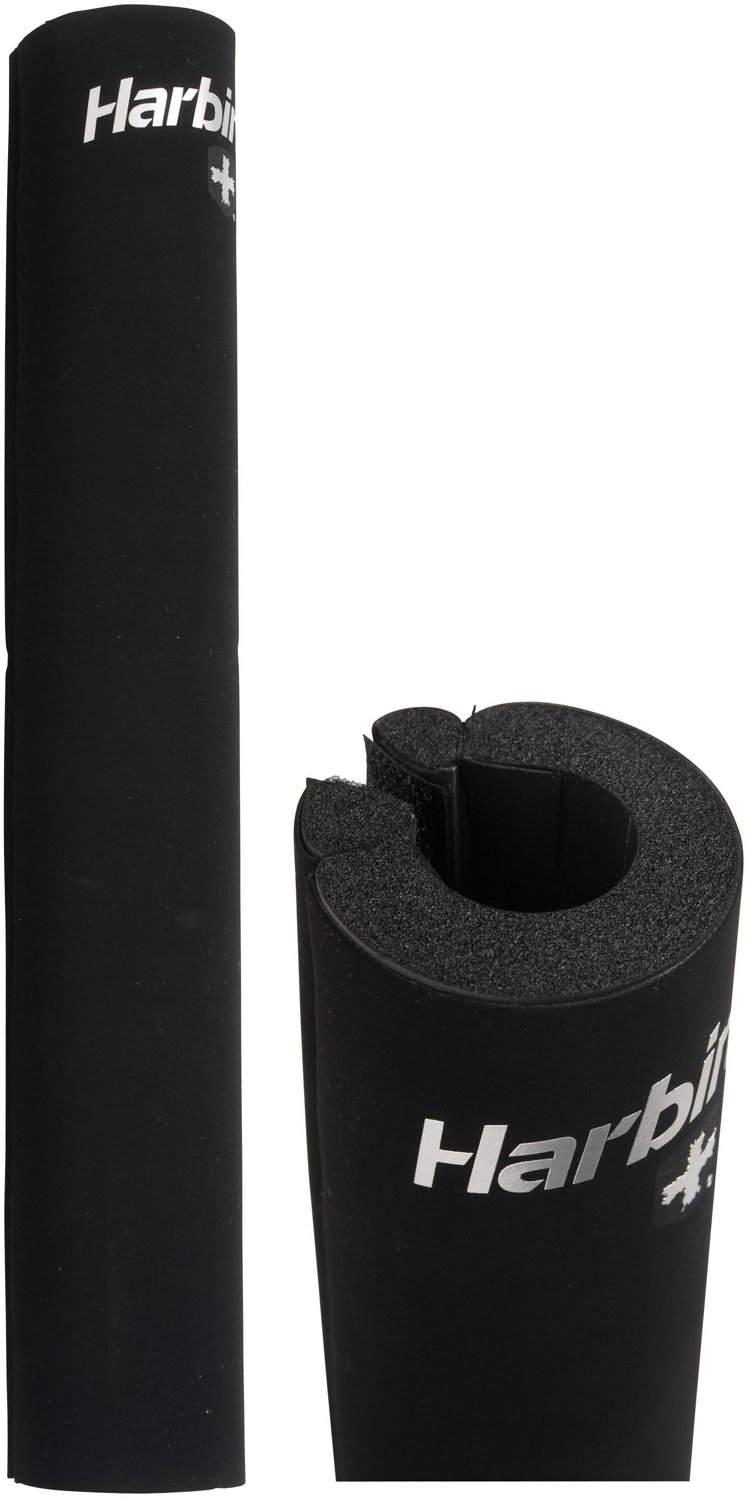 Stay comfortable and protected while strength training with ...
Workout Gloves
Ever get embarrassed to show the palms of your hands in public because they are not so pretty due to calluses? Save the embarrassments by preventing calluses from ever coming by wearing weight lifting gloves during workouts. Instead of having direct contact with the weights, your skin will be shielded by a thin layer of different materials found in our multiple gym gloves.

Workout gloves are not only good for protecting the palm of your hands, they also aide in gripping of weights. When you start to work out and begin to perspire, the sweat you exert can make gripping weights very difficult. Weight lifting gloves are immune to perspiration, they allow you to get a great grip on the bar regardless how much sweat. Shop through our large selection of gym gloves, including fingerless leather gloves for those who don't want their hands completely enclosed.
Pull ups and pull downs can be extremely difficult for two reasons. You have to first handle the weight but the unforeseen struggle is the grip that you must maintain in order to successfully manage the weight. For assistance utilize our lifting hooks that take the stress out of gripping the weight, allowing you to complete your desired workout.