Women's Watches
(12 items)
Related Products Track your progress toward physical fitness with the ...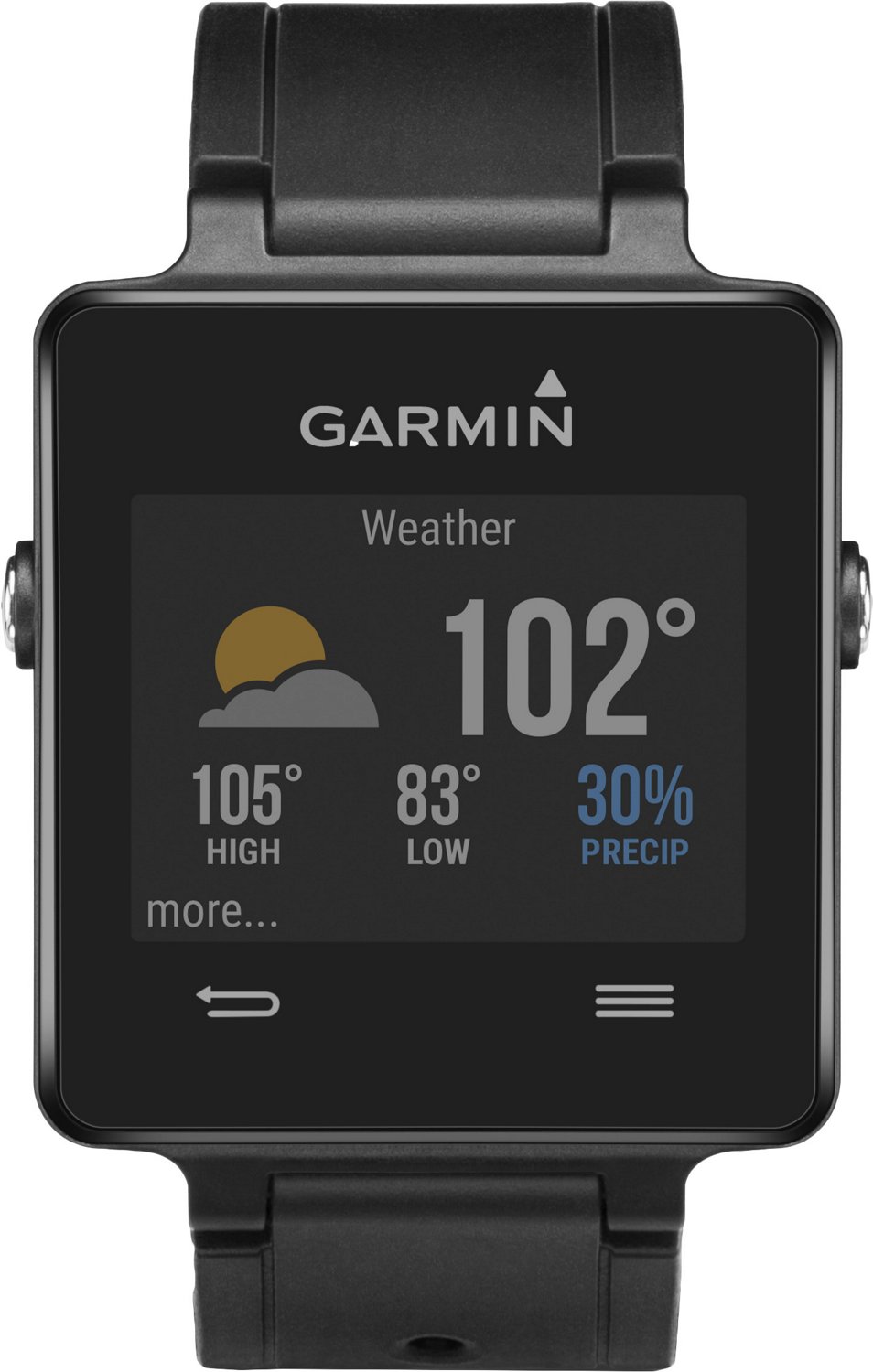 Keep track of your health and fitness performance ...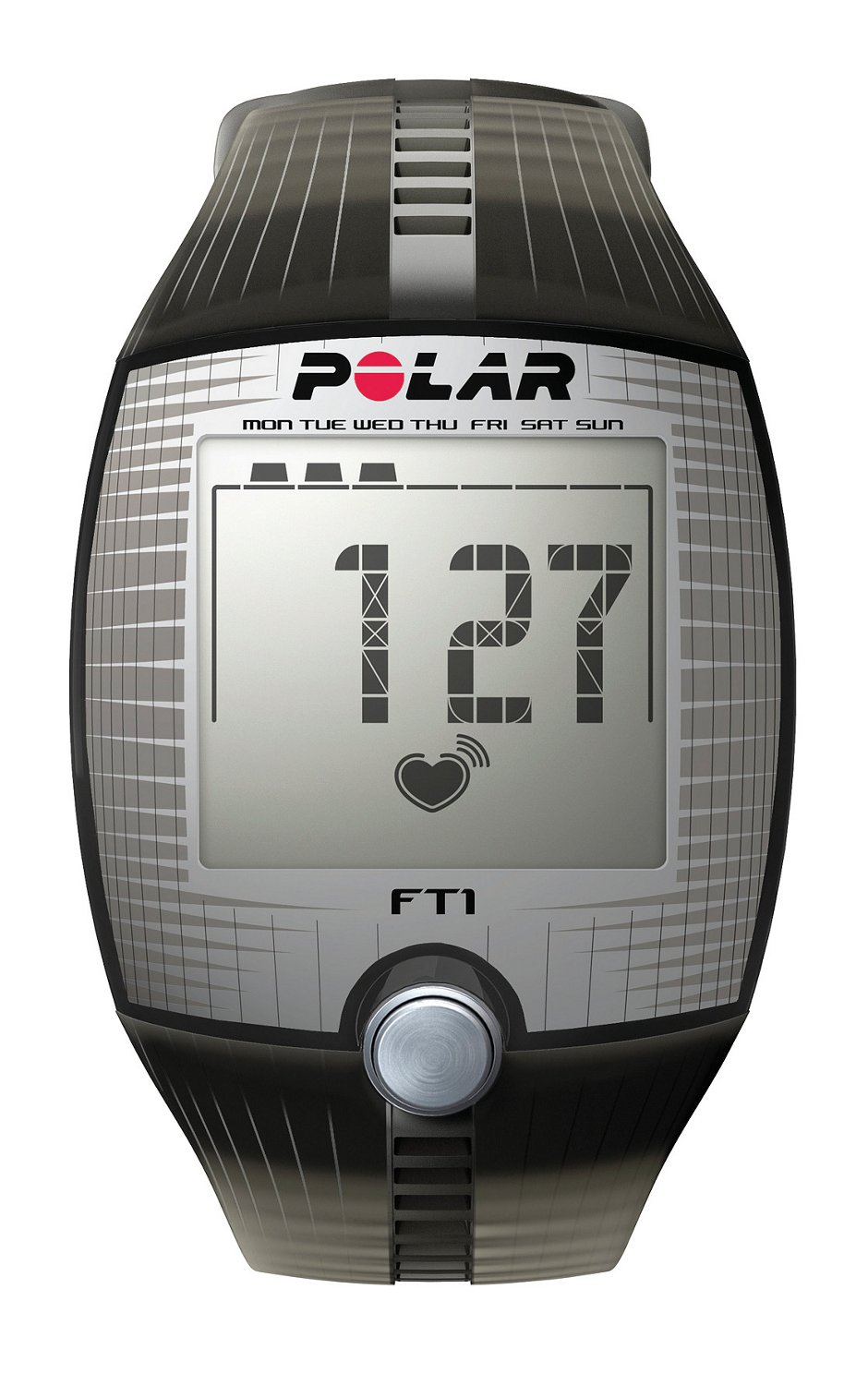 The Polar Fitness FT1 Heart Rate Monitor is ...
Technology for Success
Keep track of the time and your workout progress with one of these women's sports watches. The best women's watches in this selection make it easy to time workouts, record the number of laps run and collect other data about your exercise routine. With an easy-to-read digital display, these sports watches help simplify the task of keeping concrete records as you follow a diet or workout schedule. Take a look at our selection of women's apparel as well to see which sports outfits can help ensure you have a successful workout.
Styles
A wide assortment of digital and analog watches are available in this selection, making it easy to find the right one for your purposes. From intense workout sessions to everyday wearing, these women's watches are designed to handle whatever life throws at them, and they come in a variety of colors and styles. See what's available in this selection and find the watch that fits your needs best. With various styles to choose from, you can find one that works well with the rest of your wardrobe and provides consistent time and data readings.