Related Products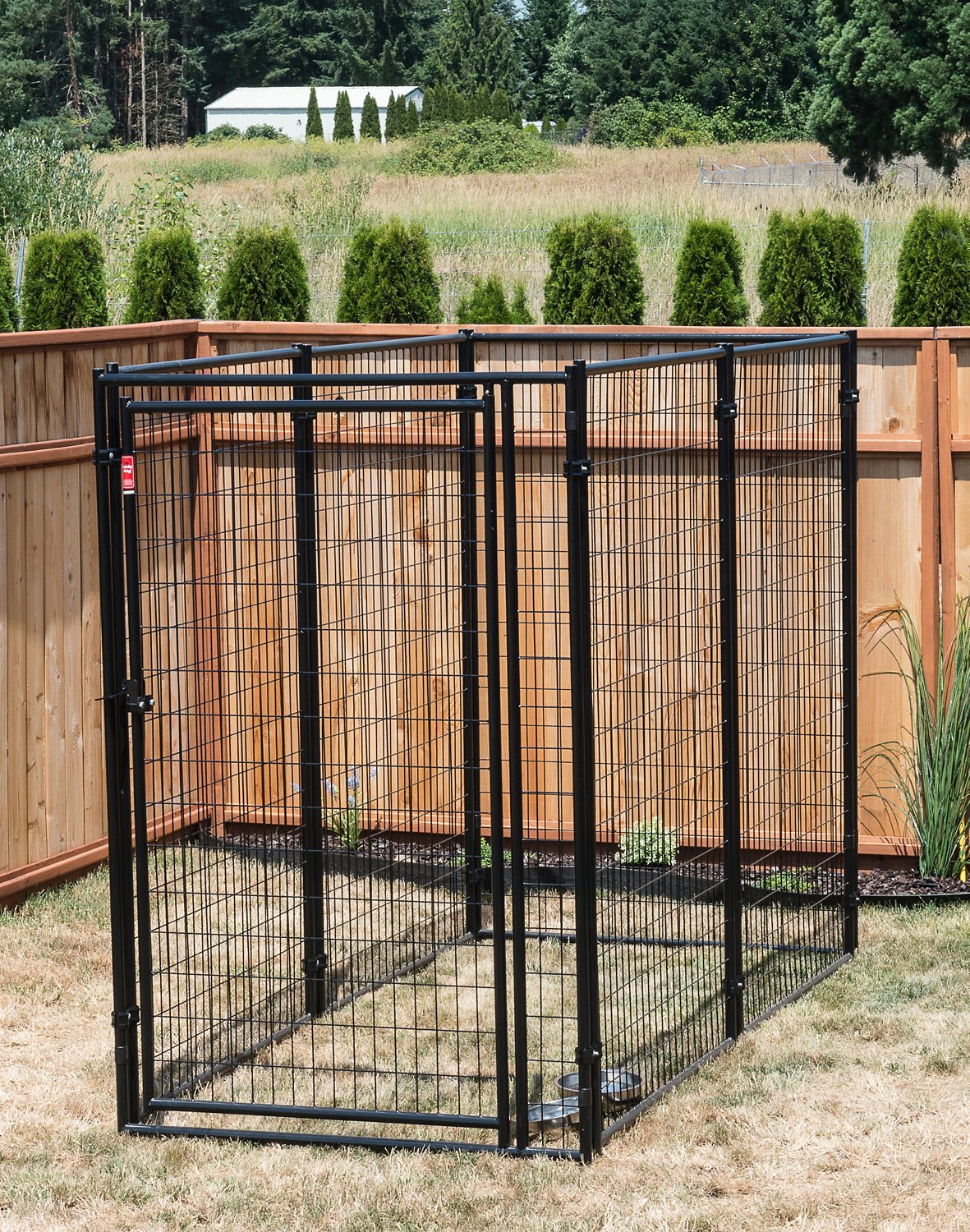 The Lucky Dog Welded Wire Modular Kennel Kit ...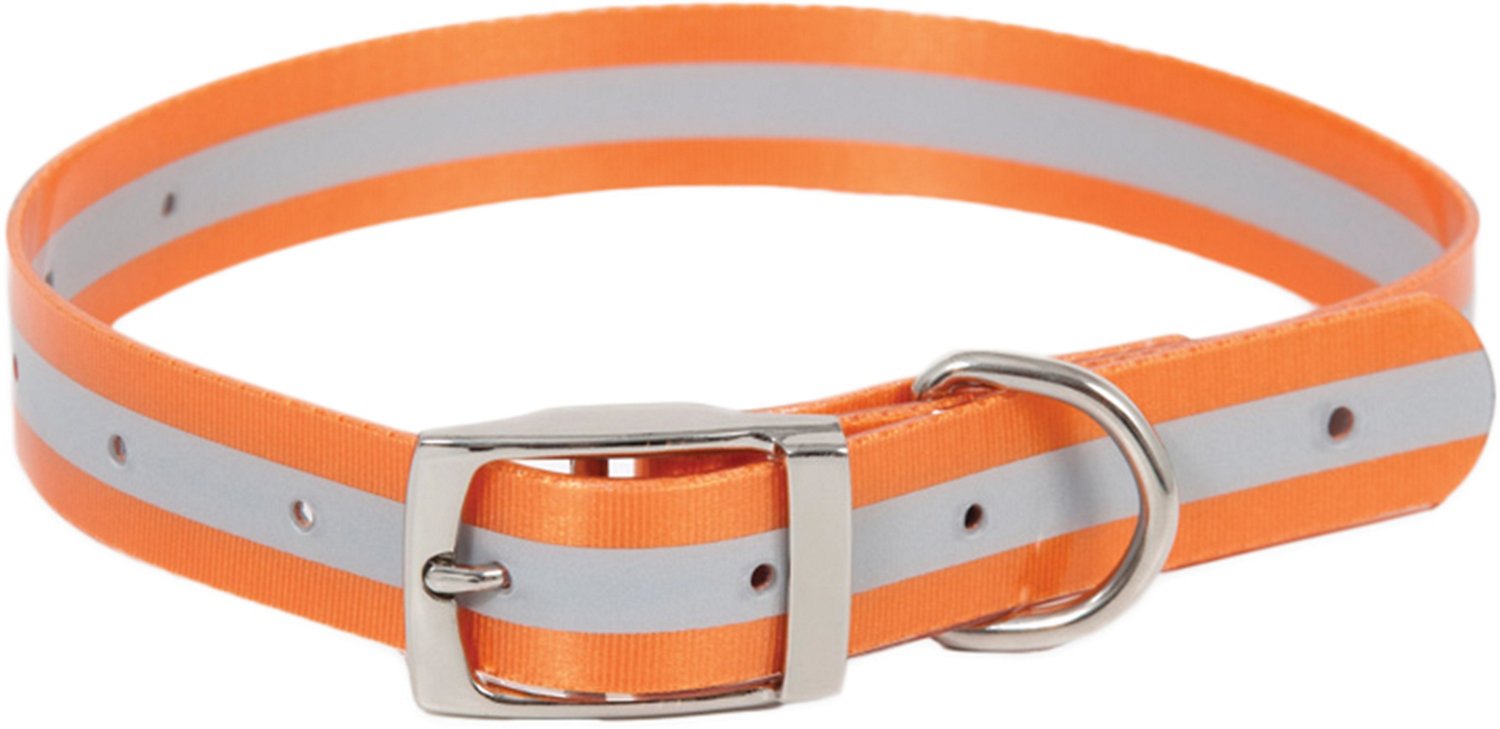 Features and Benefits. TPU-coated to help reduce odors. ...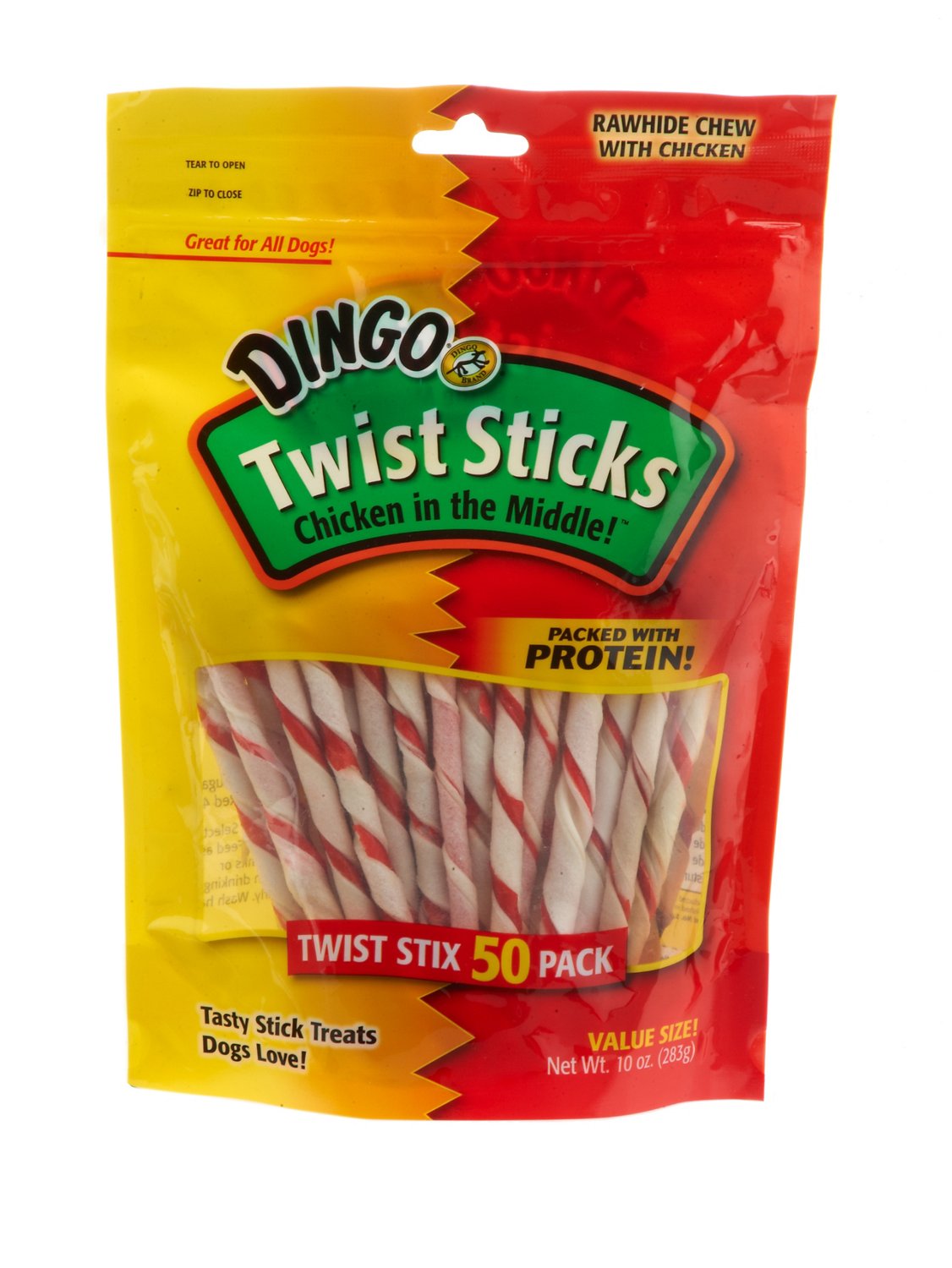 Features and Benefits. Real chicken wrapped within rawhide ...
Dog Vests To Fit Your Pooch
Four-legged friends range from tiny Pomeranians to massive Mastiffs, so it's important to choose service dog vests and dog supplies in the proper size. Fido will feel his best in a vest that fits securely, and options for larger breeds ensure there's no uncomfortable tightness or pinching to keep your pet from enjoying time outside. This is especially important for hunting dog vests, which often feature elastic straps and mobility-enhancing bartacks to provide security at home or on the hunt.
Dog Vests Designed For Your Needs
Need to keep your canine concealed in the wilderness? Shooting and finding your prey will be a breeze with your right-hand pup by your side, so consider a dog's vest in your favorite hunting pattern for optimal cover. Want to ensure your dog is highly visible? Reflective elements on dog life jackets and service dog vests increase your pup's visibility, so there's no way people can't see him splashing through the water or jogging with you at night.
Comfortable Dogs' Vests
Your four-legged pal is going to be spending plenty of quality time in his vest, so ensure it's designed for comfort. Soft, yet strong, fabrics provide a great feel against fur and stand up to all the challenges of being a loyal companion. Dog vests designed for taking to the field feature insulation for cozy warmth on chilly winter days as well.