Related Products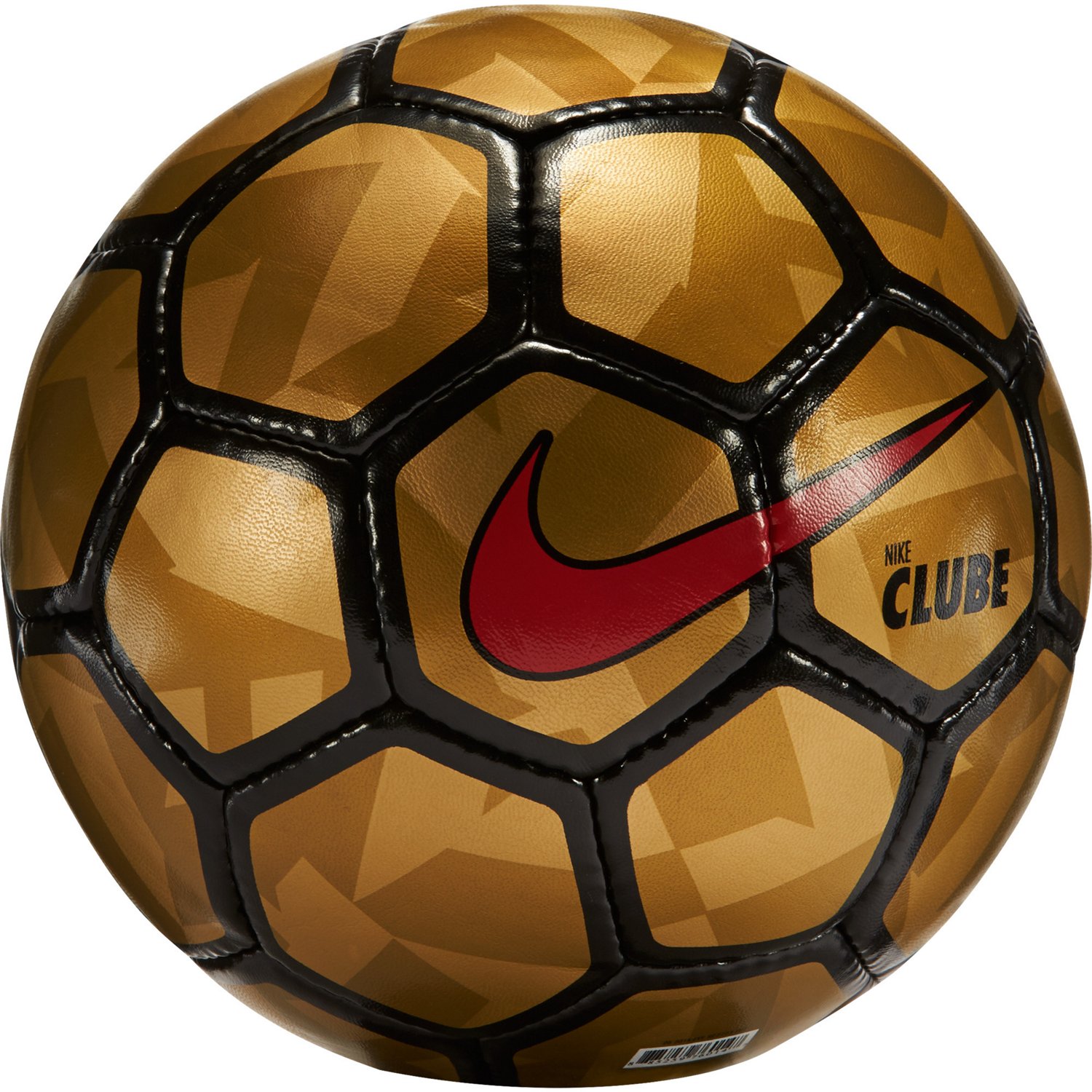 Enjoy an intense game of Futsal with the ...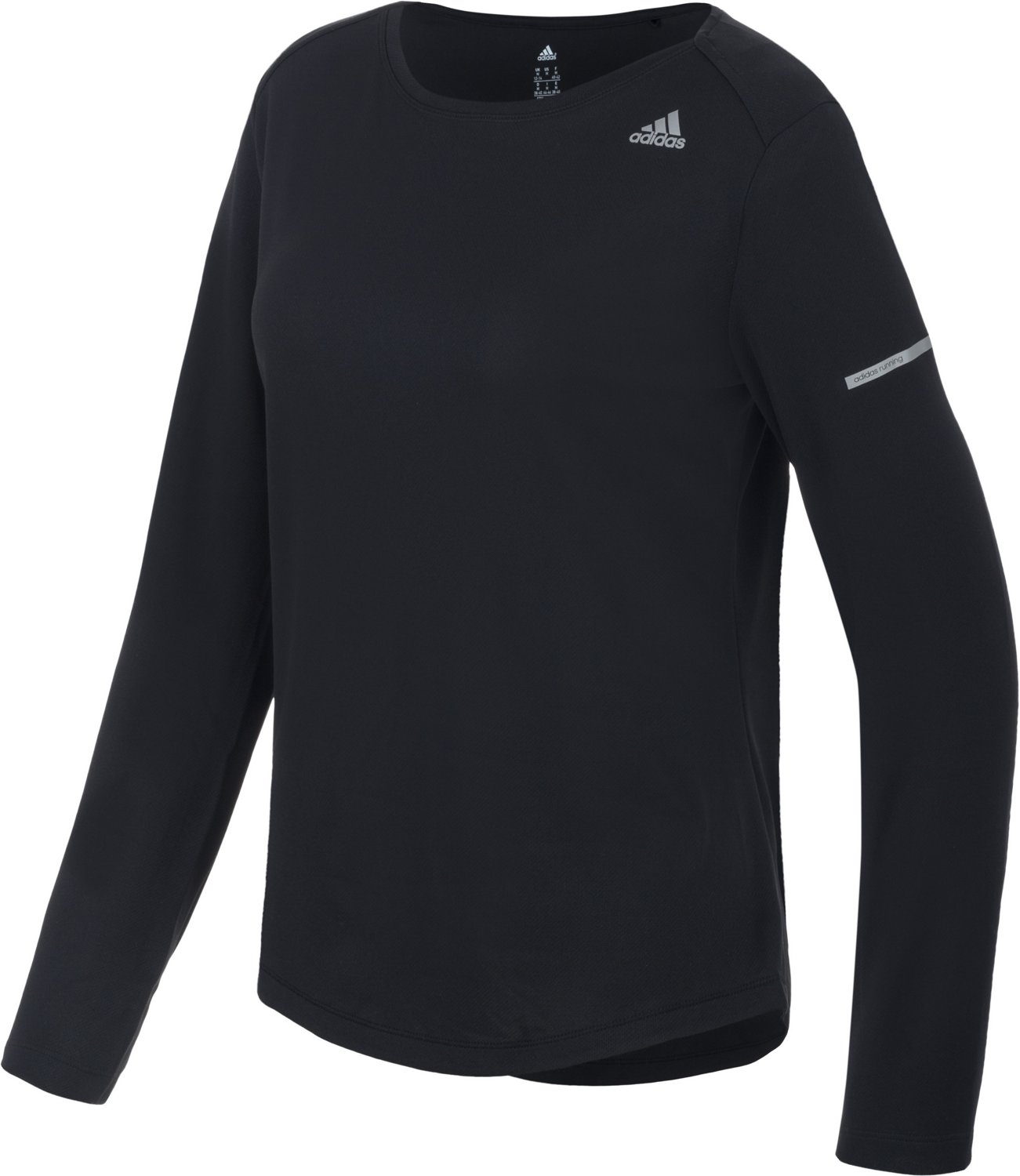 Stay comfortable during your next run in the ...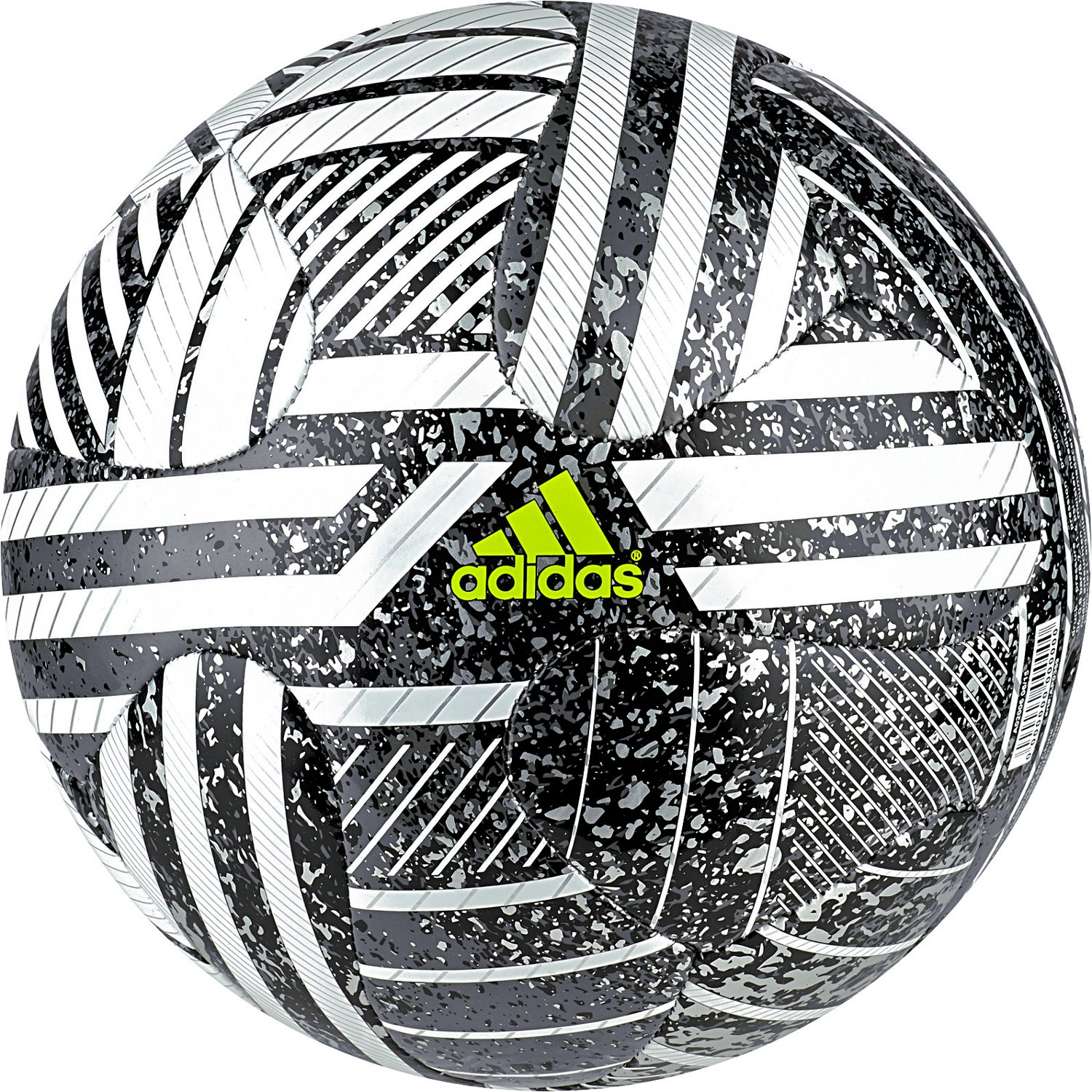 The adidas™ Off-Pitch Sala Futsal Ball is made ...
Men's USA Soccer Gear
What better way to show your USA support than with spirited clothing? When you can't get enough of international soccer, USA gear shows it. Game time, casual Friday… the possibilities are endless. Rock a T-shirt for a laid-back look, or really go for it with an authentic jersey that's fit for the team. All you need is some USA soccer equipment, and you'll be set for the fandom hall of fame.
Soccer USA Gear For Women And Kids
Is it match time yet? You're counting down to the next game, so go all out with USA soccer gear to represent the red, white and blue. Cheer on your team in a jersey that's styled just like your on-field favorites, complete with crests, graphics and other team details. Until the next game, let your fan spirit shine with a lightweight tank at the gym. Don't forget about the USA's littlest fans - T-shirts and jerseys from the International Soccer Shop are sure to get kids in game mode for team sports and beyond.
USA Soccer Equipment
To perform like the pros, one must have the same gear… and that's where USA soccer equipment comes in. Dribble across the fields and make the shot with soccer balls that help you practice all the plays you see on the field. Vibrant team colors and sturdy construction let you pay tribute to the stars and stripes each time you play. When you're hanging out with your favorite fans, head to the park to play soccer with USA gear that lets everyone know where you stand.