Transom Mount Motors
(11 items)
Related Products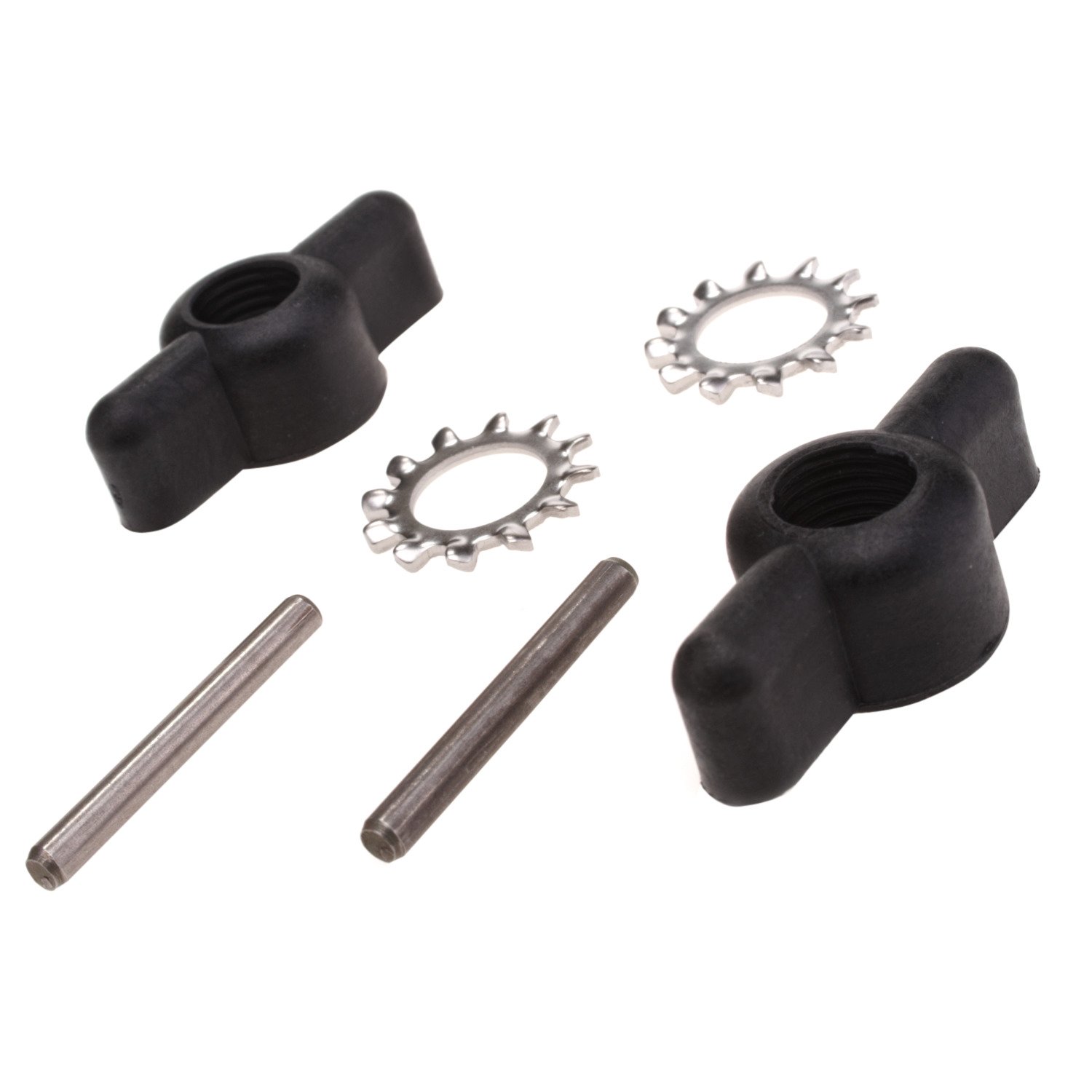 Features and Benefits. Fits motors 74PD, 74/PD/AP, 74/PD/AP/US, ...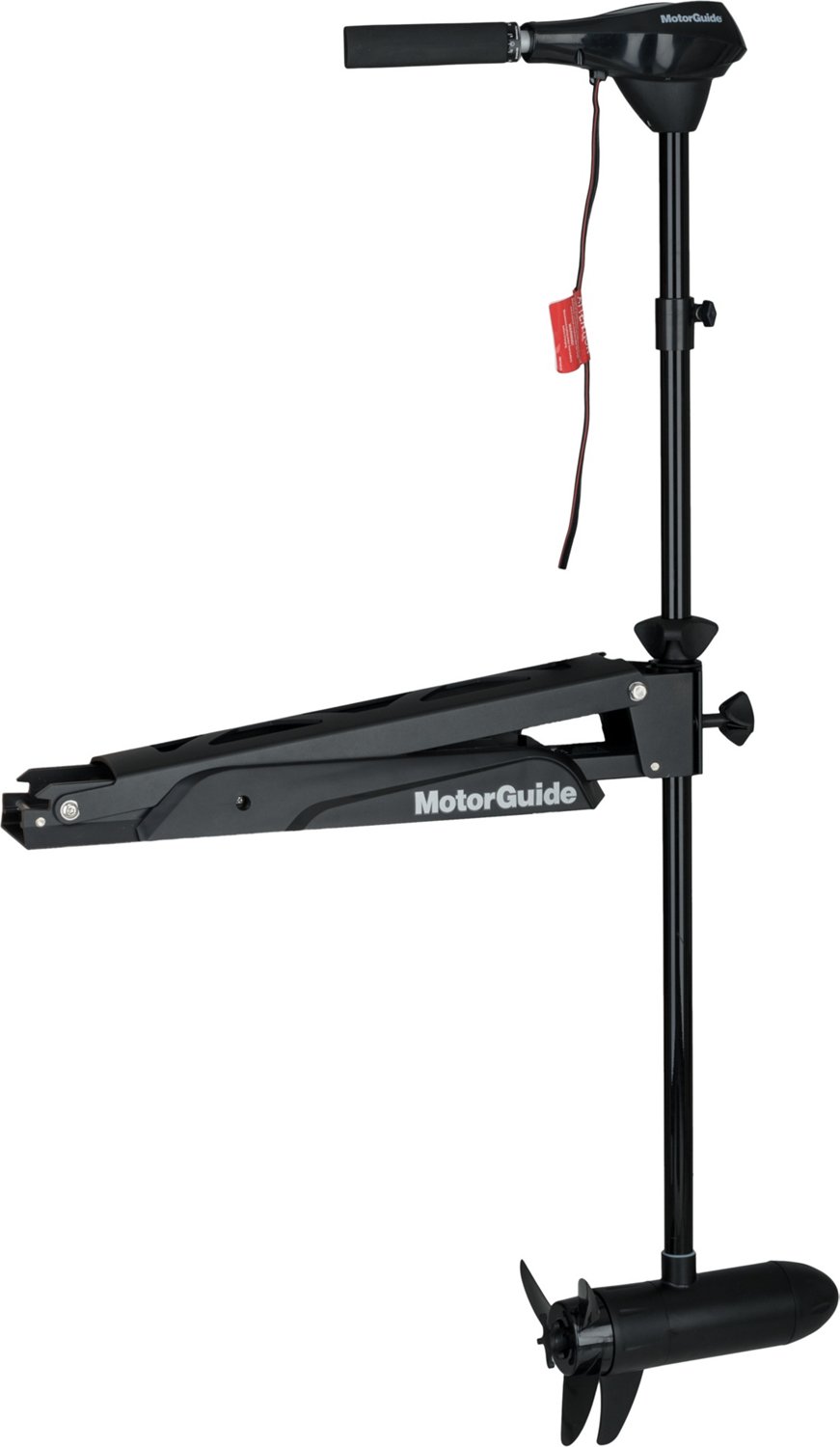 The MotorGuide X3 Freshwater Bow-Mount Hand-Control Trolling Motor ... Features and Benefits. Rugged, nylon-jacketed, stainless-steel cable. Large ...
Transom Mount Motors Designed For Your Area
Surely, you have your favorite fishing spot. It only makes sense that you choose transom mount trolling motors built to perform its best in your angling area. Whether your go-to spot's in a freshwater pond or you're headed towards a saltwater setup, there are a variety of transom mount motors designed to hold up to your favorite aquatic retreat.
High-Performance, Durable Transom Mount Trolling Motors
For family trips on the water or a solo fishing expedition, you want reliable and dependable transom mount motors. Quietly operating motors with extra-large windings dissipate heat to allow smooth, cool operation. If you're headed towards water with plenty of weeds and vegetation, powerful props deliver excellent performance and cut through debris in the water. No matter where you're headed, transom mount trolling motors with ultradurable finishes that resist UV damage and warping are a must-have for keeping up your boat. Ultrasturdy shafts made of hardy metals resist breaking, corrosion and kinking while you ride, so you can focus on enjoying your time out on the water, not worrying about maintenance and upkeep.
Easy-To-Operate Transom Mount Trolling Motors
Easily get where you want to go with transom mount motors. Ergonomic grips offer a secure handle for promoting easy control while you're steering and adjusting speed. Telescoping handles help add on another layer of maneuverability, enabling you to reach your destination as hassle free as possible.