Soccer Cleats
(171 items)
Related Products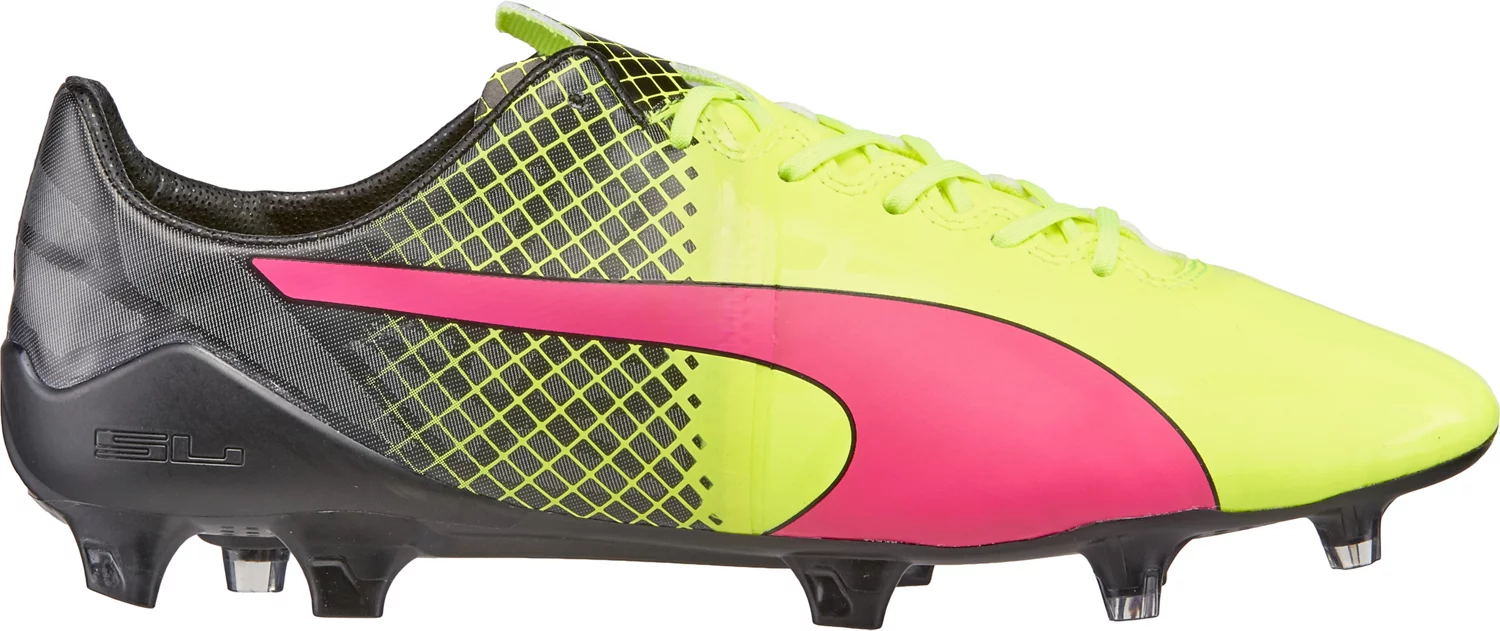 Take control of the pitch in the PUMA ...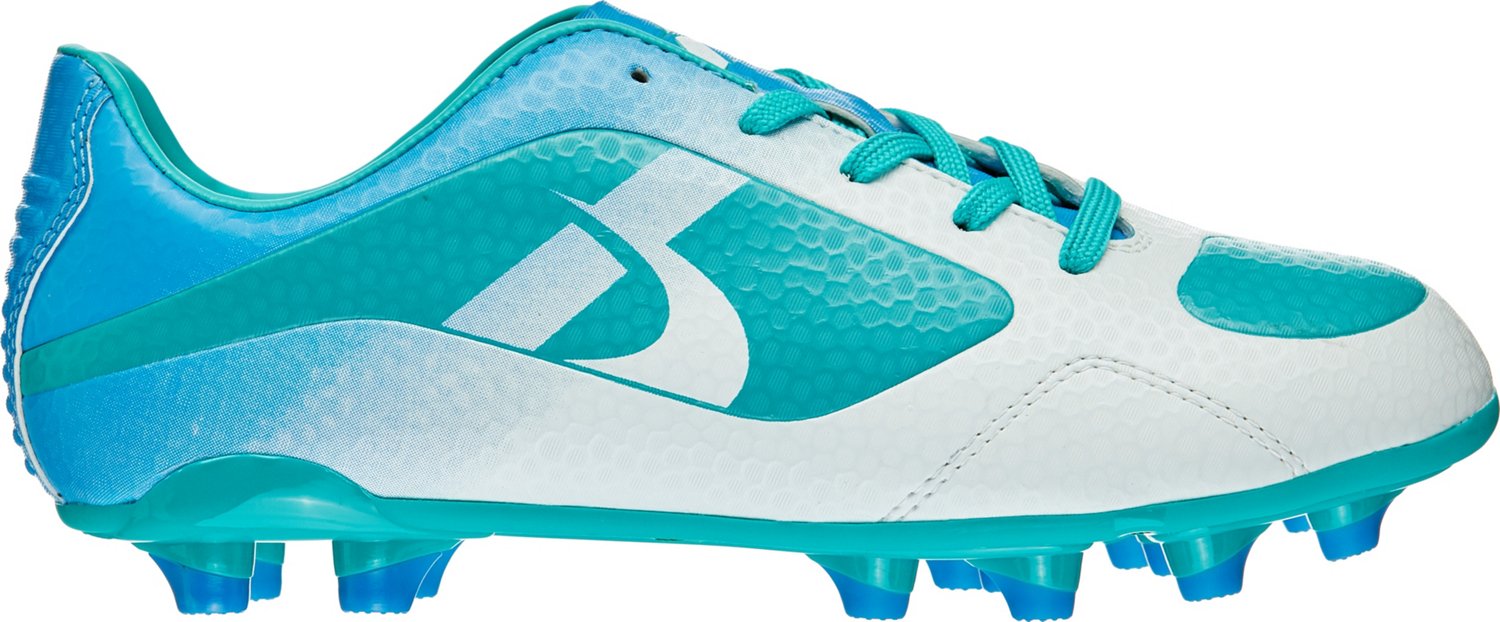 Take control of the ball in the Brava™ ...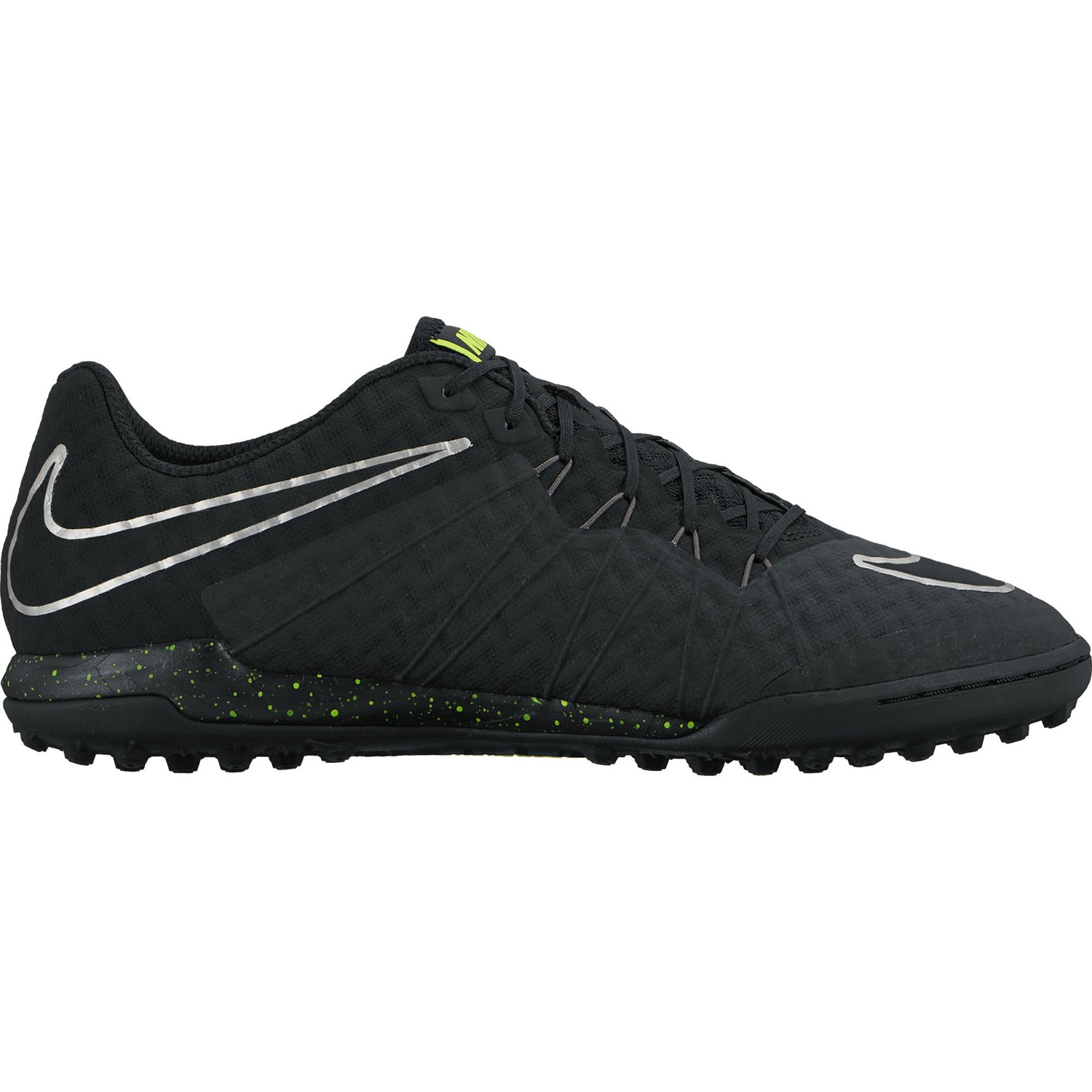 Quickly weave between opponents with the Nike™ Men's ...
Alright

Good for juggling, harder for striking, I had to start practically scooping the ball to strike with these but once you figure them out and break them in there pretty good. Also I was using Nike cleats all the time before wich probably explains why I had difficulty
Men's Soccer Cleats and Women's Soccer Cleats
Score that game-winning goal with our selection of men's soccer cleats and women's soccer cleats from Academy Sports + Outdoors. Our range of soccer cleats is specially designed to optimize your play while out on the field. With a breathable mesh lining that ensures airflow for your feet, insoles that cushion every step towards the goal and durable outsoles that can withstand the wear and tear of intense soccer matches, we can help you find a shoe that will last season after season.
Boys' Soccer Cleats and Girls' Soccer Cleats
Prep your mini athlete for his or her soccer matches with Academy Sports + Outdoors' collection of soccer cleats for kids. With colorful designs and cushiony insoles, our boys' soccer cleats and girls' soccer cleats are made to provide comfort and support for your child while he or she is in the midst of a serious match. The spikes on every pair of cleats give your child the traction he or she needs, even in the slickest conditions. The lightweight design of our track cleats ensures that your little one won't be slowed down when he or she needs to be in position to make a goal.