Ribs, Back, & Neck Pads
(15 items)
Related Products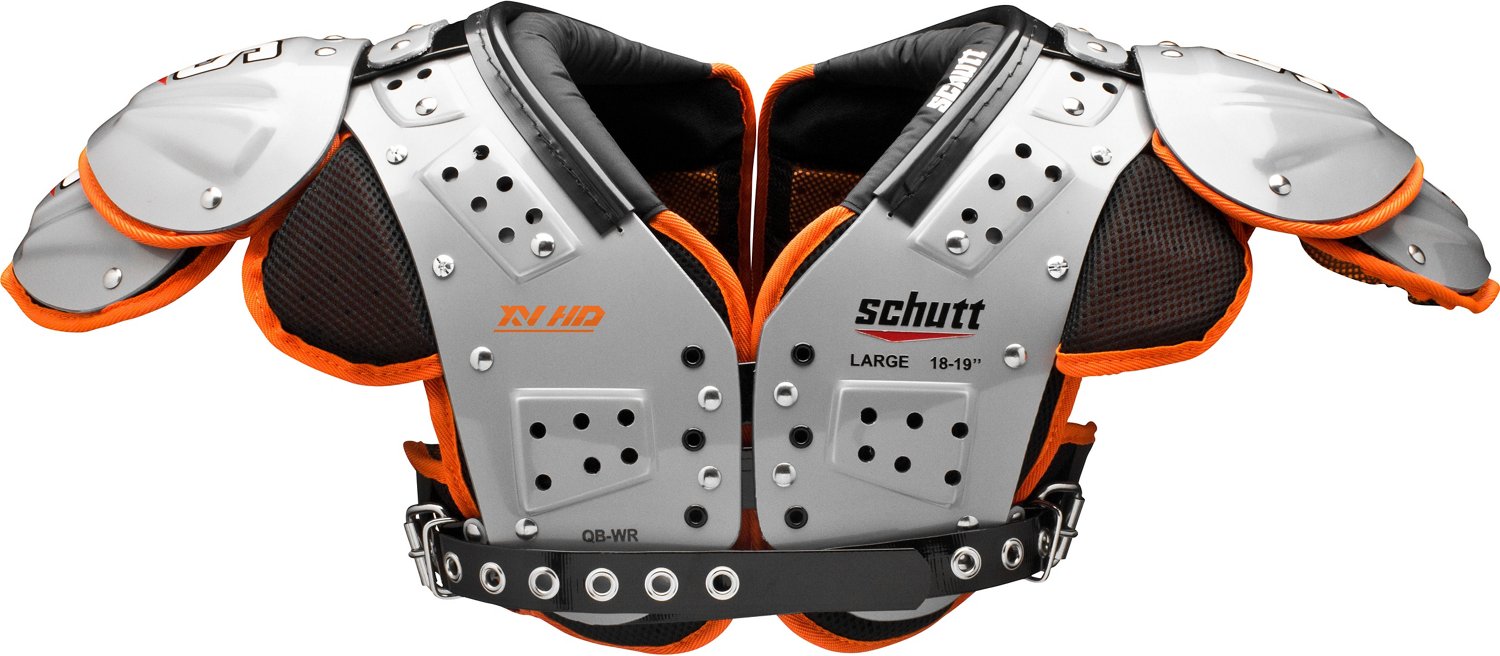 With a tactical arch design that minimizes the ...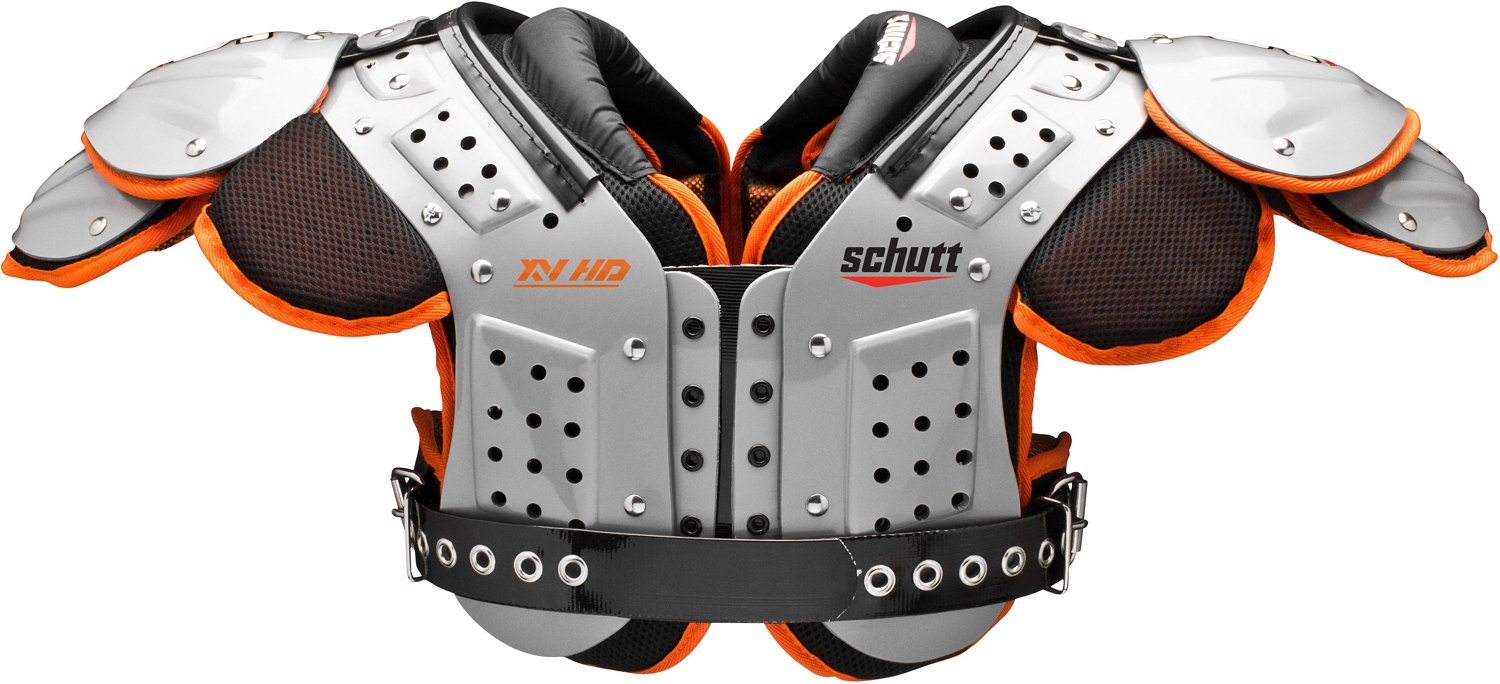 Along with low-profile epaulets and caps to help ...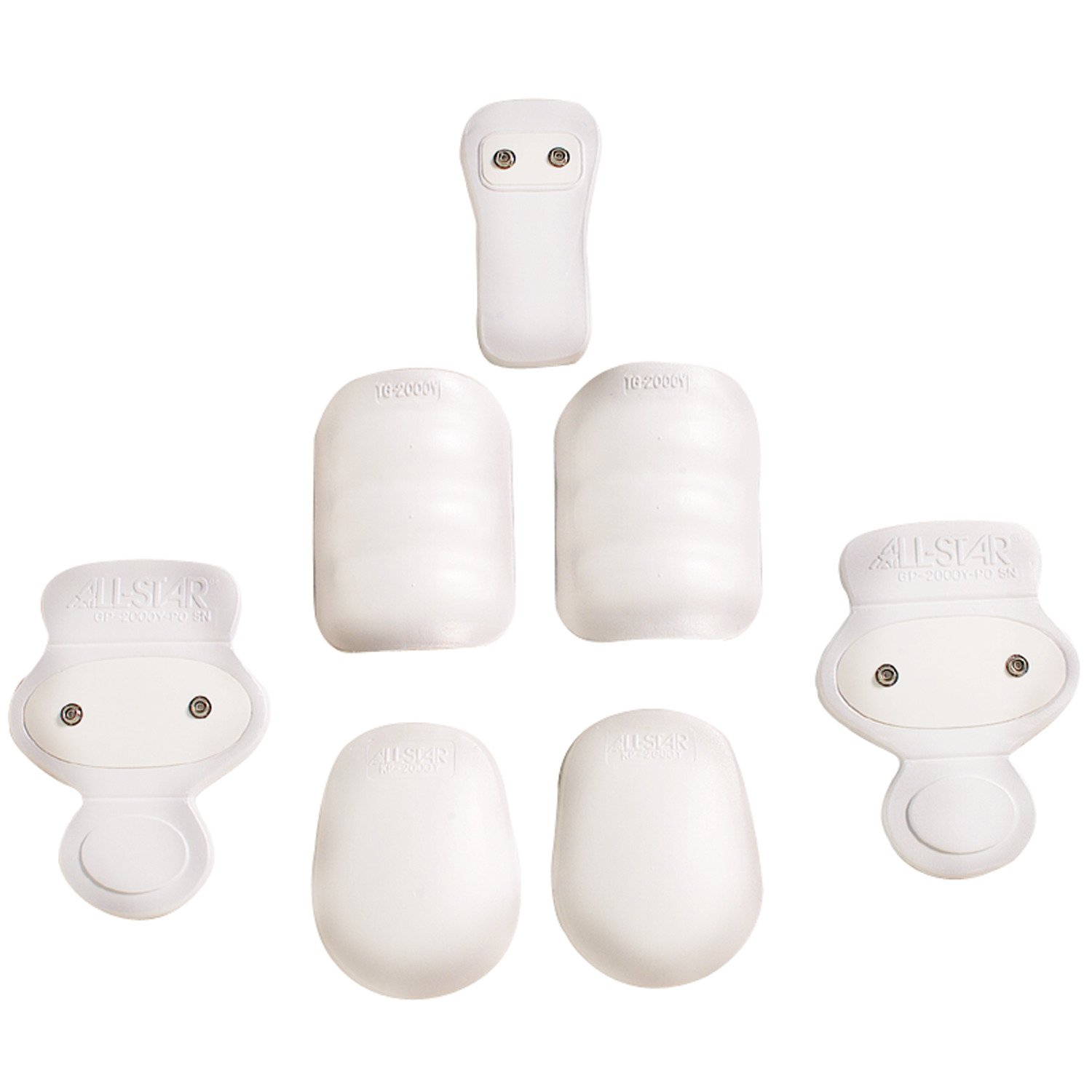 The All-Star® Juniors' Hip Pad Set offers the ...
Protective Equipment
Since football is a high-contact sport, it's crucial to keep your body protected with protective gear to limit injuries. Basic protective equipment includes helmets, shoulder pads, arm pads and leg pads, however, it's also very important to protect your ribs, back and neck by wearing a rib protector, back plate and neck roll when you're out on the gridiron. A football rib protector is designed to protect the ribs, particularly during tackles. It generally is attached to shoulder pads or it can be worn separately. Neck pads and neck roll pads are used to protect the neck by stabilizing the helmet. Equipped with football protective equipment, you can feel confident before going in for that sack or touchdown.
Back Plates
For increased back protection, be sure to wear a back plate when you take the field. Often, back plates are designed to attach to shoulder pads and they generally have extra grommets for height adjustments, so you can get a perfect fit. The extra grommets are especially useful in youth back plates, so that your young star can use the same back plate as he or she grows. Most back plates have ventilation mesh or some kind of air management system to help keep you feeling cool and comfortable and playing at your peak.