Sport Backpacks
(23 items)
Related Products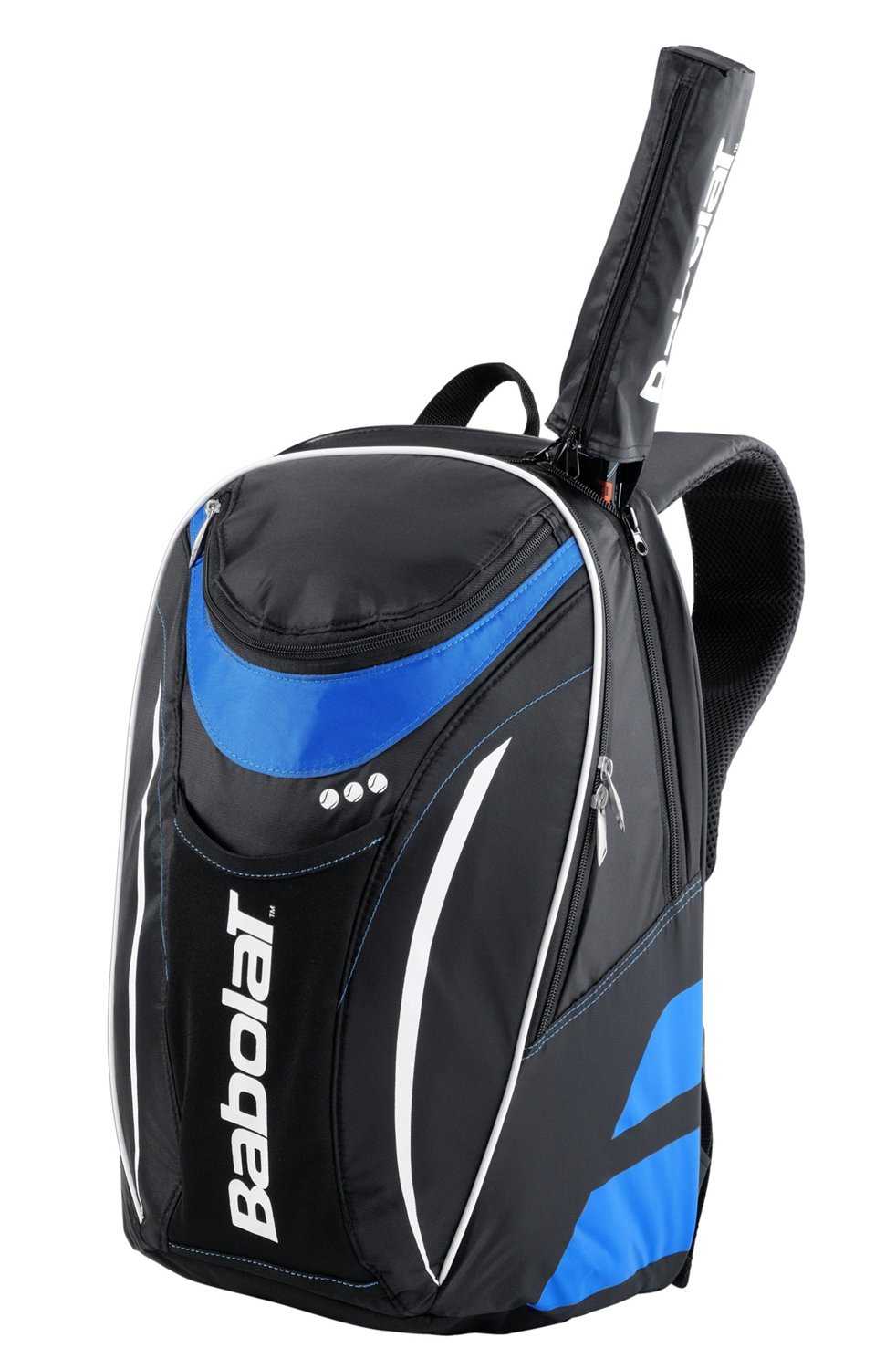 Carry your tennis essentials in the Babolat Club ...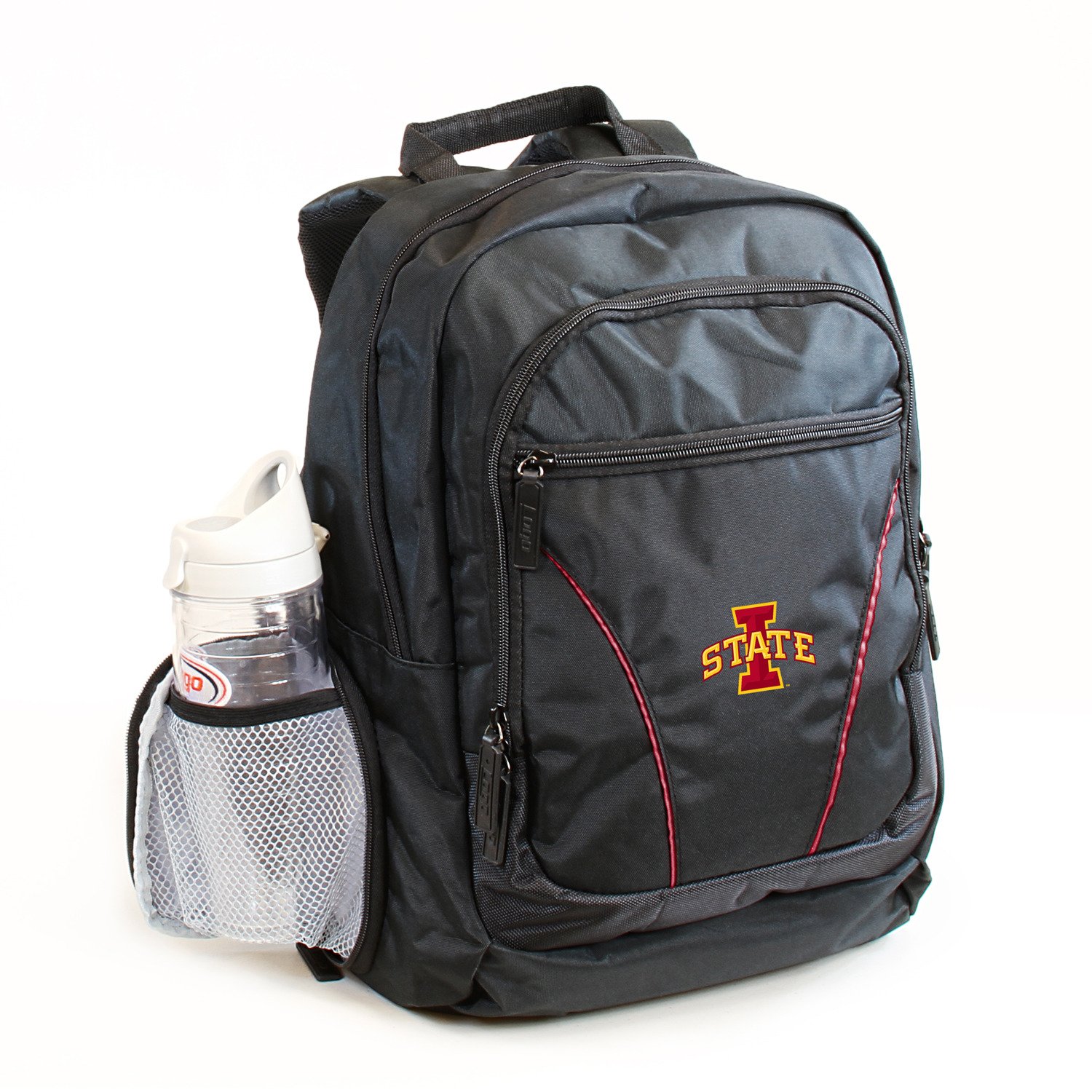 Show you're a true Cyclones fan while carrying ...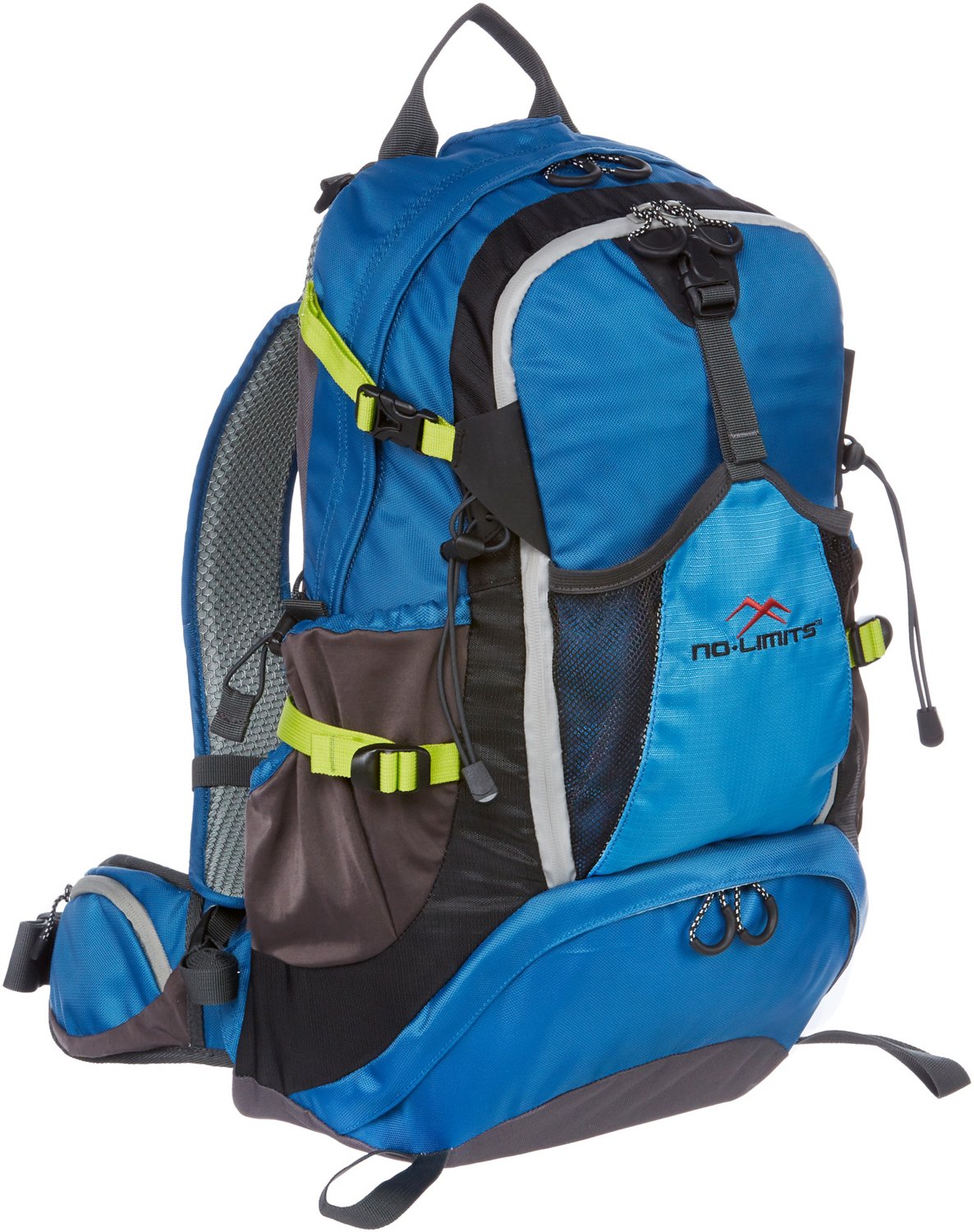 The No Limits™ 30-Liter Technical Day Pack features ...
Sports Backpacks
Find lightweight backpacks that can carry your sports equipment to the next game or event in this selection of sporty backpacks. With a variety of styles and colors to choose from, it's easy to find one that fits your taste. Made from durable materials like polyester and nylon, these backpacks are designed to facilitate easy storage and transportation of sports accessories from place to place. Explore the entire selection to find the right backpack for your chosen activity.
Active Backpacks
Choose between traditional, double-shoulder-strap backpack designs and single-strap sling backpacks when looking for a good sports backpack. Nike, adidas, Under Armour® and other popular brands provide strong, multipocket packs to help ensure you can carry what you need and keep it organized at the same time. Breathable mesh backpacks help encourage a steady airflow for comfortable carrying. Look through this diverse array of backpacks for the active lifestyle and find which backpack accommodates your lifestyle best.
Baseball Bat Backpacks
In addition to typical backpack styles, this selection also includes backpacks designed specifically for carrying baseball bats and other baseball supplies. These can come in handy when setting up an impromptu game or supplying the local league with equipment to play.