Related Products
The Douglas Boys' JP Neck Roll helps to ...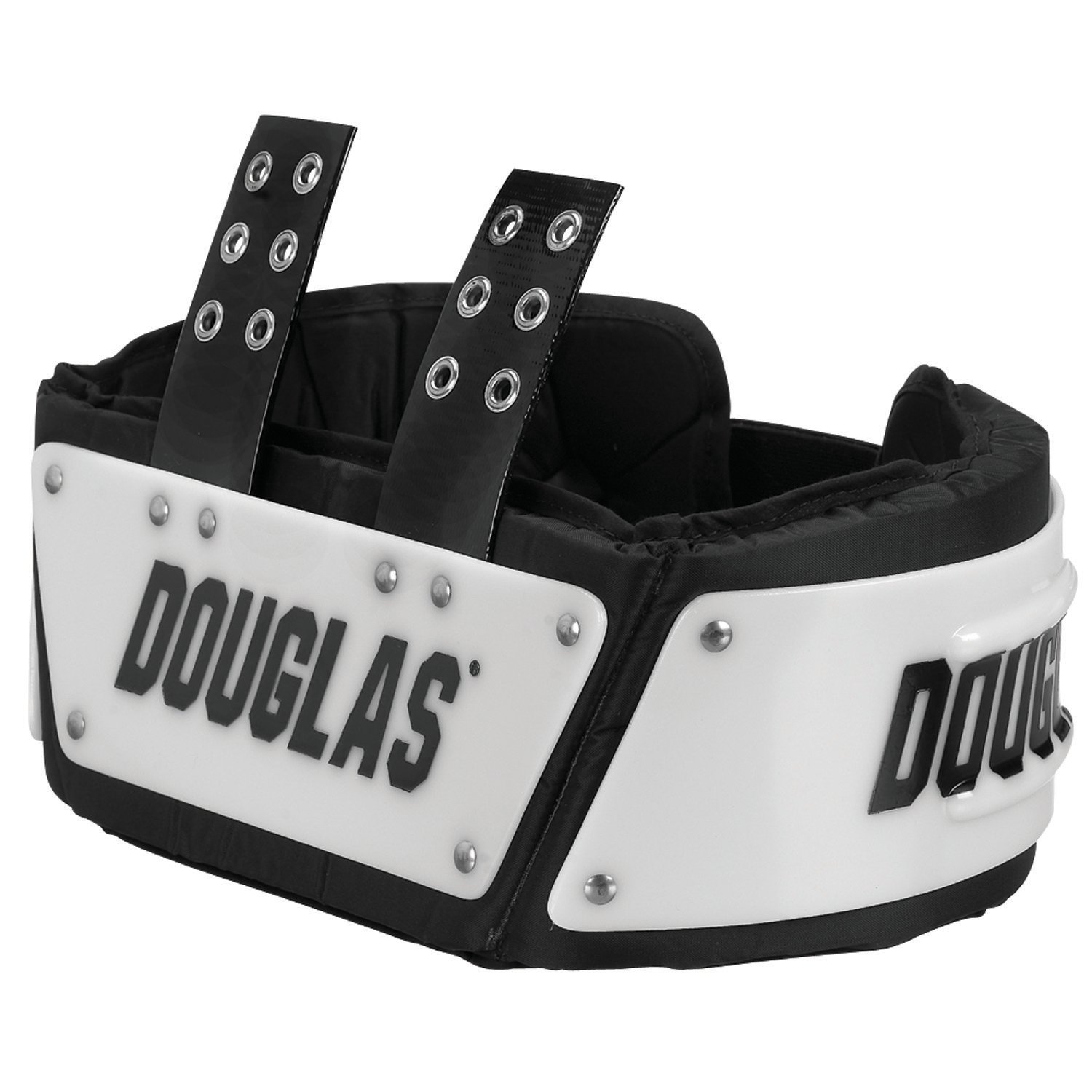 The Douglas Men's Custom Pro Rib Combo is ...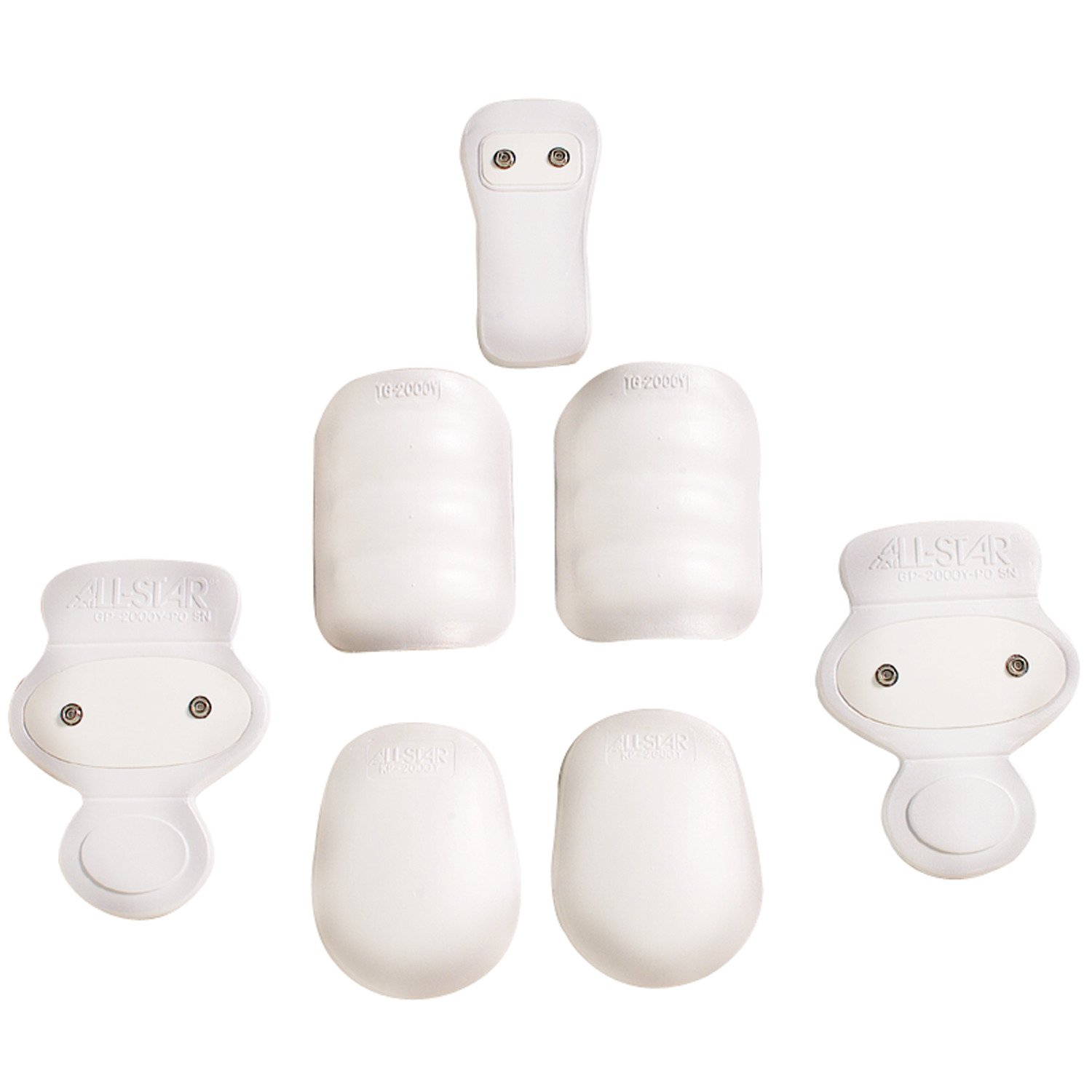 The All-Star® Juniors' Hip Pad Set offers the ...
AWESOME Protection!

I bought this for my 8 yr OLD FOOTBALL Player! LOVE LOVE LOVE!! Being a MOM is SCARY especially having a child in sports! Football is an AGGRESSIVE sport in which is my son heart! I would RECCOMEND these to all you parents that have those FOOTBALL PLAYERS!! These are GREAT!!!!

Quality product

I bought these for my sons first year of pop warner football and he loves them. The are a good fit lightweight and affordable!
Football Shoulder Pads
Make sure you're prepared for aggressive play on the gridiron with a dependable and protective pair of football pads from Academy Sports + Outdoors. With extensive padding from top to bottom, our shoulder pad options defend the wearer's clavicle and upper body, so he or she can continue playing game after game without risking injury. These football shoulder pads feature raised corrugations that provide extra strength from incoming tackles. Within our football shop, you'll find our shoulder pads are exceptionally lightweight, ensuring you experience no slowdown or motion restriction while sprinting towards the end zone.
Youth Football Shoulder Pads
Prep your little one so he or she is ready for football season with his or her own pair of youth football shoulder pads. With an air management system included in each pad, your star receiver will be cushioned from impacts from all directions, ensuring he or she gets up after being tackled. The elastic straps included allow your child to adjust for a perfect fit. The plastic outer shell is made to be strong and durable, ensuring your little one's equipment lasts season after season. When you've snagged the right shoulder pads, don't forget to fortify your child's arms and legs with arm pads and leg pads.