Flame Resistant Clothing
(27 items)
Related Products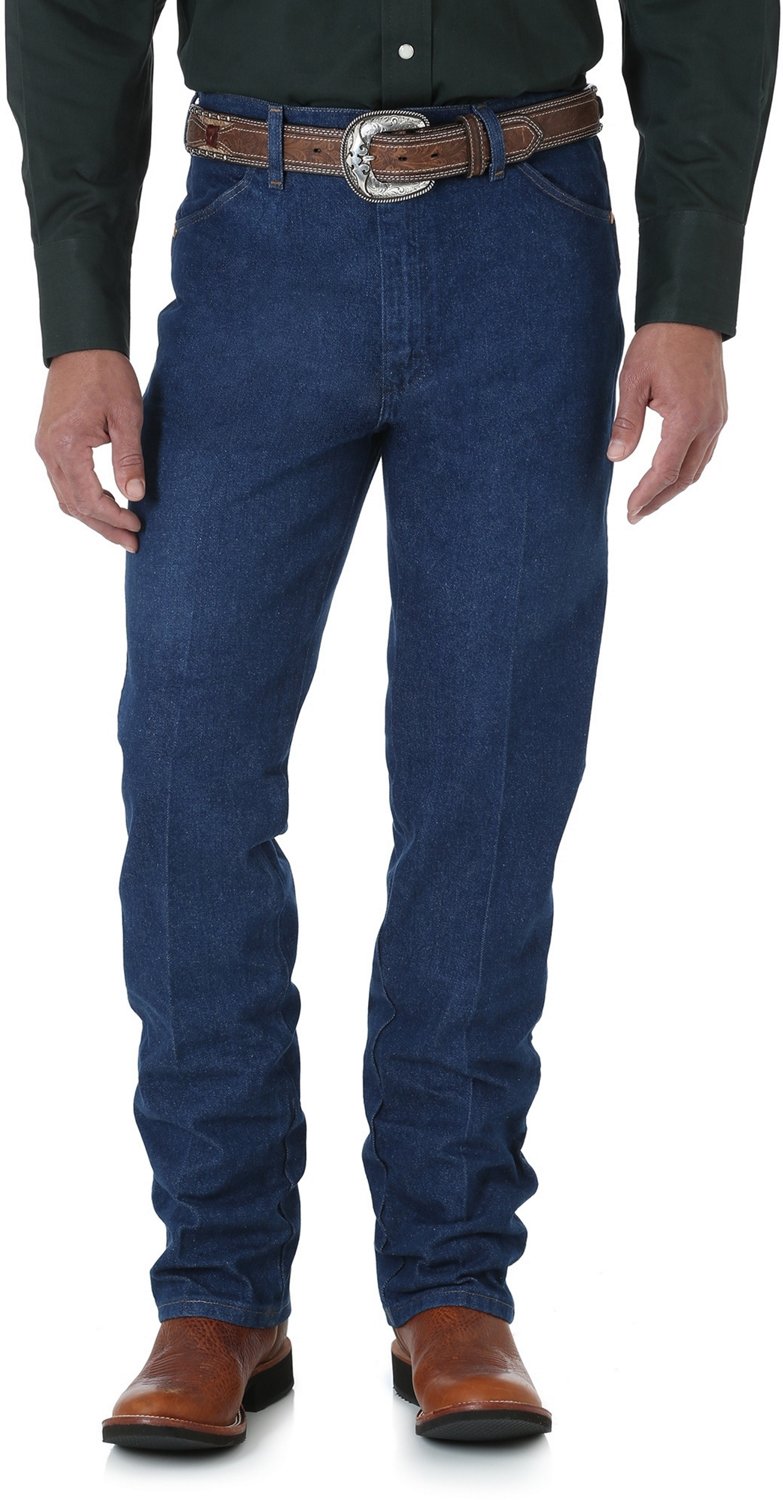 Great for rodeo, ranching, and everyday wear, this ...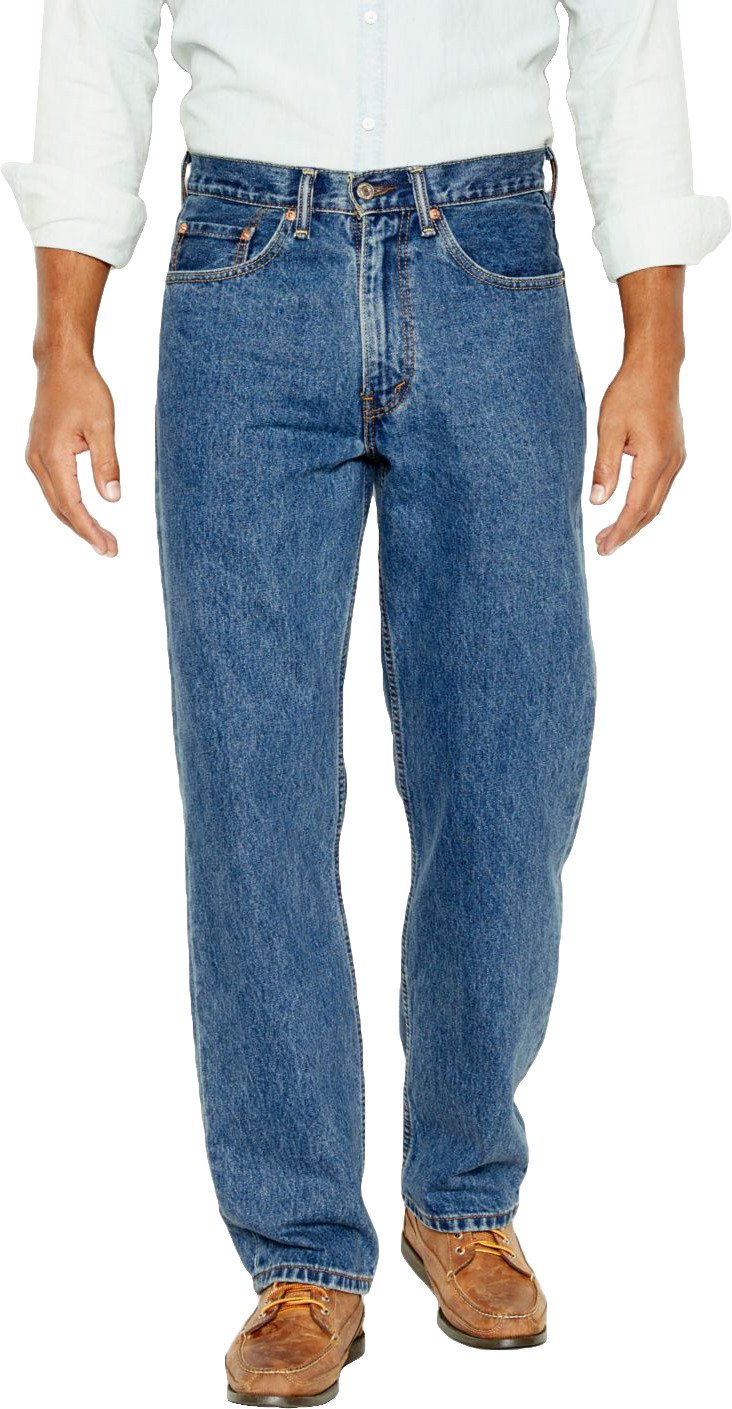 The Levi's™ Men's 550™ Relaxed Jean offers a ...
The Dickies Men's Regular Fit Jean offers durability ...
Flame-Resistant Tops
If you work in a hazardous environment where you are constantly surrounded by flame and fire hazards, flame-resistant clothing is a great option for you. Most of our fire-retardant clothing and tops are made of flame-resistant fabric or feature fire-resisting clothing technology, to help reduce the momentary risk or exposure to flame or heat. Long- and short-sleeve shirt options allow you to pick a top best suited to your work environment, and button-down shirts offer a more put-together look than a casual, flame-resistant T-shirt. If your job requires you to work outdoors, fire-resistant hoodies provide the protection you need while keeping you warm, and options made of materials such as cotton, nylon and spandex keep you comfortable, even if you have to work overtime.
Flame-Resistant Pants
Make sure you have enough flame-retardant wear to keep your entire body protected on the job with fire-resistant pants. Our assortment of flame-resistant pants includes cargo pants with plenty of pockets for storing tools, jeans for a more casual look and comfortable wear and even twill pants if you're in a position or environment that is less casual. Look for options with heavy-duty closures and thermally protected metals for added protection and durability, and if your job requires total-body protection, browse our bibs and coveralls.
Flame-Resistant Accessories
In addition to your fire-retardant clothing, look for flame-resistant clothing accessories, like hats, gloves and socks, so you can be protected from head to foot. Make sure to check for FR clothing and accessories that meet the standards and compliances required by your place of work, and check out our assortment of work boots to complete your work wardrobe.