Related Products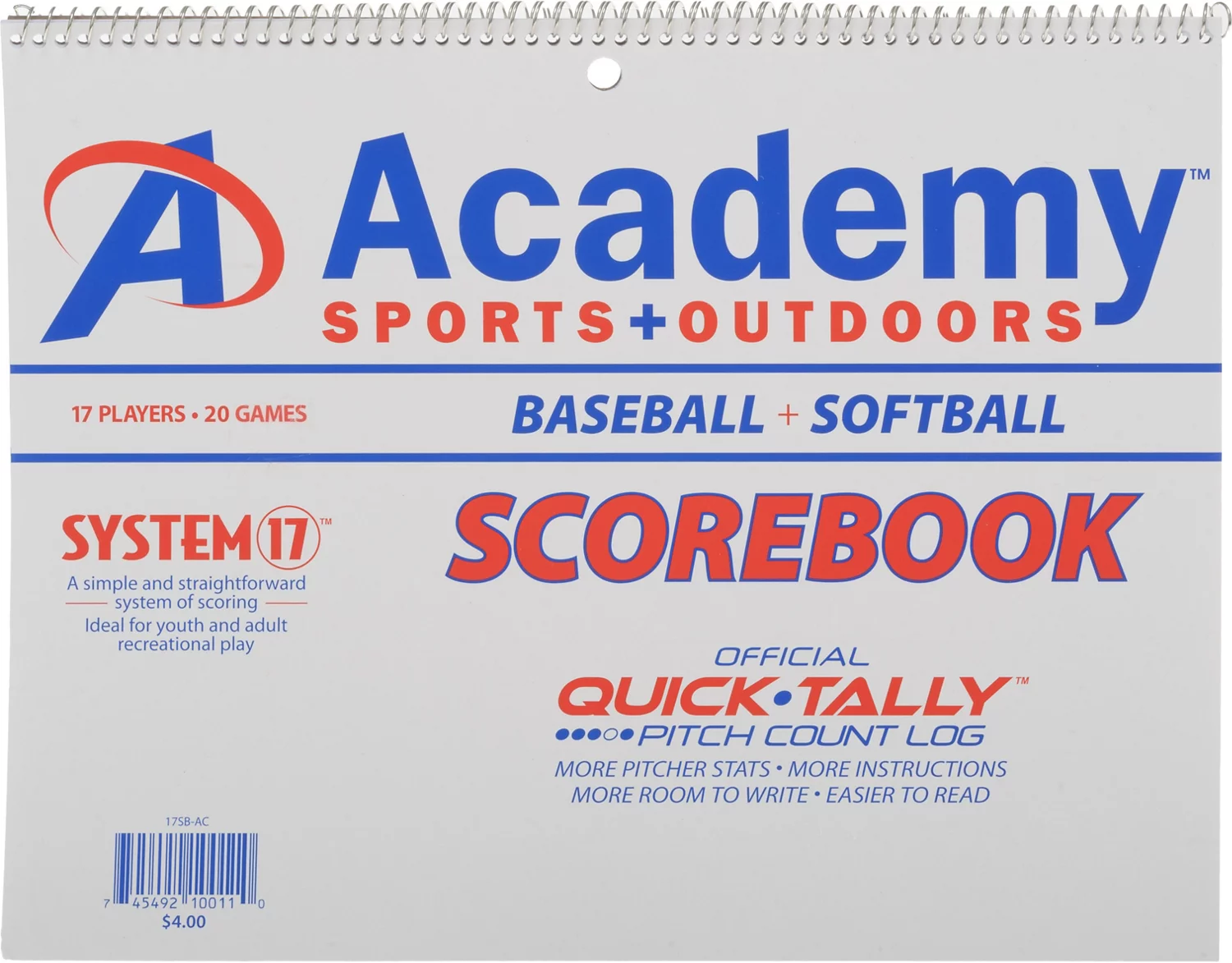 Features and Benefits. Standard size; portrait design. Quick-tally ...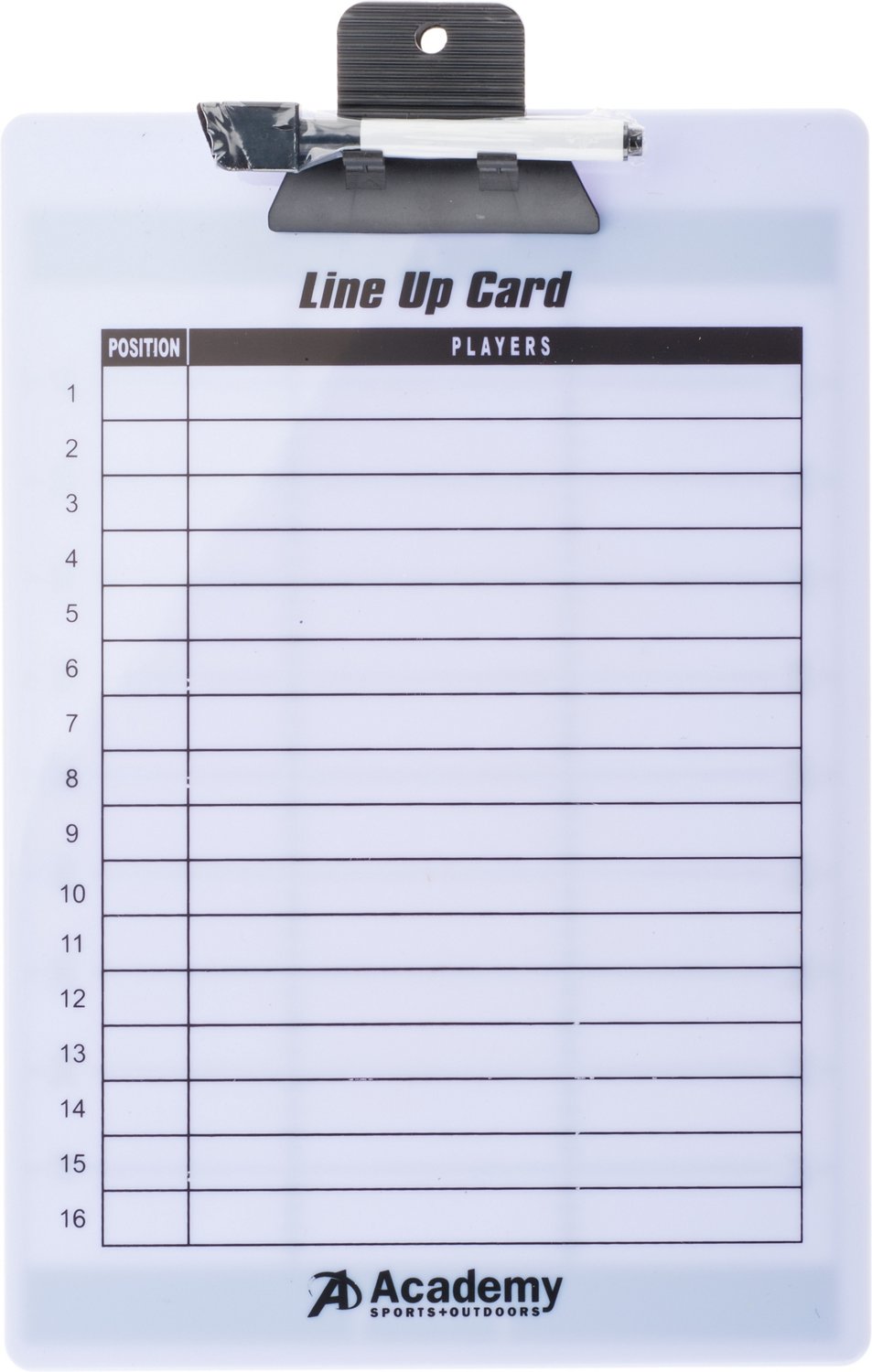 Features and Benefits. Erasable clipboard. 18.7"H x 14.37"W. ... The adidas™ Team Speed Medium Duffel Bag features ...
Tennis Racquet Bags
Whether you're serving at the US Open or joining your friends at the local tennis court, you need to have a tennis bag to transport your racquets and gear, so grab one of Academy Sports + Outdoors' many racquet bags. Made from various materials, such as nylon and polyester, our tennis bags are made to protect your favorite racquets from damage. With a large main compartment that can fit several racquets and multiple sub compartments for your tennis balls and other tennis gear, our racquet bags are a perfect fit for those that want all of their equipment in one safe place. Once you get to your playing destination, just slip the bag's strap over your shoulder for comfortable transportation.
Tennis Backpacks
A tennis backpack is ideal for students heading to tryouts after class or adults going to their neighborhood tennis leagues after work. Our backpacks are made from durable polyester and feature adjustable shoulder straps for your comfort and convenience. Store not only your tennis racquets and tennis gear, but also keep your laptop, smartphone or school supplies protected while out on the court. With padded backs, our tennis backpacks help deter back pain while you tote your gear to and fro.