Related Products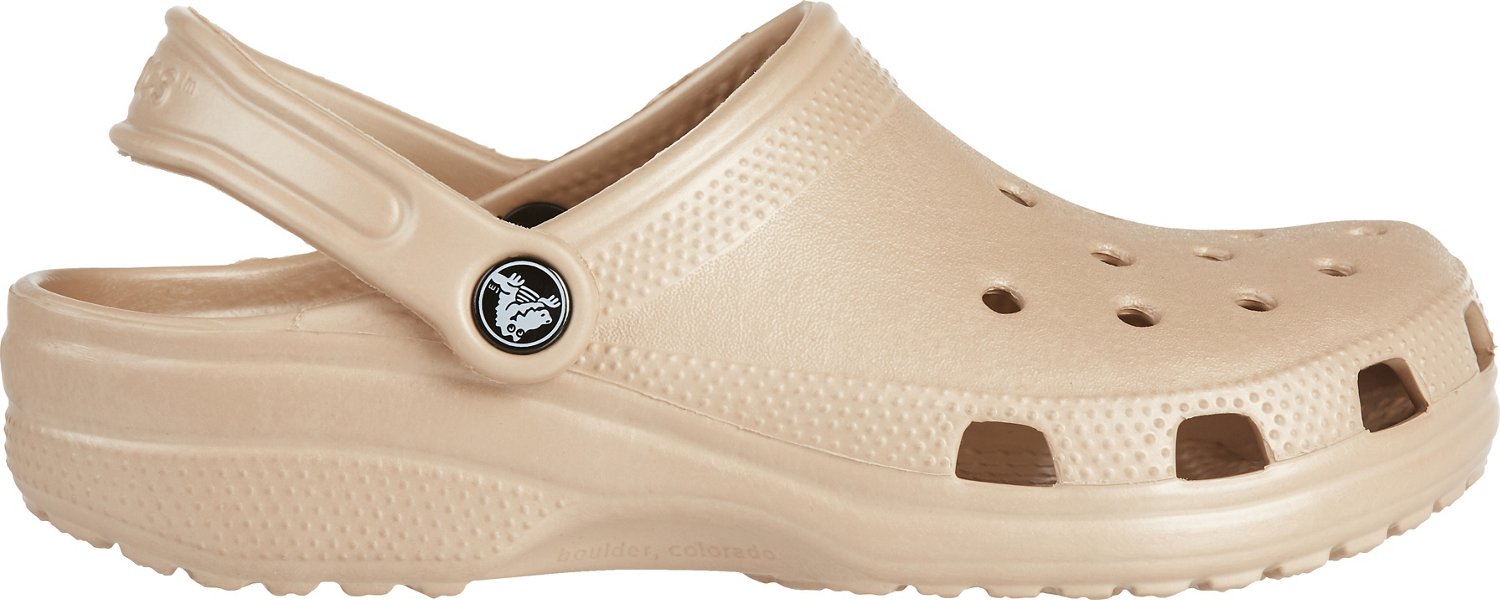 The Crocs™ Adults' Classic Clogs feature a loose-fit ...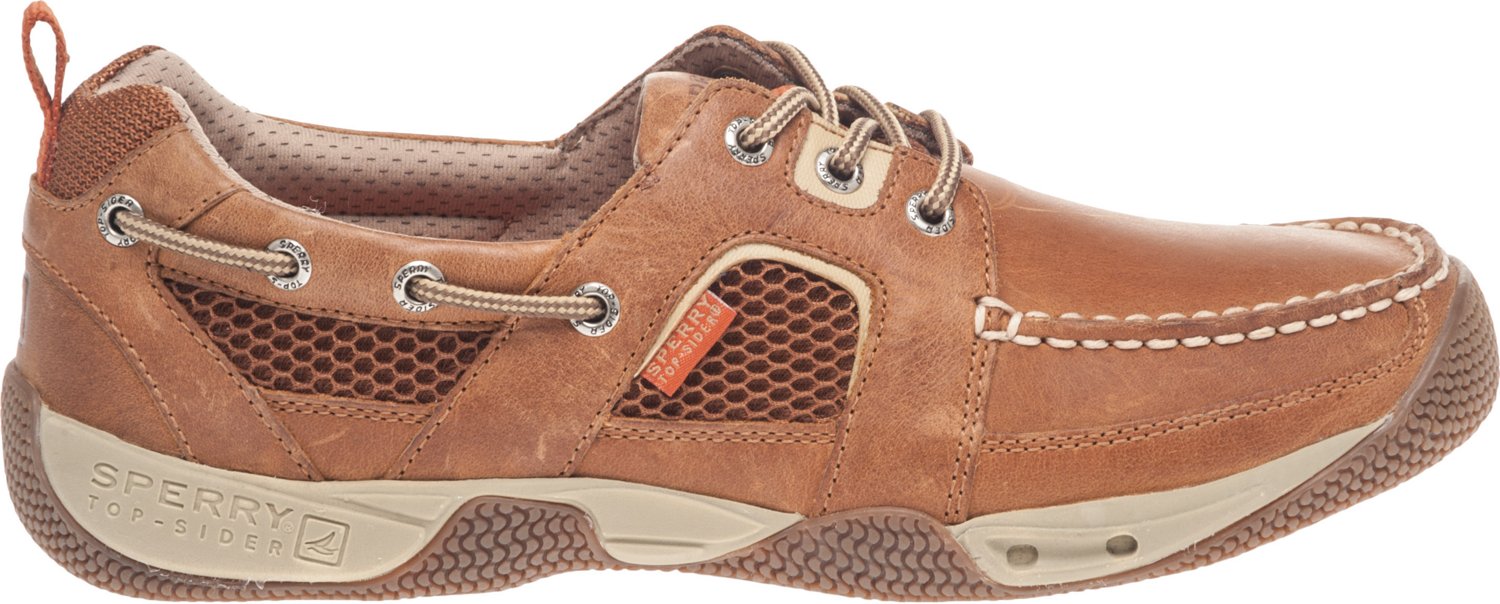 Designed with removable, full-length, compression-molded EVA footbeds, the ...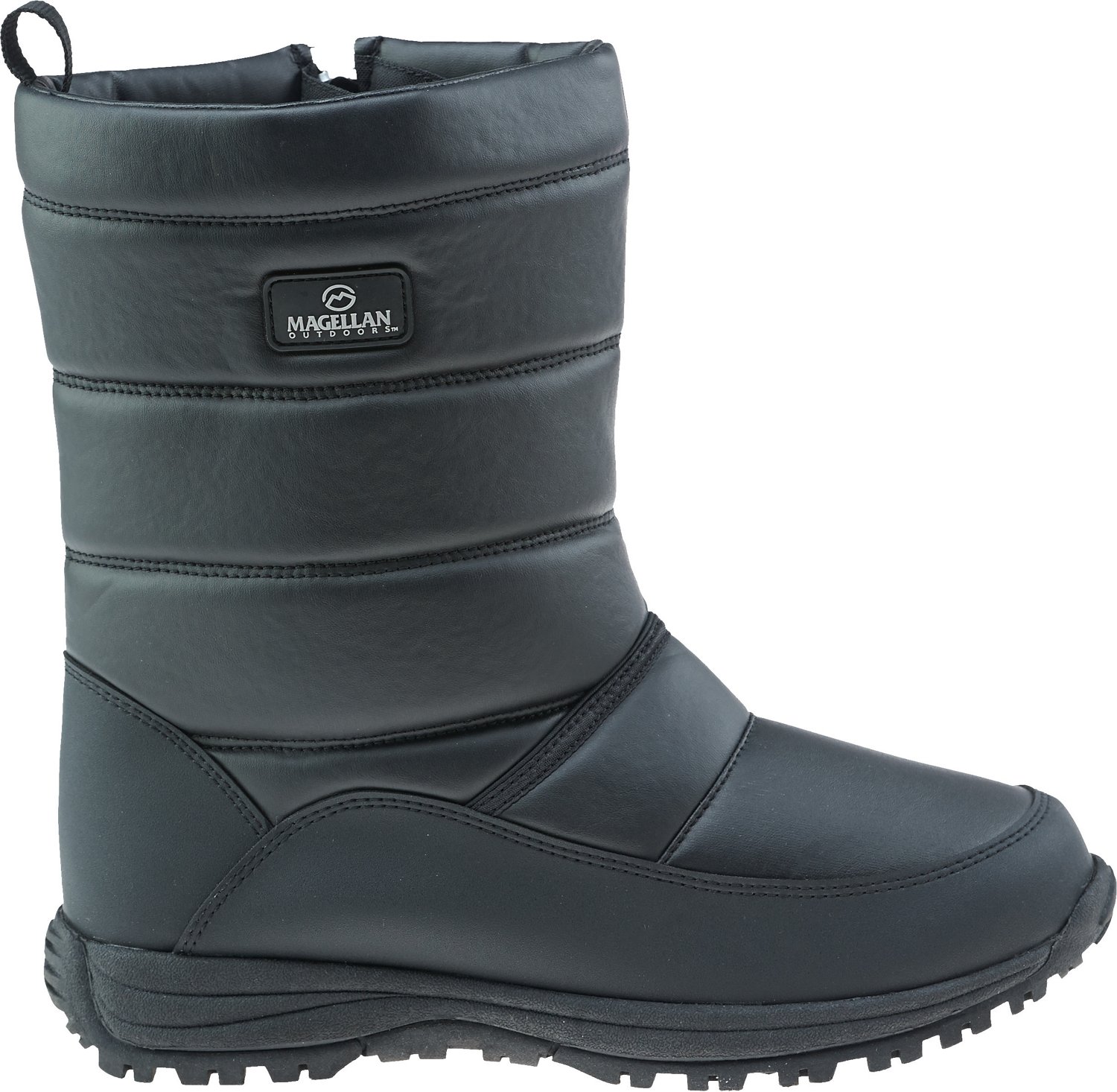 You can step through the snow and slush ...
Moc and Mule Slippers
Whether you want to keep your feet warm and cozy indoors, or you need to step outside to finish a quick chore, there's a pair of house slippers, bedroom slippers or outdoor slippers that is right for you. Our assortment contains moc, mule and boat slippers for men and women with comfortable upper, insole and midsole materials and a slip-on style, so you can easily slide the slippers on and off as needed.
Bootie Slippers
For extra warmth, choose a pair of slipper boots. These bootie slippers provide added coverage for your ankles, so you can stay comfortable while lounging around your home. Fun patterns and faux fur offer a great look to match your clothing, and soft linings and upper materials make these fuzzy slippers as comfortable as they are stylish. Look for men's and women's sandals and crocs for when the weather begins to warm up.
Slippers for Kids
Keep little feet warm and cozy on snow days spent indoors with house slippers and other fuzzy slipper options from our assortment. The slip-on style makes kids' slippers easy to take on and off small feet, and fun sport themes and other graphics allow your child to show off his or her personal style. Find more shoes for your toddler or small child in our assortment of toddler shoes.