Toddler's Graphic Tees
(35 items)
Related Products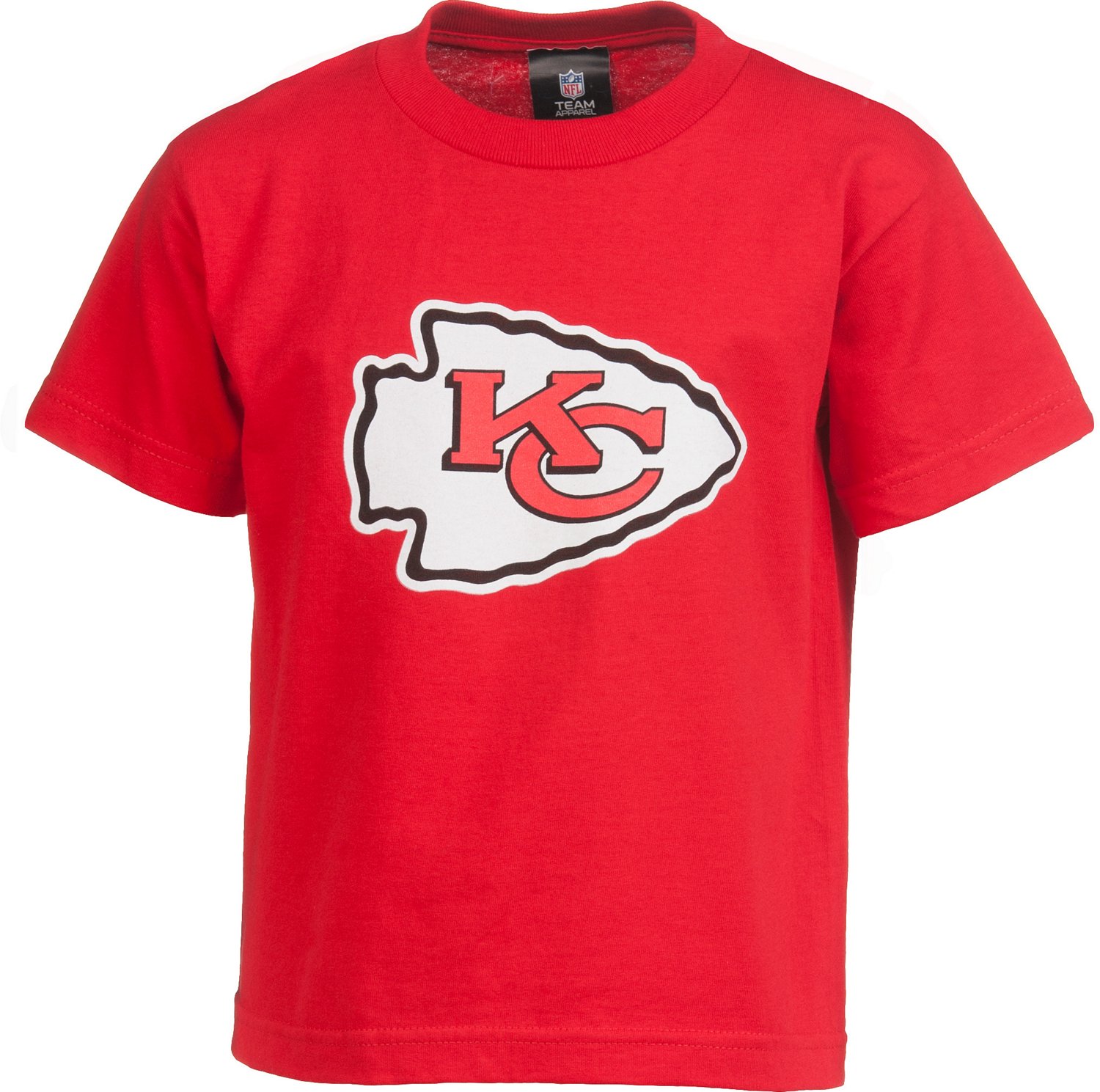 He can show his pride for the Chiefs ...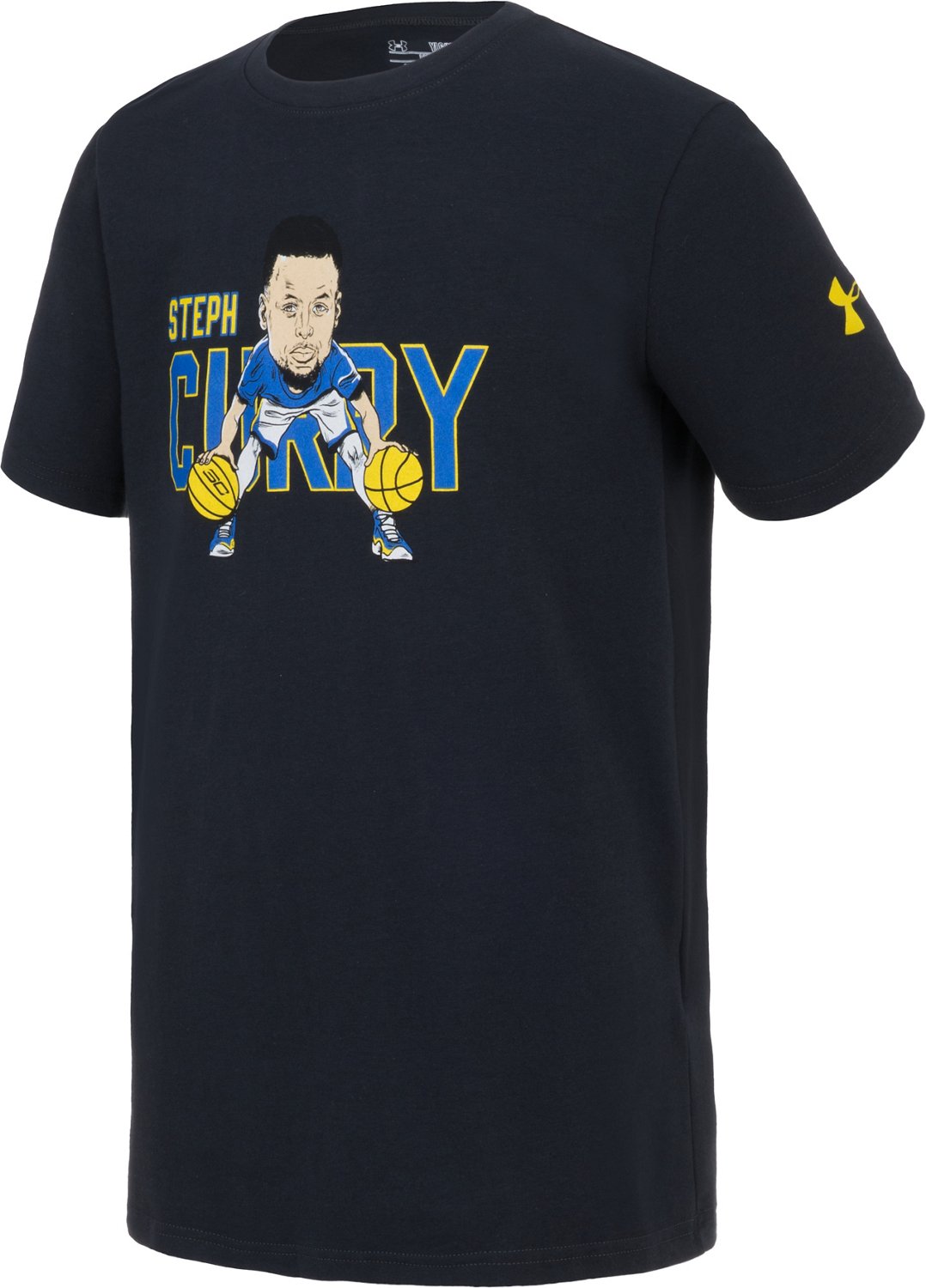 Just like Chef Curry, you're coming up hot! ...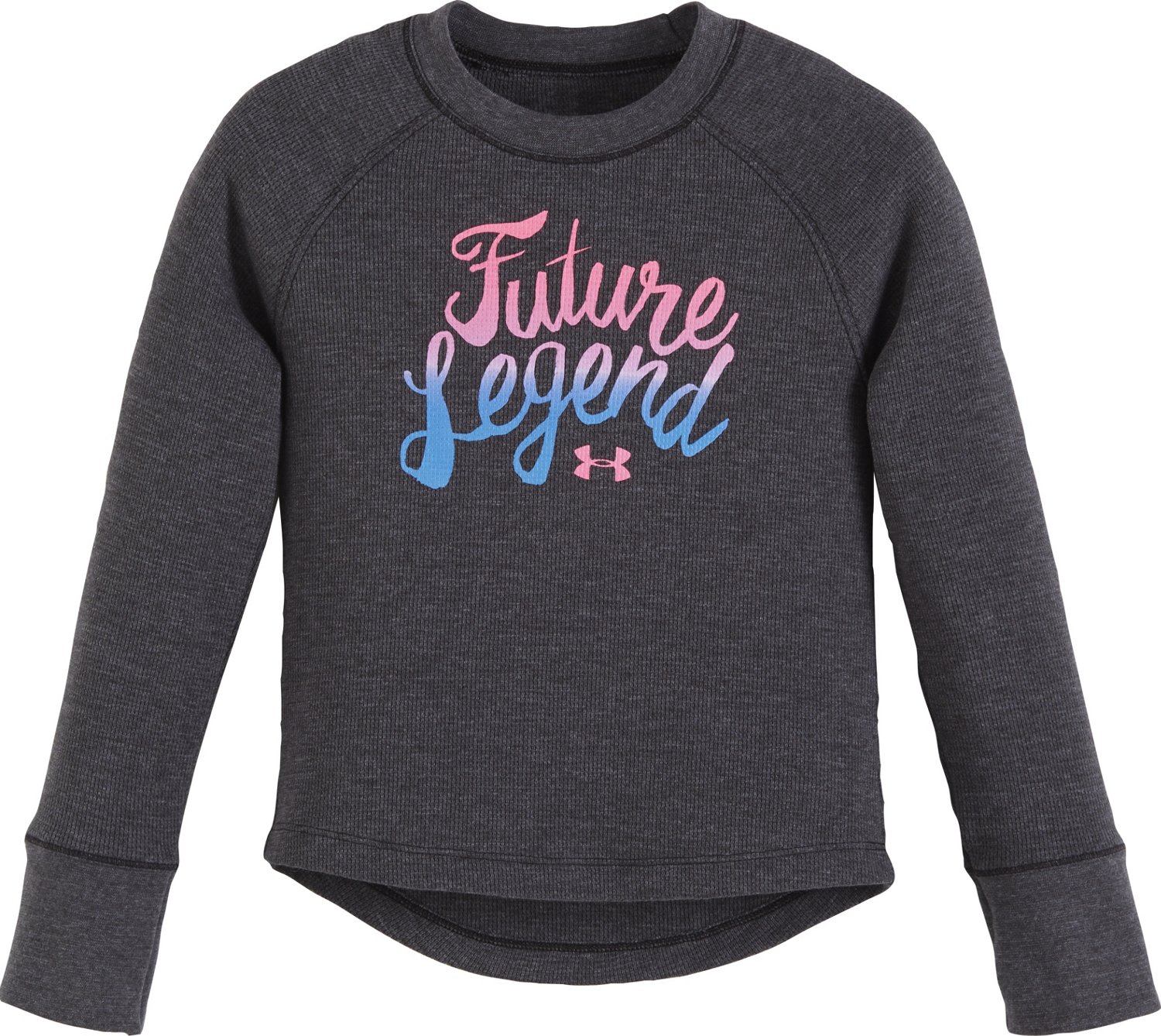 Cooler temperatures aren't going to stop you from ...
Comfortable Toddlers' Graphic T-shirts
Your little one is always on the move. Toddlers' graphic tees keep up with everything on the agenda - whether it's playtime with friends or a trip to the playground. As your young adventurer is running towards the next stop, toddler and baby clothes made of lightweight fabrics, like polyester and cotton, feel soft against his or her skin. When games of tag or hide-and-go-seek get intense, moisture-wicking technologies move sweat away from skin, keeping your busy guy or girl nice and cool.
Fun Toddlers' T-shirts
Your child is small in stature, but big on style, so let him or her make a statement in fun toddlers' graphic tees. Take your pick on your little one's preferences, whether he or she has a favorite color or there's a fun design you just know your youngster would love. Toddlers' graphic T-shirts featuring sweet shapes, sports-related graphics or bold motivational phrases are sure to suit your tyke's style.
Toddlers' Graphic Tees With Different Coverage
Given the weather outside or your little one's preferences, toddlers' graphic T-shirts with varying sleeve lengths provide plenty of versatility. On hot, sunny days, sleeveless toddlers' graphic T-shirts keep your active child nice and cool while running around the backyard or hitting up the park. When temperatures start to go south, long-sleeve options are great for keeping covered while displaying some serious style.