Product List
South Bend Lake Pattern Flies 50-Pack

FREE SHIPPING on shoes + most orders over $25

Superfly™ Bass-Mouse Dry Fly

FREE SHIPPING on shoes + most orders over $25

Betts® Trim™ Gim Popper

FREE SHIPPING on shoes + most orders over $25

South Bend Assorted Flies 25-Pack

FREE SHIPPING on shoes + most orders over $25

Superfly™ Bass Popper 1.25" Fly

FREE SHIPPING on shoes + most orders over $25

Superfly™ Muddler Minnow 1" Streamer

FREE SHIPPING on shoes + most orders over $25

Superfly™ Royal Coachman 1/2" Wet Flies 2-Pack

FREE SHIPPING on shoes + most orders over $25

Superfly™ Blue Winged Olive #16 Dry Fly

FREE SHIPPING on shoes + most orders over $25

Superfly™ Royal Coachman Dry Fly

FREE SHIPPING on shoes + most orders over $25

Betts® Trim Gim Popper Fly

FREE SHIPPING on shoes + most orders over $25

Superfly™ Baby Cray 1" Dry Fly

FREE SHIPPING on shoes + most orders over $25

Superfly™ Fleeing Cray Dry Fly

FREE SHIPPING on shoes + most orders over $25

Superfly™ Crayfish 1" Dry Fly

FREE SHIPPING on shoes + most orders over $25

Superfly™ 1-1/4" Bass Popper

FREE SHIPPING on shoes + most orders over $25

Superfly™ Natural Hares Ear 0.5" Flies 2-Pack

FREE SHIPPING on shoes + most orders over $25

Superfly™ Pheasant Tail 0.5" Flies 2-Pack

FREE SHIPPING on shoes + most orders over $25

Superfly™ Elk Hair Caddis 0.5" Flies 2-Pack

FREE SHIPPING on shoes + most orders over $25

Superfly™ Light Cahill 0.5" Flies 2-Pack

FREE SHIPPING on shoes + most orders over $25

Superfly™ March 1/2" Dry Fly

FREE SHIPPING on shoes + most orders over $25

Superfly™ Royal Coachman 1/2" Dry Fly

FREE SHIPPING on shoes + most orders over $25

Superfly™ Stimulator 1/2" Dry Fly

FREE SHIPPING on shoes + most orders over $25

Superfly™ Damselfly 1.25" Flies 2-Pack

FREE SHIPPING on shoes + most orders over $25

Superfly™ Gold Ribbed Hares 0.5" Flies 2-Pack

FREE SHIPPING on shoes + most orders over $25

Superfly™ Half Back 0.5" Flies 2-Pack

FREE SHIPPING on shoes + most orders over $25

Superfly™ 1/2" Hellgrammite Nymph

FREE SHIPPING on shoes + most orders over $25

Superfly™ Hellgrammite 0.75" Flies 2-Pack

FREE SHIPPING on shoes + most orders over $25

Superfly™ Stonefly 0.75" Flies 2-Pack

FREE SHIPPING on shoes + most orders over $25

Superfly™ Prince Nymph 0.5" Flies 2-Pack

FREE SHIPPING on shoes + most orders over $25

Superfly™ Wooly Worm 0.75" Flies 2-Pack

FREE SHIPPING on shoes + most orders over $25

Superfly™ Wooly Bugger 3/4" Flies 2-Pack

FREE SHIPPING on shoes + most orders over $25

Superfly™ Marabou Muddler 0.75" Flies 2-Pack

FREE SHIPPING on shoes + most orders over $25

Superfly™ Marabou Muddler 1" Streamer

FREE SHIPPING on shoes + most orders over $25

Superfly™ Muddler Minnow 1" Streamer Fly

FREE SHIPPING on shoes + most orders over $25

Superfly™ Black Gnat 1/2" Flies 2-Pack

FREE SHIPPING on shoes + most orders over $25

Superfly™ Black Gnat 1/2" Wet Fly

FREE SHIPPING on shoes + most orders over $25

Superfly™ Deep Minnow 1.25" Fly

FREE SHIPPING on shoes + most orders over $25

Superfly™ Deep Minnow 1" Fly

FREE SHIPPING on shoes + most orders over $25

Superfly™ Miracle Hopper Fly

FREE SHIPPING on shoes + most orders over $25

Superfly™ Copper Beadhead 1/2" Flies 2-Pack

FREE SHIPPING on shoes + most orders over $25

Superfly™ Deep Minnow Streamer Fly

FREE SHIPPING on shoes + most orders over $25

Superfly™ Joe's Hopper 0.5" Flies 2-Pack

FREE SHIPPING on shoes + most orders over $25

Superfly™ McGinty Wet Fly

FREE SHIPPING on shoes + most orders over $25

Superfly™ Deep Minnow 1.25" Fly

FREE SHIPPING on shoes + most orders over $25

bvPartNumbers1:026579987P,017382292P,201407109,026579912P,200045530,200045619,200045704,201727626,201727627,105253451,200045526,200045527,200045528,200045529,200045531,200045532,200045533,200045537,200045538,200045539,200045541,200045542,200045547,200045548,200045553,200045555,200045560,200045562,200045567,200045568,200045577,200045579,200045580,200045581,200045582,200045583,200045585,200045661,200045696,200045698,200045707,200045708,200045712,200045724,200045727,200045881,200045885,200045890:bvPartNumbers2

bvPartNumbersNew1::bvPartNumbersNew2
{ searchResult: { pageSize: 48, searchTerms: '', totalPageNumber: 3.0, totalResultCount: 136, currentPageNumber:1, attributes: "" } }
CompareAdd more to compareAdded
Related Products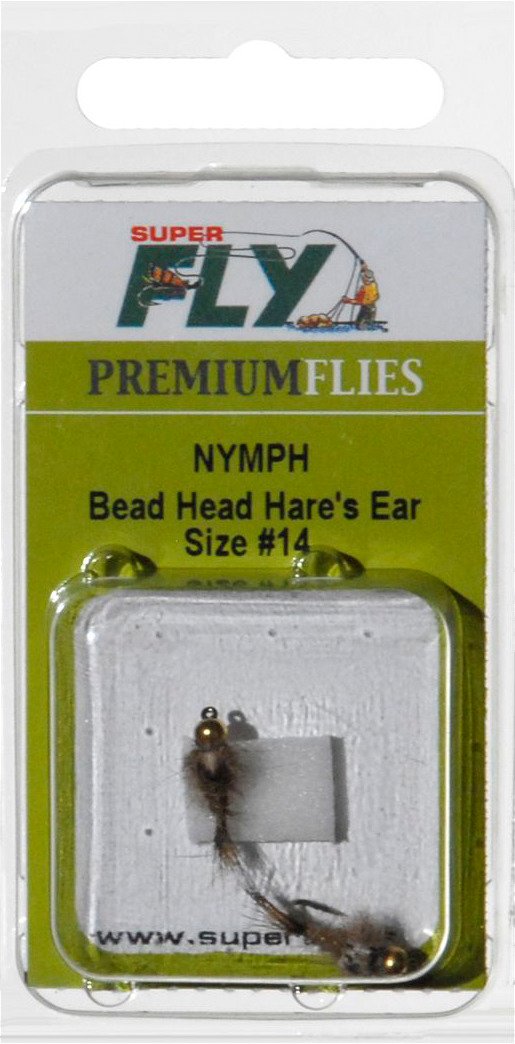 The Superfly™ Bead Head Hare's Ear Size 14 ...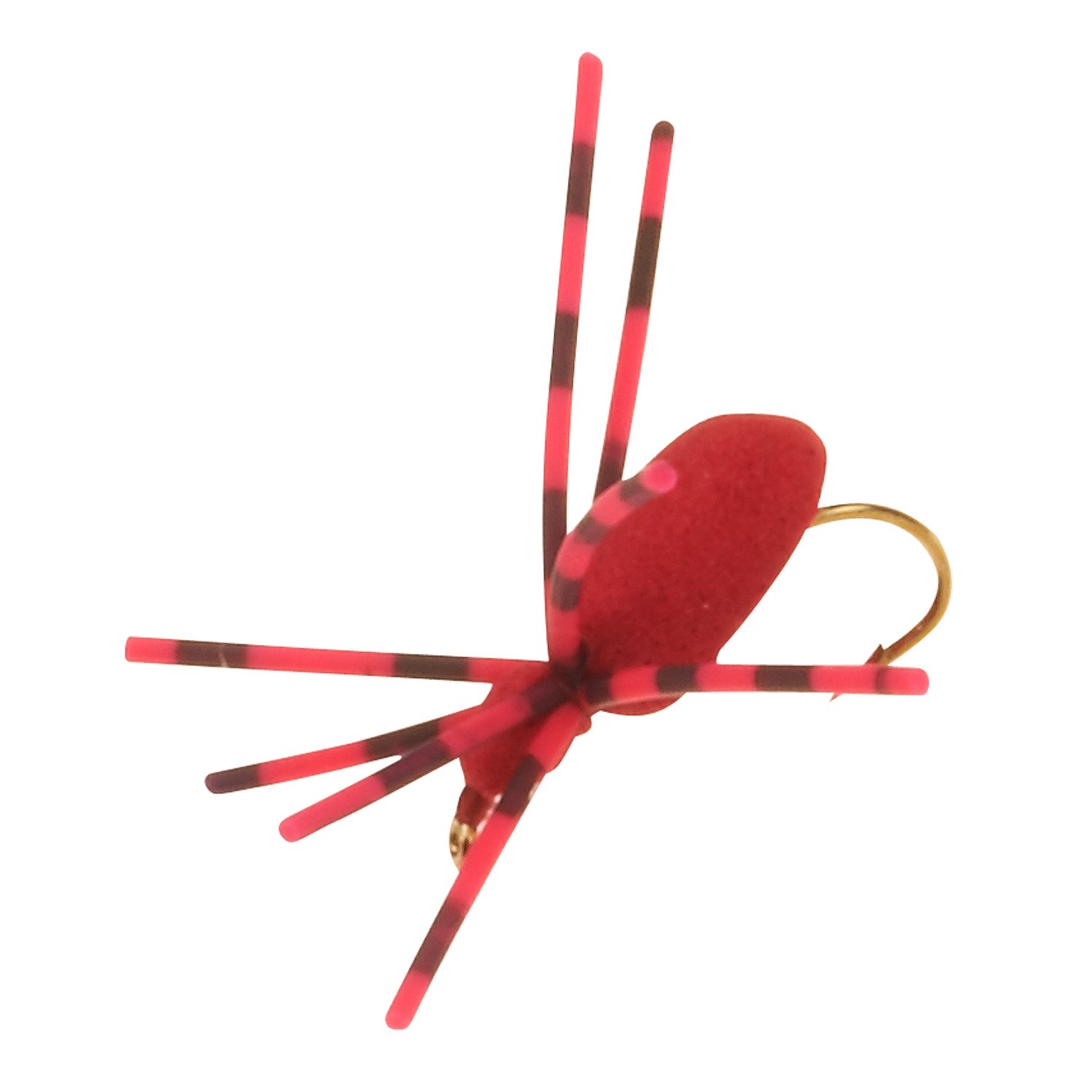 Make your next fishing trip a success with ...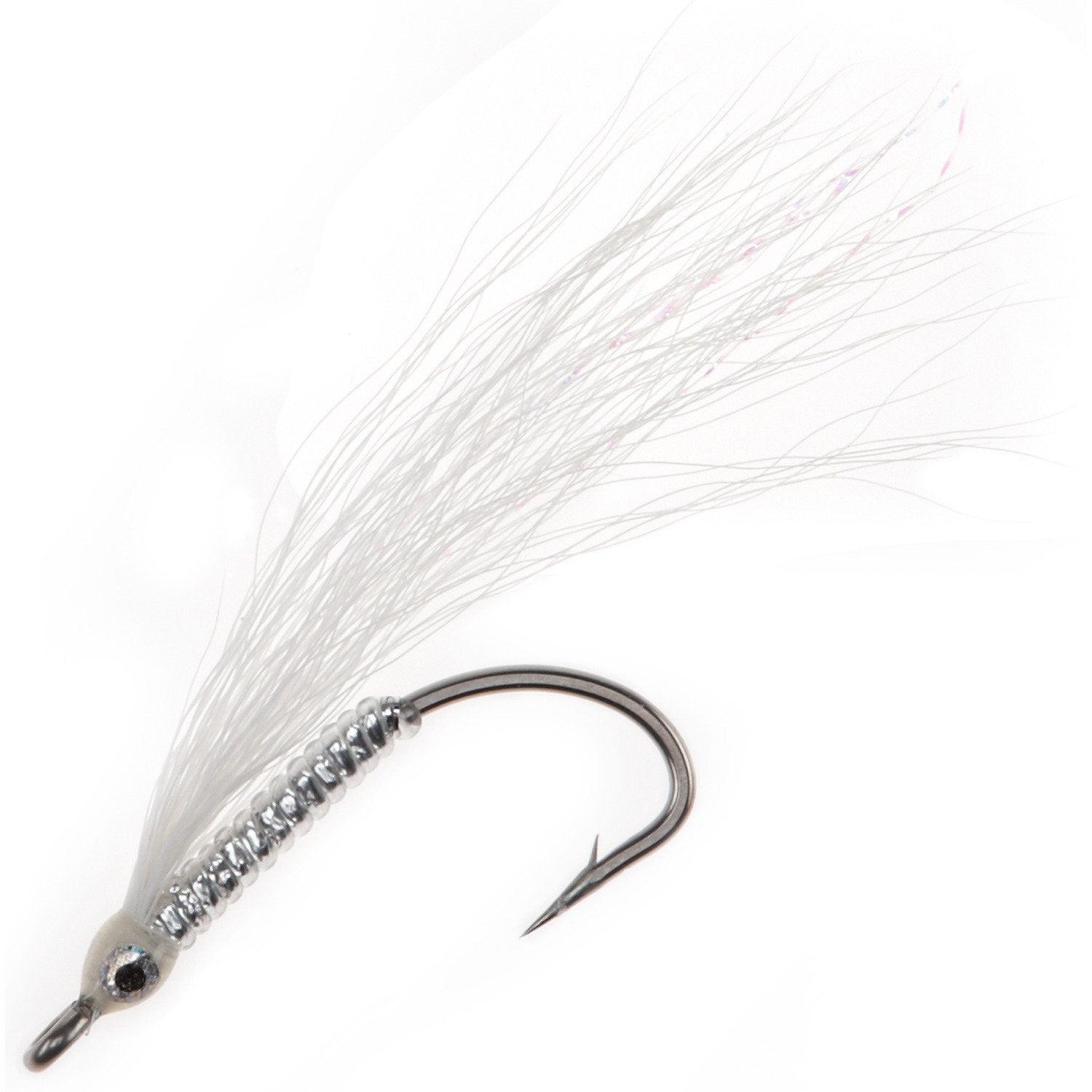 The Superfly™ Glass Minnow 1.25" Saltwater Fly is ...
bvseo_sdk, java_sdk, bvseo-3.1.1
CLOUD, getContent, 202ms
SPOTLIGHTS, CATEGORY
bvseo-msg: The resource to the URL or file is currently unavailable.;
Fly-Fishing Flies In The Quantities You Want
Ready for some fly fishing? Pack up for the day or stock the tackle box for the entire season - there's fly-fishing tackle to suit whatever situation. Try out fly-fishing flies in different styles and colors in smaller quantities, or go all out with your favorite types of baits and lures in larger bulk packs, so you always have some extra on hand.
Attention-Grabbing Fly-Fishing Tackle
Different fishing conditions and locations call for different fly-fishing flies. However - and wherever - you fish, there are natural, subtly hued and attention-grabbing, vibrantly colored options to best bring in the catches of the day. Super-realistic appearances encourage a variety of panfish, along with bass, walleye, catfish and trout, to swim your way. Trout flies made of buoyant materials float for prime striking distance, and attractive feathers, legs and antennae produce lifelike actions, which are sure to entice fish from a distance.
Trout Flies With Ultrasharp Hooks
You can't forget about the importance of a super-sharp hook! High-carbon, ultrarugged hooks in varying sizes are sure to help you bring in bites with ease - all while steadily holding onto your catch. Chemically sharpened options stand the test of time through every dive into the water, while single-style designs encourage an efficient strike that securely buries into catches.