Foot, Calf & Ankle Braces
(57 items)
Related Products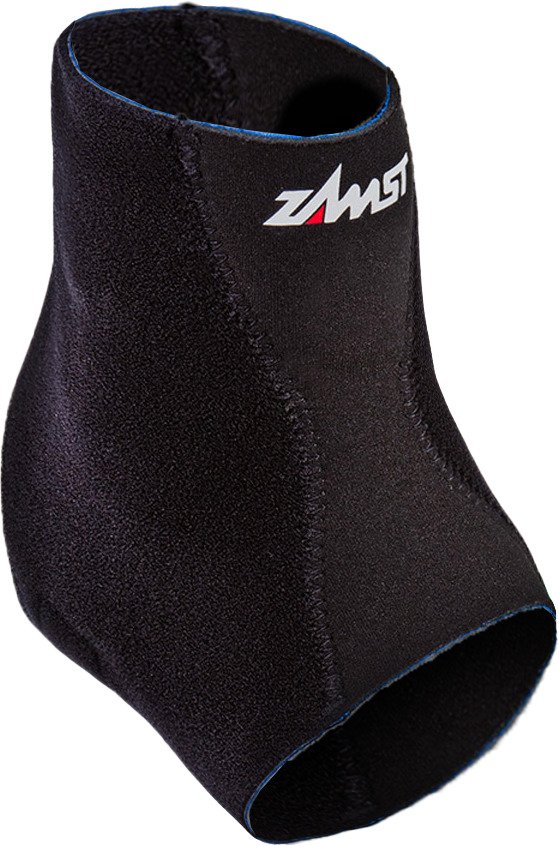 Designed with Heel Lock Tech and antimigration Grip ...
Designed to keep the heel in a neutral ...
Made of ergonomic, tubular knit material for seam-free, ...
Worth its weight in gold & diamonds

I've suffered from ankle and Achilles tendon strain for over a year with numerous solutions to alleviate the pain having been useless. Now, for the first time I am pain free. Working p/t six hours per day four days per week, without noticeable discomfort makes me one happy camper. Wearing a loose fitting sock over the brace and flexible tennis shoes needed for the extra width made the brace invisible. I found the item at the local Academy.

Good support

My daughter plays volleyball and loves these ankle braces.
Tommy cooper

The best ankle compression sleeve i have own i play soccer every Friday,Sunday and Monday have not had a single problem with my ankle that i had surgery on i really recommend this to any one who has ankle problems.
Works very well

Have used them twice. Really happy with them. I would recommend them.
Ankle Braces and Foot Braces for Support and Relief
Ankle support braces are designed to offer relief from pain associated with arthritis, bursitis and tendonitis, and provide support to your ankle. The best ankle brace tends to provide thermal or compression therapy by immobilizing the joint while providing heat and compression to the bones. Some ankle and foot braces stay in place with wrap-around, figure-8 straps, while others utilize hook-and-loop closures or lace-up closures to stay securely on. Some rely on their tight compression fit to remain in place. Many ankle braces can fit either the left or right ankle. Be prepared for anything by picking up a knee brace or an elbow brace.
Ankle Braces for Injured Ankles
Ankle braces for ankles that have sustained an injury, such as a sprain, tend to feature more heavy-duty construction than those that function to provide relief from pain or to prevent injury. These ankle braces are generally designed specifically for the left or right ankle and are not interchangeable. Their construction features technologies which stabilize the ankle to help prevent it from rolling inward or outward, allowing damaged muscles, tendons and bones to heal properly.
Calf Sleeves
Calf sleeves feature compression support for your lower leg to ease muscle stiffness and quicken recovery time after your workout is complete. Compression calf sleeves offer excellent support against calf strains, shin splints and varicose veins by encouraging circulation and blood flow. This type of sleeve helps flush out byproducts and lactic acid to reduce muscle fatigue for increased endurance and a quicker recovery time after an intense weight lifting session.