Related Products
Featuring a windage-adjustable, 3-dot rear sight and an ...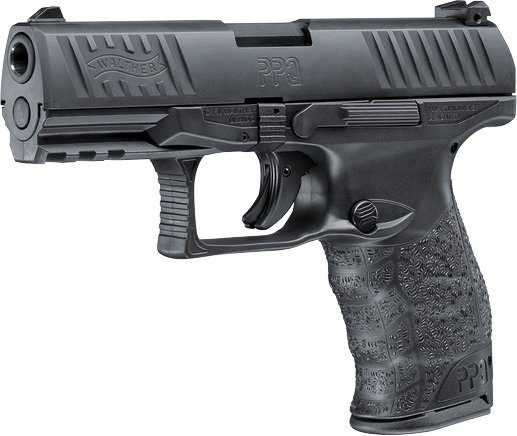 The Walther PPQ M2 9mm Semiautomatic Pistol is ...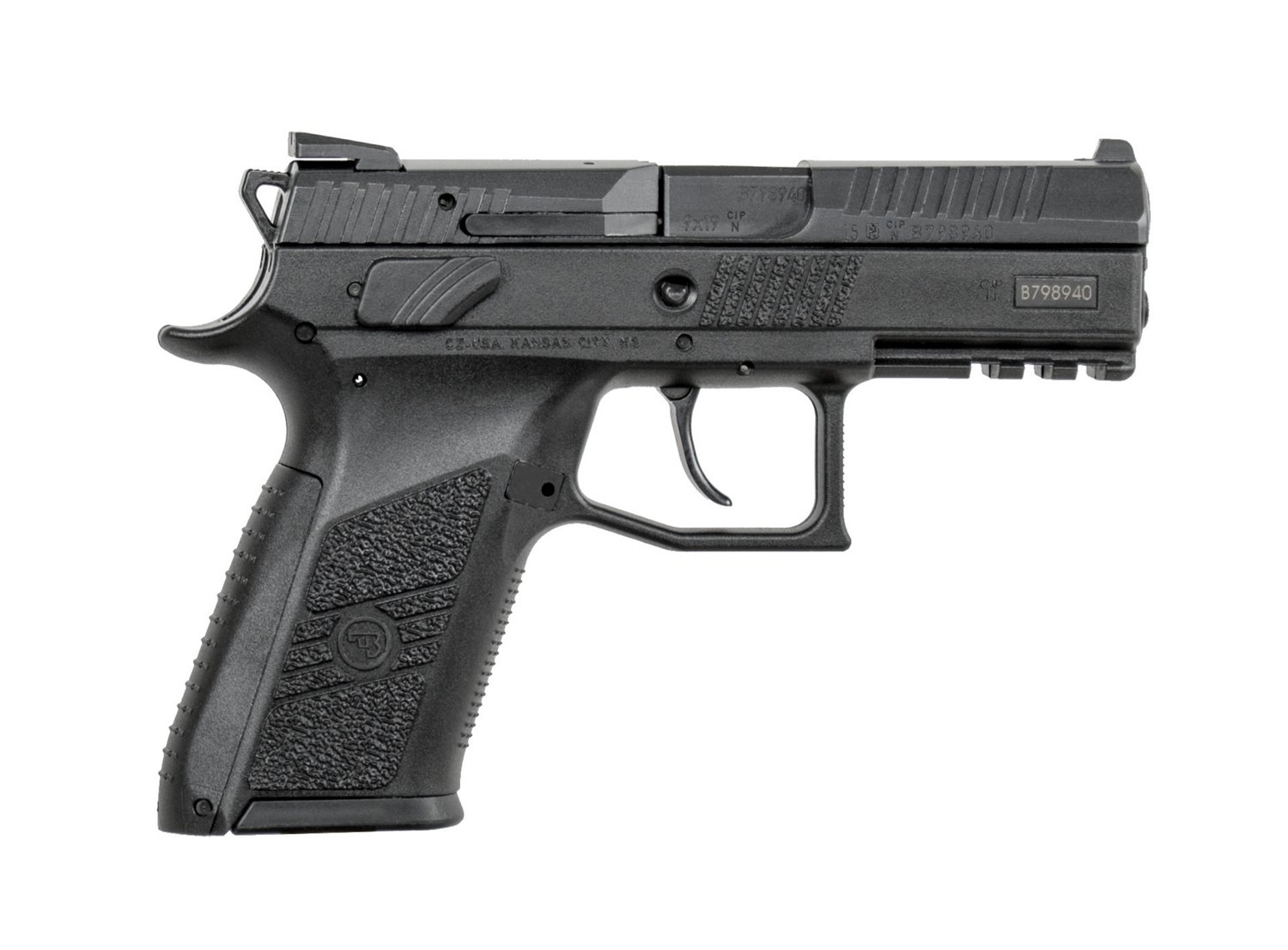 The CZ P-07 9mm Pistol features a polymer ...
I love this pistol

I have never owned a gun, nor have I ever shot a pistol. I felt like I needed one now that I live alone and I went the the gun range to shoot it and become familiar with it. It fits perfectly in my hand, however I did buy a 1.25 extention on the grip because it bruised my palm. It did not jam (I shot it 50 times) I came home and cleaned it and it was easy to figure out (I did follow the directions). I recommend this to any woman who doesnt want a honking dirty harry gun to carry around on her

...

read more

person or in her purse.

Perfect little pistol

I bought this gin 3 days ago and had a short time at the range today. I put 50 rounds through it and had no problems. It was a lot more comfortable to shoot than I thought it would be. GREAT PURCHASE!
Snap Into A Slim Jim

I have owned the .40S&W model and now I own the 9mm model. Both are extremely accurate out of the box. The recoil is very manageable in .40 and very light in 9mm. I have cycled a ton of different ammo, brand and grade and have yet to have a failure to feed or failure to fire. It is very slim, lightweight and easy to conceal.

Excellent gun

Bought mine a few weeks ago went to the range put 150 rounds threw it with not one problem. Hit center or with in an inch from 10 to 30 yards with no problem. Perfect size and weight to carry everyday. Don't even feel it in my waist ban. Would recommend for anyone who wants a great CC pistol.
Guns for Sale
Whether you're adding to a collection or looking for a firearm you can use for self defense in the event of an emergency, this selection of pistols includes a wide variety of well-constructed firearms. From 9mm pistols and .22 pistols to .380 pistols for sale, you're sure to find the right firearm for the situation in this diverse selection.
Centerfire and Rimfire Handguns
Depending on what you're used to, you may favor a centerfire pistol over a rimfire pistol or vice versa. Centerfire handguns tend to produce a high velocity, while the light weight of rimfire handguns can be more comfortable to handle. Take a look at each style and see which fits your purposes best.
Action
Find single-action, double-action and single/double firearms in this selection and choose which whichever style suits your needs. With a selection of Colt firearms, Beretta, GLOCK and others, there's a number of possibilities when it comes to finding the right addition to your firearm collection.
Safety
Each pistol is made with built-in safety features to help prevent accidental misfires. Consider the environment in which you're housing your gun collection, and make sure your equipment has appropriate safety measures to avoid injury.