Rowing Machines
(21 items)
Related Products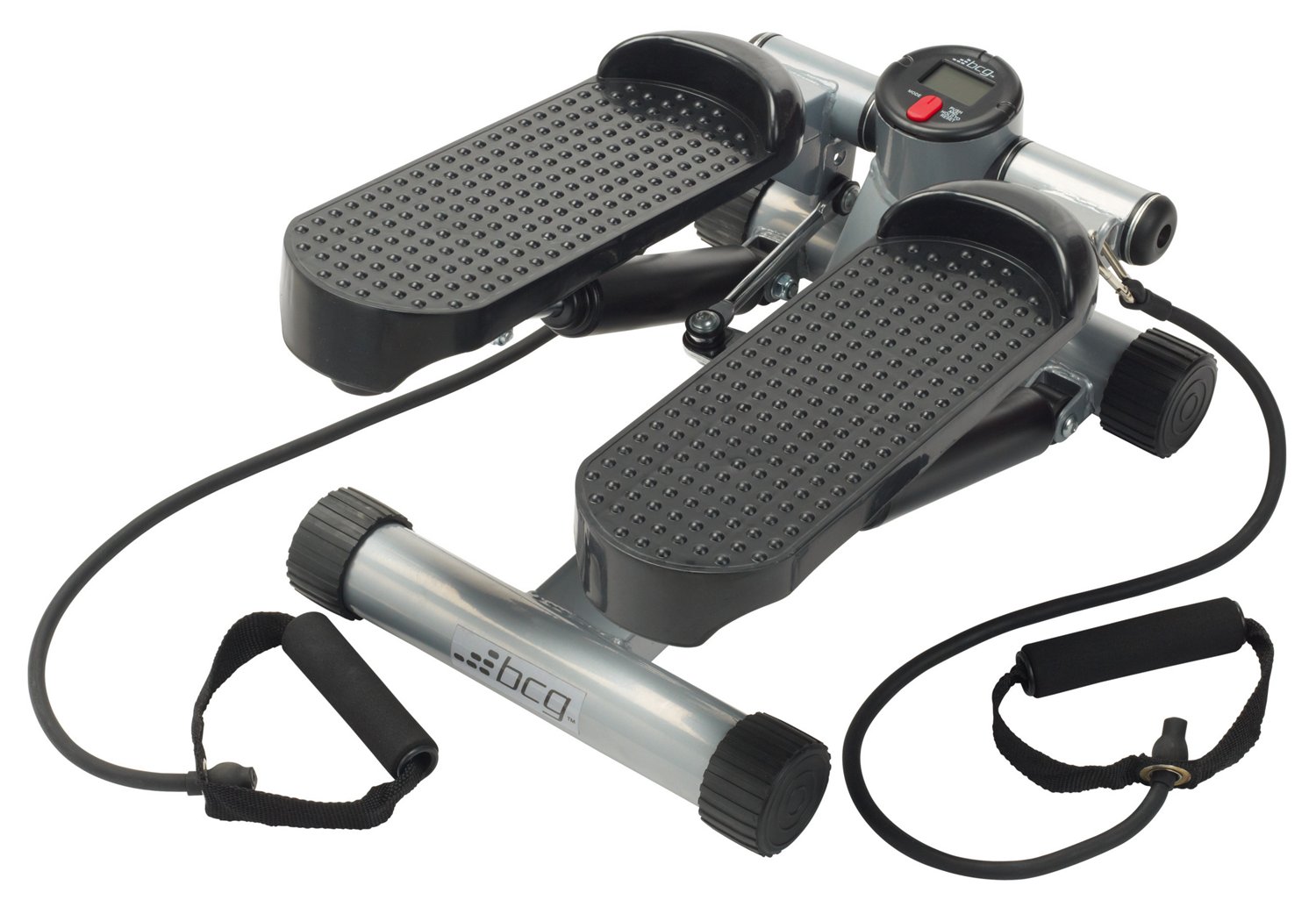 Use the BCG™ Mini Stepper to get an ...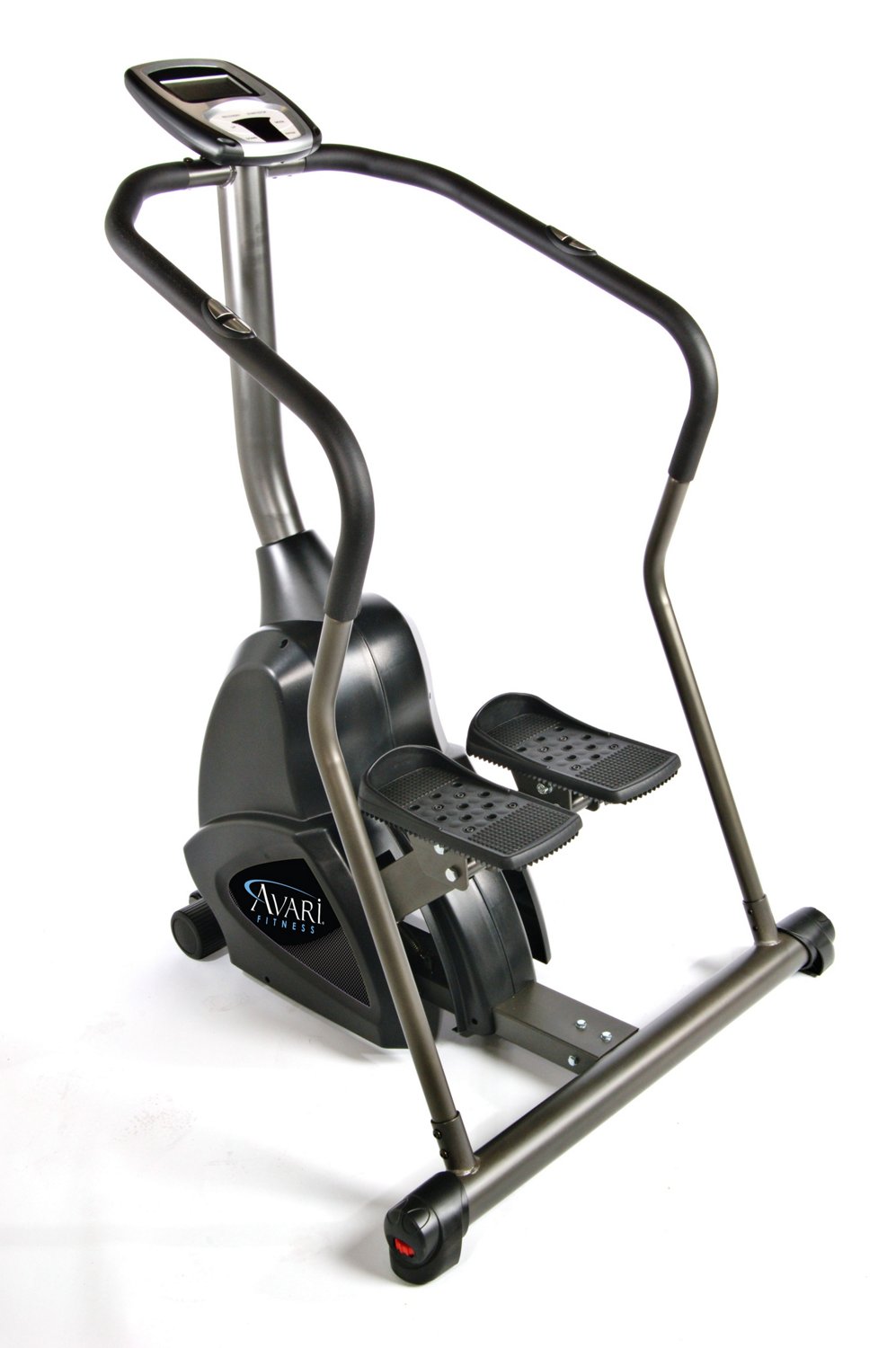 Challenge yourself on the Stamina® Avari® Programmable Stepper, ...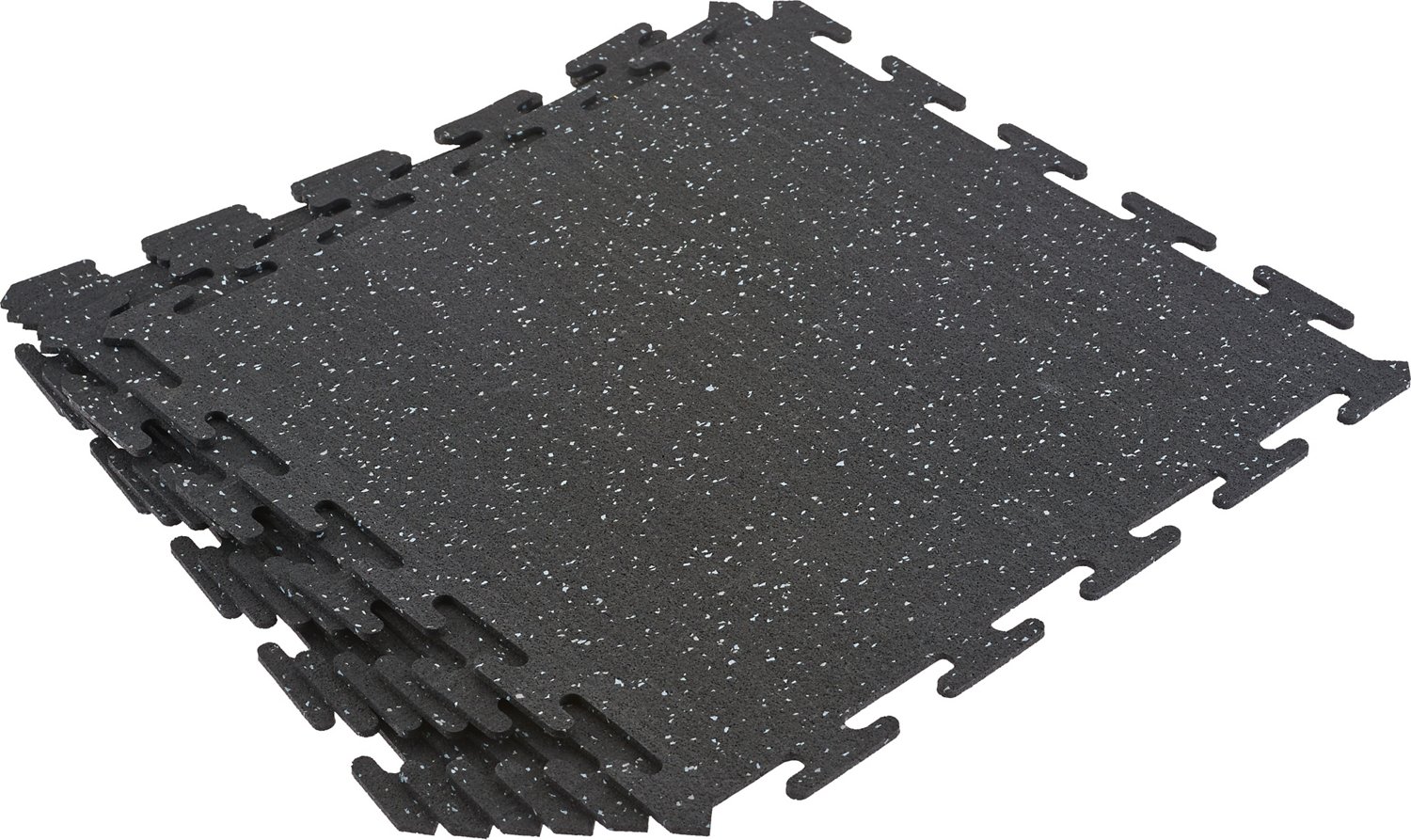 You can quickly and easily set up a ...
Great for basic home use

I purchased this rower to use in addition to my morning workout. It's great for the amateur rower for home use. Operation is smooth and easy to use. The only downfall is the seat. Although it's padded, it needs to be a thicker pad. I have added a folded towel on top of the seat to add extra comfort. There are seat pads that can be purchased but don't fit the shape of the seat.

This review was originally posted to staminaproducts.com.

LOVE THIS MACHINE!!

RECD THIS MACHINE 2 DAYS EARLIER THAN EXPECTED. FAIRLY EASY TO PUT TOGETHER. IT DID TAKE 2 PEOPLE ABOUT 30 MINUTES. VERY STURDY!! THE ONLY THING I DONT LIKE ABOUT IT IS THE SEAT IS A LITTLE SMALL BUT I WOULD STILL PURCHSE THIS PRODUCT IF I HAD TO DO IT ALL OVER AGAIN.
Good for fitness

This rower is good for home use. I typically use it 2-3 times per week for 20-30 minutes. Don't know how durable it would be under heavier use. After about a year and a half the chain twisted and kinked so that it would not stay on the sprocket and needed to be replaced. Chains need to be maintained and the design doesn't provide a way to expose the entire chain to properly clean and lubricate it without disassembling a large portion of the unit. The chain was either dirty or the lubricant had

...

read more

dried out,causing it to kink.

This review was originally posted to staminaproducts.com.

Even my uses wife this rower!

I have only had this a couple of weeks. Gives a great cardio workout! My wife said I really enjoy using the rower. She is very non-athletic this went as far as her telling me about diffrent workouts she was making up in using the rower.I like the fact the fan keeps you cool as you work out. I like the product! Very easy to put together.

This review was originally posted to staminaproducts.com.
This equipment works better than the one at the gy

This rowing is better than the one that I use at the gym.

Compact and solid

I bought this about a month ago and I use it each day. It has a smooth action with adjustable tension. I especially like the compact size. It doesn't take up much space. [This review was collected as part of a promotion.]

This review was originally posted to staminaproducts.com.
heavy duty, sturdy

I bought this a month ago, and absolutely love it! It is very high quality, well made.The seat is large and ultra padded, and formed to fit! It rolls so smoothly on the trac, and the padded grips on the handles are very comfortable.It is a shock-system for the tension, which is very quiet and the tension stays consistent, and easy to dial up or down.The meter tells calories, time, distance, number of strokes...easy to program and read.When assembling the Rower, be very sure to set the bolts out,

...

read more

categorize, since they look similar.I am a very happy customer.I am 6 ft tall and 220 lbs, and fit fine.

This review was originally posted to staminaproducts.com.

Super rower except for the rollers

I have always used Stamina rowers. This is a great rower except for the rollers / wheels. They deteriorate after about 6 weeks of regular use. To be precise, the front two rollers are what fail. The other four don't bear the same weight as the front two, and don't represent a problem. With only a 90 day warranty, you are going to be buying a lot of rollers. Otherwise, a great machine.
Overall amazing product!

Obsessed with this rower! I've been looking for a rower for a while now and decided on this one. I'm so happy I did! I was needing something to replace running as a good cardio workout, but something that is easier on my joints. This rower is perfect for just that. It challenges my endurance as well as my strength with several different programs to choose from. I keep it in my bedroom for early morning rows while my daughter is still asleep and not only is it quiet enough to not disturb her,

...

read more

but it also conveniently folds up to save space when it's not in use. I would highly recommend this specific rower for anyone in the market for one!!

This review was originally posted to staminaproducts.com.

Can't find a better one

Very durable well made machine. Smooth quiet operation. Bright easy to read display.
The Best Rowing Machines
Rowing machines are state-of-the-art exercise tools that work multiple areas of the body at once, making them an invaluable addition to your home gym. Academy Sports + Outdoors has a wide variety of rowing machines that are made from materials that include aluminum, steel and rubber, providing a sturdy and comfortable fitness experience. Utilizing rolling seats, pivoting footplates and arm beams, you can reap the benefits of your rowing machine: a well-rounded workout that tones your body while reducing physical strain and discomfort when compared to other fitness equipment.
Various Rowing Machines
With our wide selection of row machines available, let Academy Sports + Outdoors help you decide on the appropriate rowing machine for your workout needs and budget. Simple machines offer the same overall rowing machine workout expected, while more technological options feature LCD screens that monitor your time, distance traveled, heart rate and even the amount of calories burned in a single fitness routine. Certain seated row machines focus entirely on leg toning while others tend to help with burning fat around the entire body. If you're looking to expand your fitness horizons, try out one of our exercise bikes for a killer cardio workout or treadmills, so you can jog and run year-round.