Rolling Backpacks
(3 items)
Related Products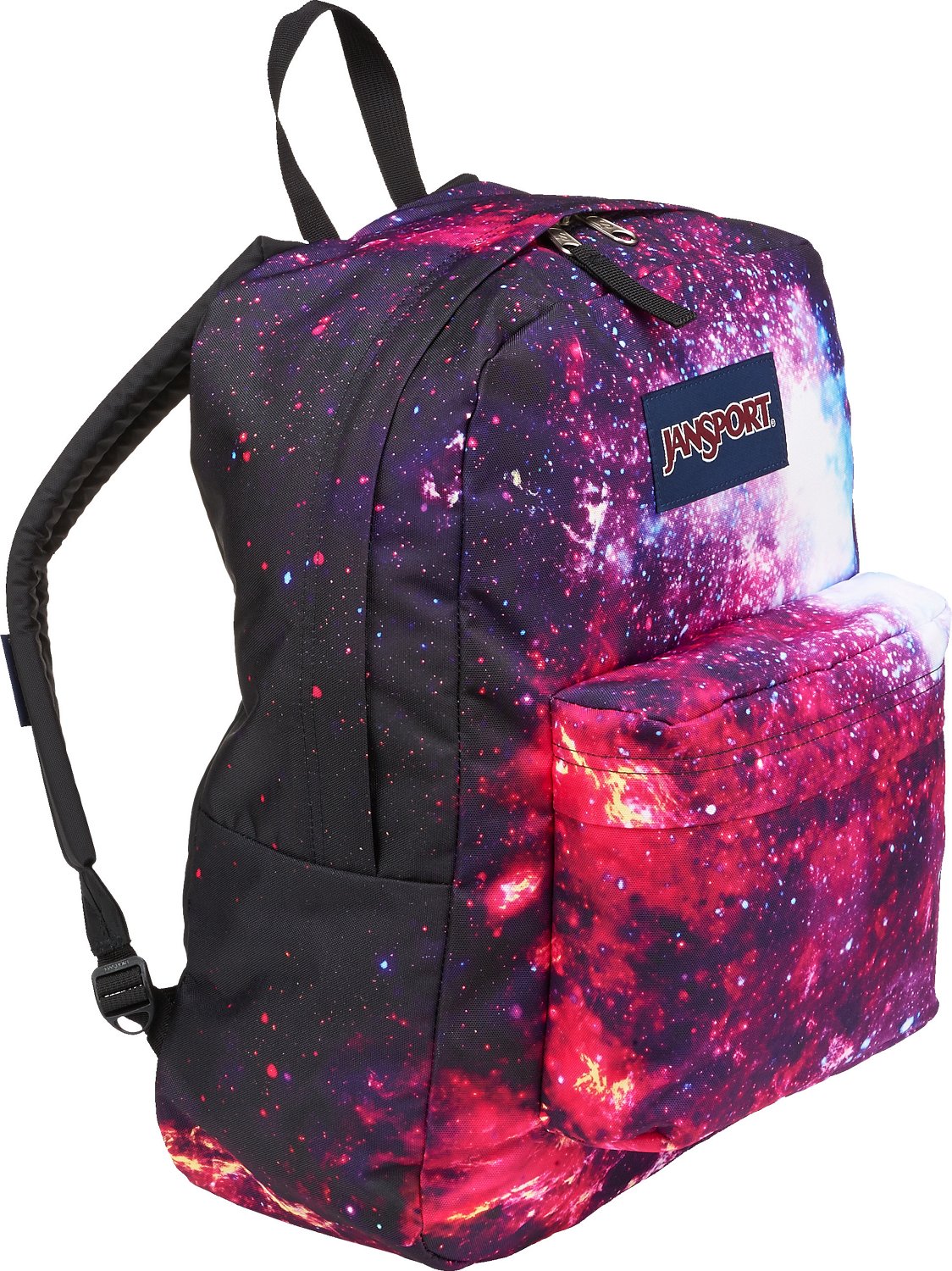 Your young student can bring everything needed for ...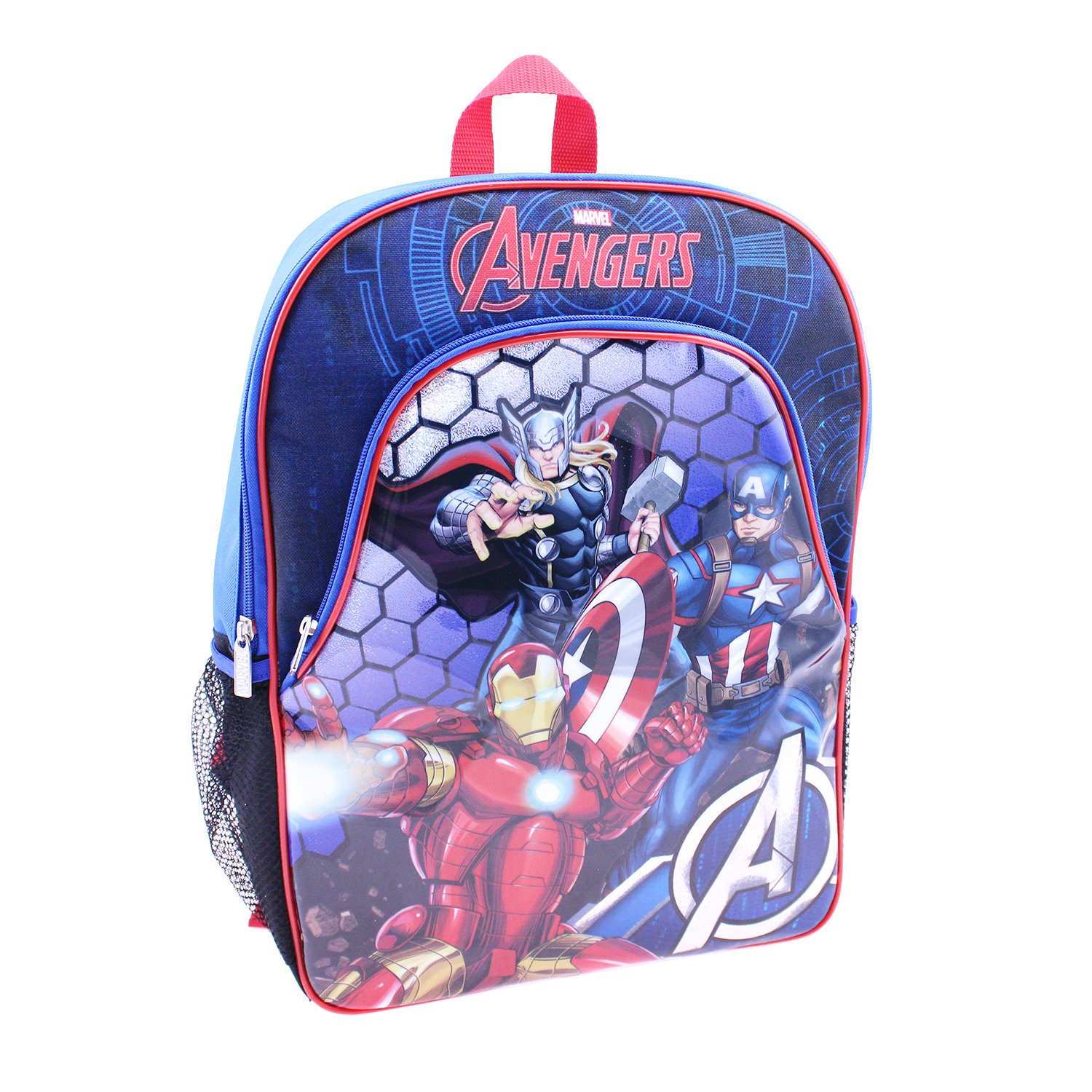 He'll feel like a superhero when he carries ...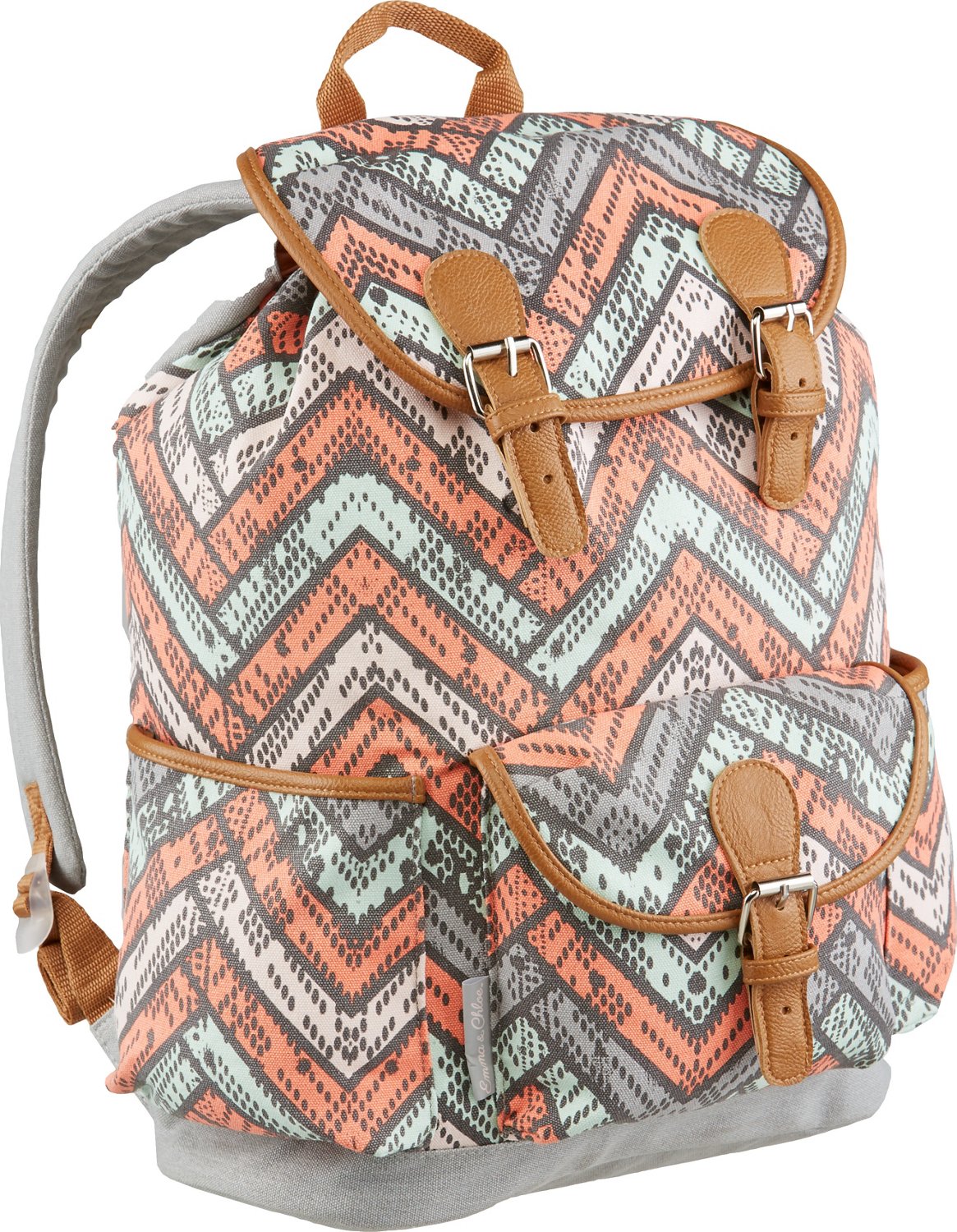 She can carry her essentials in style with ...
Roll to Success
Are you tired of nagging back pain caused by carrying your trusty backpack to and from work every day? Academy Sports + Outdoors can help you prevent back-related injuries with our large selection of rolling backpacks. Designed like a travel suitcase, these wheeled backpacks have sturdy handles that are collapsible and strong wheels on the bottom for easy transportation of your things. With spacious pockets, you can store your laptop, lunch pail and work-related paperwork safely. Made from polyester and other strong fibers, our assortment of rolling backpacks features options that are durable and tear resistant. Some of our rolling backpacks have shoulder straps that let you easily transition between carrying and wheeling your gear around. Featuring popular brands like Jansport, Nike and Sports Plus, you can choose the rolling backpack that's right for you.
Rolling Backpacks for Kids
Are heavy textbooks beginning to slow down your child? Nip future back problems in the bud with our selection of kids' rolling backpacks. With padded handles that comfortably fit his or her hands and mesh dividers to organize your child's pencils, pens, paper and other school supplies, education has never been this easy. Sports backpacks are great for toting your little one's sports equipment around, and hiking backpacks hold your child's camping gear, so he or she can stay comfortable while on 5-day hikes.