Strollers & Carriers
(21 items)
Related Products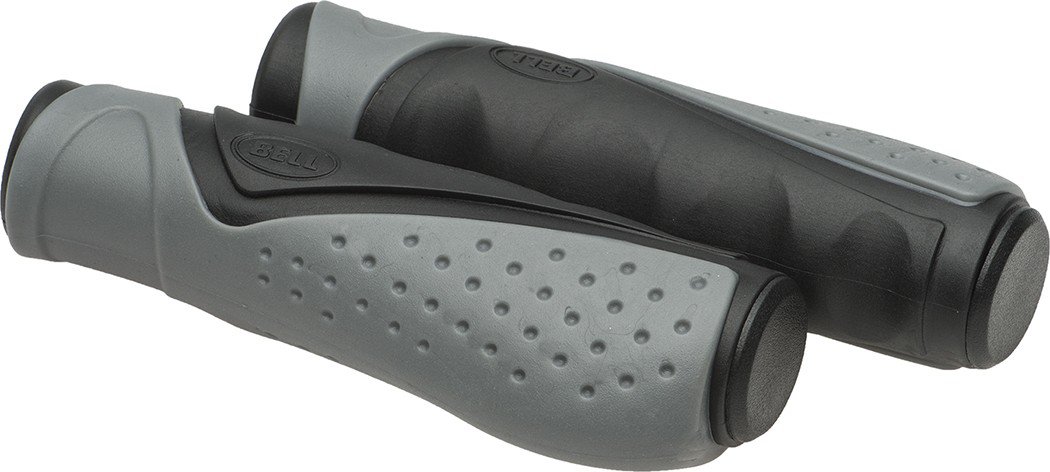 Features and Benefits. Provides comfort on rough roads ...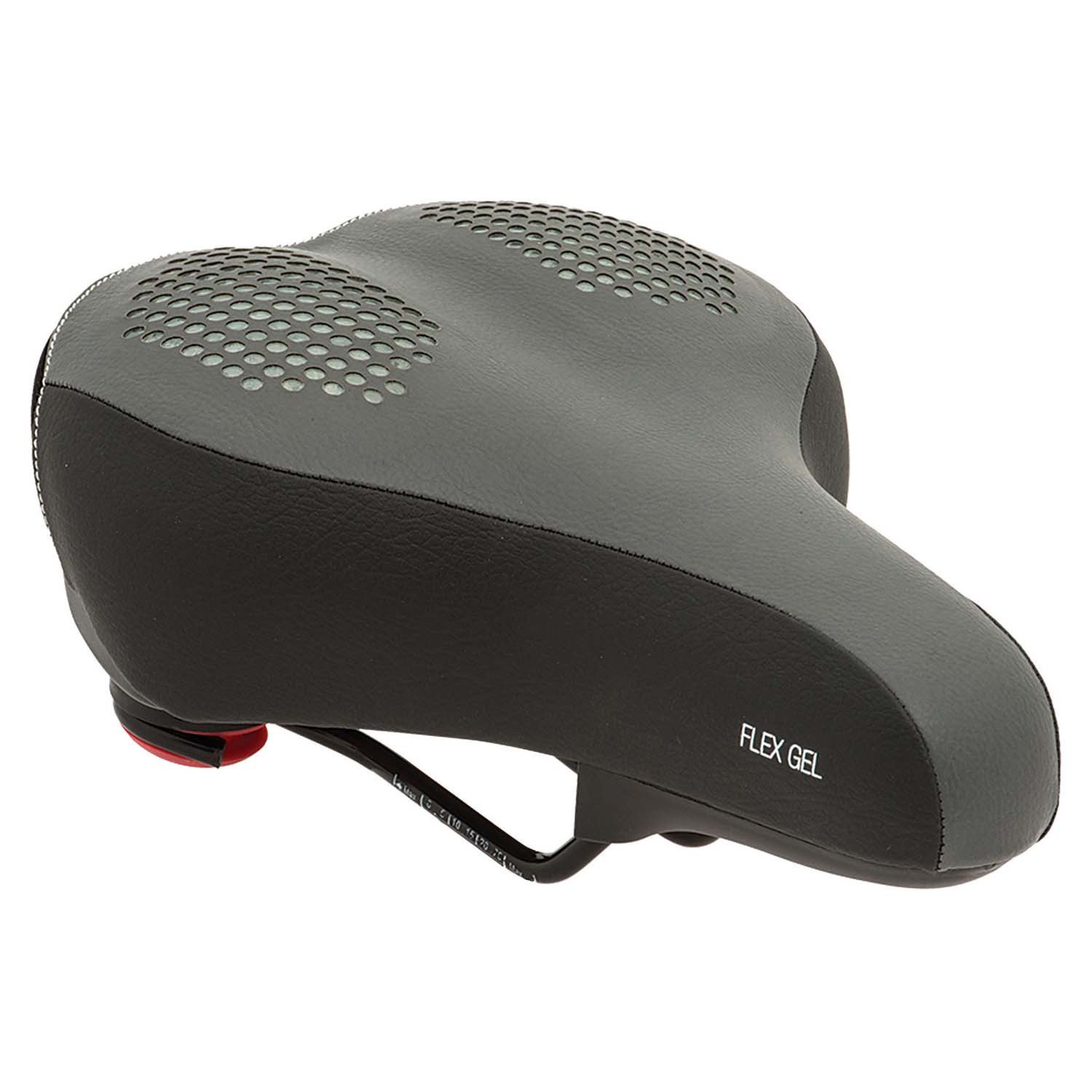 Speed along your favorite biking path on the ...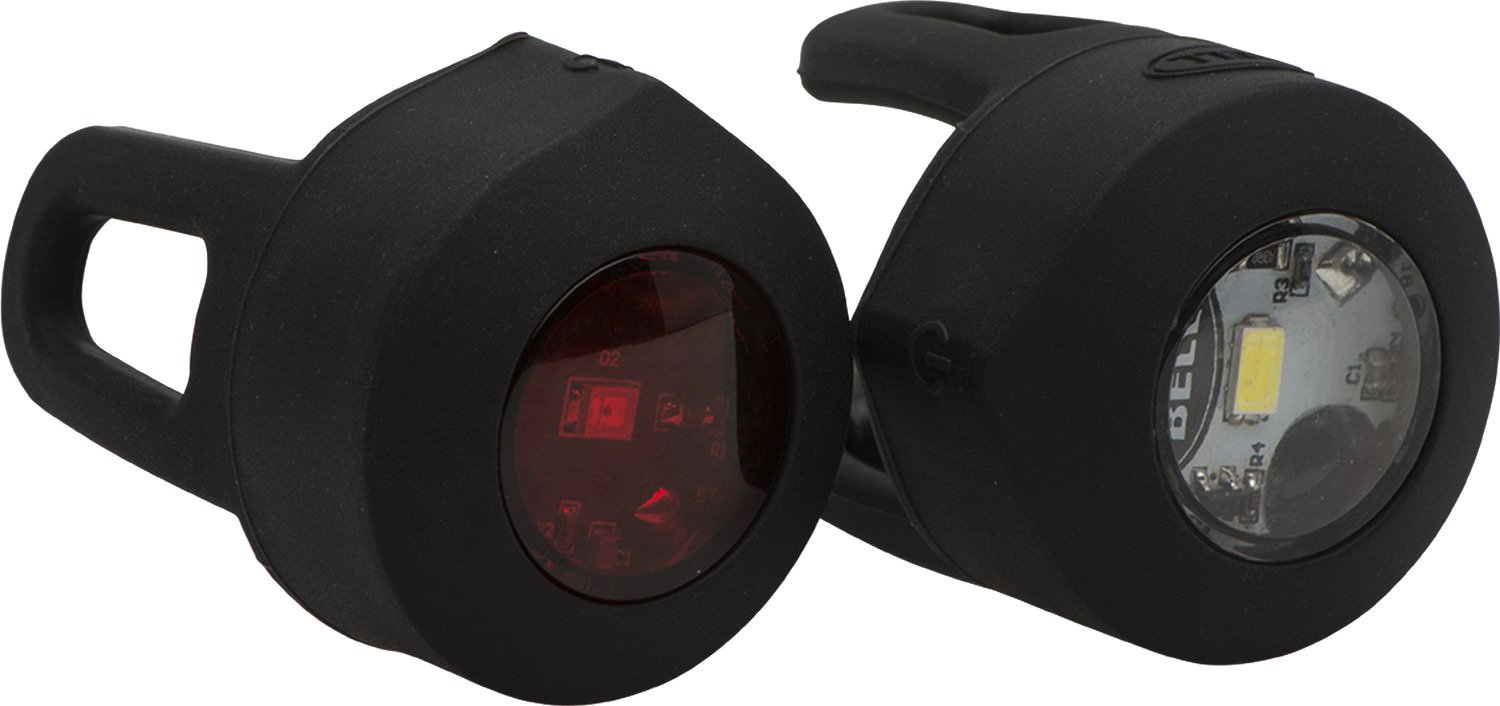 Stay safe on your next bike ride with ...
Ride with Your Child
Taking your child on your morning jog or your afternoon bike ride becomes a simple task when you use one of these bike trailers for kids. They're designed to attach to most bikes, and many can even be used apart from a bicycle and pushed in front of you while you run, jog or walk. Choose from single-child, two-child and dog bike trailers in this selection, and find the right child bike trailer for your family. Explore our entire bike shop for other ways to integrate biking into your day-to-day life.
Durability and Safety
When the path is rough or the weather gets unfavorable, these kids' bike trailers can help you stay on your schedule. Made of durable materials like aluminum and designed with coverings to protect your child from harmful UV rays or inclement weather, these sturdy bike trailers are constructed to handle the pressure of a regular exercise routine. Built-in safety harnesses can help keep your child snug and secure in the event of an emergency. Look at the different options available in this selection and see which ones make the most sense for your environment and lifestyle.