Pull-up & Pushup Bars/Grips
(4 items)
Related Products The Stamina® AeroPilates® 266 Reformer is designed to ...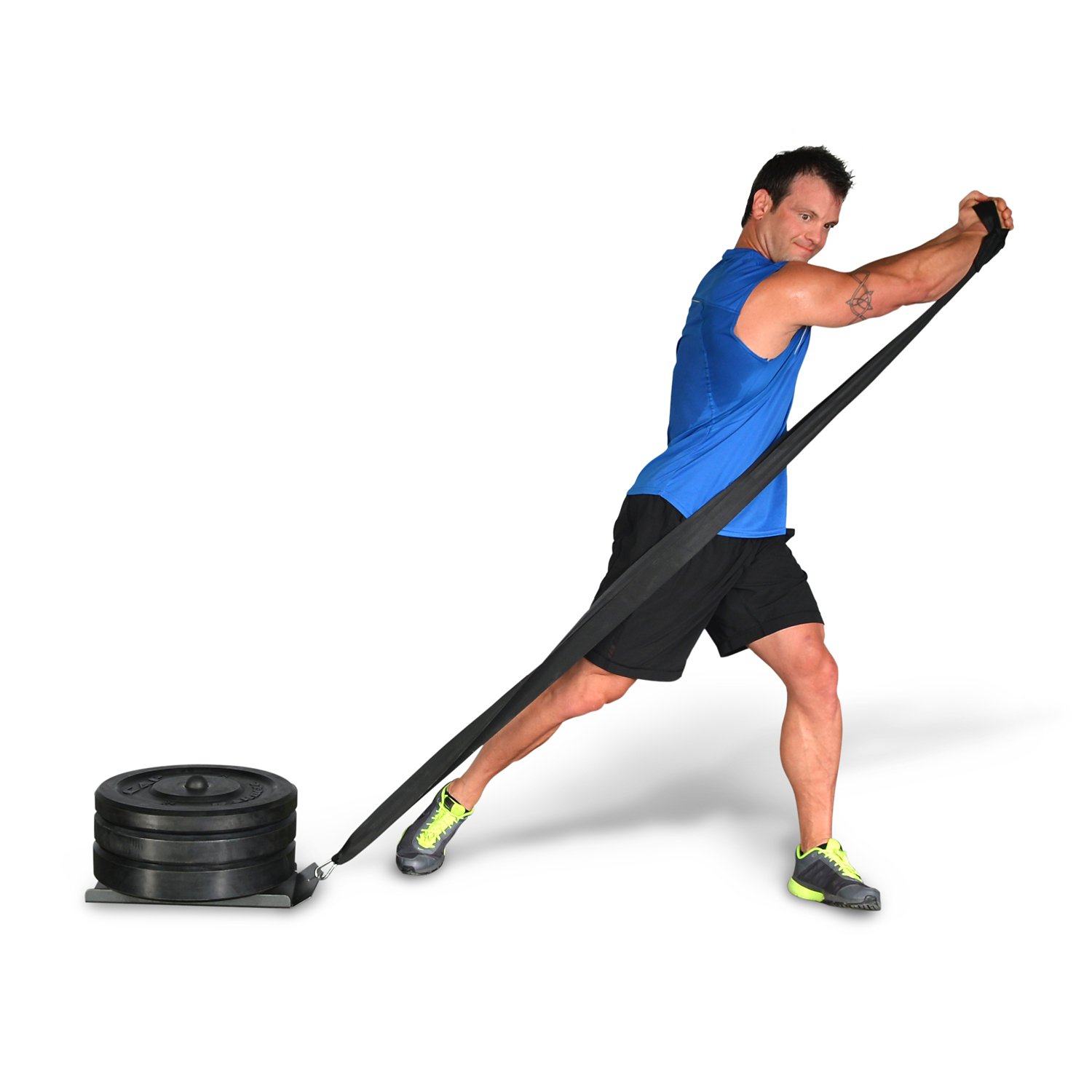 Change up your training routine with the Fuel ...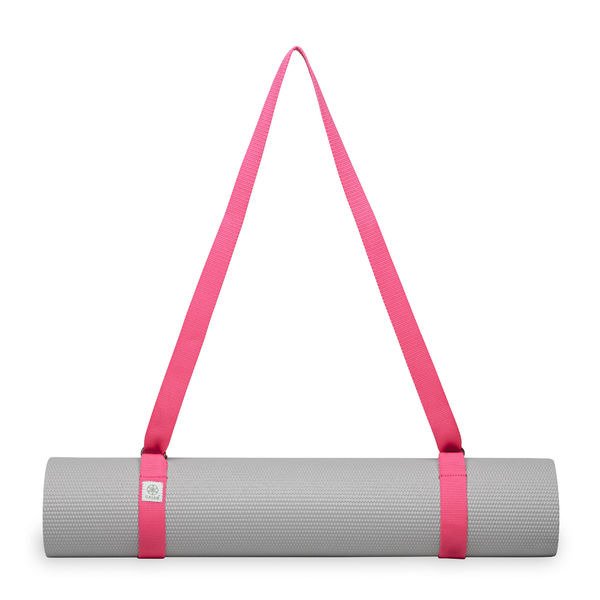 Great for taking your yoga mat to and ...
Nicely engineered and simple to use.

I bought this for my daughter who's 17 and wanted an easy, inexpensive way to get her upper-body strength back since she stopped dancing regularly with a troupe. Of those available, this one has a number of different hand holds without having too many loops that might cause interference problems in the doorframe. It slides nicely into place and holds firm without any slippage. She's very happy with it and will likely use it often just because it works so well.

Good but doesn't fit

I really like this pull-up bar but--it doesn't fit my door:/ I actually need to return it but there isn't an Academy in my town. Is their a way to ship it in for a refund?
Great addition!

I highly recommend these to anyone who performs pull-ups or chin-ups. I have tendon injuries in both elbows, due largely to bad form during workouts. These pull-up handles allow you to keep your grip in a neutral position throughout the movement, taking stress off the elbows. They allow you to activate the lats first. They are sturdy and work perfectly. The other recommendation I have is this: learn to do pull-ups like a gymnast on the rings, not like some of the other more common ways that use terrible form.

No phone wait time

I needed a part to a piece of exercise equipment and had no part or serial number but the customer service rep new exactly what I needed and in the blink of an eye they had my order completed.

This review was originally posted to staminaproducts.com.
Excellent Product

I am extremely satisfied with the quality of this product. It is sturdy enough to support my weight(230lbs), and securely attaches to wall studs. Also, the diameter of the cross bar is comfortable for gripping. I highly recommend this pull-up bar.