Pull-up & Pushup Bars/Grips
(4 items)
Related Products The Stamina® AeroPilates® 266 Reformer is designed to ...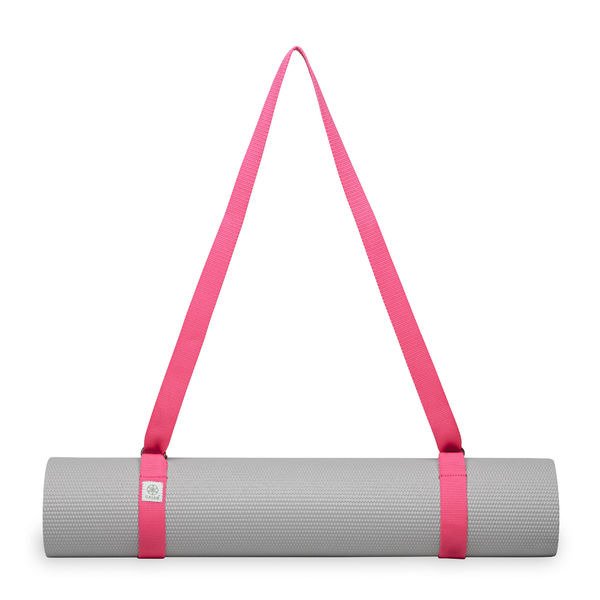 Great for taking your yoga mat to and ...
The Nathan QuickDraw Plus features a 22 oz. ...
Great addition!

I highly recommend these to anyone who performs pull-ups or chin-ups. I have tendon injuries in both elbows, due largely to bad form during workouts. These pull-up handles allow you to keep your grip in a neutral position throughout the movement, taking stress off the elbows. They allow you to activate the lats first. They are sturdy and work perfectly. The other recommendation I have is this: learn to do pull-ups like a gymnast on the rings, not like some of the other more common ways that use terrible form.

No phone wait time

I needed a part to a piece of exercise equipment and had no part or serial number but the customer service rep new exactly what I needed and in the blink of an eye they had my order completed.

This review was originally posted to staminaproducts.com.