Paintball Markers
(16 items)
Related Products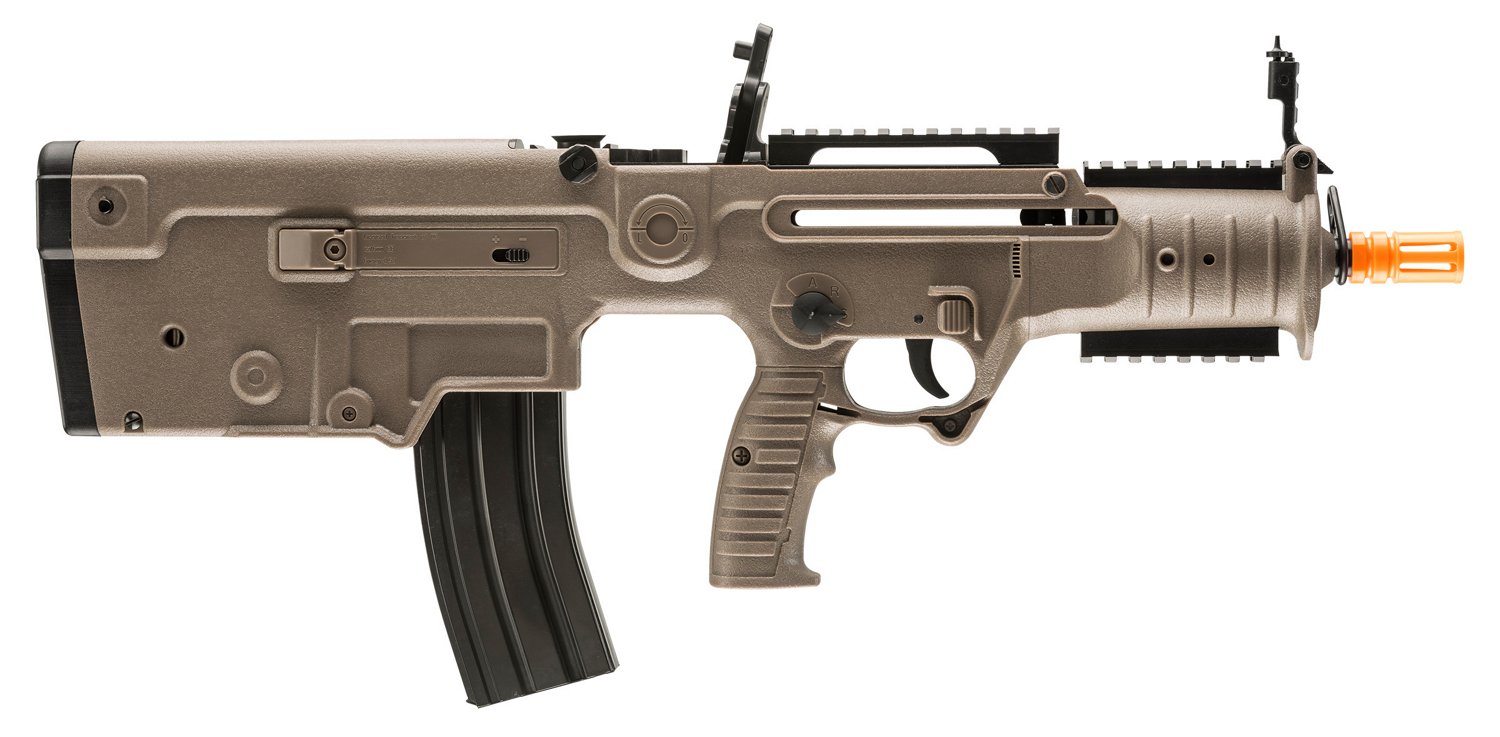 Designed with a flip-up front sight and a ...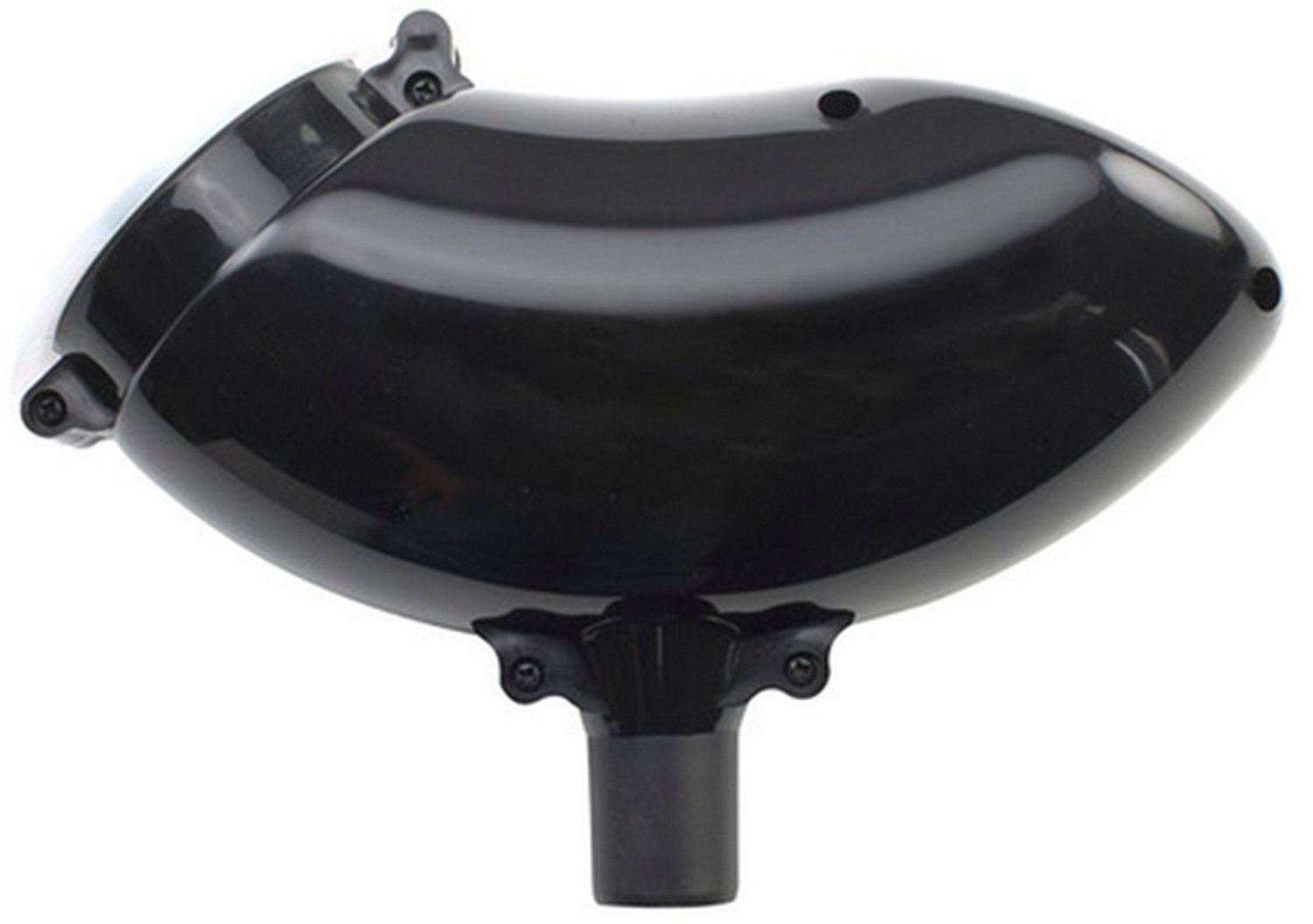 Features and Benefits. Clear flip lid is easy ...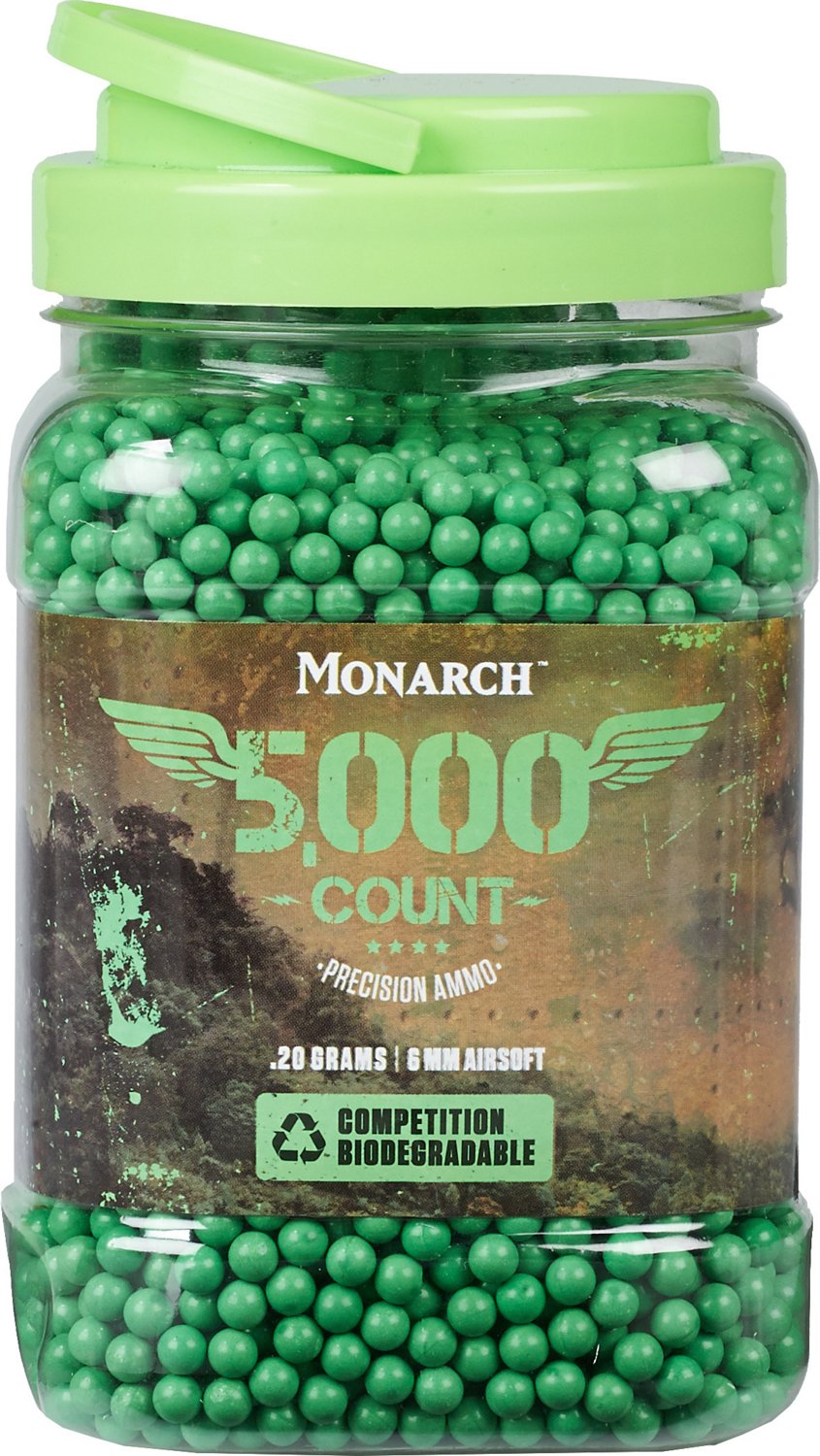 Features and Benefits. Made of plastic composites. .20 ...
Varying Designs
Paintball markers come in a wide variety of styles and configurations, so you can find the design that best suits your paintballing tactics. Paintball guns with pistol styling offer a comfortable, lightweight handhold, while tactical-style guns are equipped with heavy-duty features that help you conquer the enemy in no time. Long paintball guns with Picatinny rails allow for the attachment of additional accessories, so you can customize your experience. Opt for a model with a large CO₂ tank for consistent, forceful shooting of paintballs.
Long-Lasting Equipment
Ensure that your paintballing equipment holds up in the arena by choosing durable construction. Rubber grips not only provide a secure handhold for taking to the field, but also deliver sturdiness. Paintball markers with aluminum receivers and a tough finish last throughout seasons of play, and designs with impact-resistant polymer are prepared for intense gameplay. Explore a variety of rugged paintball guns and paintball accessories to find the device that best suits your needs.
Everything You Need
Whether you're a beginner just starting to enjoy paintball or an experienced shooter looking for updated gear, there are kits and packs of paintball markers and accessories to prepare you for battle. Kits that include marker oil, maintenance packs, practice targets and protective gear, like coordinating face masks, prepare you for each recreational outing. Check out paintball protective gear to find everything you need to stay safe and have a great time.