Related Products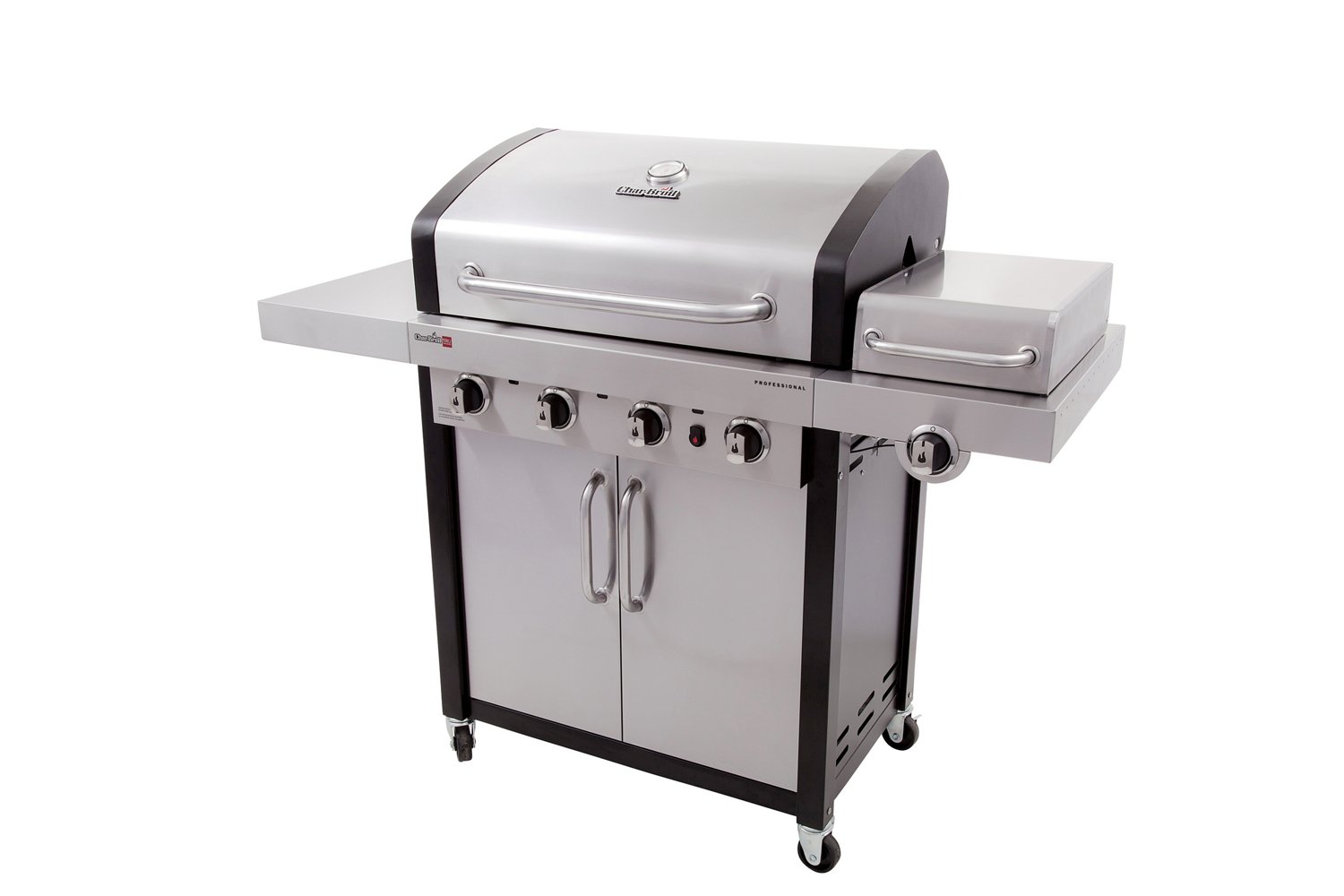 Grill up a great barbecue with the Char-Broil® ...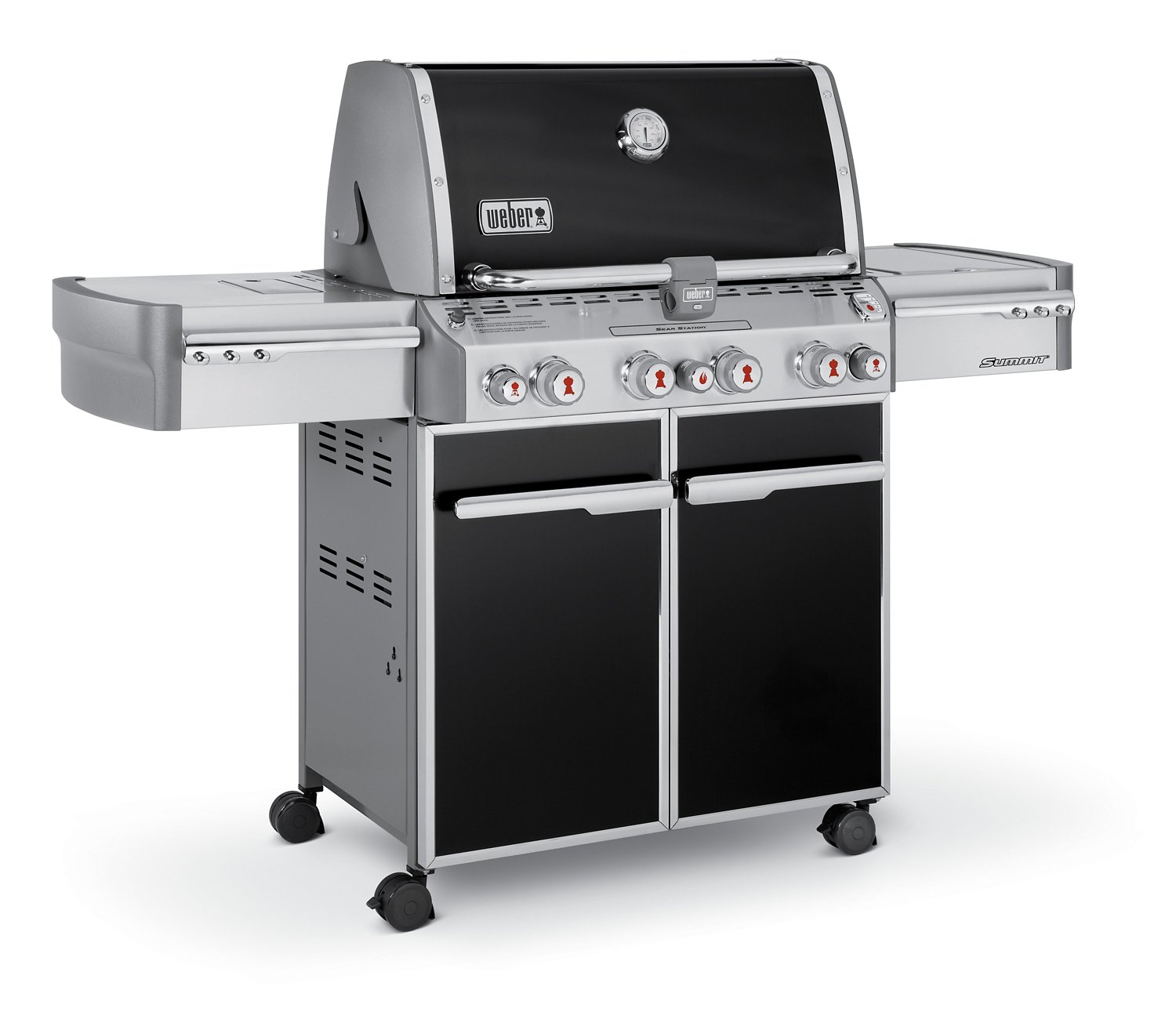 Fire up your party with the Weber® Summit® ...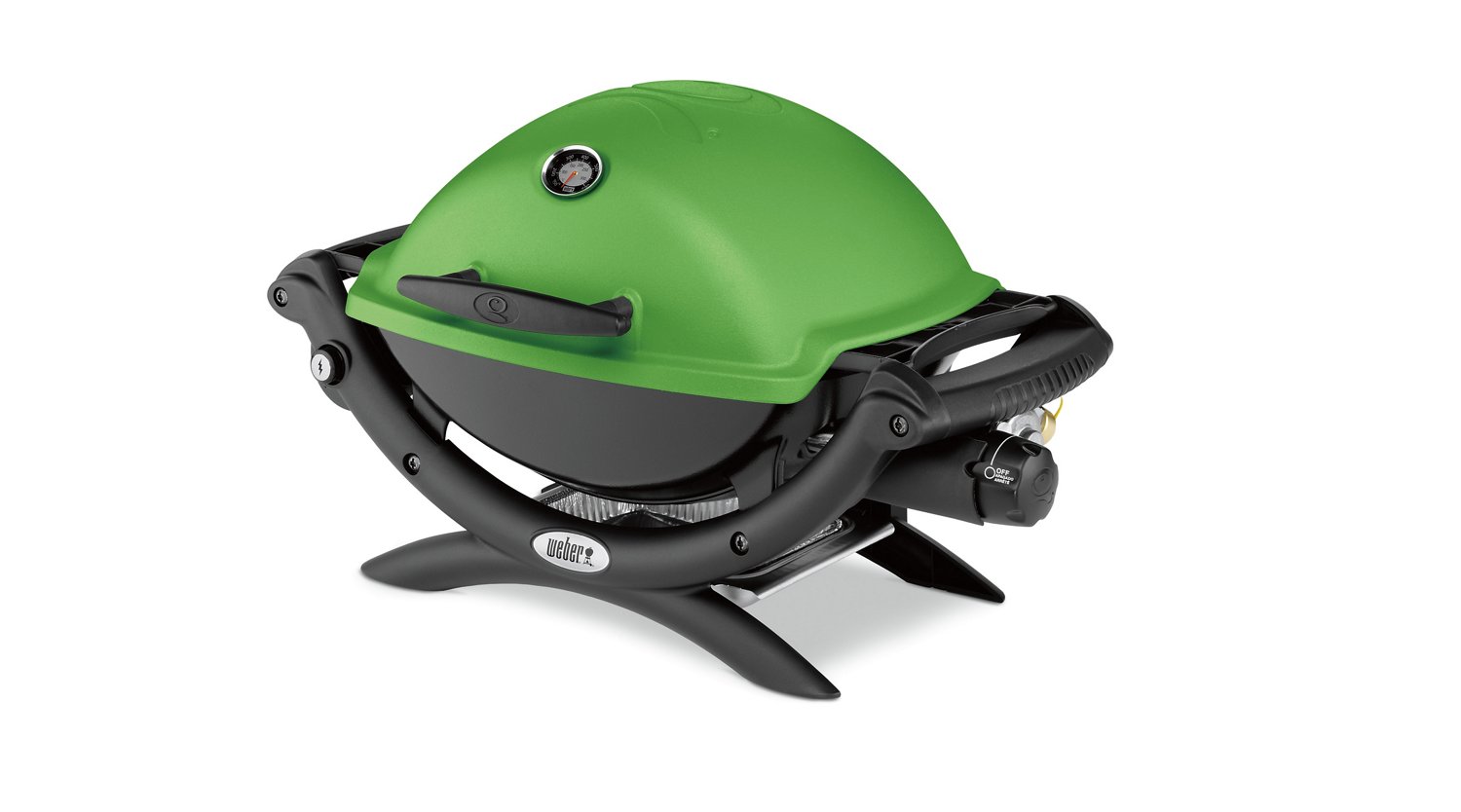 Grill up some burgers and dogs for your ...
Perfect !!!

This is what I've been looking for. Went to Texas and my brother took me to the Academy in Galveston. (we don't have Academy stores in California). Perfect for me as I do alot of outdoor cooking. My wife says I'm the best cook in the state of California !!!!! Thank you Academy...........Juan

Excellent for home brewers.

The adjustable flame is a great option. I brought 3 gallons of water and malt extract up to a full boil in a very short amount of time.
We Love It

We got this a mouth ago and we love it, We have used it 9 times since

Excellent Fryer

We bought this fryer about a month ago. It is an excellent fryer and well worth the price! We received it in just a few days and we have used it several times now.
Good Fryer

Bought this product a year ago and have used it several times since. Good product!! only grip is you have to mess with the air flow allowed to the flame the covers do not restrict as much as needed, nothing a little tape couldn't fix.

Great cooker

Simple assembly. Maintains heat wonderfully. Adjust screws could be better but works well for the money.
Great Value for cost

I used this for a dinner for 30 people.  Cooked great.  Make sure to season the wok.  My only complaint is that the wok is coated with some sort of chemical at the factory that burns off when you first use it.  I would recommend heating the wok, letting the chems burn off, washing, then seasoning the wok at least one hour before you want to first cook in it. 

Great customer service

I broke part of my wok and the academy rep was very helpful in getting me a replacement part. I highly recommend academy and look forward to shopping with them more in the future.
I purchased this Burner to boil crawfish In a 15 or 20 gallon pot. It does a great job of heating large amounts of tapwater to a rolling boil in just a short time. A regular burner take for ever to heat the water to that extent. The tripod burner is also very stable and has no problem with the amount of weight involved with a pot of water and a sack of crawfish.

Love it

I don't recommend attaching the 3 piece heat disturber that comes with it.
Fryers
Fry to your heart's delight and prepare food to perfection with a powerful fryer from King Kooker, Outdoor Gourmet or another trusted brand. Whether looking for a turkey fryer for Thanksgiving, electric fryers for simple setup or propane fryers for a classic look and feel, the fryers in our selection are sure to deliver. Explore our entire selection of grills and smokers, including grill accessories and cast-iron cookware, to find everything you need to prepare food properly.
Clean Performance
Look for greaseless and oil-less fryers in our selection to find fryers that are easy to clean up once the cooking is done. These fryers help save time and energy after cooking a big or complex meal. Some fryers also have removable elements to further simplify the cleanup process, allowing you to focus on enjoying the meal you've prepared.
Fryer Kits
Fryer kits come with both a fryer and cooking equipment like pots and pans, so you can start cooking right out of the box. Sometimes these kits are designed for specific meal preparation, like turkey, helping to ensure the food is cooked properly.