Folding Chairs
(30 items)
Related Products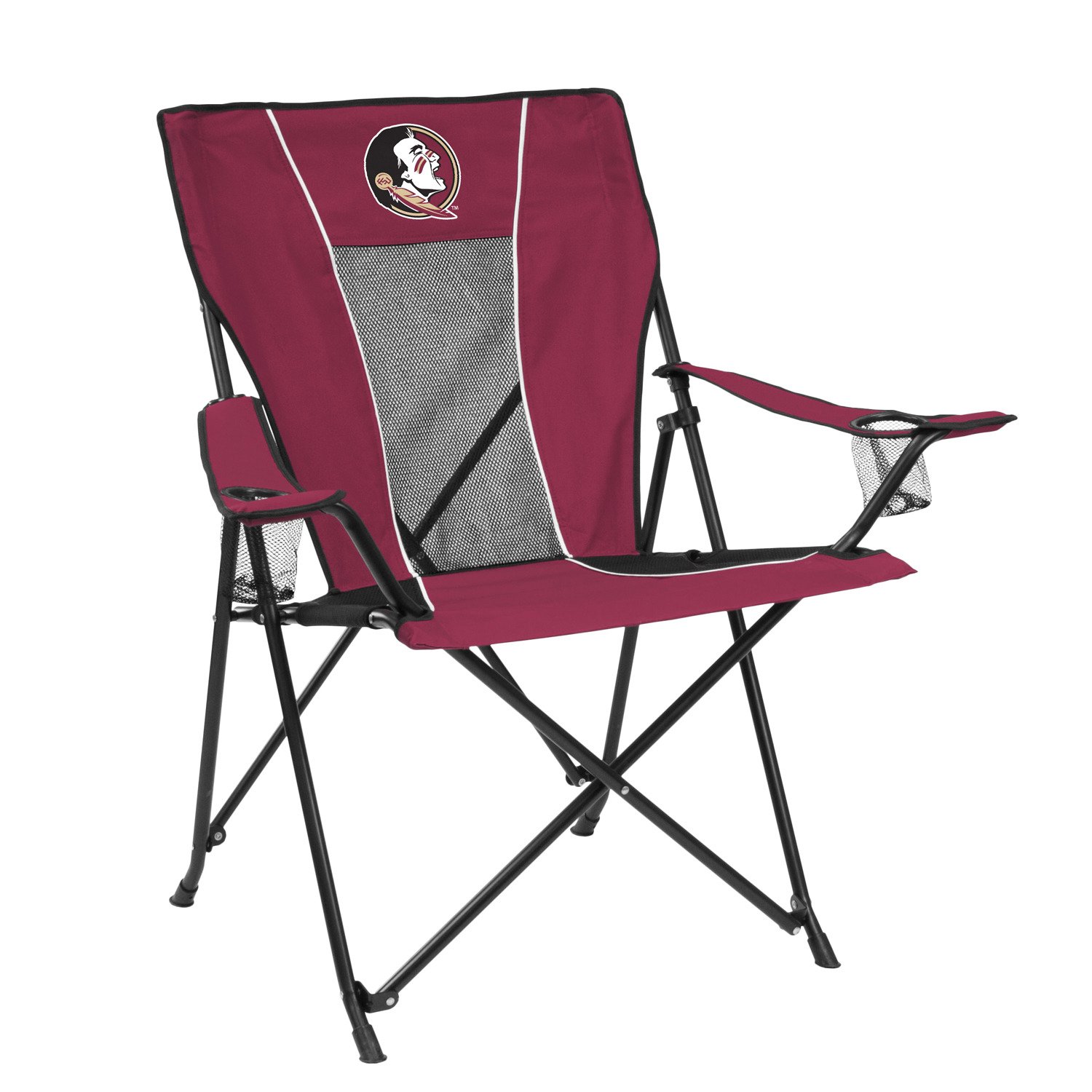 Sit back, relax and declare your Seminoles fandom ...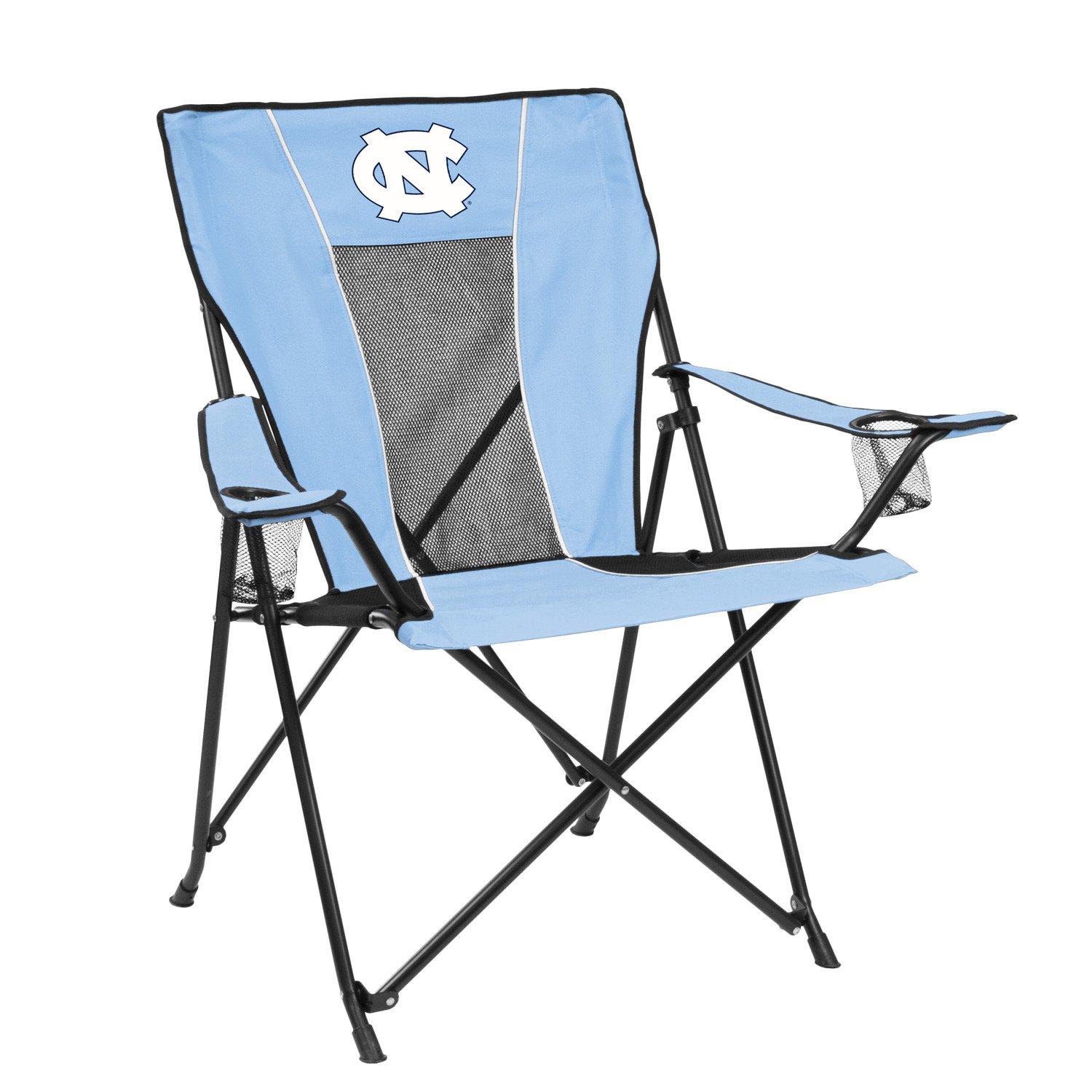 Sit back, relax and declare your Tar Heels ...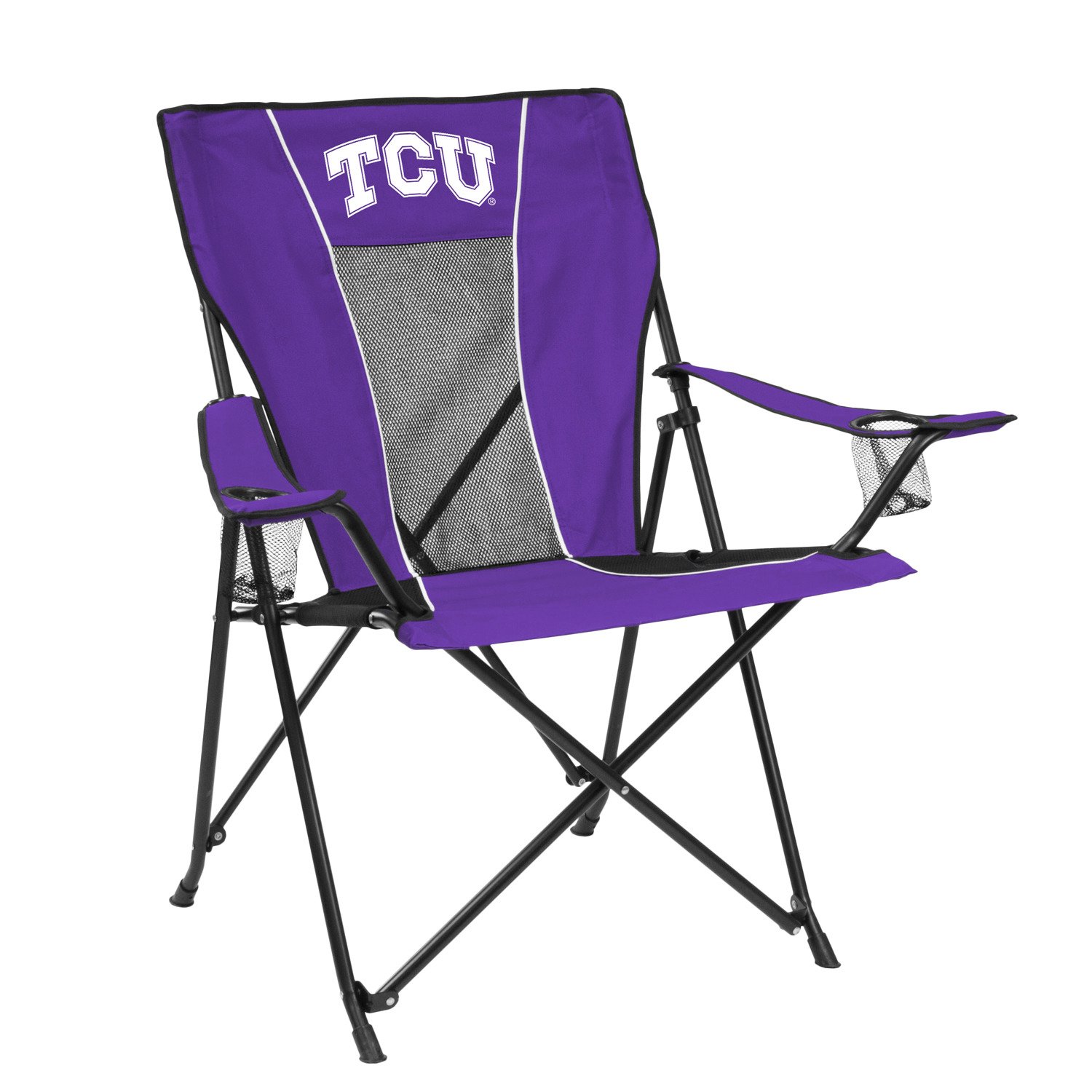 Sit back, relax and declare your Horned Frogs ...
Magellan Outdoors Big Comfort Chair

I'm very happy with the quality of the chair upon inspecting it. I hope it doesn't break (especially the plastic brackets) easily like so many others. I haven't used it yet.

Very impressed

Husband and I went back where we had bought two chairs 8 years ago and nothing suited us no matter what the price was. I went online to Academy Sports saw the chair similar to what we had and the price was great. I ordered two and they arrived a few days later. I was very impressed with how comfortable and well built they are. I will be buying more this spring for when we have guests out for a outdoor event.
And it was just right...

This chair arrived the day after I ordered it, WOW! Very good quality, and best of all, it's large and comfortable. Usually the gromlets, through which the front legs connect to the seat, "dig" into the back of my thighs. On this chair, my legs don't even touch the heavy rubberized gromlets. The back is high and the pillow is easily adjustable for a tall or short person. As a short person, the arm rests are a bit high, but the aforementioned benefits are well worth the trade off (I'll just sit on a cushion).

Comfortable!

This was a repurchase for family because they feel in love with mine while visiting. These chairs are awesomely comfortable and durable!
nice and big chair

sturdy, comfortable, nice and oversized . worth the money. Be careful getting up as to not put weight in the center of arms, might not take a heavy load. Very easy to get out of. I am buying another.

Great Support and height

Just bought this chair and used last night at football game. I was looking for a sturdy chair due to recent hip surgery. This is the best chair ever. I felt as if I was sitting in an armchair due to the support it gave. My husband actually said I have to buy two more for him and my son so that they can be the same height as me. This chair feels as though it will last a lifetime. Easy to fold back up and pack and even easier to set up. GREAT BUY for the money.
This chair is awesome!

I tried every chair in the store but this one is different from the rest. It has excellent back support and sits up straighter than most chairs. The salesman was polite and more than helpful in answering all of my questions and helping with ordering the color of the chair I wanted; it even shipped and arrived faster than expected.

Great support and comfortable!!

New summer purchase. Great lumbar support and no more sagging buns chairs!!! Now I can sit down and not have to wonder how am I going to get out of this chair that's got my buns on the ground??!! Only problem is......... keeping everyone OUT OF MY MAGELLAN OUTDOORS LUSAKA TENSION ARM CHAIR!! I TELL THEM GET YOUR OWN AT ACADEMY !!!!!!
Perfect size, Easy to Store

I purchased these chairs for my 5 year old grand daughters who are 46" & 48" tall and they fit in them perfectly. We are using them as chairs to watch videos and a place for their beverages. They're great!

Handy

bought one to use on beach, works good, the price is good too
Folding Chairs
Whether you're camping outdoors, tailgating or watching your kids play football from the sidelines, an outdoor folding chair from Academy Sports + Outdoors is a comfy way to enjoy your day. The heavy-duty steel frame inlaid in our selection of chairs supports plenty of weight, ensuring your folding chair will last year after year. Choose an outdoor chair with a carry bag included, so you can easily transport your chair from the car to the field. Multiple pockets on the sides of our folding chair choices allow you store your water bottle, magazines or other things you need to enjoy an afternoon in the wilderness. If you find yourself in particularly hot weather, consider seeking shade under one of our canopy folding chairs, which offer convenient cover from sunny days.
Kids' Folding Chairs
Have your kids relax in style with one of Academy Sports + Outdoors' numerous kids' folding chairs available. With colorful designs that have kid-favorite characters on them, like Spider-Man, The Avengers and Disney Princesses, your child is sure to find a plastic folding chair that suits his or her style. For greater cover from inclement weather, consider snagging a canopy, or if you need to bring large amounts of food on the go, invest in a hard-side cooler.