Outboard Motors
(6 items)
Related Products
Features and Benefits. Also compatible with MHP Torque ...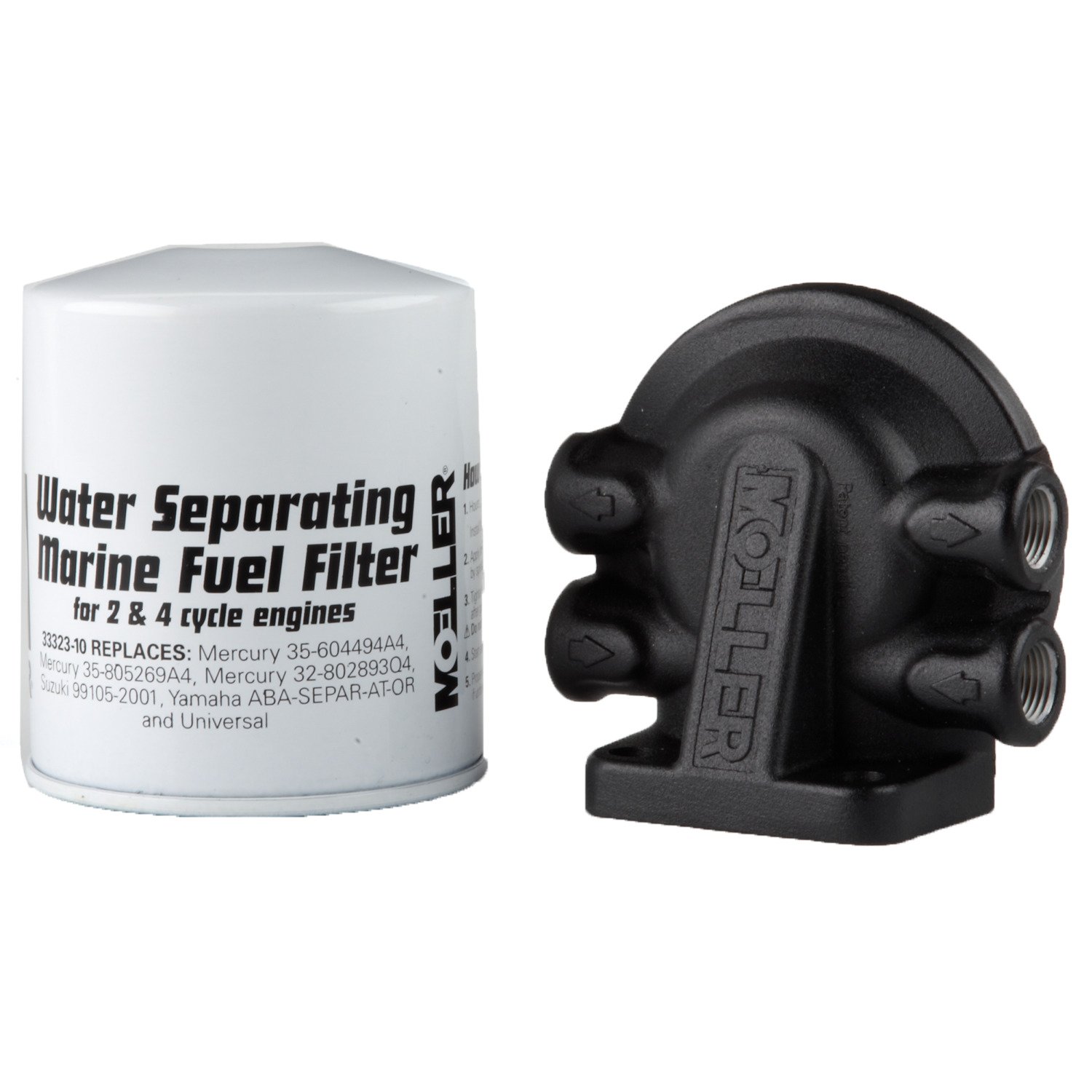 Features and Benefits. High-performance 3/8" NPT ports offer ...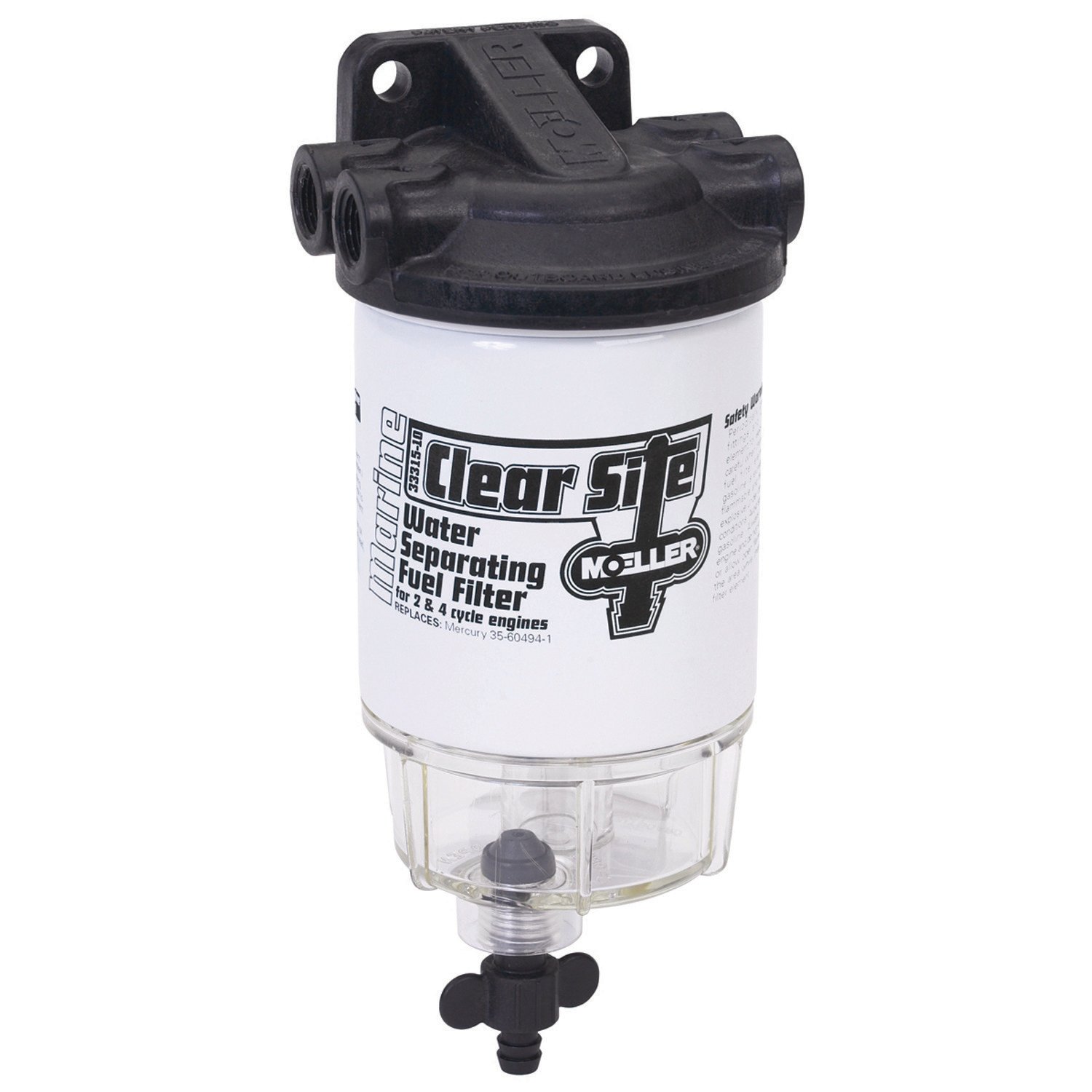 Features and Benefits. UV-protected resin drainage bowl with ...
Easy Operation and Maneuvering
Get your boat roaring through the water with our selection of boat motors, including electric boat motors and outboard motors. You can easily navigate lakes, rivers and ponds with tiller handles and controls and twist-grip throttles, which allow you to regulate speed and direction for a smooth ride. Make sure to keep your boat motor in top shape with boat motor parts and outboard motor covers.
Smooth Operation
Start up your boat with boat motors that feature ignition system and manual start options that allow you to begin your maritime adventure right away. Look for vibration reduction systems to keep your engine running smoothly, so you don't scare off fish with loud noises or choppy movements. Check out our selection of boat motors for sale to get the perfect motor to fit your needs.
Reliable Performance
From durable construction to thermostat-controlled water cooling systems, our assortment of boat motors provides options that deliver long-lasting use as well as constant, reliable performance. For great fuel efficiency, look for electric boat motors with a four-stroke design that use up less fuel, so you know you're making an environmentally and economically conscious decision when you're out on the water. Keep your motor up and running with fuel and oil from our selection of fuel tanks, lubricants and additives.