Men's Shirts & T-Shirts
(896 items)
Related Products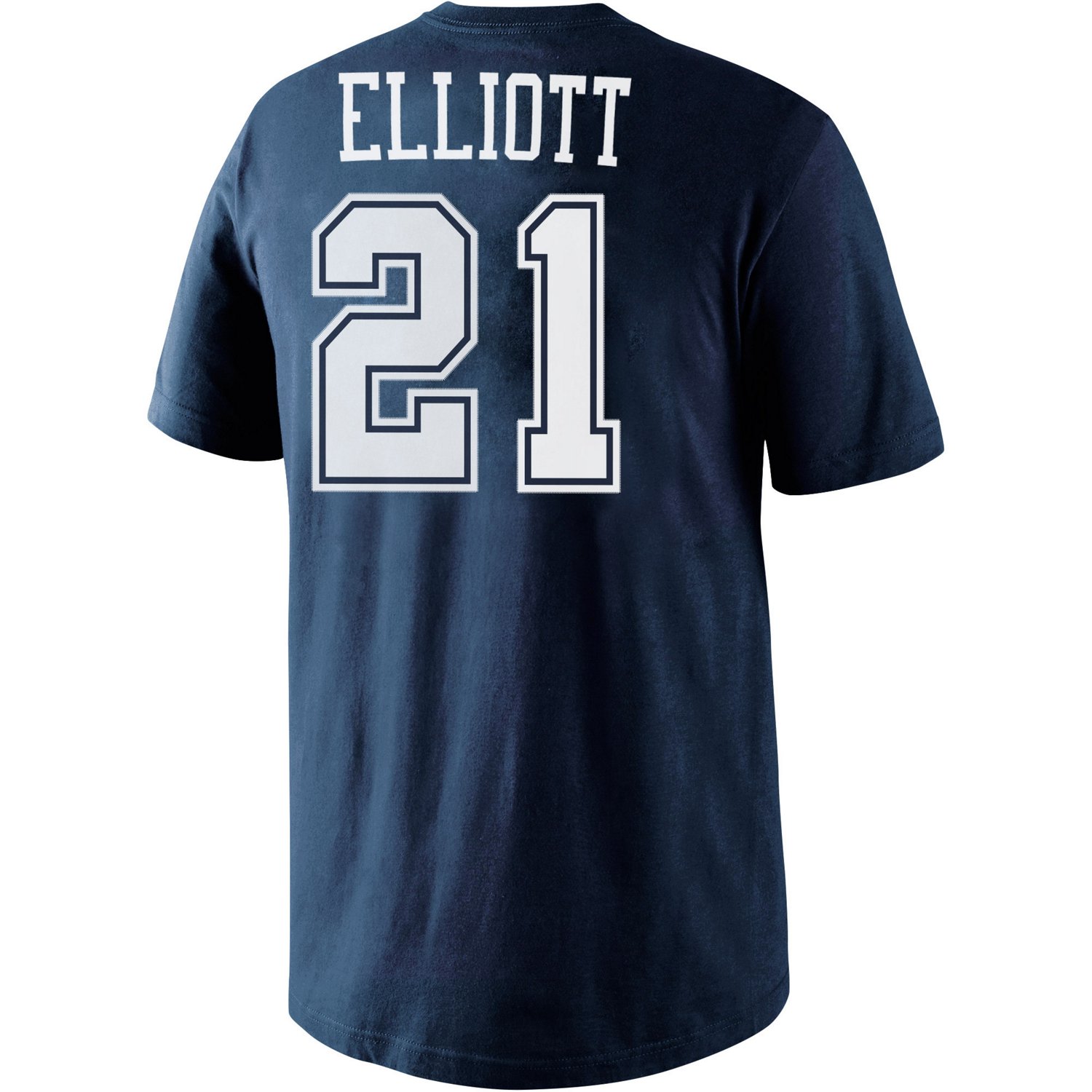 Show off your support for your favorite team ...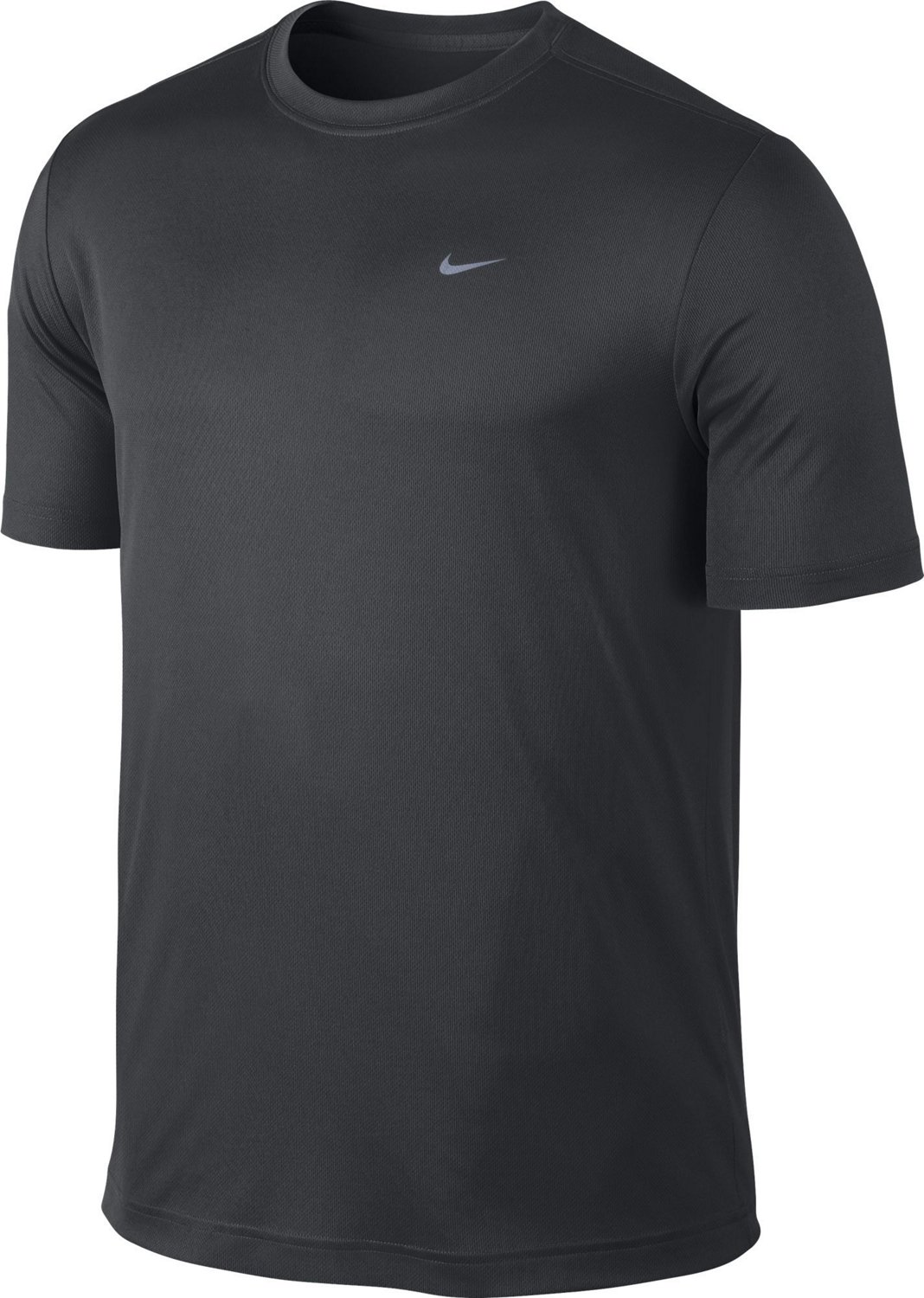 Great for your regular runs, the Nike Men's ...
Show the world you're a loyal Texans fan ...
Men's fishing shirts

I bought - online- 4 Magellan mini check fishing shirts. 3 XL and 1 XXL....all fit perfectly! I read description of product and trusted Academy Sports....My guys loved them and I was proud to give them such nice shirts! Thank you for prompt delivery!!! I'll order again. Thank you! Pat Everett

cool and comfy for motorcycle riding

I purchased this shirt in white for both me and my husband. They are well made and the long sleeves with the sunprotection fabric helps keep us from buring when riding our motorcyles in the hot Texas summer. They are stylish and comfortable and the fabric allows the breeze to keep us cool. I intend to purchase a couple more of these in different colors.
Great value

Really like the quality and value of the shirts. Lightweight, and moisture wiking is great.

Very happy

While I was in the Lewisville Tx Store, I walked to the counter with a shirt that was a size bigger than I was looking for and was going to try to wear it. The cashier asked if everything worked out and I told her It was The wrong size and she got online and ordered me my correct size without a pause. Great shirt, very fast and pretty great customer service, taking extra time to work with me about the online purchase. I'll be back for sure.
Baselayer Shirt

love it!! Feels so good that once I have put it on I do not want to take it off!!

Very pleased with this product

I work outside so I have some Under Armour Cold Gear for very cold days, but they are expensive, so I wanted to try the Magellan thermal stretch baselayer shirt. I am very pleased with the performance or I would have returned it. I have not had any issues so far. I use this as my first layer on cold days, and it keeps me dry. I'm 6' 2" and the arm and waist lenght are good. A very good product for the price.
Good product

Tried them couple of times in 20 degrees weather. Satisfied with the performance would buy them again.

good fit

The product was advertised as medium weight but it was more like light weight, very thin. would be more suited to early to late fall/late winter to early spring. I wore them in 20 degree weather inside and outside under jeans and was comfortable if you are going to spend all day outside in 20degree or below you would be cold, however if you don't like heavy weight long johns they would be o.k.
Great fit!!

Ordered medium black. Fit my teenager son perfectly. He wears it all the time so it is getting a lot of use and it's still going strong. Simple, perfect fit, just the right thickness for Texas weather that does not get too cold but cold enough at night. Layers it with a great plaid jacket he also got at Academy...he loves it.

Comfortable, warm, & great price

I bought several shirts because they were on clearance. This time, I didn't get what I paid for, I got much more. Kept me comfortable and warm during fishing at night and working.
Warm!

It's gets cold in Ohio and these really do work to keep you warmer.

Just what is necessary for cold NM winters.

I have several pairs of these that I purchased at an Academy store when I was in Texas and have worn, and worn, and worn them. They still fit perfectly after numerous washing. Now that I am a permenant resident of NM, I needed a couple more pairs of thermals and did not hesitate going right back to Academy.
Warm gear

These are very comparable to the higher priced gear that you see. Not calling any names but they are way cheaper and do just as good of a job. Very pleased will buy more.

Great comfort.nice and warm.true to fit.I

Weathe was turning cold for hunting so I needed some warm clothes. I bought this set of base layers from accademy. It was what I needed. Very warm, wind don't go through them. Very comfy.
Great brand

Great brand and style, little pricey for a shirt..
costa shirt

great shirt... great fit ... love it.... always love academy clothes
Yeti shirt

GreatYETI® Men's Duck Hunting T-shirt shirt . comfort.
Exchange process was easy-peasy

The shirt arrived with some discoloration, however, the instore exchange process was "painless"
Definitely a keeper

I purchased this shirt for my son as a Christmas present. I am very happy with my purchase. It looks great and good quality.
Breathable Material and Excellent Fit

First and foremost, my wife really likes the looks of this shirt and the way it fits on me....so happy wife=happy life. I bought this shirt anticipating it to be just average but they are very well made, and just as nice as the expensive (brand name) ones. It uses the stretchy breathable material that other companies charge an arm and leg for. I am 5'8" and 185 pounds, and the medium seems to fit best. The large was just a tad too big, but that is a matter of preference.

good buy

Good price and fit. Would buy again. Could find size with other stores, glad they had what my husband needed.
BCG™ Men's Bio Viz Long Sleeve Running Top

I ran in the shirt in the dark this morning. I also had a matching Bio Viz hat. I was very visible in the auto headlight reflections. I am very pleased. Very comfortable shirt.
Loved it!

This shirt was for my son and he loved it. We have often said to our children that "there are many fish in the sea". This shirt exemplifies that for there are truly "many fish in the C" :-)

This review was originally posted to costadelmar.com.

GREAT LOOKING!

Tee Shirt-Very vivid colors and a great fit! Glasses-best fit ever (NEVER fall off) and they look great!

This review was originally posted to costadelmar.com.
great selection!

got this for my wife who recently purchased a S&W pistol.
Costa T

Great quality, fast shipping! Academy Sports is awesome, they have something for everyone!

Just Rite

Ordered on line to get the size and price I wanted. Very comfortable shirt.
very good

bought this shirt and very impressed very comfortable and warm, work nights tempature being getting about 15 to 40 degrees and keeps me warm,

Well worth the money!

I own some Under Armor and thought this looked real similar and figure I would give it a try. Wore this duck hunting and it worked out great and kept me warm. I will never spend that kind of money on Under Armor again. This blew away my expectations! Great buy!
Mens Shirts for Every Activity
Find the right shirt for a semi-formal look or for your meet-up with the local adult football league at Academy Sports + Outdoors, which has a large selection of men's clothes, including shirts, men's T-shirts and men's casual shirts to suit any activity. All of our men's shirts exude style and feature a slew of different patterns and designs. Wear classy plaid short-sleeve shirts or colorful graphic tees for those casual wear occasions. These men's shirts are made from a mix of materials that include cotton and polyester, providing you with quality additions to your wardrobe that are comfortable to wear and can endure multiple cycles through the washing machine without fraying or fading.
Sporty Wear That Resists Tears
We also feature a wide range of shirts for sports, like golf, soccer, football and hiking, ensuring you have a shirt that works well with your athletic style and survives everyday wear and tear while you're playing hard on the field. Certain men's sports shirts are made from materials like spandex and nylon, making them lightweight, durable against the stress of fierce competitive matches and quick to dry in the face of rainy weather. Complement your new men's shirts with a resilient pair of men's shorts for those scorching afternoons or men's thermal wear for those chilly game days.