Men's Shirts & T-Shirts
(889 items)
Related Products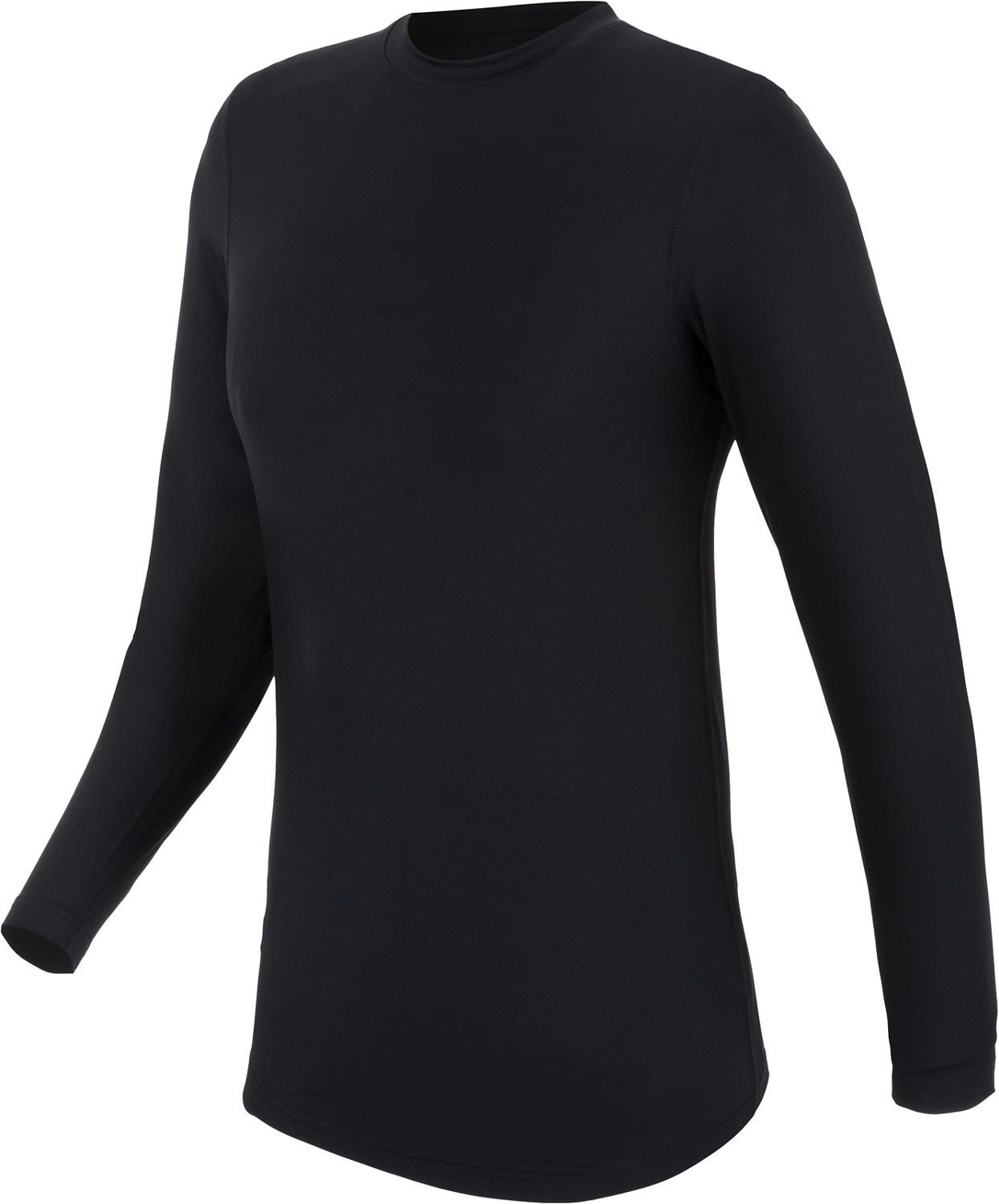 Stay on top of your game in the ...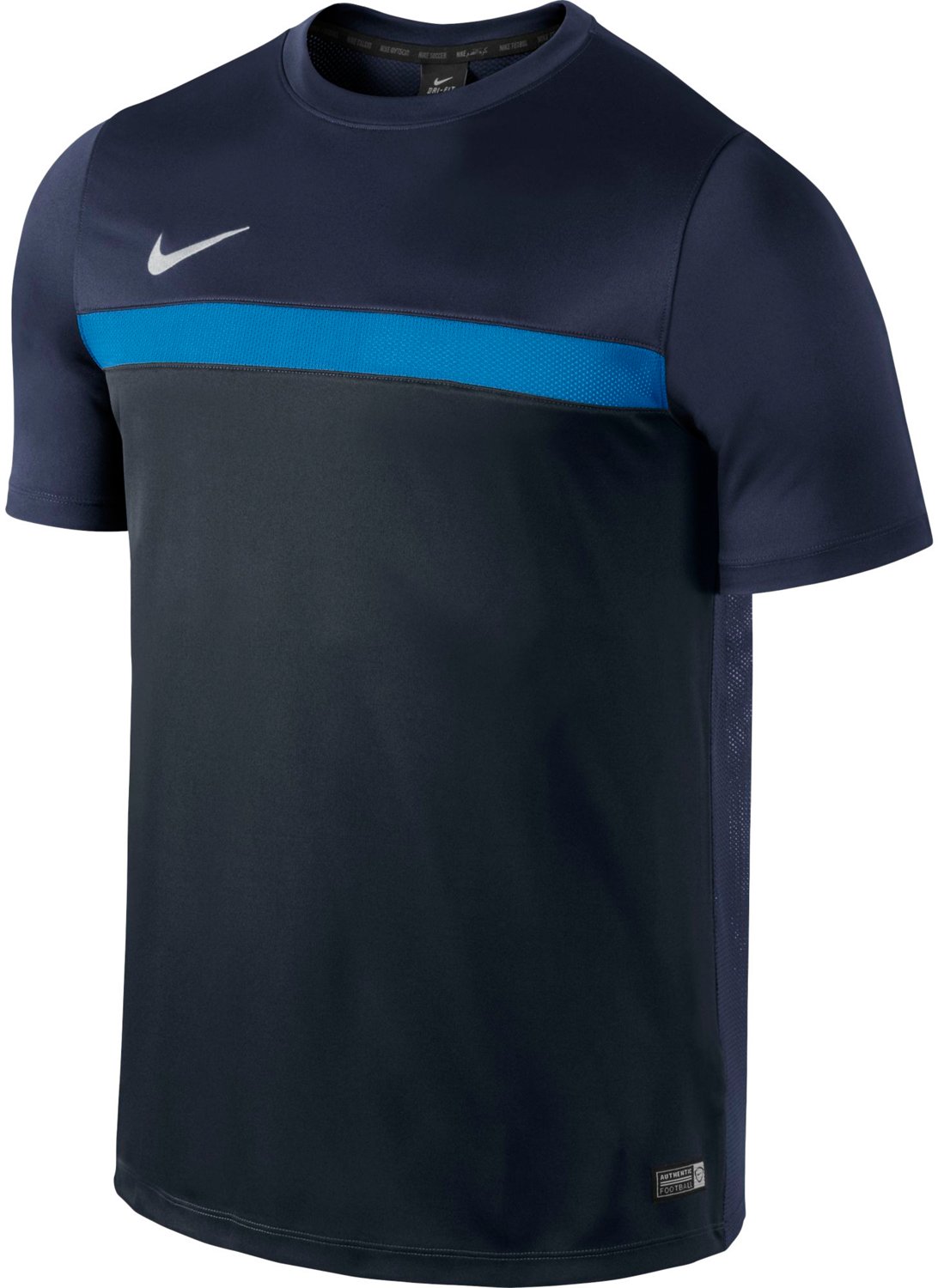 Keep dry and comfortable while you practice in ...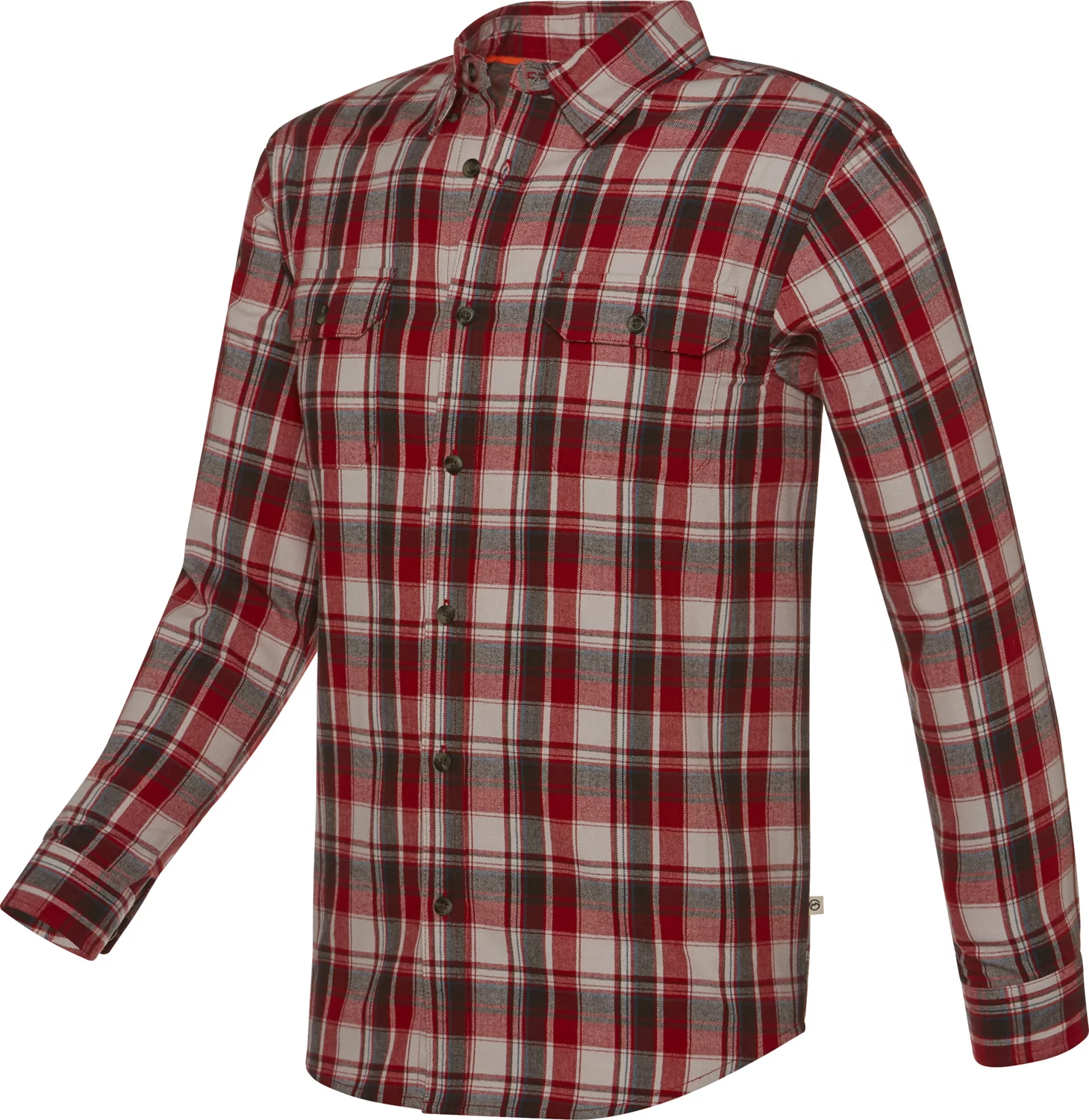 A comfy plaid pairs perfectly for work or ...
Great shirt

Love the shirt! Light weigh and looks really nice!

Great Features!

My grandmother and I ordered some of these and love them! They are very light weight and keep you cool! We use these especially when we are working out in the yard. They also keep you cool while fishing and other outdoor activities! Great product!
SO comfortable

I recently bought several of the Magellan Aransas Pass shirts and loved them. I was looking for polos and came across these. Hadn't seen them in my local store so I ordered one as a test. I LOVE this shirt! It's easily as comfortable as the AP shirts I already owned. Will definitely be buying more of them. My only gripe is minor, it shrank a little the first time I washed it (in cold water). It didn't size a whole size or anything but just enough to notice. Still, I LOVE this shirt.

Awesome shirts

My husband has a condition the makes him sweat alot. So anytime we go somewhere he has to take extra shirts to change into. He doesn't have to do that with these shirts. Their comfortable and cool material is amazing!!! He loves them...their also wash and wear which means no ironing.
These are great shirts!

I bought these shirts for my grandson, he is a welder and he loves them!

"Tough"

At 74 it makes me feel like a young Clint Eastwood.
Thin, warm, generous length

These are hard to beat. And for the price there is no better value. We have several of these, some for several years and they are great. We even bought some one size up I case we wanted to double up when in exterme conditions and I have yet to need them. They even work well when in the south there are freezing mornings that can reach the 60's in the afternoon. I can shed the other layers and be comfortable just with this on top. Look no more. Buy 'em!p

excellent product, although body was _very_ long

The quality is quite good - astoundingly so, considering the price. My only complaint is the length of the garment's body. I bought a Small (which makes sense considering I'm 5'5" tall) and the body was so long it fit like a mini-dress. Perhaps this is desirable for certain activities. But I'm wearing this garment underneath bicycling jerseys, so it was something like 8" too long. After shortening it, though, it works perfectly.
good fit

The product was advertised as medium weight but it was more like light weight, very thin. would be more suited to early to late fall/late winter to early spring. I wore them in 20 degree weather inside and outside under jeans and was comfortable if you are going to spend all day outside in 20degree or below you would be cold, however if you don't like heavy weight long johns they would be o.k.

Men's Magellan Outdoor Thermal Pants

I am a school Crossing Guard and during the Winter these thermal pants are great! My Academy Store was out of my size, but were kind enough to order them for me. Received my order very promptly. Thanks for the exceptional service!
Nice jerseys for training

Runs a little big, I think. Light, soft and comfortable. Good price at $17.

Great features!

I bought this for my fraternity brothers to customize for our 1 year line anniversary and the quality of the shirt was GREAT! It was a bit oversized, but definitely functional for the energetic activities we had going on during our celebration.
Very Warm!!

Very warm and a great price. I couldn't break and and pay $100 for the under armor stuff, but these have been great. Fits a little tight and do shrink some after first washing.

Best thermals ever!

I really like the snug,flexible,no-sag,fit and the double layer makes for better protection against the cold. These thermals keep their shape perfectly wash after wash and they don't "bag-out" like other waffled thermal wear.
Blue camo shirt

Received shirt within a couple of days. It fit well
Comfort

I bought one of these shirts for my husband and he says it is the best, it stays cool and he does not have to wear a vest while working
tough fabric

I was not sure when I first got it because it felt so stiff. But now that I have worn it I like it. I feel breaking it in will make it one of my favorite shirts. I plan to buy more.

I have worn these kind of shirts for decades my only complaint is the collars wear out too fast.
Good quality

I purchased a couple weeks ago. This is not the first time that I've bought this type if shirt. These shirts look good and are functional. My husband says they are comfortable. He not only wears these as a dress shirt, but later as a work-welding shirt. Great price. I couldn't find the size I needed in the store so the store actually ordered them for me with free shipping. I was surprised that they arrived within three days. I'll be buying these here again!

Well made shirt

I have been wearing these shirts for years,heavy duty, and worth the money.
FR clothe

Good material except you never have my husbands size. We always have to order. Inconvenient

Car hat men's flame resistant work sirts

They very good ...................................
PERFECT!!!

Its awesome I bought it at the store. Academy had what I wanted, the shirt is very soft, unlike other shirt that are itchy and uncomfortable to wear. I'll definitely buy most of my clothes form Academy now. I love Academy !
I like the zipper neck

Great undergarment for snow skiing and really cold weather.

definitely a great purchase

i find it to be warmer than the traditional waffle style
Great shirt!

Fast shipping! This shirt is very soft & my son loves it.
Love the shirts

The shirts are high quality and I love getting and supporting the cause at my local Academy
Comfortable shirt in hot weather & great price

Purchased the long sleeve version. Great for when you forget your sunscreen. Quality is on-par with much more expensive brands.

Great Shirt

I bought one of these in every color and my husband love them!!! Nice cool material.
Great shirt

Bought this shirt this weekend best frc shirt I have ever worn soft very cool not hot at all didn't even sweat great shirt Working petro/chem plants since 06

Great light weight shirt good fit!

I bought this shirt six months ago very good shirt no shrinkage

This review was originally posted to Ariat.