Men's Shirts & T-Shirts
(846 items)
Related Products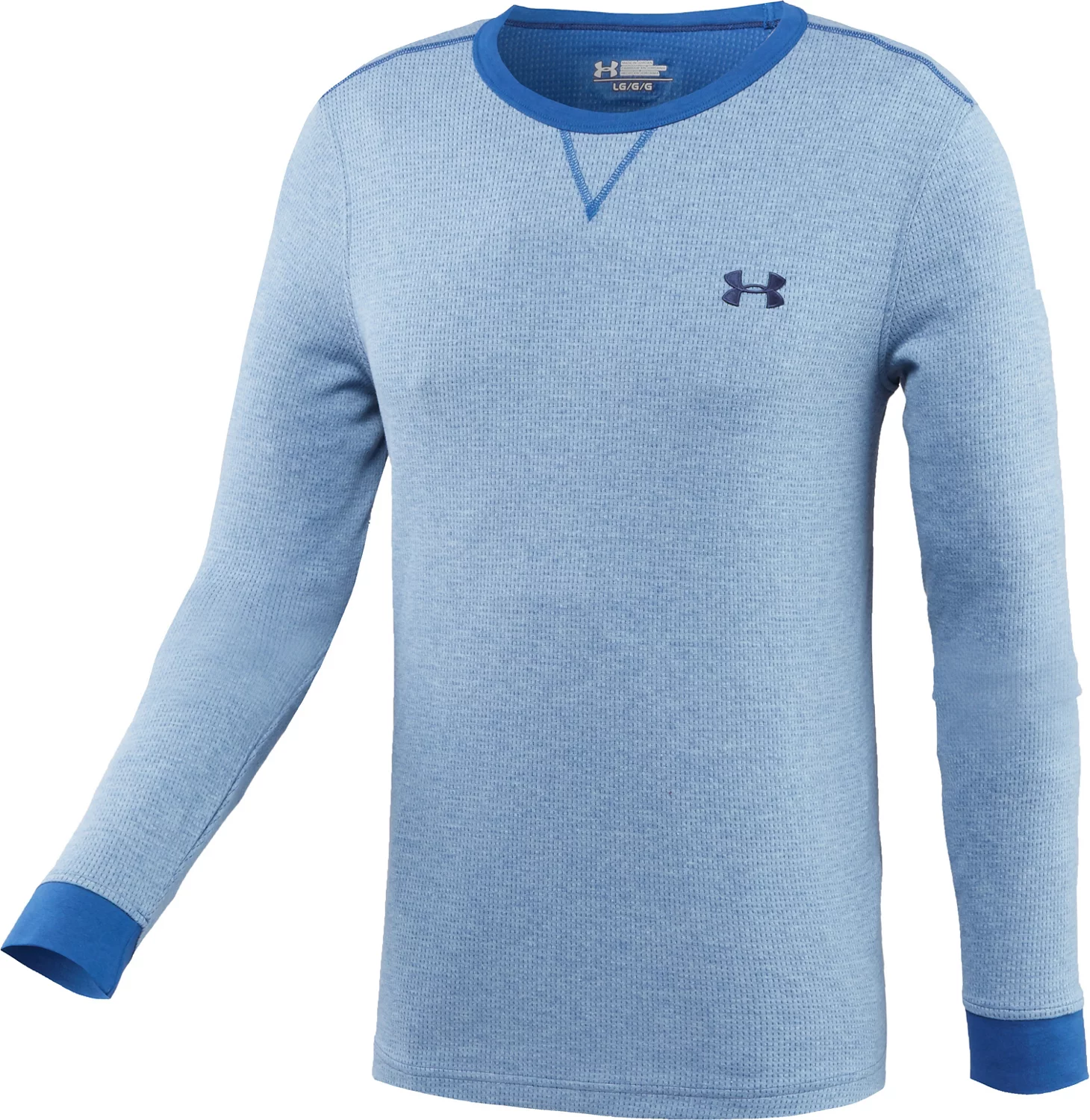 Beat the cold weather with the Under Armour® ...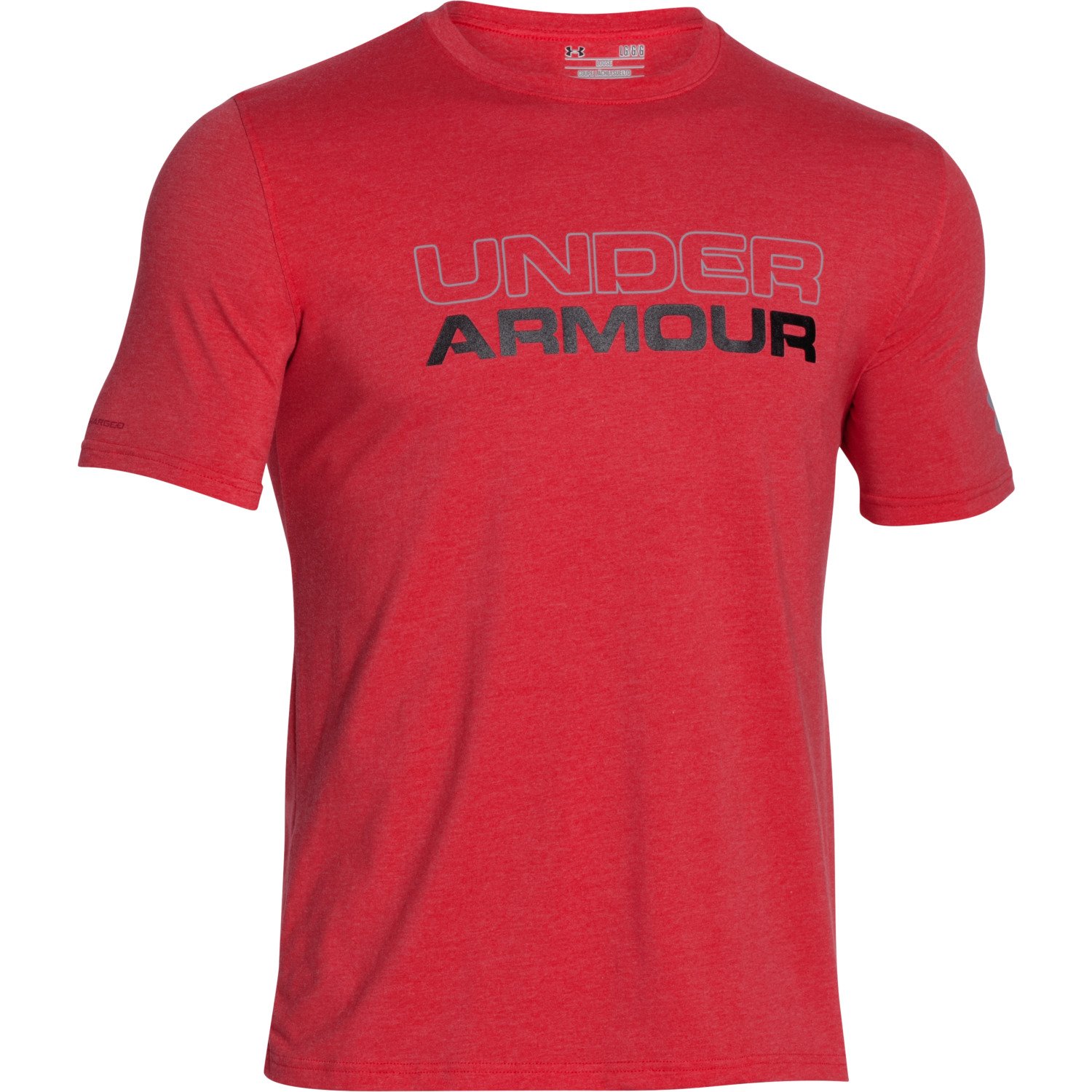 The Under Armour™ Men's Wordmark T-shirt is made ...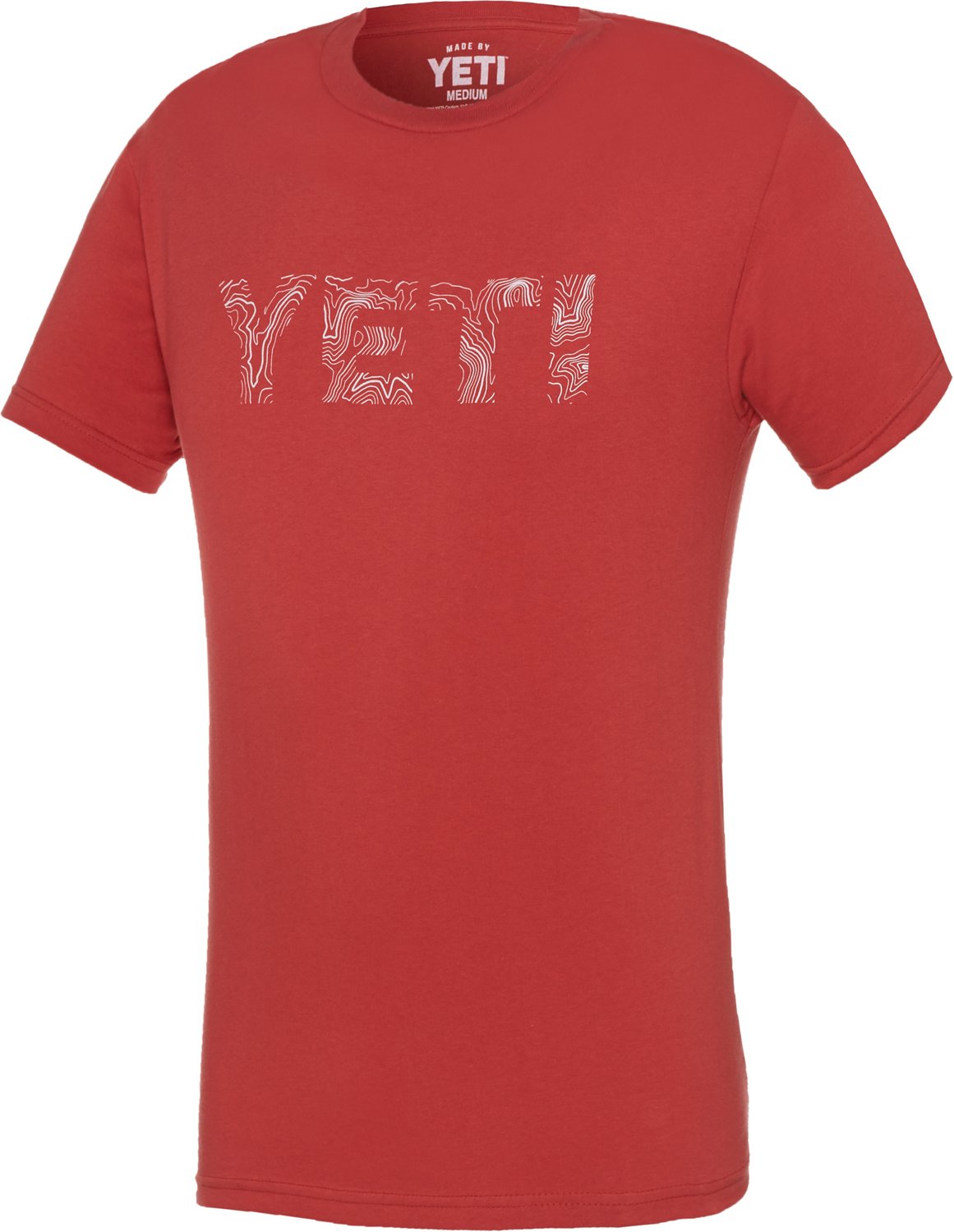 Your heart belongs to the wilderness. Bring the ...
Great shirt

Love the shirt! Light weigh and looks really nice!

Quality shirt

I purchased this shirt for my grandson - he loves the fit along with the crisp look. The shirt pops out of the dryer, ready to wear and wrinkle free. This is a refreshing change for a fishing shirt. The shirt is also more versatile than other fishing shirts - it can be worn for any warm outdoor event.
Undershirt for son

I bought this for my son bc they were out of his size in the store. Fits perfectly under his football gear.

Confidence Enhancer

I use these T-shirts to tighten my man-boobs and tummy areas. I go from lumpy looking to buff in an instant. Great product, I won't go out without it!
Great Polo Shirt

It feels Comfortable, the colors are perfect. Magellan is a great brand for outdoor gear

Very comfortable and stylish!

Very nice shirt! Always love Magellan products because their apparel products allow me to look good, while showing my love for the outdoors. Only warning: watch the size. I am reasonably good sized 6', 250) and the XXL was almost too big. Again though, just a minor issue. Still love the shirt, and glad I bought 2!
SO comfortable

I recently bought several of the Magellan Aransas Pass shirts and loved them. I was looking for polos and came across these. Hadn't seen them in my local store so I ordered one as a test. I LOVE this shirt! It's easily as comfortable as the AP shirts I already owned. Will definitely be buying more of them. My only gripe is minor, it shrank a little the first time I washed it (in cold water). It didn't size a whole size or anything but just enough to notice. Still, I LOVE this shirt.

Great shirt

I originally bought 1 of these shirts, but after wearing it a few times, ordered 4 more. These are great for warm weather and look appropriate for business attire. I will be buying more as these wear out from lots of use.
These are great shirts!

I bought these shirts for my grandson, he is a welder and he loves them!

great

fits perfect. I like the style. boutgh it due to confort
Thin, warm, generous length

These are hard to beat. And for the price there is no better value. We have several of these, some for several years and they are great. We even bought some one size up I case we wanted to double up when in exterme conditions and I have yet to need them. They even work well when in the south there are freezing mornings that can reach the 60's in the afternoon. I can shed the other layers and be comfortable just with this on top. Look no more. Buy 'em!p

Great base layer.

It's nice and thin. Doesn't bulk up under armpits with a T-shirt, a regular long sleeve, and numerous jackets. Although thin, it does a very good job at keeping my upper half warm. Ths is normally $16.99. I'm a cheap one, so I would never have looked twice at this but at $5 after this winter seaon, I stocked up for me and my wife. Again, great product!
Great shirt!

I bought this shirt for my son. He is a Realtree fan and loved it from the moment he received it. My son and I are extremely happy, and will definitely order more shirts.
Saved my bacon!

I bought Magellan's top and bottom polyester mid weight base layer "thermals" at the last minute before a mid-January trip to Big Bend national park. Overnight temps were in the low 20s. I'm still alive and kickin' thanks to the base layers. Warm, soft and roomy. My new little friends.

Just what is necessary for cold NM winters.

I have several pairs of these that I purchased at an Academy store when I was in Texas and have worn, and worn, and worn them. They still fit perfectly after numerous washing. Now that I am a permenant resident of NM, I needed a couple more pairs of thermals and did not hesitate going right back to Academy.
great selection!

got this for my wife who recently purchased a S&W pistol.
Great Shirt

Shirt fit good and was comfortable. Great gift for my husband.
costa shirt

great shirt... great fit ... love it.... always love academy clothes
Great shirt

Good shirt. Runs a little big, but not too big to have to go up a size. Thick material.
Love the Hot Chillys and the price was great

I tried to get these pants during the end of the winter season so the store did not have the size I needed. Your Academy Associate checked other stores but they also were out of stock. She checked on line and placed the order for me. I could not believe it. I was in the store around noon and the next day they were delivered to my house before noon. It was less than 24 hours. I called the Store Manager to let her know how pleased I was with the product and the fast delivery. In the past I

...

read more

purchased these thermal underware from specialty ski store and they were very expensive. Your pricing is very affordable. Plus they were 20%. Great deal!!

Perfect fit - exactly what I was looking for.

With the season winding down, I was able to purchase two pairs at a great price. Nice an lightweight, but amply warm and nice fit.
Great shirt. Awesome price

I like the shirt. Seems like it gonna last a while. I'm gonna buy me a couple more at this price. It's at a Great price. Super fast shipping.
Great fitting shirt!

I bought the XL for my husband (he's a jacket sz 46) and he loves it, the fit is perfect, the length isn't too long to wear untucked. Good quality of construction and stitching. Wash and wear too!
comfortable

I bought these to ride my motorcycle. They are just right for the summer months being thin and long sleeve .I wanted to be seen and it makes a difference.
FR clothe

Good material except you never have my husbands size. We always have to order. Inconvenient

great price and shirts

I've bought these shirts cuz everything else I tried faded and ripped easily! Should've bought more when price was on clearance!
Good quality

I purchased a couple weeks ago. This is not the first time that I've bought this type if shirt. These shirts look good and are functional. My husband says they are comfortable. He not only wears these as a dress shirt, but later as a work-welding shirt. Great price. I couldn't find the size I needed in the store so the store actually ordered them for me with free shipping. I was surprised that they arrived within three days. I'll be buying these here again!

shirts

I am happy with purchase. Excellent service. Product was delivered on time
Mens Shirts for Every Activity
Find the right shirt for a semi-formal look or for your meet-up with the local adult football league at Academy Sports + Outdoors, which has a large selection of men's clothes, including shirts, men's T-shirts and men's casual shirts to suit any activity. All of our men's shirts exude style and feature a slew of different patterns and designs. Wear classy plaid short-sleeve shirts or colorful graphic tees for those casual wear occasions. These men's shirts are made from a mix of materials that include cotton and polyester, providing you with quality additions to your wardrobe that are comfortable to wear and can endure multiple cycles through the washing machine without fraying or fading.
Sporty Wear That Resists Tears
We also feature a wide range of shirts for sports, like golf, soccer, football and hiking, ensuring you have a shirt that works well with your athletic style and survives everyday wear and tear while you're playing hard on the field. Certain men's sports shirts are made from materials like spandex and nylon, making them lightweight, durable against the stress of fierce competitive matches and quick to dry in the face of rainy weather. Complement your new men's shirts with a resilient pair of men's shorts for those scorching afternoons or men's thermal wear for those chilly game days.