Men's Lacrosse Cleats
(10 items)
Related Products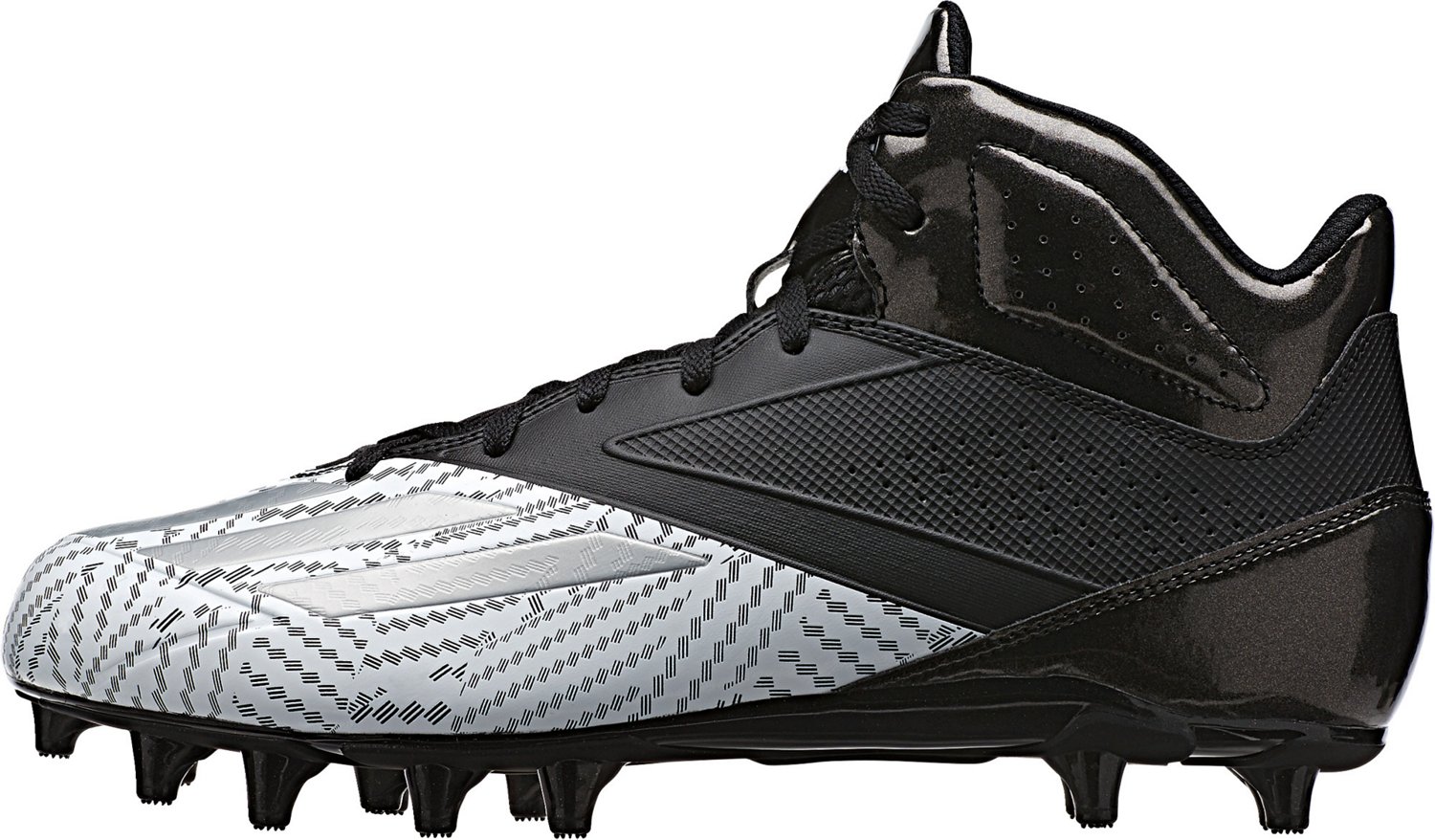 Gain yard after yard on the gridiron with ...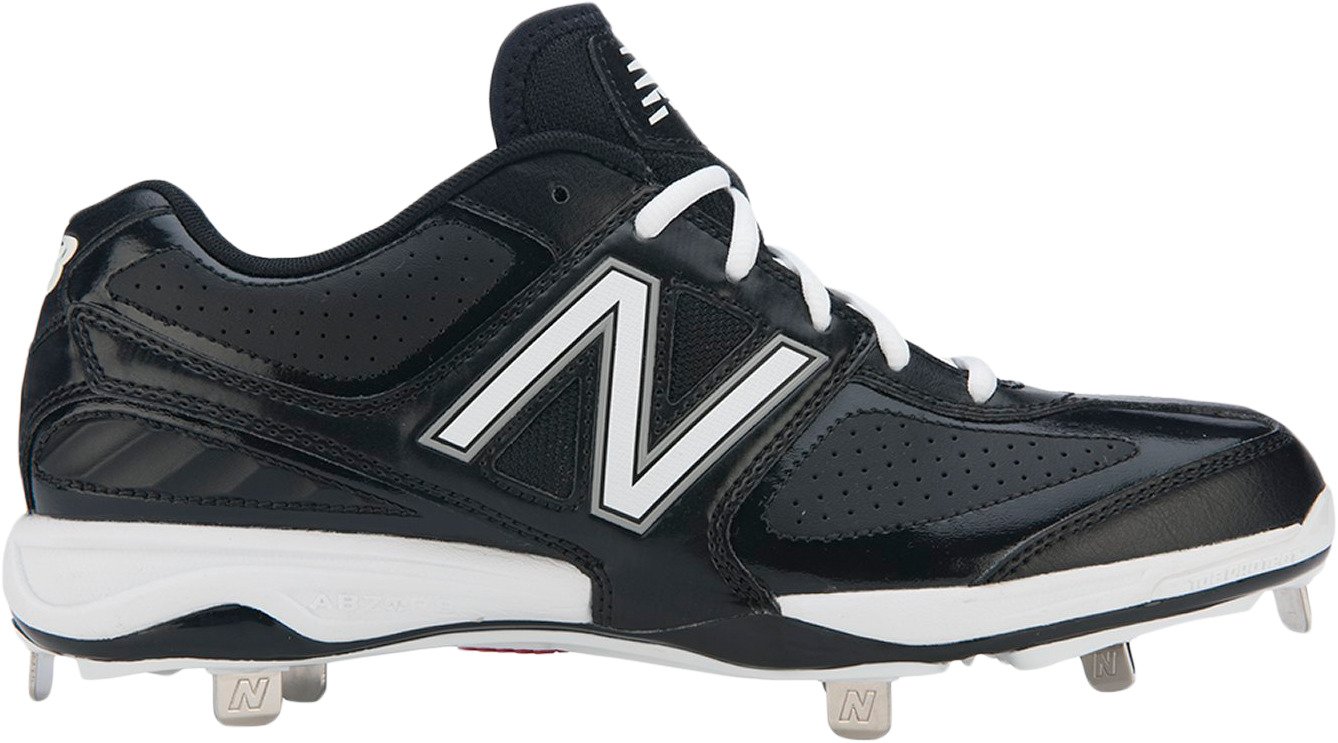 Round the bases in the New Balance Men's ...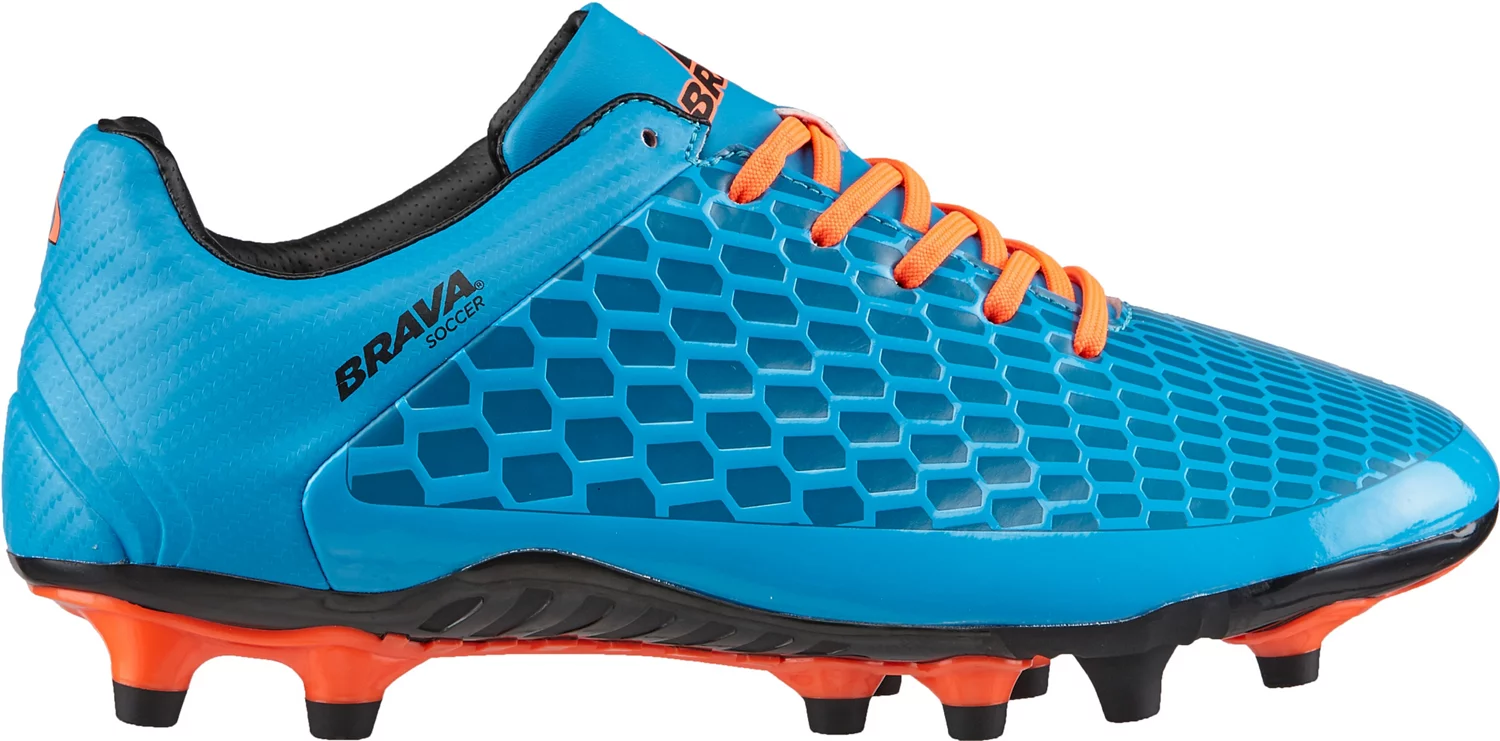 Stay cool and comfortable in the Brava™ Soccer ...
Comfortable Men's Lacrosse Shoes
Time for your next team sports game - ready to bring in another win? Lace up your men's lacrosse cleats with confidence and get set to play. With supportive, yet lightweight uppers, you'll have the comfort you need without extra bulk to keep you speedy and ready to move. When the game's heating up and you're going into overtime, moisture-wicking liners work to ensure your feet are cool and dry while you're giving it your all.
Men's Lacrosse Footwear To Boost Traction
Dodge the offense, cut through the competition and emerge victorious in your men's lacrosse shoes. Make the agile, quick moves you need with traction-enhancing designs to keep you steady all throughout the game. Whether your game's on the turf or the field, sturdy outsole plates outfitted with dense, rugged blades and pegs enable steady plays and solid sprints. While playing in your favorite men's cleats, you'll have plenty of motion control to make trips towards the goal that much easier.
Securely Fitting Men's Lacrosse Cleats
The right fit is integral to playing your best. Men's lacrosse footwear with specially placed prongs along the forefoot areas work to encourage a feel that's suited to your feet while maintaining flexibility. Gain an edge with ankle straps and compression tongues to promote a secure, locked-down fit.