Men's Jackets & Outerwear
(214 items)
Related Products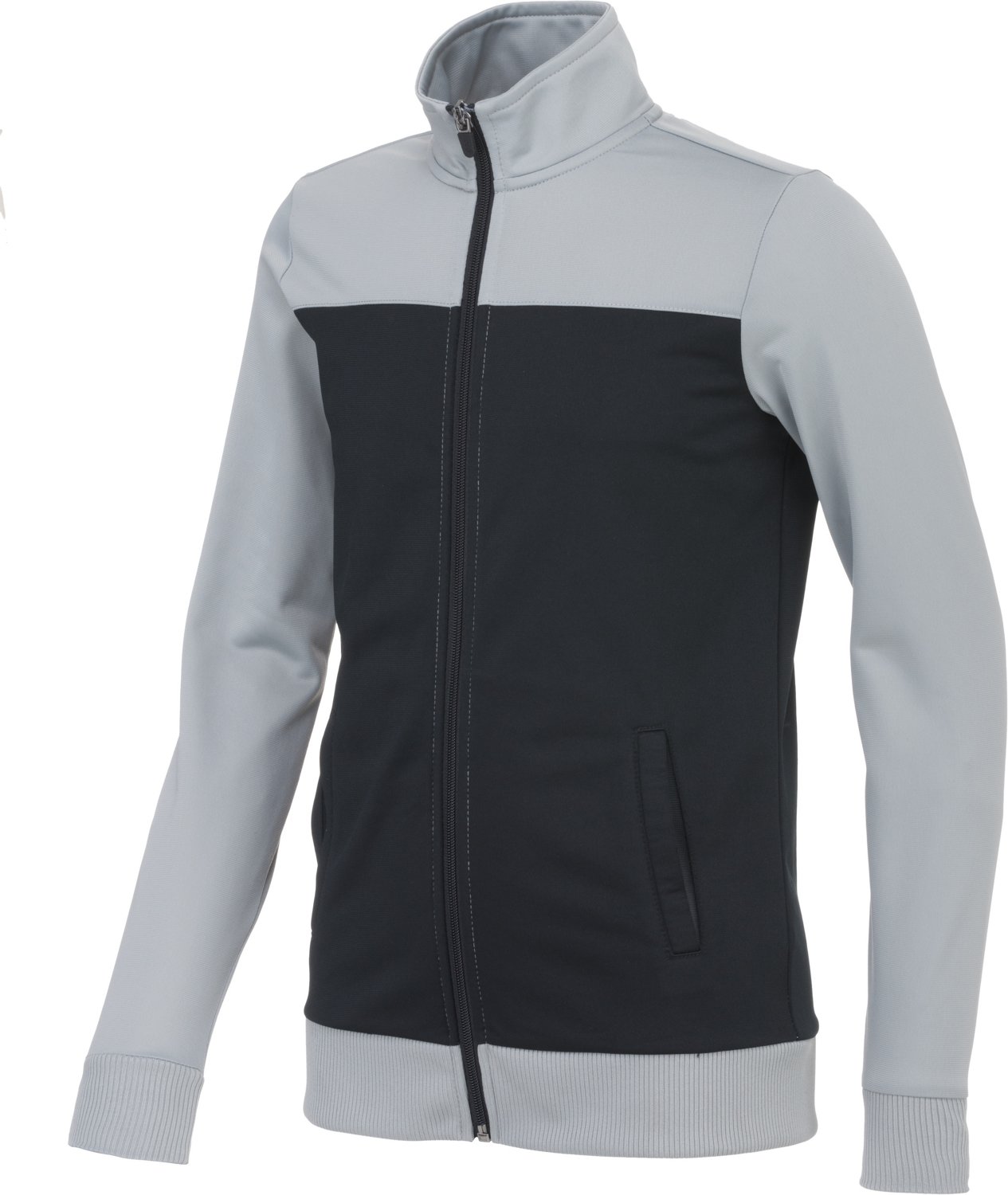 Cooler weather is back — time to zip ...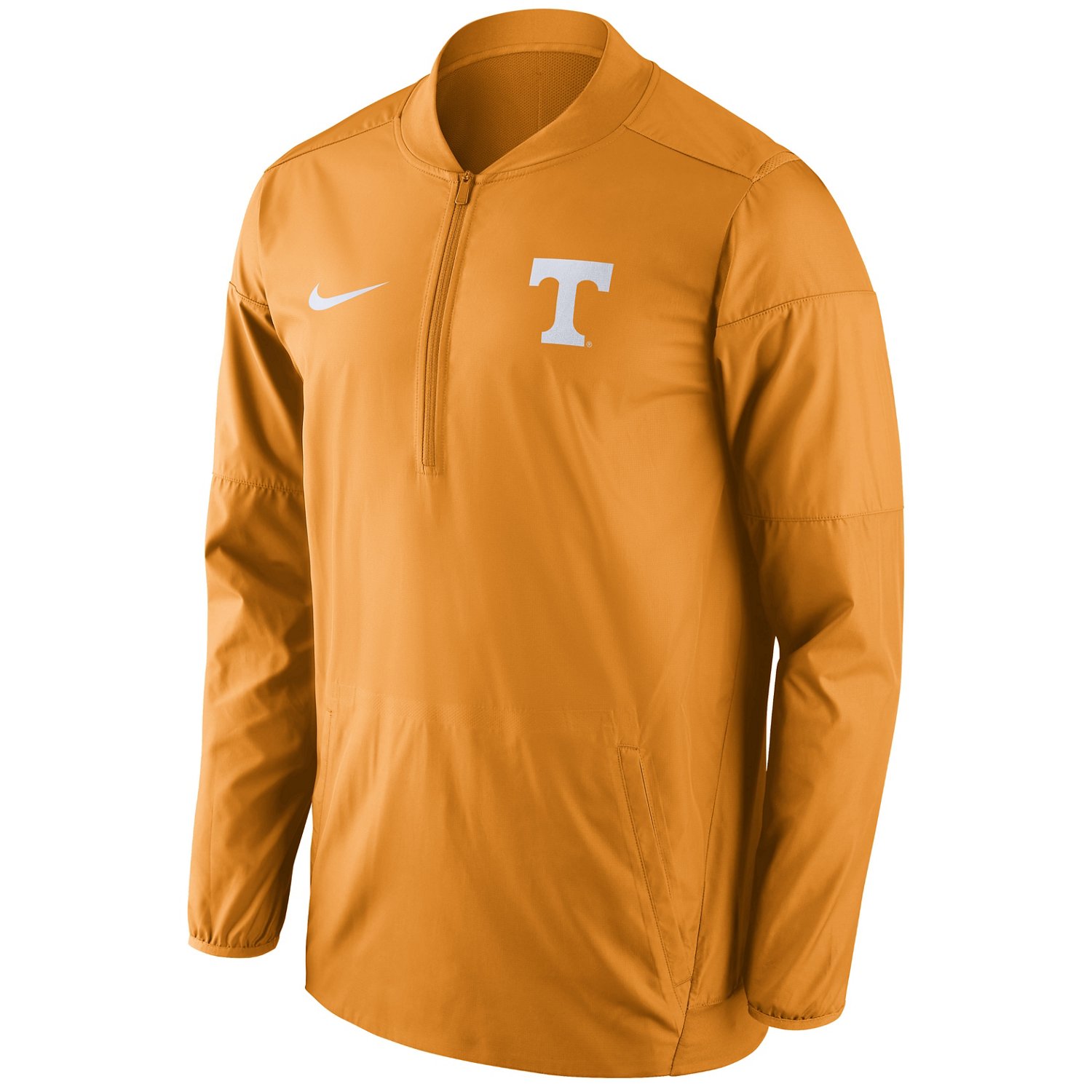 Stay warm and dry while cheering on the ...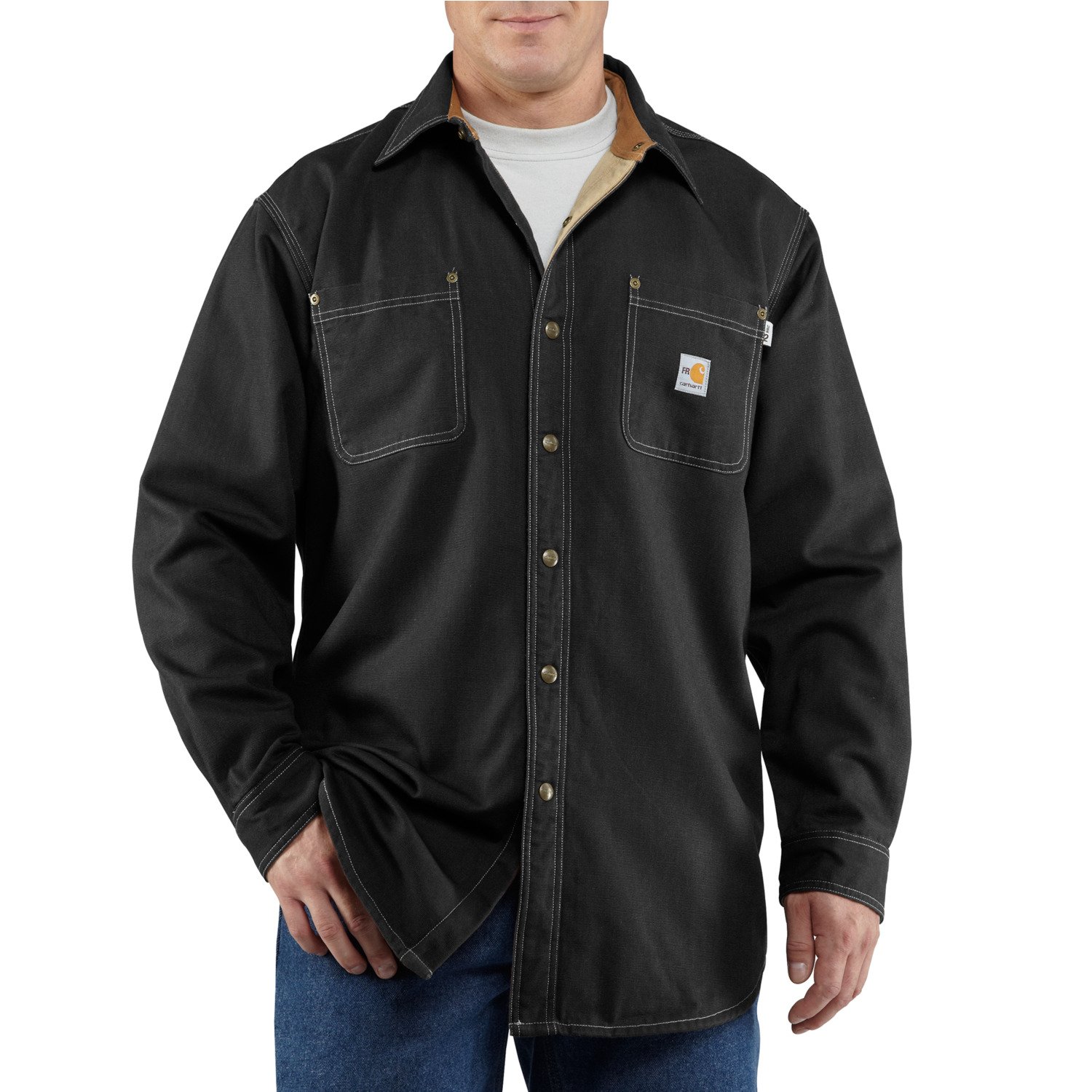 Great for the jobsite, the Carhartt Men's Flame-Resistant ...
Good Browning Quality

I purchased this jacket several months ago and have put a lot of mileage on it. It has become my go-to chore coat and is holding up very well. In fact, I think it even looks better now that it's seasoned a bit. No issues at all- great product. 

great look

i bougth tjis jacket for my father last year andhe loves it very much.
It was exactly what my husband had wanted.

I bought the incorrect size and was able to return it to the store where I purchased it. They didn't have the correct size, so they gave me a gift card which I was able to use to purchase online. The item was then shipped to me at no shipping charge.

We love academy

Fastest time ordered one day, got it the next! Although, I ordered a xlg, it was to big, tried to return to store, lost my receipt, they wouldn't take my confirmation on E Mail.... Couldn't exchange, no store had any left! No, worries, sold it to s friend!
Great product, good price.

This is the perfect rain gear to have in your boat in case you get caught in a passing shower while out fishing. I also recently used the jacket while fishing from the bank during a light rain. It is very light weight and comfortable to wear even on a hot day. It comes in it's own compact rugged storage bag and takes up very little room in my storage compartment on the boat. Take note of the size chart and recommendations as you may not want the same size you normally wear. I bought one size

...

read more

smaller than I normally wear (Large instead of XL) and it fits perfectly.

great value

needed frog togs in a hurry, I had an outing planned and it was going to rain. I received my order in two days, and still ahd two days before the event. and I was high and dry!
Great

Came on time and was a great price. Cheapest place I found.

Hoodie

Bought hoodie for my husband. He loves it and we loved that you sent it so quickly. Great service and product. Thank you!

This review was originally posted to dickies.com.
Nice Quality

Fast shipping...roomy size medium...nice quality....didn't shrink

Heavy duty

I bought these for my work crew.. Excellent quality ..
Excellent quality!!

Carhartt does it again!! Excellent shirt jacket that's very warm. Purchased black and brown and very satisfied with the half price making it even better..

Great

Great product great price excellent delivery, great deals, excellent customer service
Great but too light in texture

Great but too light in texture. Good and smart fit.
Great jacket

Very warm and good looking would buy one for my wife
Very cool great looking

Great looking extremly cool jacket i love it.nice and warm and tough.
Great value

This Magellan meets my requirements for a light to medium duty jacket at a fair price, made even better since I bought it on sale.

Great lightweight jacket

Love this, light, warm, put layers under it for more warmth if needed, very water repellent outer layer, only negative is that the sleeves (Underarm area) not free enough to cast or kayak, would be better with raglan sleeves instead of fitted sleeves.
Nice and light

Had it a few days. Very lightweight. Seems durable. I can't even fathom paying $200+ for a Patagonia or other high end brand vest. Does the trick and is of equal quality.
Nice jacket

This jacket has served me very well. Very comfortable and fits amazingly!
Men's Jackets and Coats
Prepare yourself for whatever nature throws at you with these resilient men's jackets and coats. Whether you're heading out on a hunting expedition, hitting the slopes or simply going about your day-to-day life, these jackets and coats can help protect you from the elements and ensure a successful outing. Look through the rest of our selection of men's clothes to find the right combination for your lifestyle, so you're always ready for the great outdoors.
Men's Jacket Sale
When you're out on the trail, it's important to stay hidden, and these camo jackets, coats and other outerwear help provide you with the camouflage to keep your whereabouts unknown. Rain ponchos, fleece jackets and hoodies are also available to help ensure you stay dry when the weather gets rough. Explore our selection of men's hats and caps for additional outerwear options.
Men's Winter Jackets
For colder weather, you can find ski jackets and other heavy jackets and vests in this selection to stay warm. Use these jackets with men's thermal wear to help ensure you stay warm when hunting in colder climates or sailing down the mountain and tearing up the snow drifts.