Men's Jackets & Outerwear
(220 items)
Related Products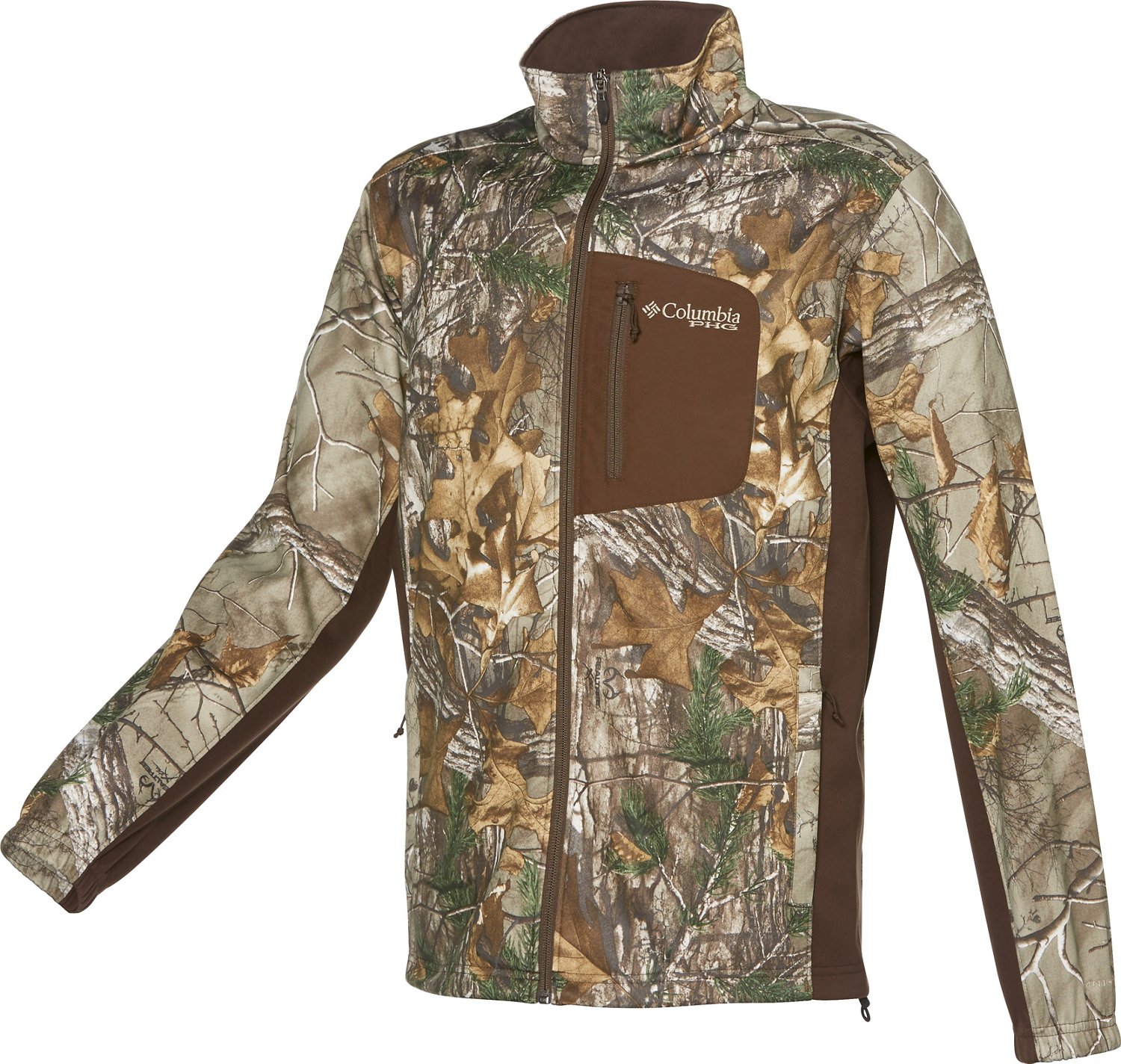 Stay comfortable on your next outdoor expedition in ...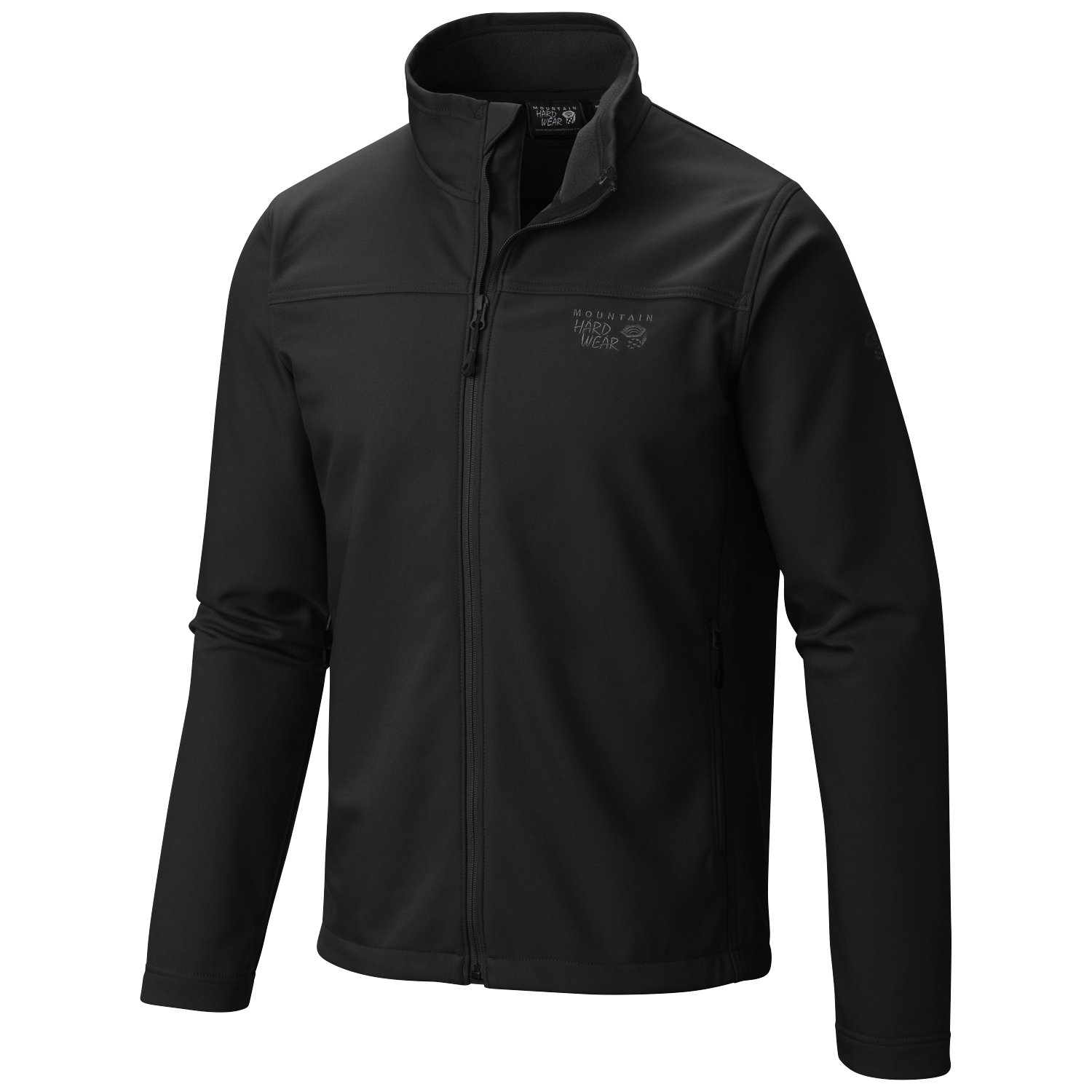 Stay warm and dry in cold and damp ...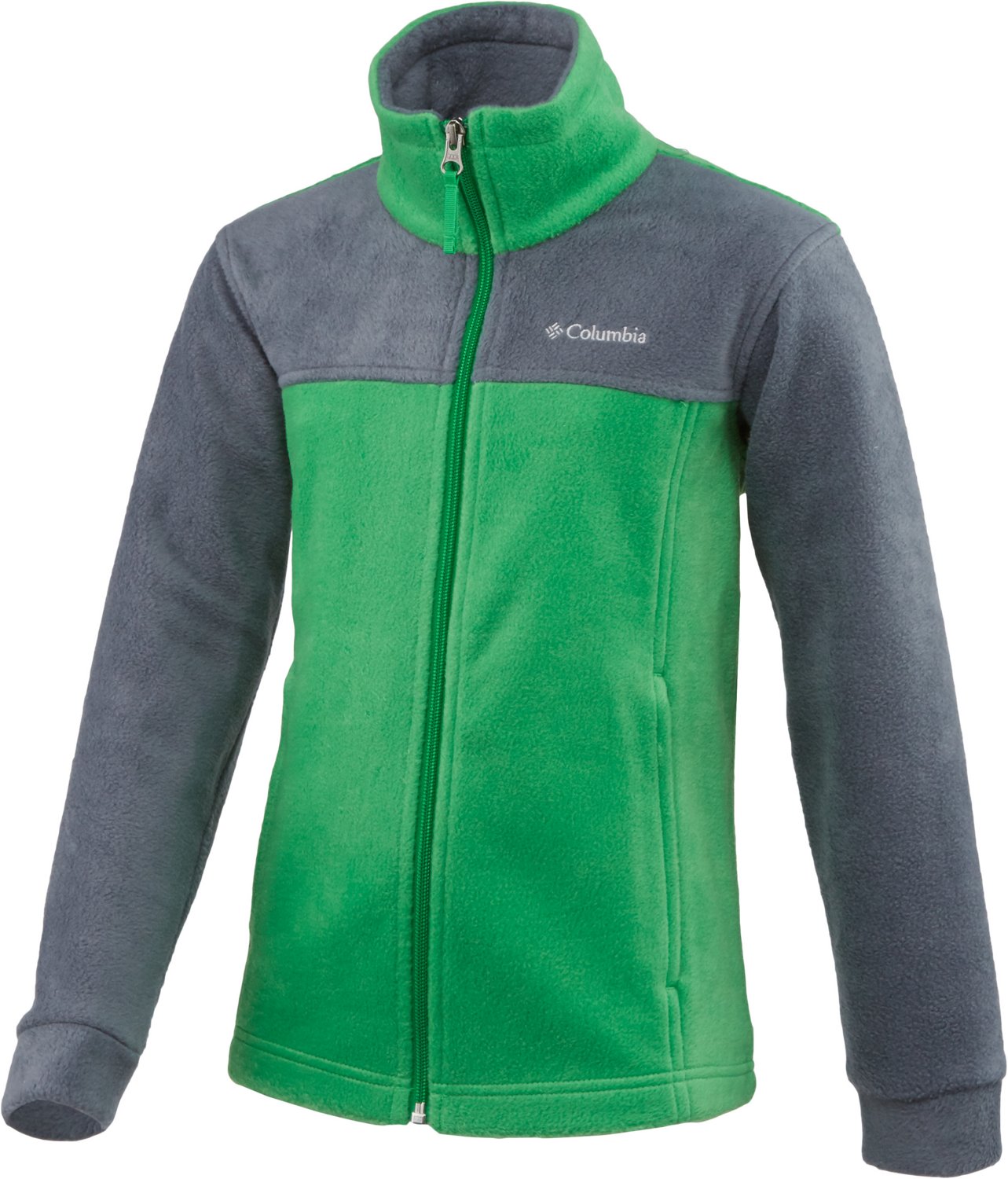 Keep him toasty in wintry weather with the ...
Good Browning Quality

I purchased this jacket several months ago and have put a lot of mileage on it. It has become my go-to chore coat and is holding up very well. In fact, I think it even looks better now that it's seasoned a bit. No issues at all- great product. 

Browning Men's Reversible Jacket

I actually got myself this jacket last year; and my dad fell in love it and asked for me to get him one. I was unable to get him one last year since the online academy no longer had them and the stores were sold out. I waited for this past December, 2015, and found it online. My dad loved it. It's awesome, you can wear when hunting or reverse it to a casual look. I'm a female, it's a bit heavy; hence it's a "man jacket" lol. but it's awesome and keeps warm!!! :)
It was exactly what my husband had wanted.

I bought the incorrect size and was able to return it to the store where I purchased it. They didn't have the correct size, so they gave me a gift card which I was able to use to purchase online. The item was then shipped to me at no shipping charge.

We love academy

Fastest time ordered one day, got it the next! Although, I ordered a xlg, it was to big, tried to return to store, lost my receipt, they wouldn't take my confirmation on E Mail.... Couldn't exchange, no store had any left! No, worries, sold it to s friend!
Great product, good price.

This is the perfect rain gear to have in your boat in case you get caught in a passing shower while out fishing. I also recently used the jacket while fishing from the bank during a light rain. It is very light weight and comfortable to wear even on a hot day. It comes in it's own compact rugged storage bag and takes up very little room in my storage compartment on the boat. Take note of the size chart and recommendations as you may not want the same size you normally wear. I bought one size

...

read more

smaller than I normally wear (Large instead of XL) and it fits perfectly.

keepin dry

Went to Academy today for a raincoat, but couldn't find a price on the one I wanted and then saw this combo. I had to hunt through several bags to find a matching XL in both jacket and pants, and had a heck of a time getting them back in the bag. I normally wear large, but went xlarge and I'm glad I did.. Material is very lite and comfortable and who cares if the pants are a little short. I always pick Academy first over the other sporting goods store because they have what I want at a better

...

read more

price and selection. I have yet to have to take anything back, but if I do, Academy stands behind what they sell.
Great

Came on time and was a great price. Cheapest place I found.

Work clothes

Great value! W would highly recommend this product over and over again it is the only type of hoodie that I wear and I wear in winter spring summer and fall

This review was originally posted to dickies.com.
GOOD VALUE,nice jacket

I bought this jacket because it is light weight And waterproof for golf. Plenty of room to swing even with a sweater underneath. Good Value, nice jacket, I received a lot of comments from other golfers.

Great value

This Magellan meets my requirements for a light to medium duty jacket at a fair price, made even better since I bought it on sale.
Excellent quality!!

Carhartt does it again!! Excellent shirt jacket that's very warm. Purchased black and brown and very satisfied with the half price making it even better..

Great

Great product great price excellent delivery, great deals, excellent customer service
Great but too light in texture

Great but too light in texture. Good and smart fit.
Nice and light

Had it a few days. Very lightweight. Seems durable. I can't even fathom paying $200+ for a Patagonia or other high end brand vest. Does the trick and is of equal quality.
Nice jacket

This jacket has served me very well. Very comfortable and fits amazingly!
Absolute great

I absolutely love it! Great fit, Style, warm just wish the had more colors and prints like the HuK shirts!