Related Products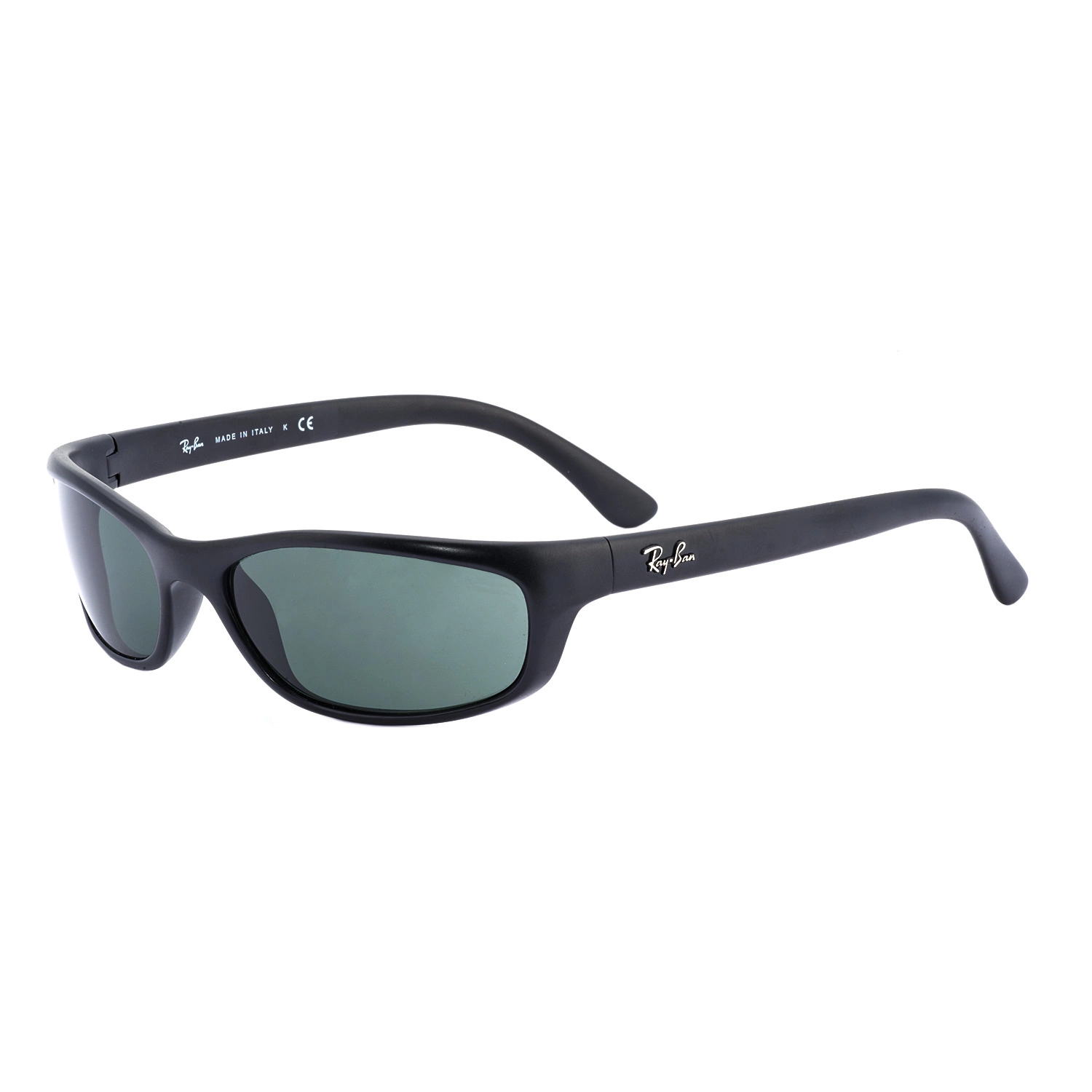 Ray-Ban® Adults' RB4115 Sunglasses are ideal for casual ...

Slip on the Nike Men's' Rabid Sunglasses to ...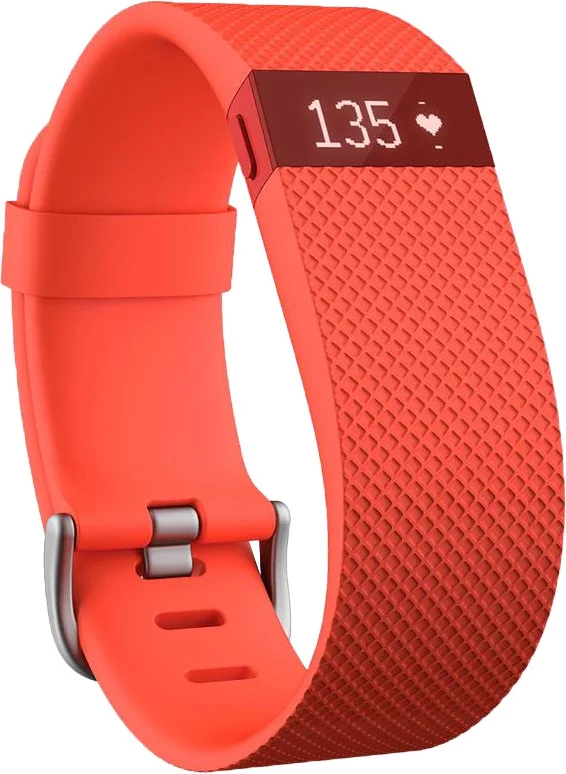 Track your fitness with ease while wearing the ...
Versatile Men's Crocs' Shoes
Whatever the day's got in store, your Crocs' for men will keep you ready. When you're preparing for a sunny outdoor day, slip on some men's Crocs' flip-flips for a great look at the beach or by the pool. If you're packing up the car for a day spent casting out on the lake, choose a pair of water-friendly men's sandals or Crocs' that are ideal for wear by the water and on the dock with plenty of toe-to-heel coverage for rocky terrain and mucky water. For more formal occasions, opt for a pair of sharp slip-on shoes that provide the reliable comfort you love while maintaining a sleek look that's appropriate for work or an evening with friends.
Comfortable Men's Crocs'
Enjoy comfort with every step while wearing Crocs' for men. Croslite foam offers cushioning throughout the day, while massage-pod footbeds provide a treat for your feet as you're on the move. Soft leather uppers achieve the perfect blend of style and comfort, while men's Crocs' shoes with ventilated ports provide targeted breathability to keep you cool.
Camo Crocs' For Men
Display your love for the outdoors with men's Crocs' shoes that feature your favorite camouflage prints. From backyard barbeques to running errands, distinctive patterns show you're a true outdoorsman. If the whole family is getting ready for an expedition into the wild, check out Crocs' in camo and other cool looks for women and kids as well.