Leader Material
(41 items)
Product List
Sufix Superior™ 110-Yard Monofilament Fishing Line

FREE SHIPPING on shoes + most orders over $25

Berkley® Steelon® 30' Nylon-Coated Wire

FREE SHIPPING on shoes + most orders over $25

Berkley® Steelon® 30' Nylon-Coated Wire

FREE SHIPPING on shoes + most orders over $25

Malin Size 4 42' Wire Leader

FREE SHIPPING on shoes + most orders over $25

Malin Stainless-Steel#7/80lb. Coffee 42' Hard Wire

FREE SHIPPING on shoes + most orders over $25

Malin Stainless-Steel#9/108 Coffee 42' Hard Wire

FREE SHIPPING on shoes + most orders over $25

Seaguar 100% Fluorocarbon 50lb/25yd Leader

FREE SHIPPING on shoes + most orders over $25

Sufix Superior™ 110-Yard Monofilament Fishing Line

FREE SHIPPING on shoes + most orders over $25

Berkley® Vanish® 25-Yard 100% Fluorocarbon Leader

FREE SHIPPING on shoes + most orders over $25

Malin 42' Hard-Wire Stainless-Steel Leader

FREE SHIPPING on shoes + most orders over $25

Malin Stainless-Steel#3/31lb Coffee 42' Hard Wire

FREE SHIPPING on shoes + most orders over $25

Malin Size 5 42' Wire Leader

FREE SHIPPING on shoes + most orders over $25

Malin Size 6 42' Wire Leader

FREE SHIPPING on shoes + most orders over $25

Malin Stainless-Steel#8/93lb. Coffee 42' Hard Wire

FREE SHIPPING on shoes + most orders over $25

Malin Malon 7 30' Stainless-Steel Leader

FREE SHIPPING on shoes + most orders over $25

Malin Malon 7 30' Stainless-Steel Leader

FREE SHIPPING on shoes + most orders over $25

Malin Malon-7 Coated SS 5#, 30' Wire

FREE SHIPPING on shoes + most orders over $25

Malin Malon-7 Coated SS 6#, 30' Wire

FREE SHIPPING on shoes + most orders over $25

Malin Malon-7 Coated SS 9#, 30' Wire

FREE SHIPPING on shoes + most orders over $25

Seaguar 100% Fluorocarbon 15lb/25yd Leader

FREE SHIPPING on shoes + most orders over $25

Seaguar 100% Fluorocarbon 20lb/25yd Leader

Out of Stock

Seaguar 100% Fluorocarbon 30lb/25yd Leader

FREE SHIPPING on shoes + most orders over $25

Seaguar 100% Fluorocarbon 60lb/25yd Leader

FREE SHIPPING on shoes + most orders over $25

Seaguar 100% Fluorocarbon 80lb/25yd Leader

FREE SHIPPING on shoes + most orders over $25

Rite Angler 14" Copper Wires 50-Pack

FREE SHIPPING on shoes + most orders over $25

Sufix Superior 110-Yard Fishing Line

FREE SHIPPING on shoes + most orders over $25

Sufix Superior™ 110-Yard Monofilament Fishing Line

FREE SHIPPING on shoes + most orders over $25

Sufix Superior™ 110-Yard Monofilament Fishing Line

FREE SHIPPING on shoes + most orders over $25

Sufix Superior™ 110-Yard Monofilament Fishing Line

FREE SHIPPING on shoes + most orders over $25

Sufix Superior™ 110-Yard Monofilament Fishing Line

FREE SHIPPING on shoes + most orders over $25

Berkley® Vanish® Fluorocarbon Leader Material

FREE SHIPPING on shoes + most orders over $25

Berkley® Vanish® Fluorocarbon Leader Material

FREE SHIPPING on shoes + most orders over $25

Berkley® Vanish® 40-Yard Fluorocarbon Leader Material

FREE SHIPPING on shoes + most orders over $25

ANDE 50 yards Fluorocarbon Leader Material

Out of Stock

Seaguar Pink Label 25 yards Fluorocarbon Leader Material

FREE SHIPPING on shoes + most orders over $25

bvPartNumbers1:200770517,200005477,200003565,200003569,200094645,200094648,200094650,200094662,200770515,200005478,200005479,200003566,200003568,200094643,200094644,200094646,200094647,200094649,200094651,200094652,200094653,200094654,200094655,200094657,200094658,200094660,200094663,200094664,200094929,200770512,200770513,200770514,200770516,200770518,200770519,200770520,200005473,200005474,200005476,103747342,102208582:bvPartNumbers2

bvPartNumbersNew1::bvPartNumbersNew2
Viewing

41

of 41 Products
{ searchResult: { pageSize: 48, searchTerms: '', totalPageNumber: 1.0, totalResultCount: 41, currentPageNumber:1, attributes: "" } }
CompareAdd more to compareAdded
Related Products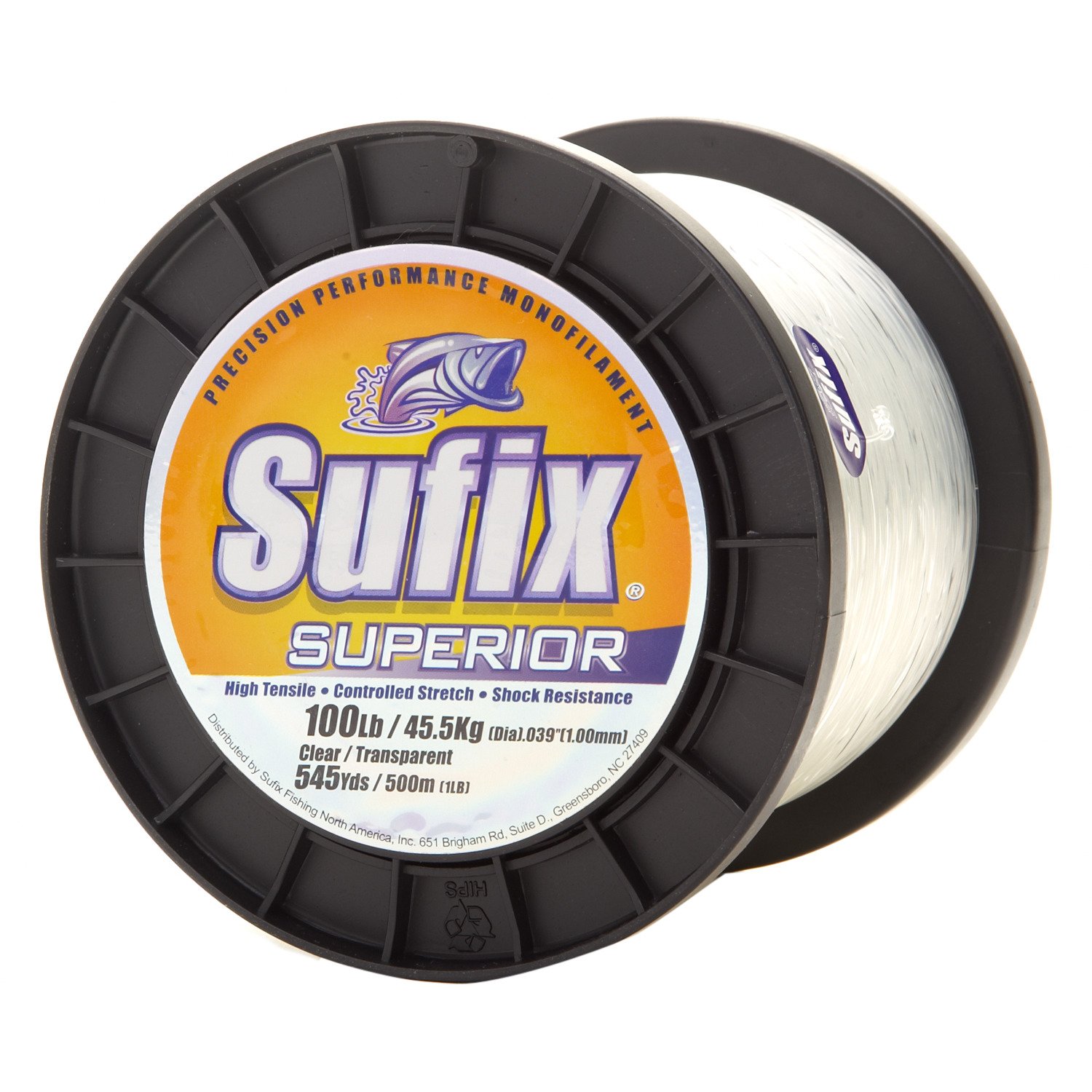 Reel in your next trophy catch with the ...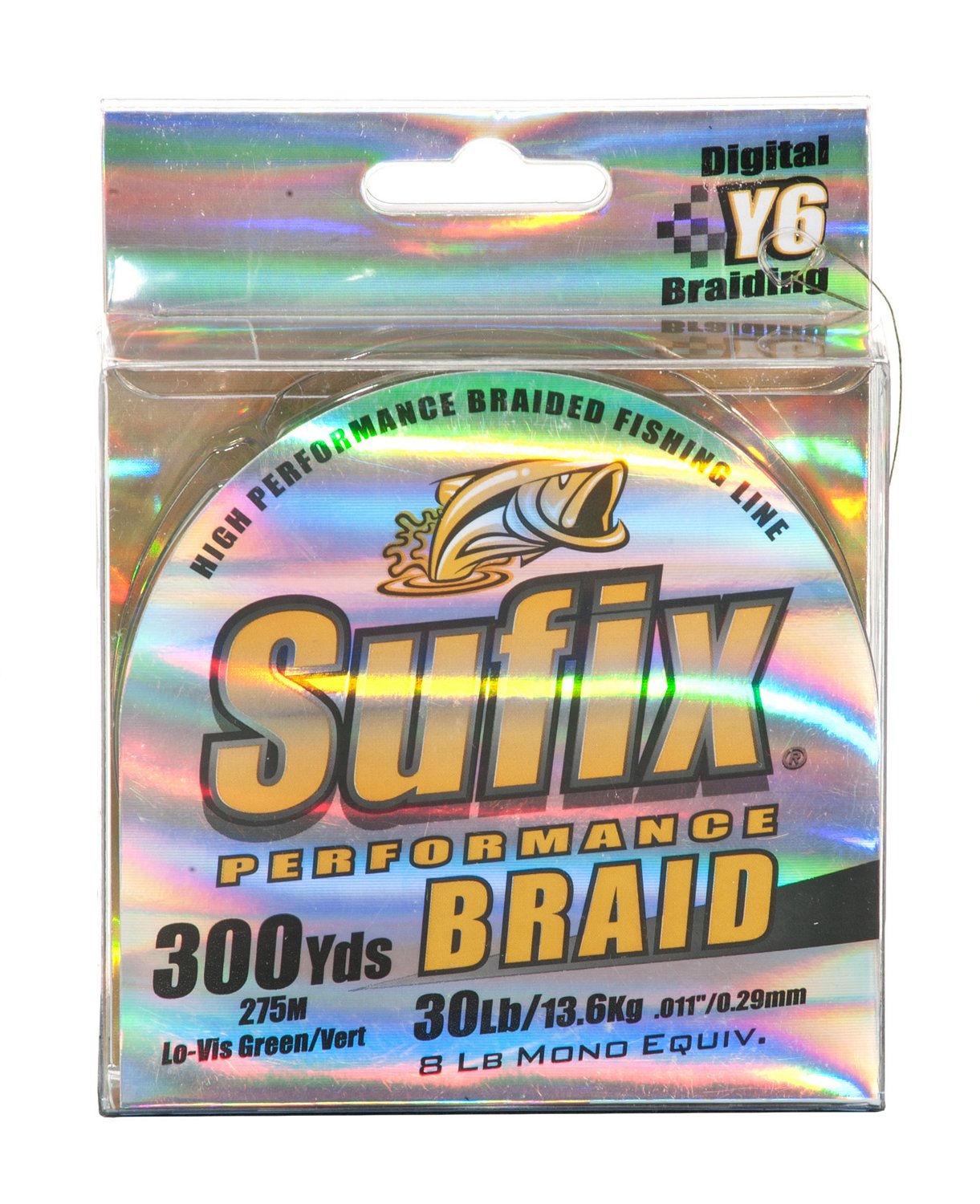 The Sufix® Performance Braid 30 lb. - 300 ...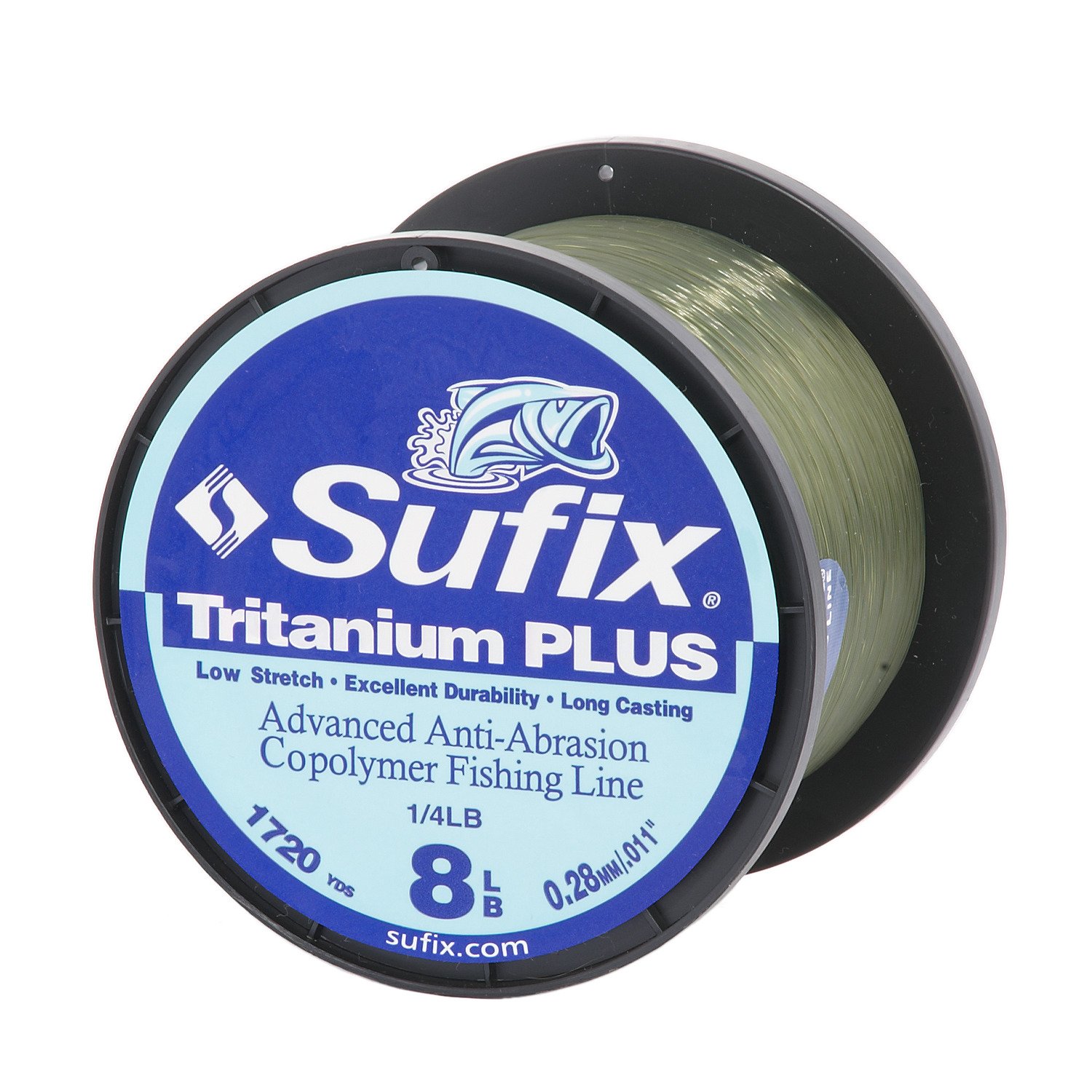 Flip and pitch into dense cover with the ...
bvseo_sdk, java_sdk, bvseo-3.1.1
CLOUD, getContent, 103ms
SPOTLIGHTS, CATEGORY
bvseo-msg: The resource to the URL or file is currently unavailable.;
Choose The Proper Fishing Leader Material
Selecting the right fishing leader material for your needs is dependent on the species of fish that you're aiming for. Fish like mackerel, pike and, of course, sharks can make quick work of lightweight leaders, so be sure to select a steel or wire leader if you'd like to land an aggressive fish species that can chew through softer materials. On the other hand, monofilament and fluorocarbon tend to be less visible to fish while underwater, making them a great choice for sharp-eyed fish or in clear or shallow waters. Be sure to browse our selection of fishing line to find gear that'll help make your next fishing expedition more successful.