Kids' Backpacks
(16 items)
Related Products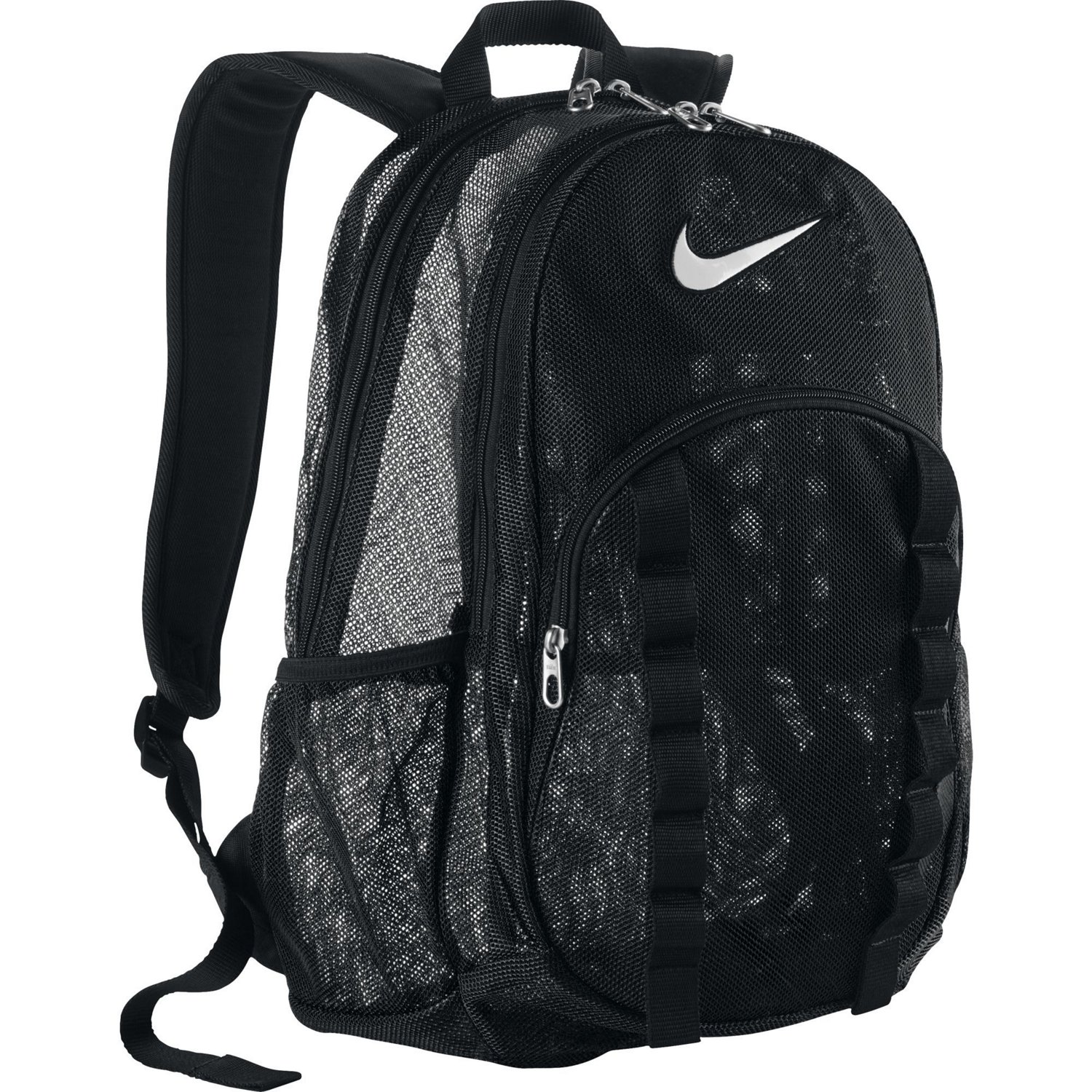 Great for carrying your gym gear, the Nike ...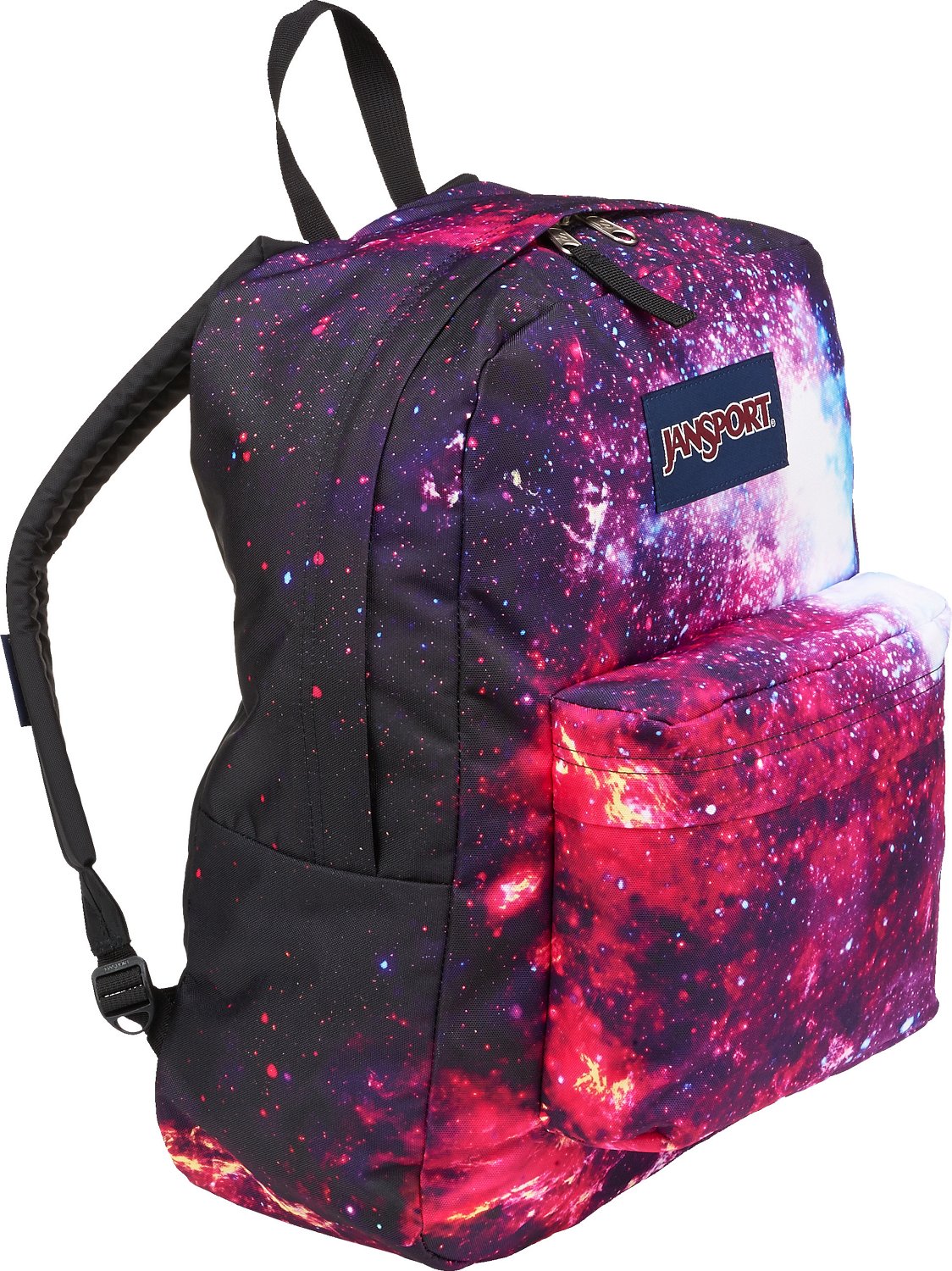 Your young student can bring everything needed for ...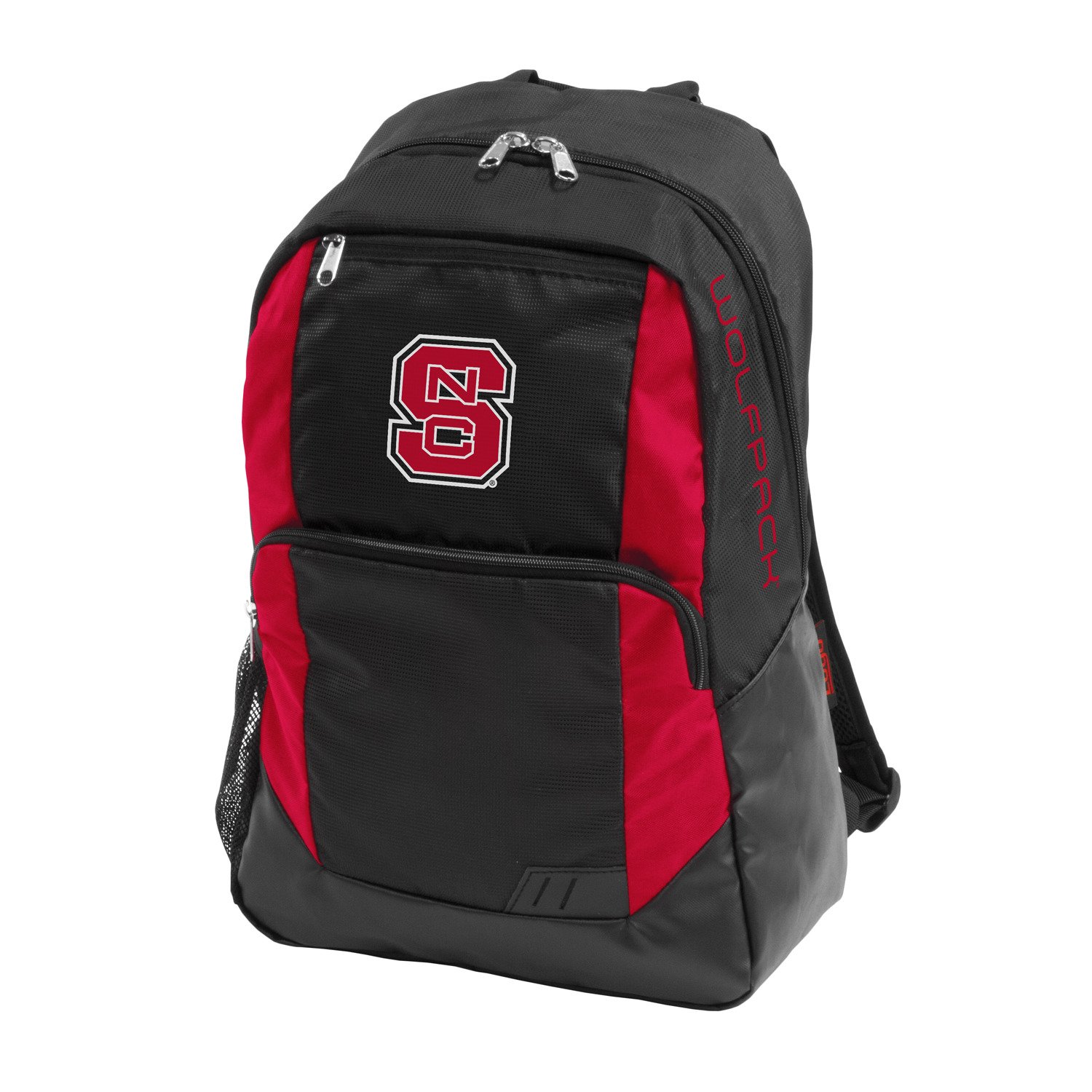 Declare your Wolfpack pride around campus with the ...
Kid's Backpacks
The stylish kid's backpacks for school are always the first to go. Beat the rush on back to school shopping for the coolest kid's backpacks. Express your individuality browsing through our large selections of book bags for kids to find the perfect kid's backpack to match your unique style. Select from different types of backpacks including your standard double strap backpacks, sling backpacks and kid's rolling back packs. Shop for kids backpack including some of their favorite fictional characters seen on television. Find kids backpacks that also include a matching lunch box to have them completely ready for school.