Related Products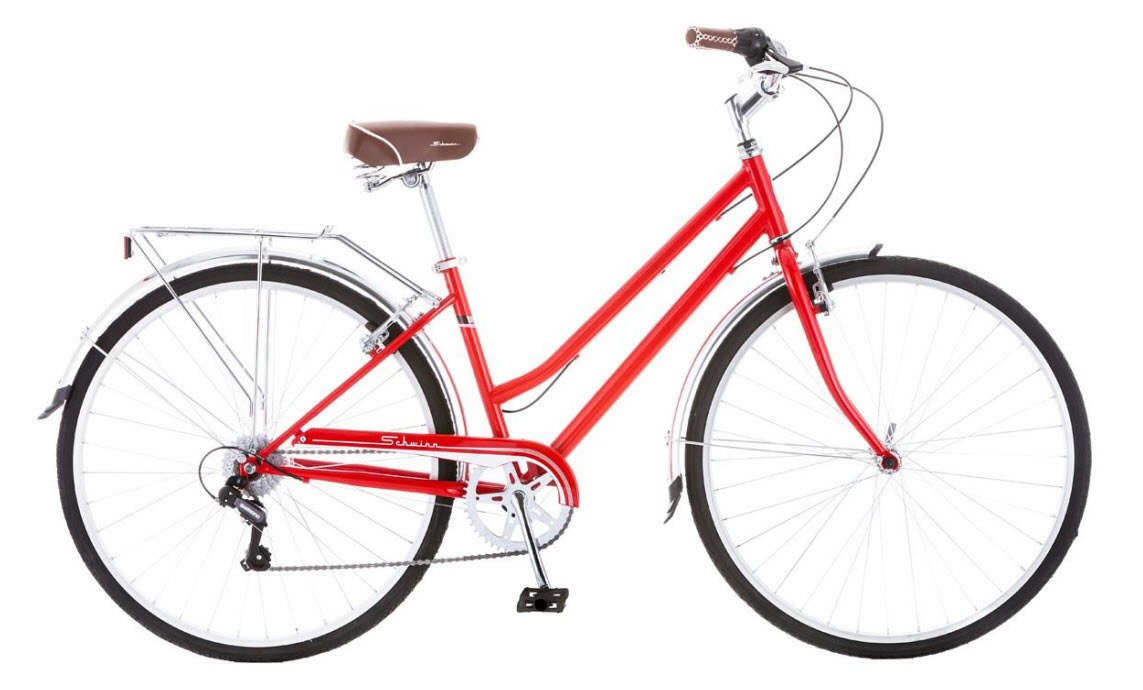 Cruise around on both streets and paved trails ...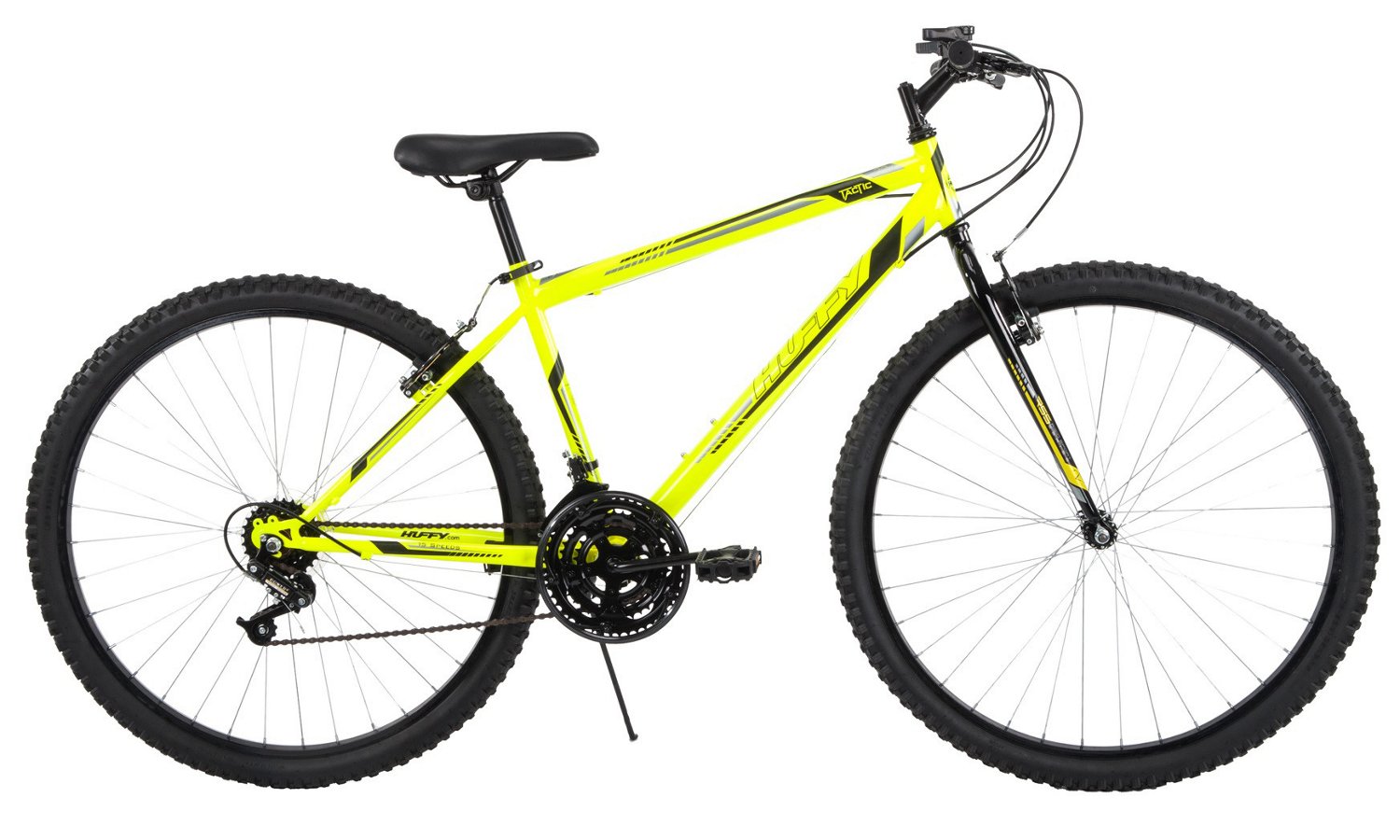 Ride on your favorite trail with the Huffy ...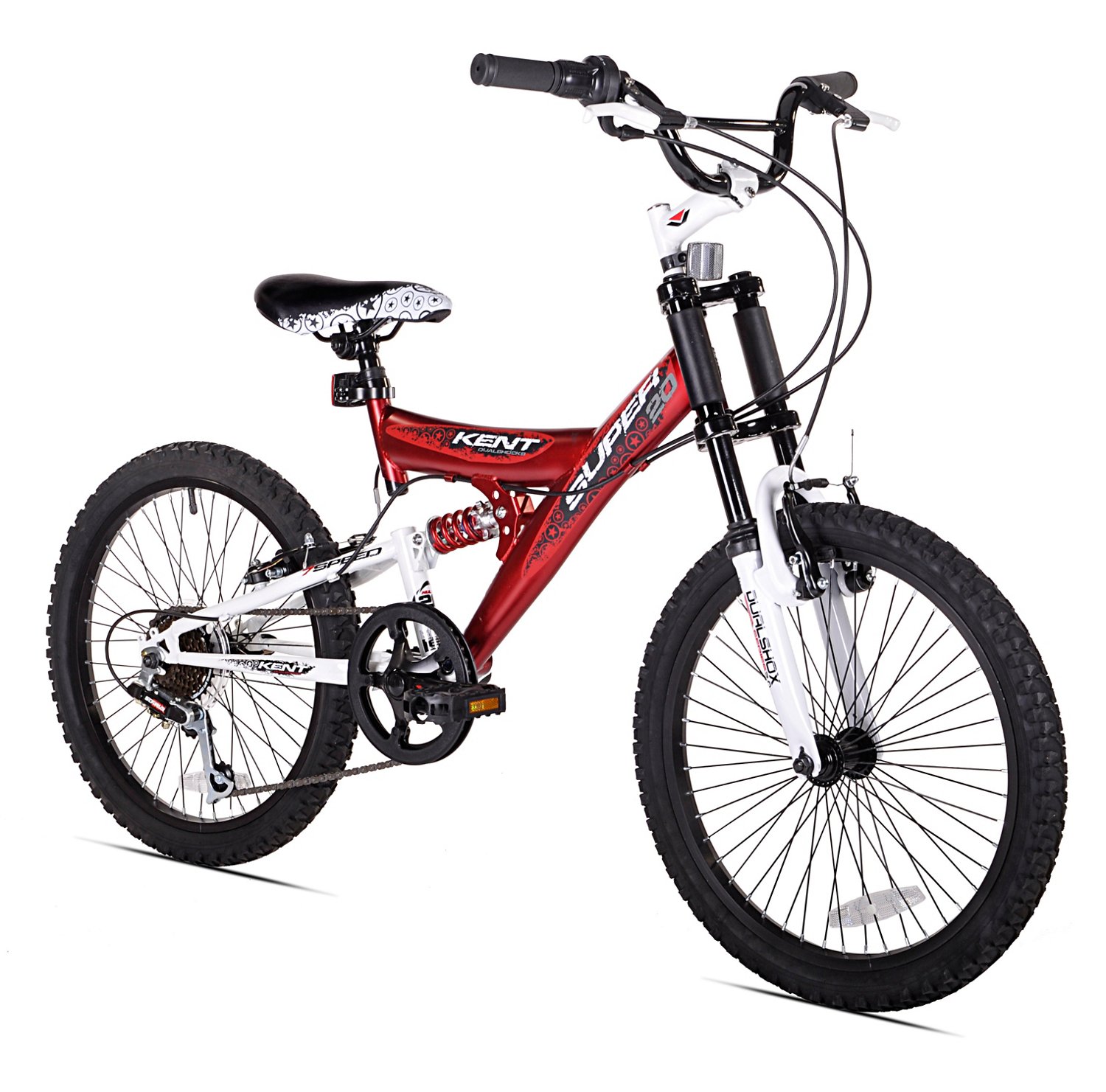 Featuring 7-speed gearing and easy-to-use twist shifters, the ...
Get Great Kids Bikes at Academy
Academy Sports features a wide selection of kids bikes to suit your little ones from their first set of training wheels long into their teen years. When he or she is first starting out, a kids bike 12-inch is the perfect choice, as many of Academy's 12- to 16-inch kids bicycles feature popular movie themes that get young children pumped to ride, along with removable training wheels to make the transition from four wheels to two as smooth as possible. Older boys and girls can select from a variety of styles, colors and bike accessories like baskets, bells or spoke clips to personalize their rides, while enjoying adjustable seat heights that allow their bikes to grow right along with them. Our kids bikes also feature protective features like chain guards, quick brakes and extra padding so your kids stay safe no matter where the trail takes them.
Choosing the Right Bike for Your Child
There are so many styles and types of bikes for kids online, picking the right one for your child can be a challenge. Simplify the process with Academy's quick tips for choosing a kids bike:
• Toddlers: young children need training wheels while they learn to balance and maneuver a two-wheel bike. Choose a model with easily removable and re-attachable training wheels so toddlers can test their progress throughout the process.
• Casual riders: consider a cruiser for kids who plan to stick to neighborhood streets and want a smooth, comfortable and stylish model for more social rides.
• Active kids: a mountain bike or BMX model is perfect for active children who have mastered basic biking skills and want to learn advanced tricks on a freestyle frame or tackle tough terrain on a multi-speed mountain bike.